Copilot
Get started with your first lead scoring model in seconds with Copilot
Breadcrumbs Copilot analyzes your data and generates a suggested model in just a few clicks. You remain in control and can make changes at any point. So easy to understand and insanely fast!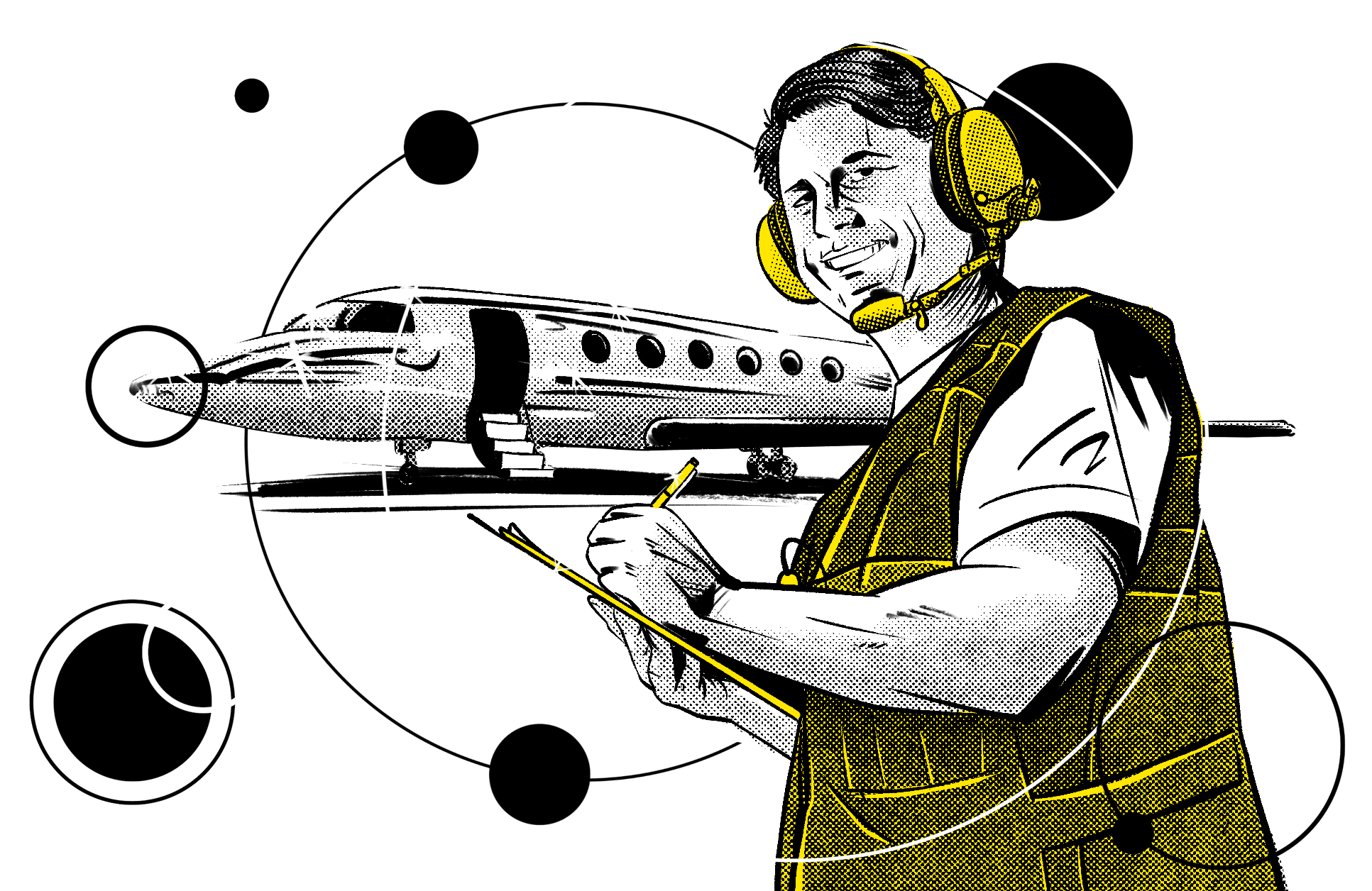 Create a scoring model with 3 simple clicks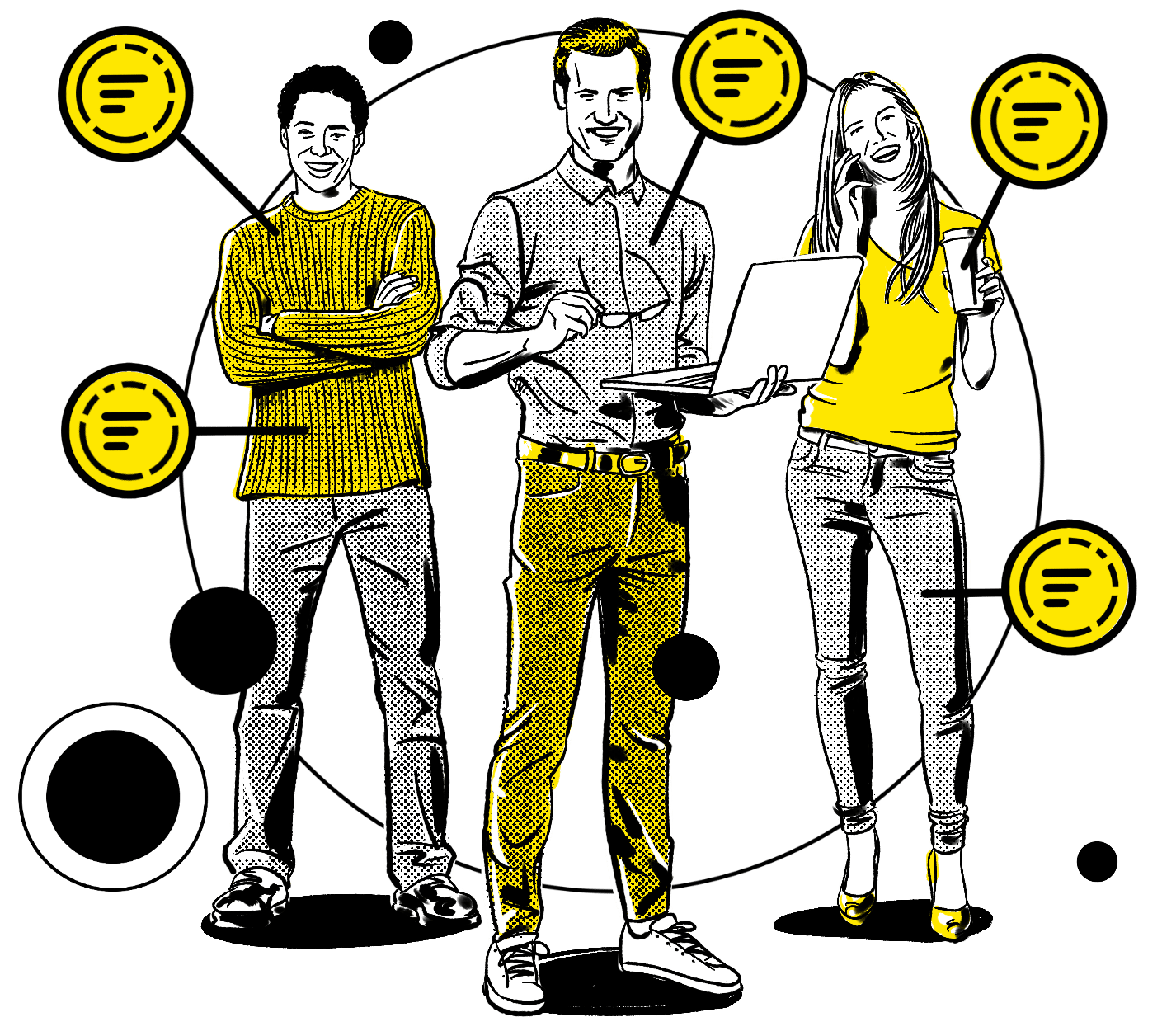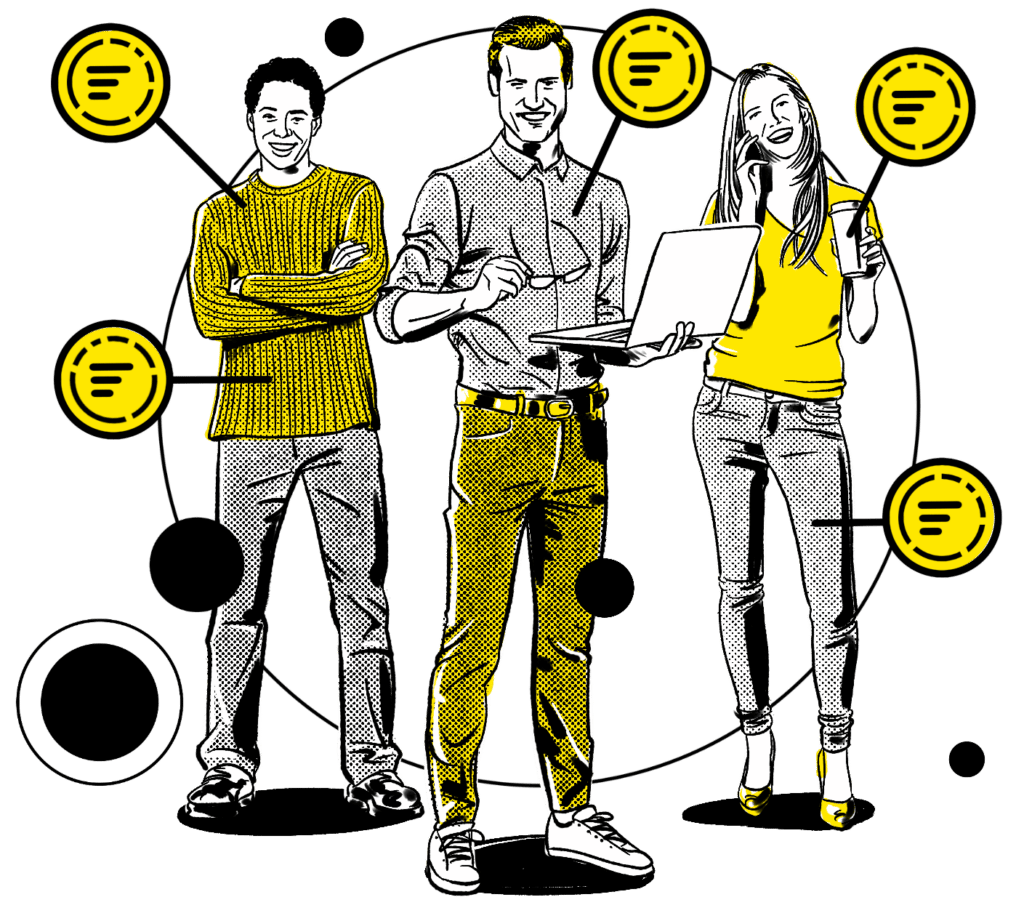 Automate Lead Scoring with Data-Driven Models
Create scoring models in seconds with Breadcrumbs Copilot, prioritize your most promising leads, streamline your processes, and get the most out of your team and budget. Say goodbye to missed opportunities and hello to better revenue outcomes.
With Copilot, you can:
Use our AI-driven approach to create your lead-scoring model in just a few clicks
Stay in control: edit your model at any time to reflect any changes to your buyer persona
Get rich analytics and reporting on each aspect of your scoring model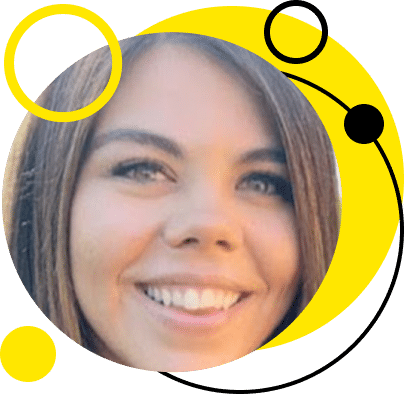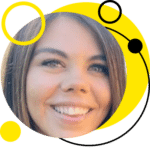 Life before Breadcrumbs was, I think you could call it the Dark Ages. We started with an SLA of two days to a week sometimes. And we're getting within the 10 to 5-minute mark. So that's so exciting for us.

Christie Horsman, VP of Marketing, Thinkific
Get started quickly and fine-tune scoring logic
Start your scoring with ease by taking advantage of our simple AI-driven model creation process. You can customize and fine-tune the scoring logic from there to best suit your unique needs based on fit criteria, activity, recency, frequency, and weightings. With Copilot, you'll be up and running in no time!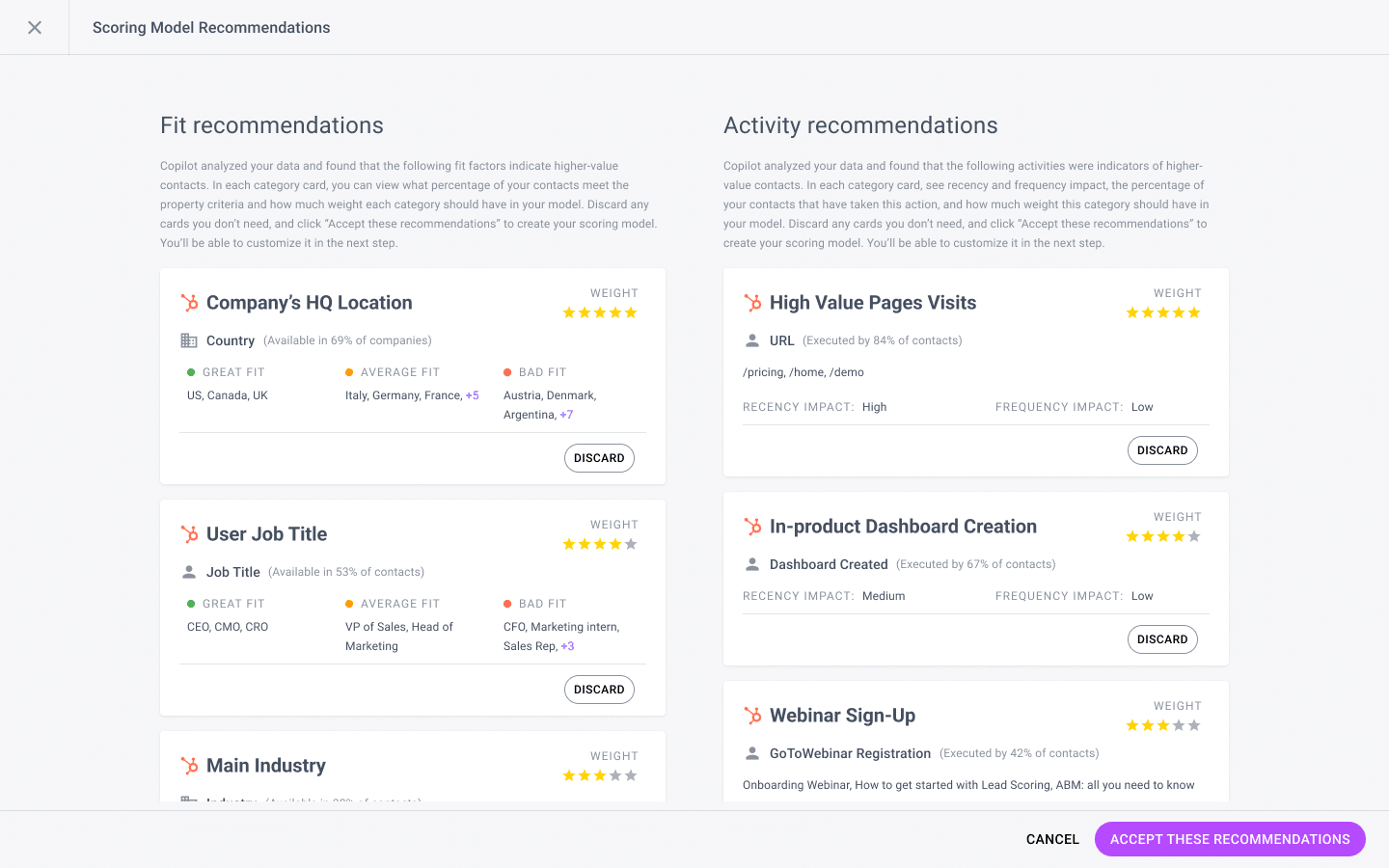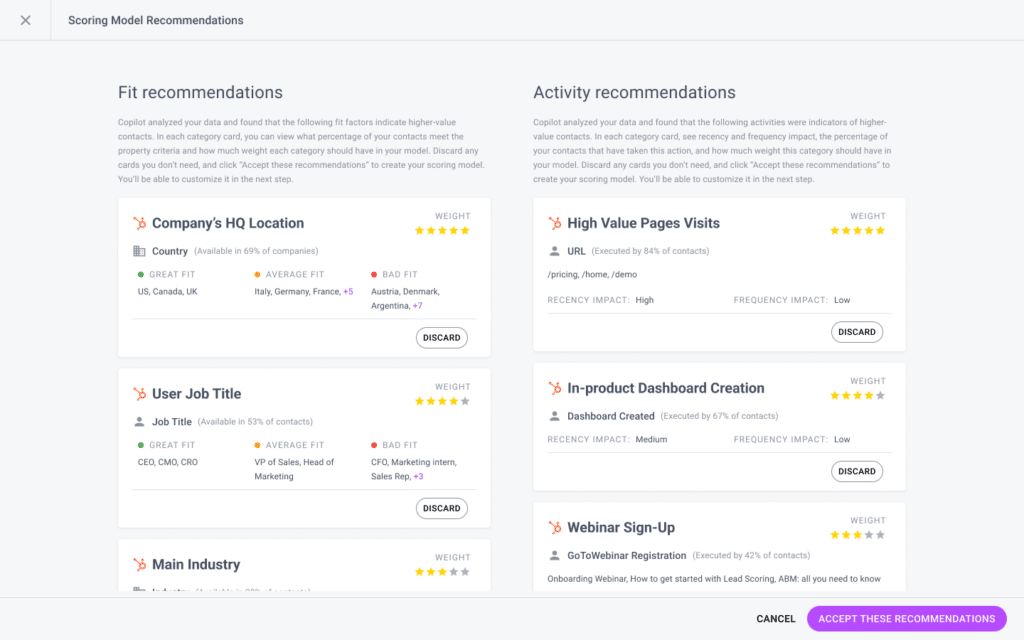 Unlock the true power of your customer data for FREE!
You're only a few clicks away from creating your first lead-scoring model from the data you already have in HubSpot, Marketo, Salesforce, and more!
Breadcrumbs Copilot is free for the first 1,000 early access signups! All we ask is that you give us some honest feedback on the product!