Accelerate Growth With Lead Scoring Powered By Recency & Frequency
Get your curated list of ready-to-buy leads with Breadcrumbs' plug-and-play platform
Design models that reflect your strategic objectives, not a one-size-fits-all AI black box
Engage with your best revenue opportunities to close better deals faster
BYOD (Bring Your Own Data)
Every visitor, lead, opportunity, and customer leaves a trail of breadcrumbs. Our no-code connectors will ingest and unify your existing marketing, sales, product, and CX data to generate a 360° view that serves as the foundation for scoring success.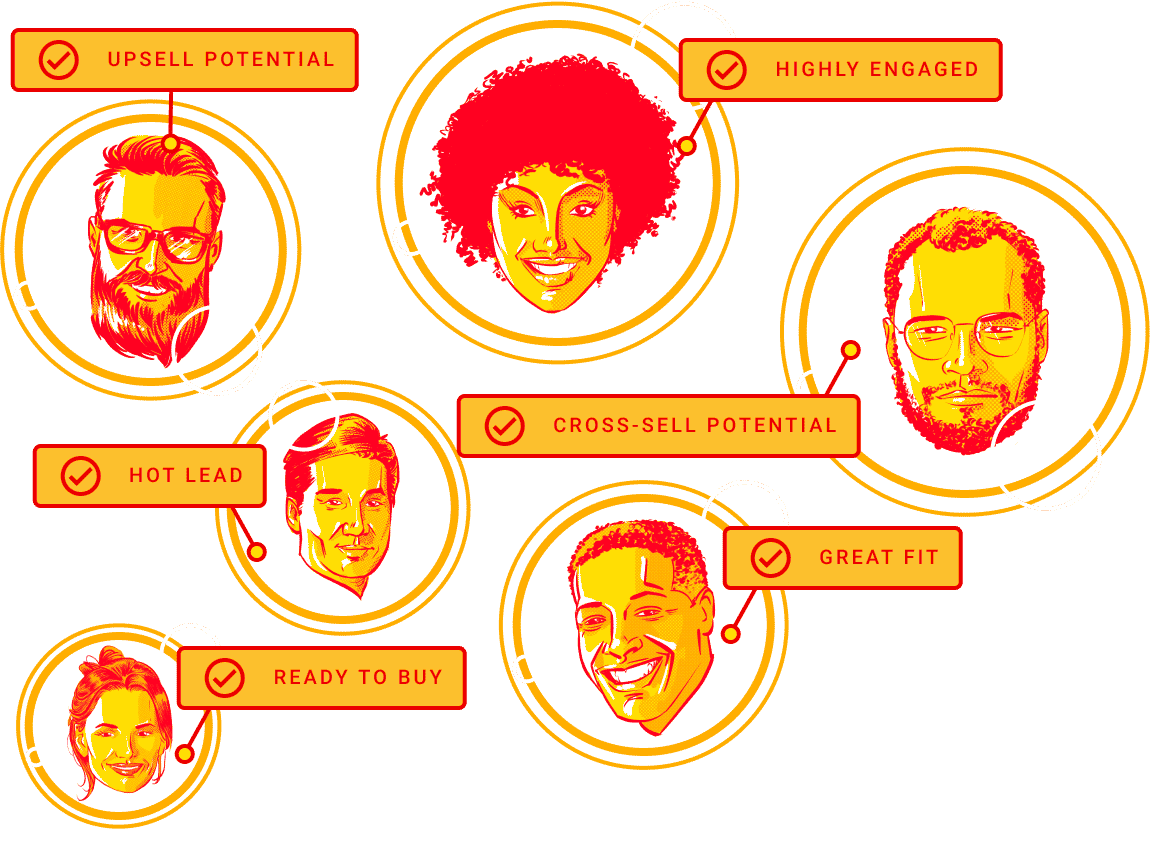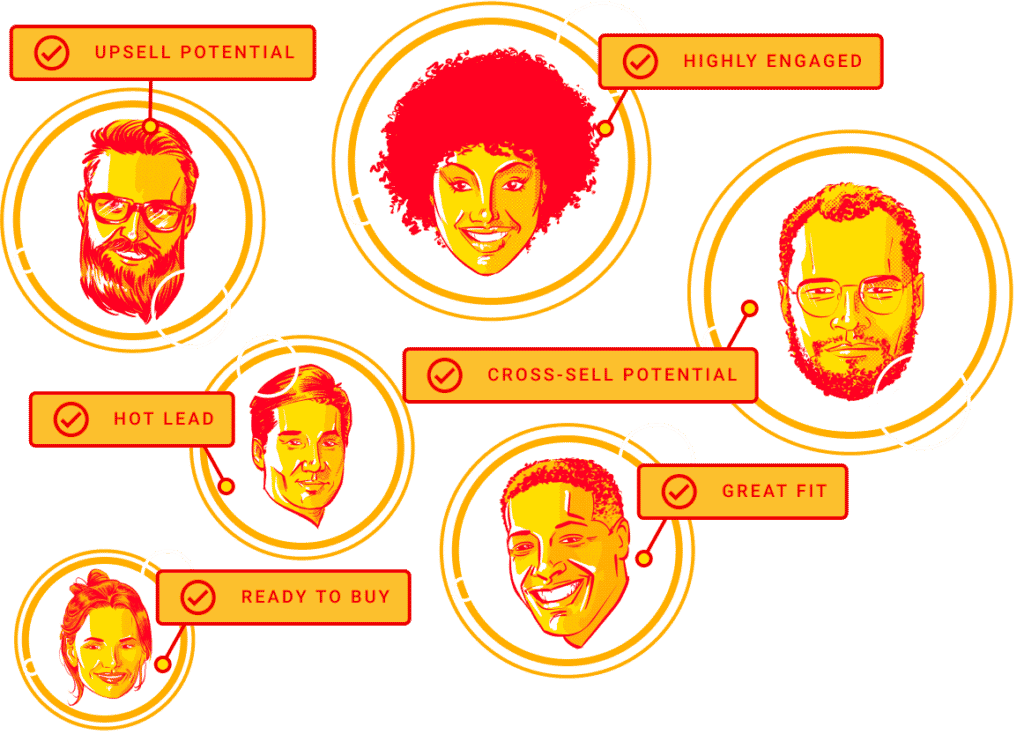 Unearth Your Juiciest MQLs, SQLs, PQLs—and all the QLs
Build, test, and improve different models for different objectives across the entire customer journey.
Hot MQLs that are ready to buy
Stale SQLs that show signs of life
Active PQLs to convert or upsell
At-risk customers that you can save
Turn Scores Into Outcomes
Sync scores back into your existing tech stack to build score-based triggers.
Automate workflows to tag MQLs and PQLs
Route leads to the right team members
Send alerts to Slack channels
Build reports in your CRM
Create segments in marketing automation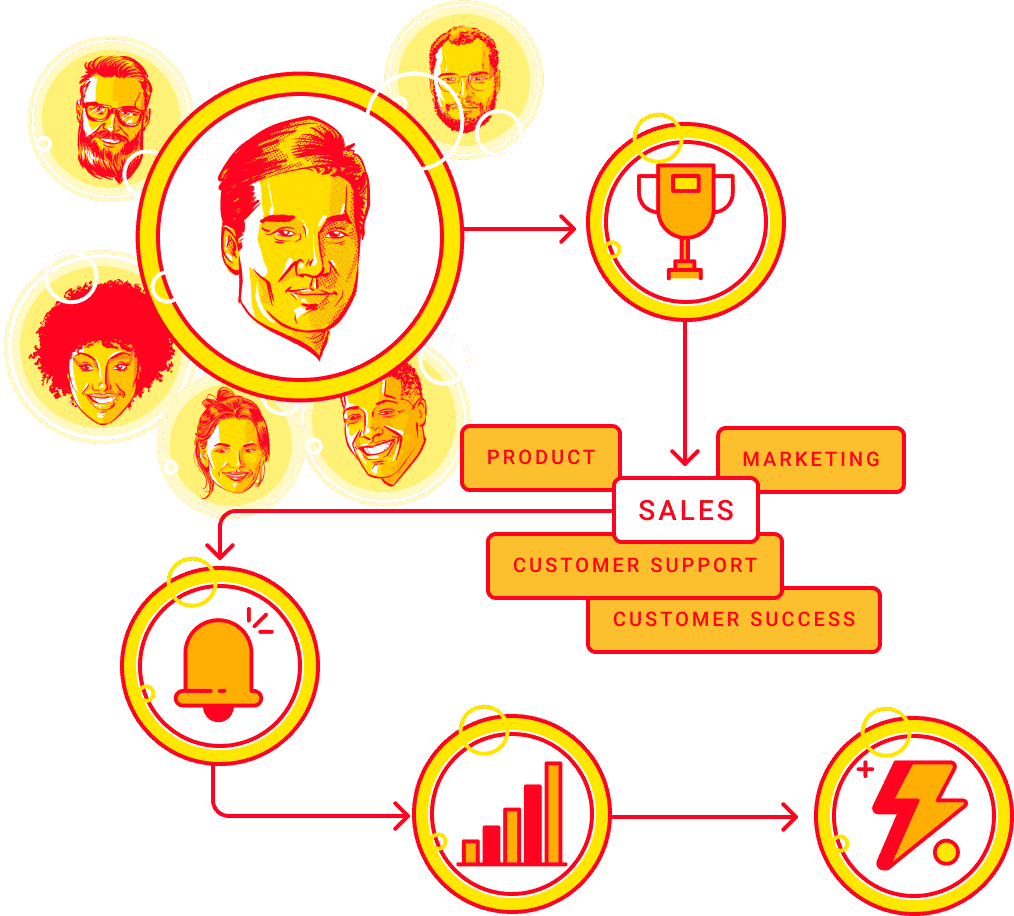 Your Success Is Our Mission
Our team's mission is to drive successful outcomes for our customers. To do so, we act as an extension of your team to improve your data strategy, build objective-based models, and ensure that scores are being used to maximize revenue growth!