Product
Turn your data into revenue
Take the data scattered across your organization and use Breadcrumbs to better understand it and power your revenue team with actionable insights.
The Scoring Model Manager you always wanted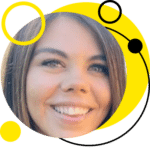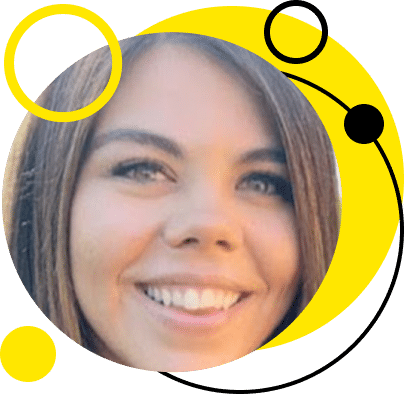 Life before Breadcrumbs was, I think you could call it the Dark Ages. We started with an SLA of two days to a week sometimes. And we're getting within the 10 to 5-minute mark. So that's so exciting for us.

Christie Horsman, VP of Marketing, Thinkific
Built for a modern Revenue Team

Marketing
Not the arts & crafts kind

Sales
The beat my number kind

Operations
The ones who build things
Team
MQL to SQL Nirvana
IF you are obsessed with feeding your sales team with leads that close, then Breadcrumbs is for you. Understand your data quickly, select attributes based on the lift they provide, build models with Recency and Frequency built-in and iterate/test at will.
Team
Stop wasting time & energy
Are you tired of scouring through a list of non-descript MQL's to find the best leads? Quickly get context and attack the leads most likely to close based on dynamic scores that you trust and understand.
Team
Less spin more doing
Scoring has been on your list for a while, but it takes forever to get done the traditional way. Not anymore, leverage Breadcrumbs human first contact scoring to build models in minutes.
The Paths to Revenue Acceleration
Goal
Find real buyers just in time
Not everyone who visits your page is ready to buy. Not everyone who downloads an E-book will become a customer. Use Breadcrumbs to fuel your revenue engine with buyers, not tire kickers.
Goal
Leverage what you have
Grow your business from the inside out. Find existing customers primed and ready to buy more from you with upsell and cross-sell specific models.
Goal
An ounce of prevention goes a long way
Don't let good customers slip through the cracks; it was hard to get them, it's almost impossible to win them back, and it's expensive to replace them. Identify churn risk early with Breadcrumbs.
All the features you want
and some you didn't even know you need
Frequently Asked Questions