REVENUEPEDIA
All articles
Discover everything you need to know and get started on your way to Revenue Acceleration by reading our free articles.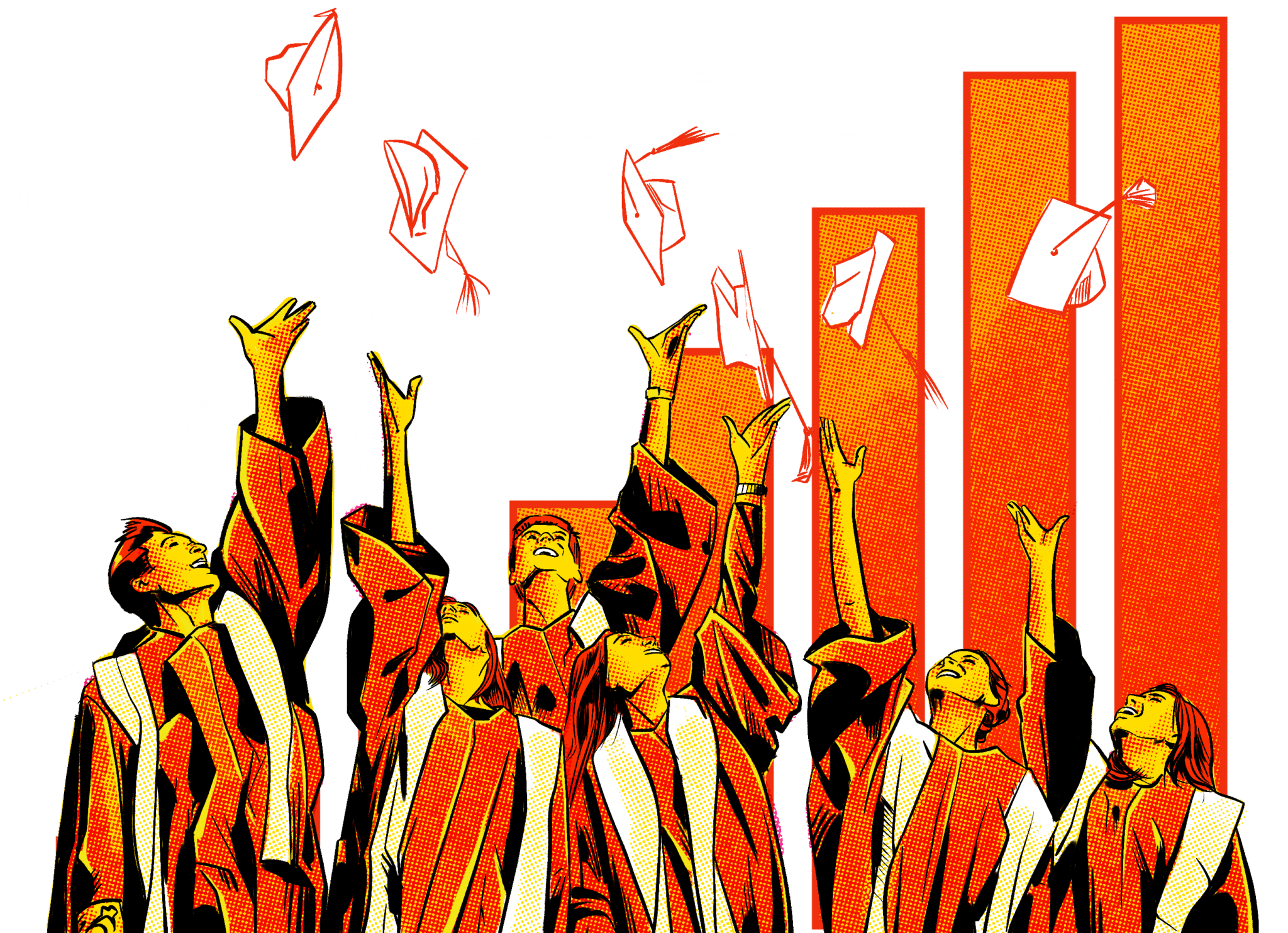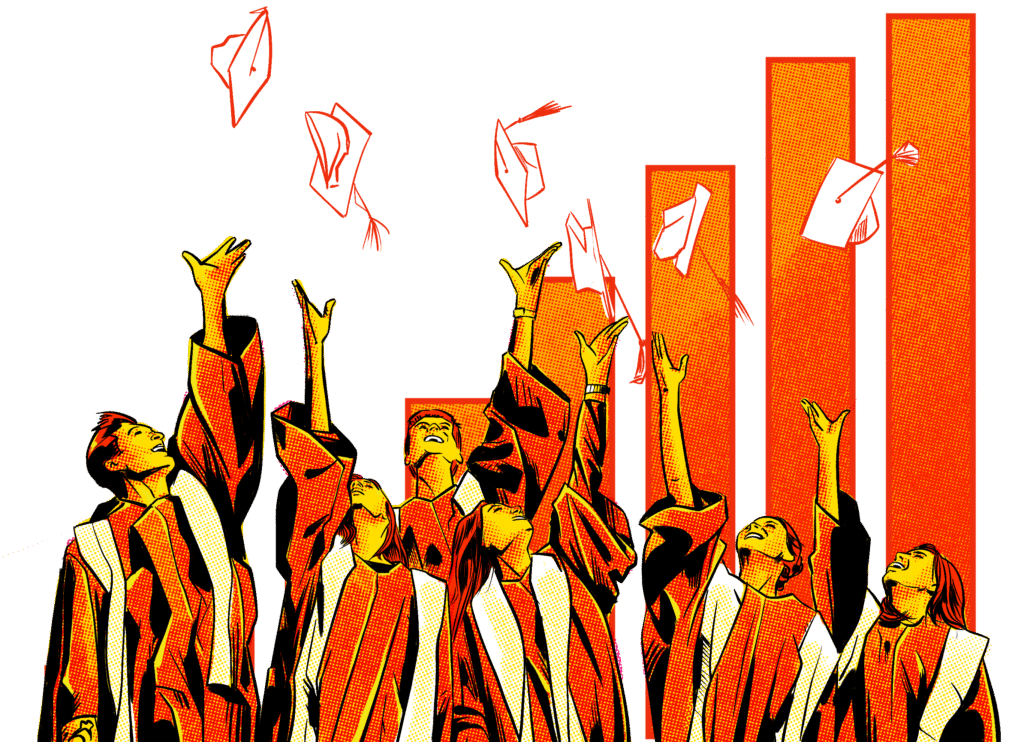 RevOps or revenue operations is a revenue growth strategy that aligns sales, marketing, and customer success operations to drive operational efficiency. On the other hand,…
Revenue marketing is a goal-focused marketing approach to align marketing and sales towards revenue acceleration.
Data enrichment is a process that allows companies to gather raw data about customers and leads by matching the existing data in their existing database…
An 'aha' moment is the first time a user understands the value proposition your product offers them, usually accompanied by a sudden realization or insight.
Lead scoring criteria are data points that you use to create a lead scoring model and rank leads. This can include demographic, firmographic, and engagement…
A freemium model gives potential customers free access to limited features of a product, with no time restrictions. On the other hand, a free trial…
Lead handoff is the process of handing over leads generated by marketing to sales so that the sales team can nurture, qualify and convert them…
First-party data is the data you directly obtain from your customers through Google Analytics, tracking user behavior on the website and your product, customer feedback,…
Product-led marketing is a GTM marketing strategy, which involves a shift from traditional lead generation and MQLs to helping customers succeed with your product and…