eBooks
Accelerate Your Revenue With Our Free eBooks
Discover everything you need to know and get started on your way to Revenue Acceleration by downloading our free eBooks.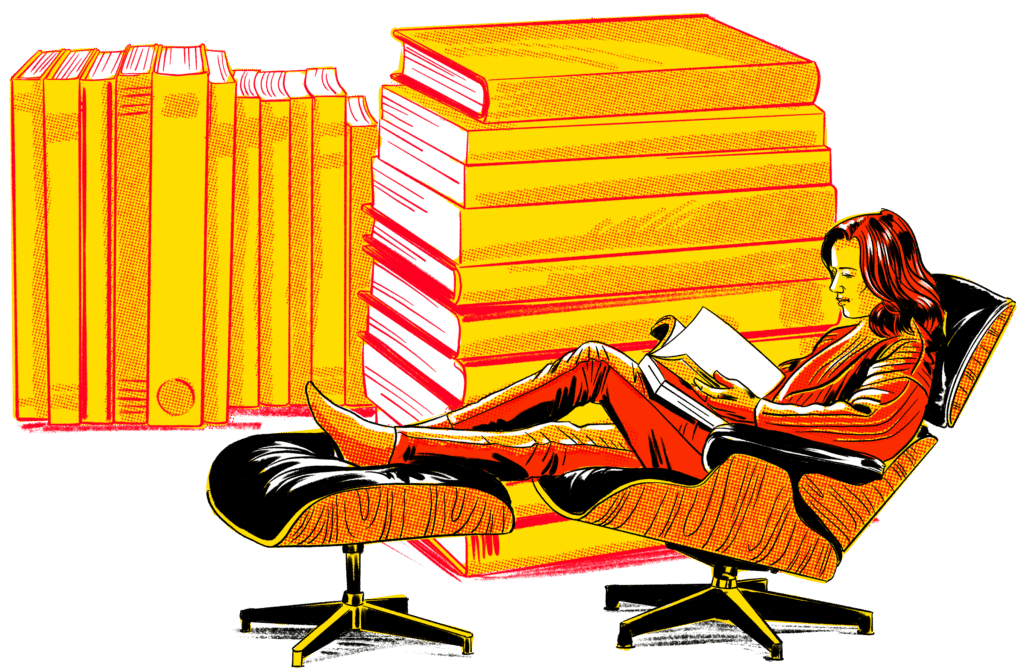 Learn how to create an Ideal Customer Profile and build a successful sales strategy with this Ideal Customer Profile (ICP) Worksheet.
Find more demos, product signups, and sales opportunities with these three custom-tailored lead scoring models.
Increase your average order value, improve customer retention, and bolster your customer lifetime value with these upselling and cross-selling scoring models.
Learn how to increase your lead conversion rates, reduce churn, and uncover hidden upsell/cross-sell opportunities with these lead scoring templates.
Get inspired by these 18 stunning pricing page examples and make your pricing page a money-making machine.