REVENUEPEDIA
Accelerate Your Revenue With Our Free Knowledge Base
Discover everything you need to know and get started on your way to Revenue Acceleration by reading our free articles.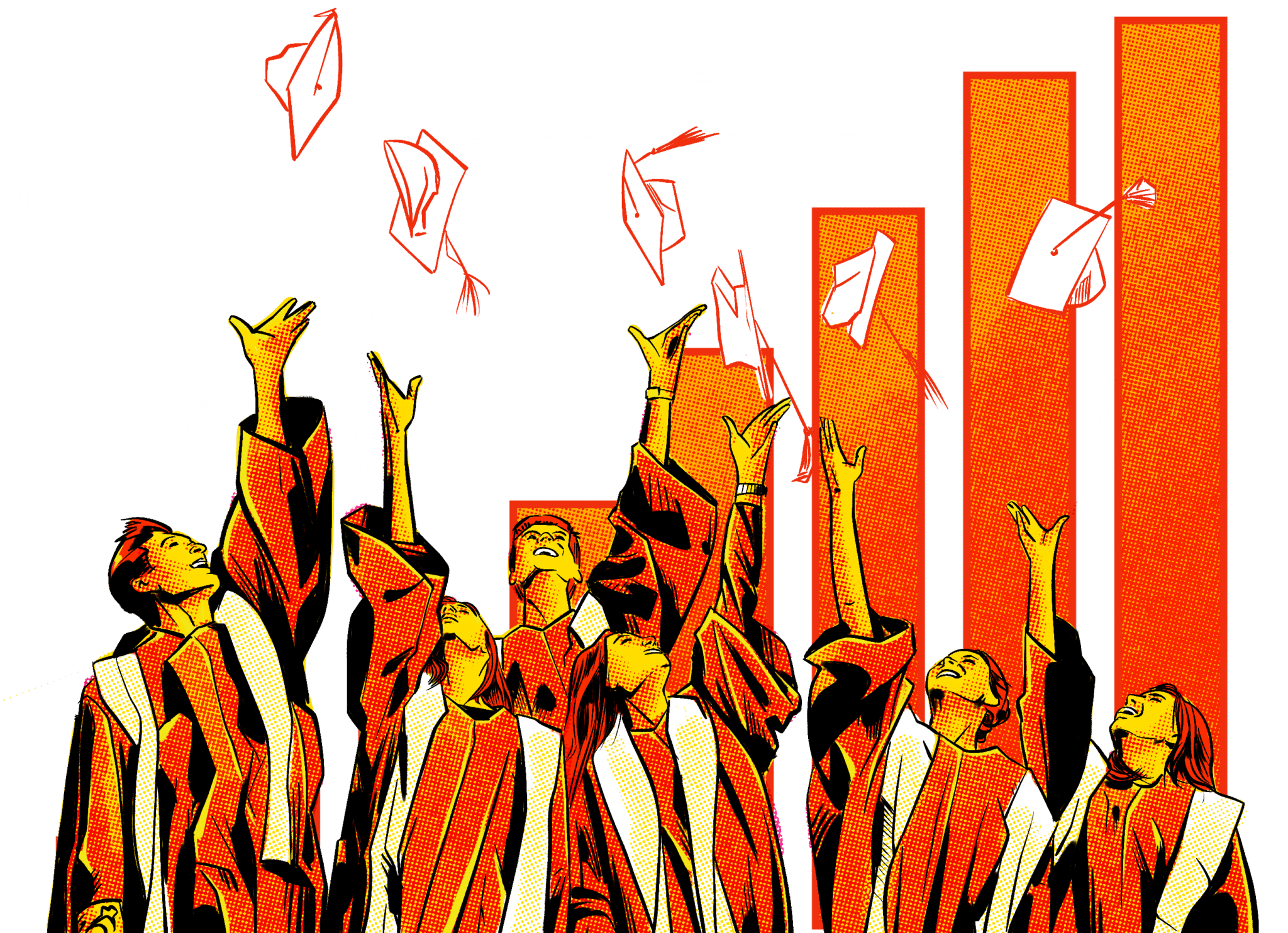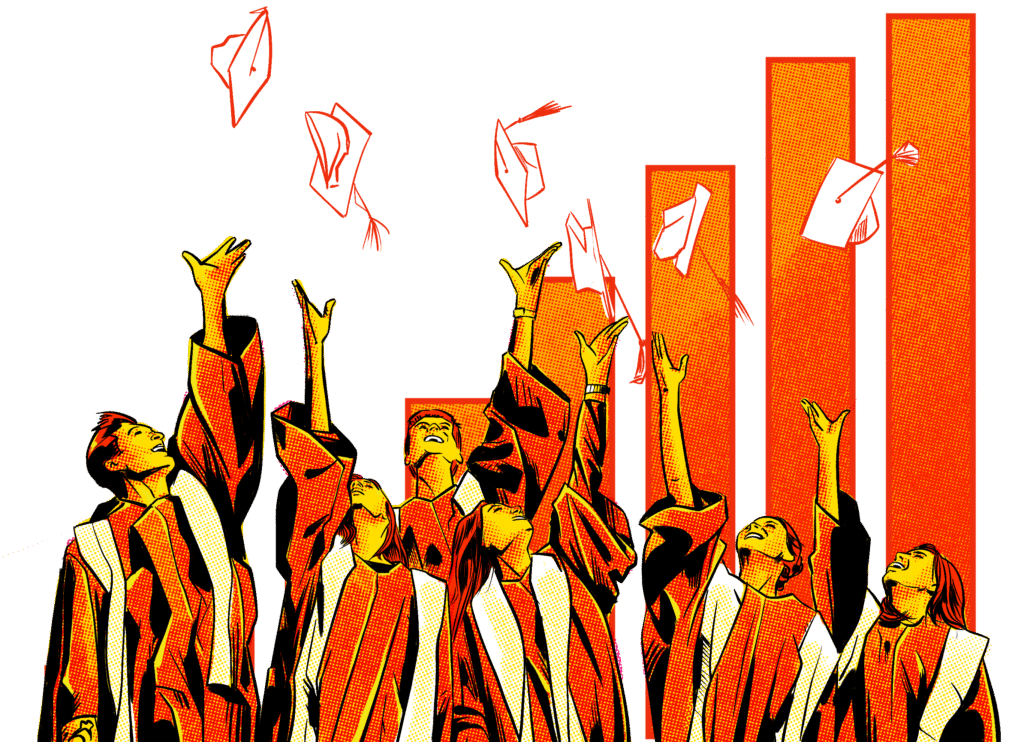 Essentials
Your journey to Revenue Acceleration starts here.
Latest articles
There's always more to learn when it comes to Revenue Acceleration. Check out our entire library.
Customer revenue is the total revenue generated from your customers. It can either be in the form of one-time sales or subscription sales.
PLG in sales refers to applying product-led growth principles to the sales function of a company to achieve sales acceleration. It provides product-qualified leads (PQLs)…
PLG metrics are parameters that can help track the performance of your product-led growth (PLG) strategy, informing business decisions and product development strategies. 
PLG tools are part of a SaaS company's tech stack that help make key operations smoother, from user acquisition to user retention. Because a SaaS…
Product-led Growth (PLG) is a popular SaaS business methodology where the product primarily drives a business's success and growth. Acquisition of revenue, expansion of revenue,…
A PLG CRM is a customer relationship management tool for companies with a product-led go-to-market strategy. The PLG CRM gives insights into your user accounts…