Reveal tool
Chasing the wrong ICP costs businesses billions every year
Breadcrumbs Reveal analyzes your existing marketing, sales, and product data to highlight what attributes and actions are the best predictors of revenue.
Data-driven hand-raisers in your ICP are as easy as 1, 2, 3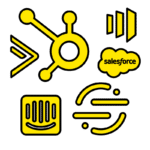 1. Connect Your Data
Connect your lead and customer data with no-code connectors to popular tools such as HubSpot, Marketo, Salesforce, Mixpanel, Intercom, and more.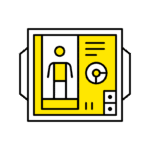 2. Define Your Objective
Let us know what segment of contacts we should use to define success. i.e., all paying customers or paying customers on specific plans.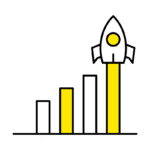 3. Reveal Your Results
See which attributes and actions are the best predictors of revenue today while machine learning gets smarter over time as you introduce more data.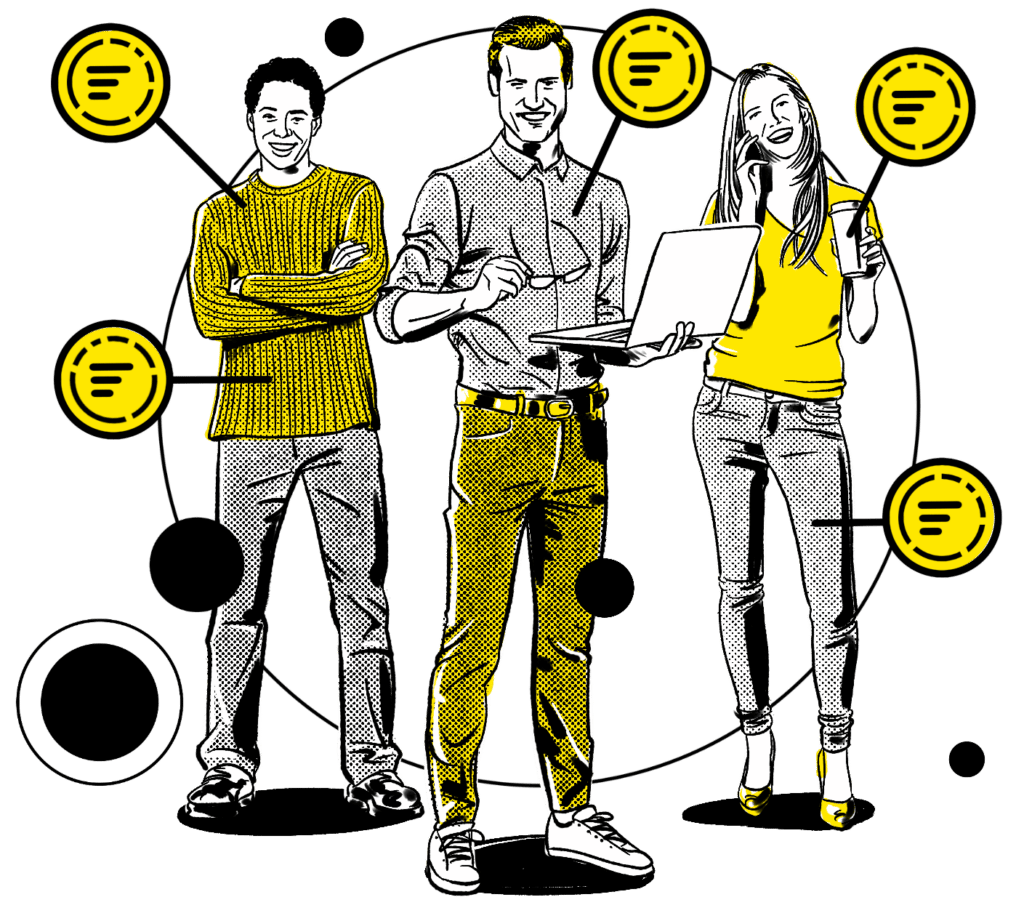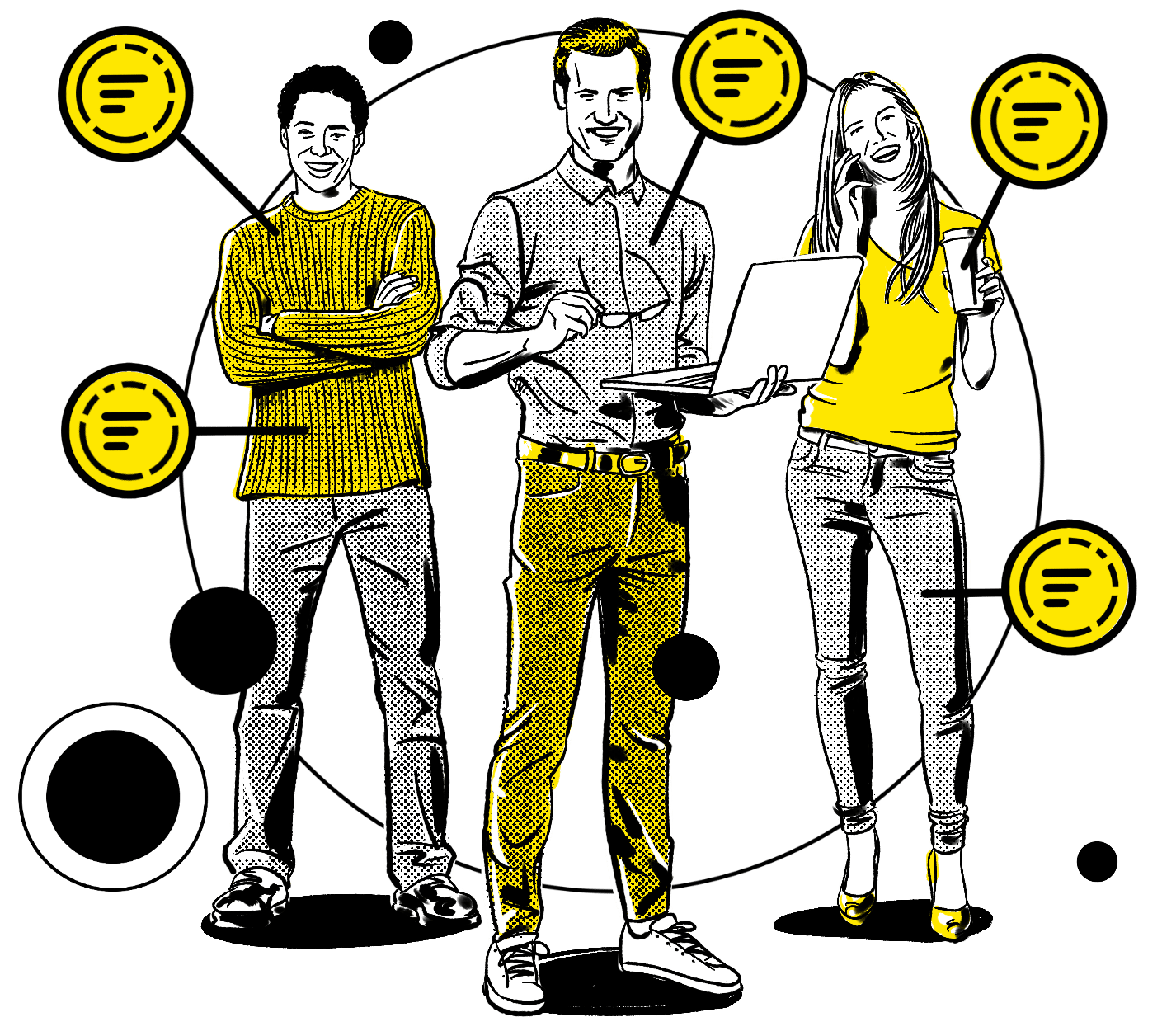 Turn clarity into conversions
When marketing and sales are aligned on your ideal customer profile, they are able to focus their energy on campaigns and conversations that are most likely to generate conversions.
With your FREE Breadcrumbs Reveal account, you instantly get:
The attributes that make up your data-driven ICP based on your best customers (or any customer segments)
The actions that predict a higher buying intent (or any conversions, such as upsell or cross-sell)
Say goodbye to sales complaining about how lousy marketing leads are and marketing complaining about how sales doesn't know how to sell.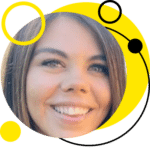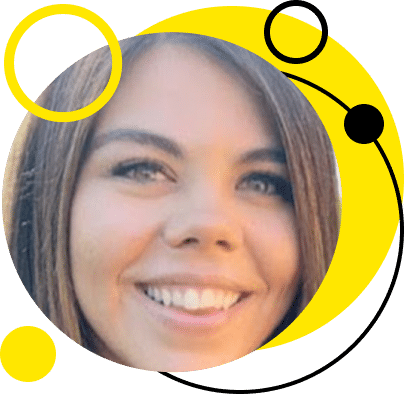 Life before Breadcrumbs was, I think you could call it the Dark Ages. We started with an SLA of two days to a week sometimes. And we're getting within the 10 to 5-minute mark. So that's so exciting for us.

Christie Horsman, VP of Marketing, Thinkific
Improve data collection where it matters
Not all data is considered equal! Get a detailed view of what your data looks like, how valuable it is, and where collection and enrichment gaps exist to improve fill rates in all the right places.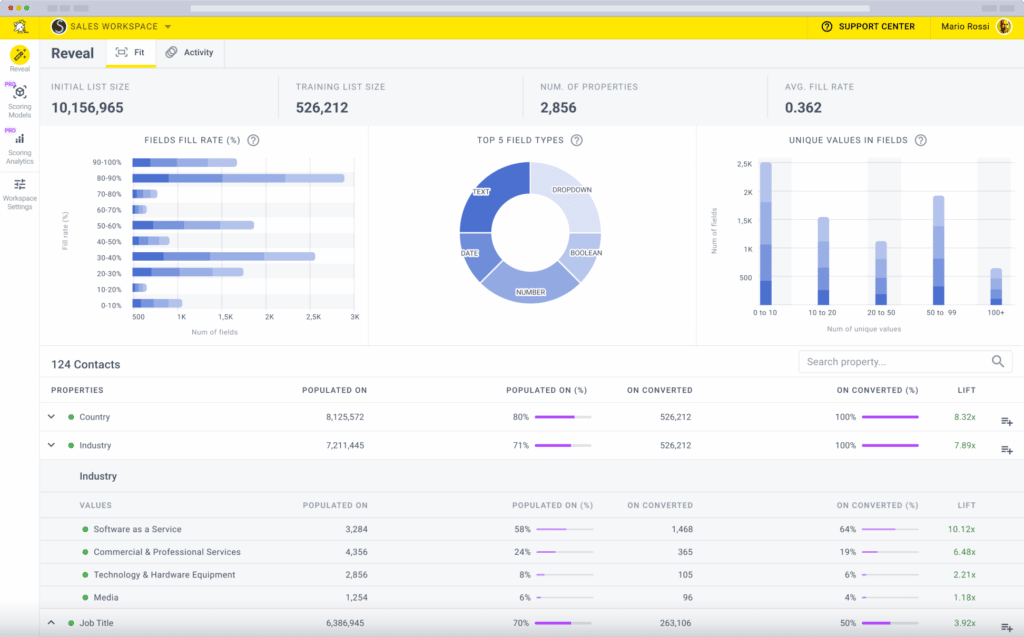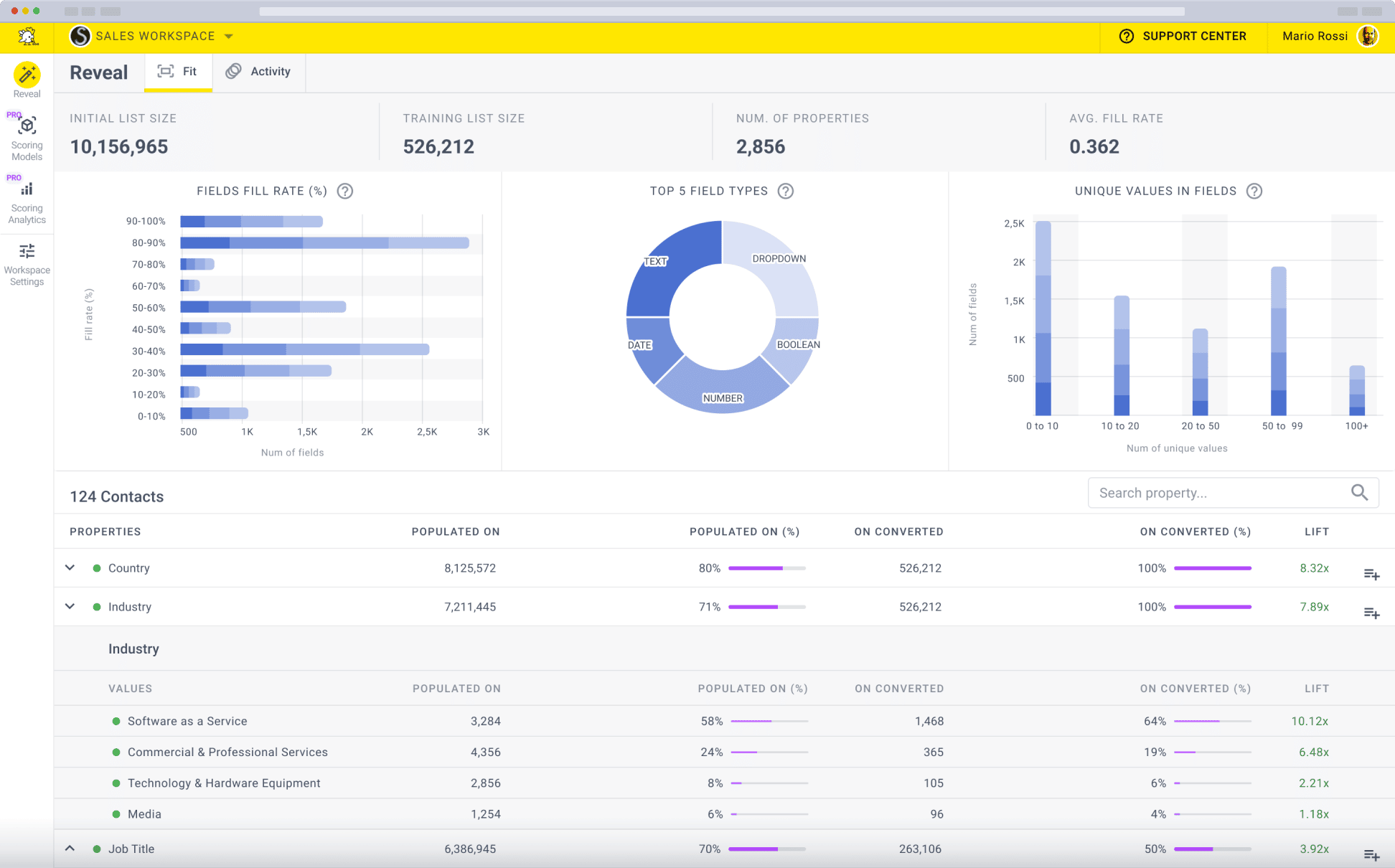 Pinpoint the actions that reveal intent
Discover how your ICP's actions can transform revenue generation! Explore events that happen most frequently to identify which activities have a direct, positive impact on revenue.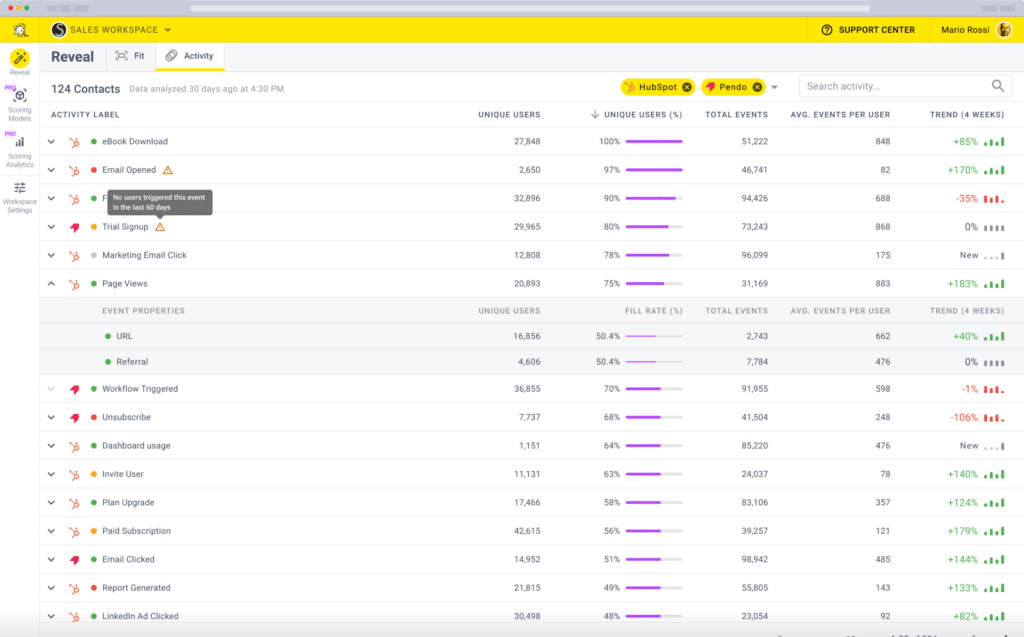 Unlock the true power of your customer data for FREE!
You're only a few clicks away from understanding what ideal customer profiles exist in HubSpot, Marketo, Salesforce, and more!

Breadcrumbs Reveal is free for the first 1,000 early access signups! All we ask is that you give us some honest feedback on the product!