Reveal tool
Chasing the wrong ICP costs businesses billions every year
Breadcrumbs Reveal analyzes your existing marketing, sales, and product data to highlight what attributes and actions are the best predictors of revenue.
Data-driven ICP is as easy as 1, 2, 3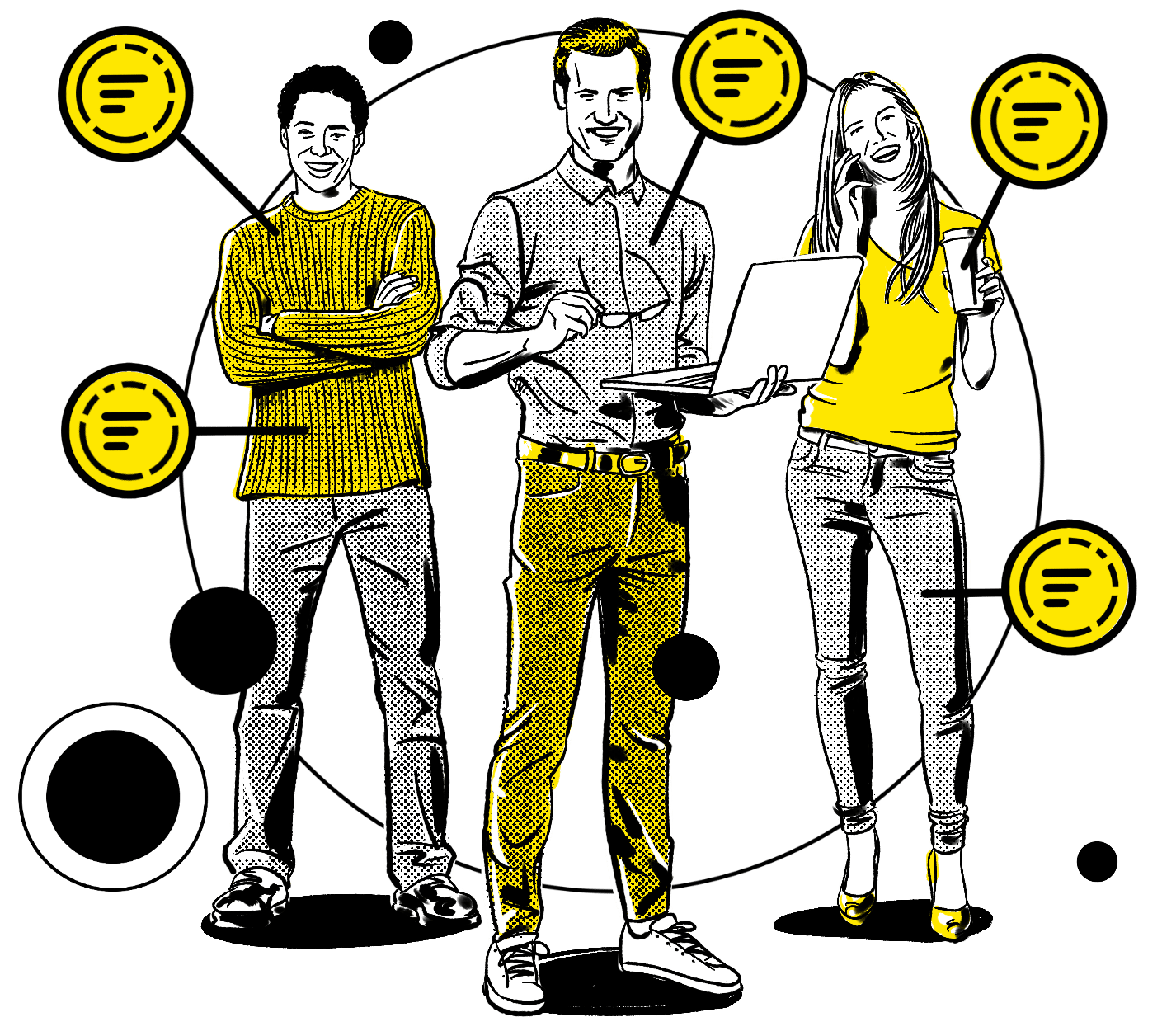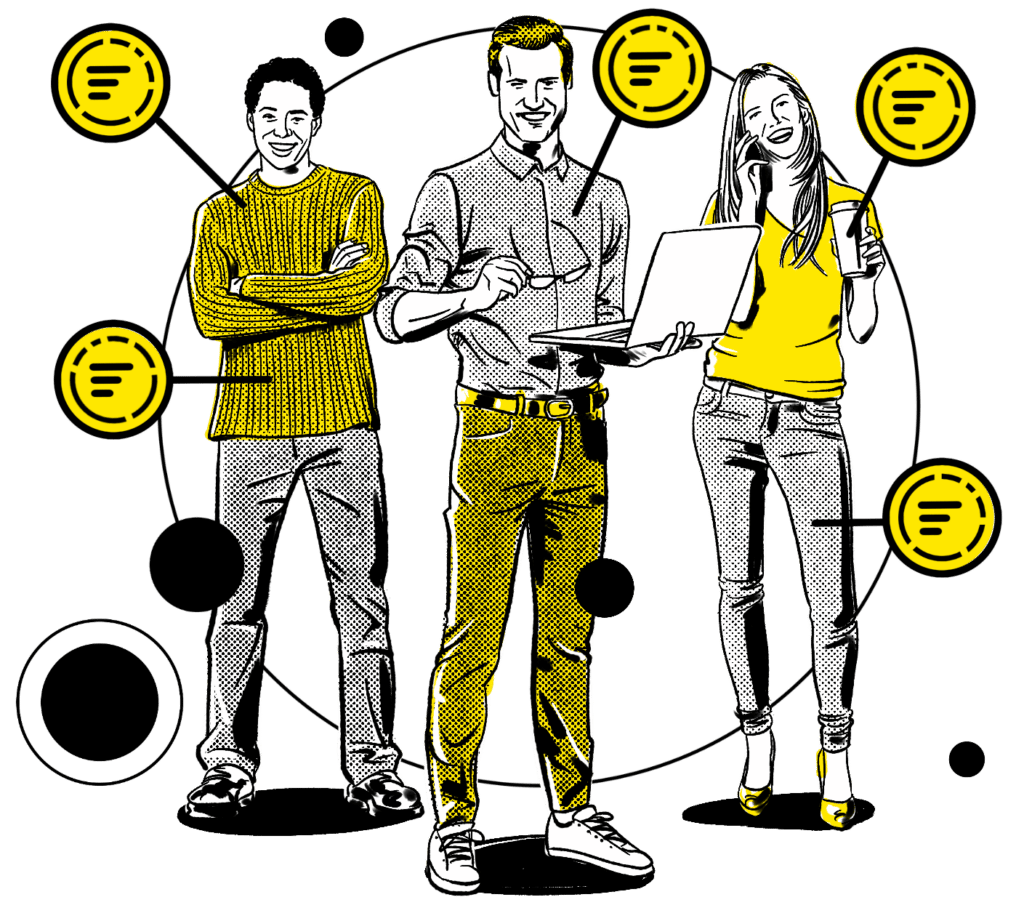 Turn clarity into conversions
When marketing and sales are aligned on your ideal customer profile, they are able to focus their energy on campaigns and conversations that are most likely to generate conversions.

Say goodbye to sales complaining about how lousy marketing leads are and marketing complaining about how sales doesn't know how to sell.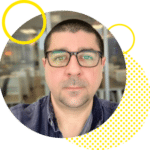 Breadcrumbs has been a game-changer for us. We have a tight definition of a great customer and a pipeline full of them, thanks to Breadcrumbs!

Lee Gladish, CEO, AirborneApp.com
Improve data collection where it matters
Not all data is considered equal! We'll give you a detailed view into what your data looks like, how valuable it is, and where collection and enrichment gaps exist to improve fill rates in all the right places.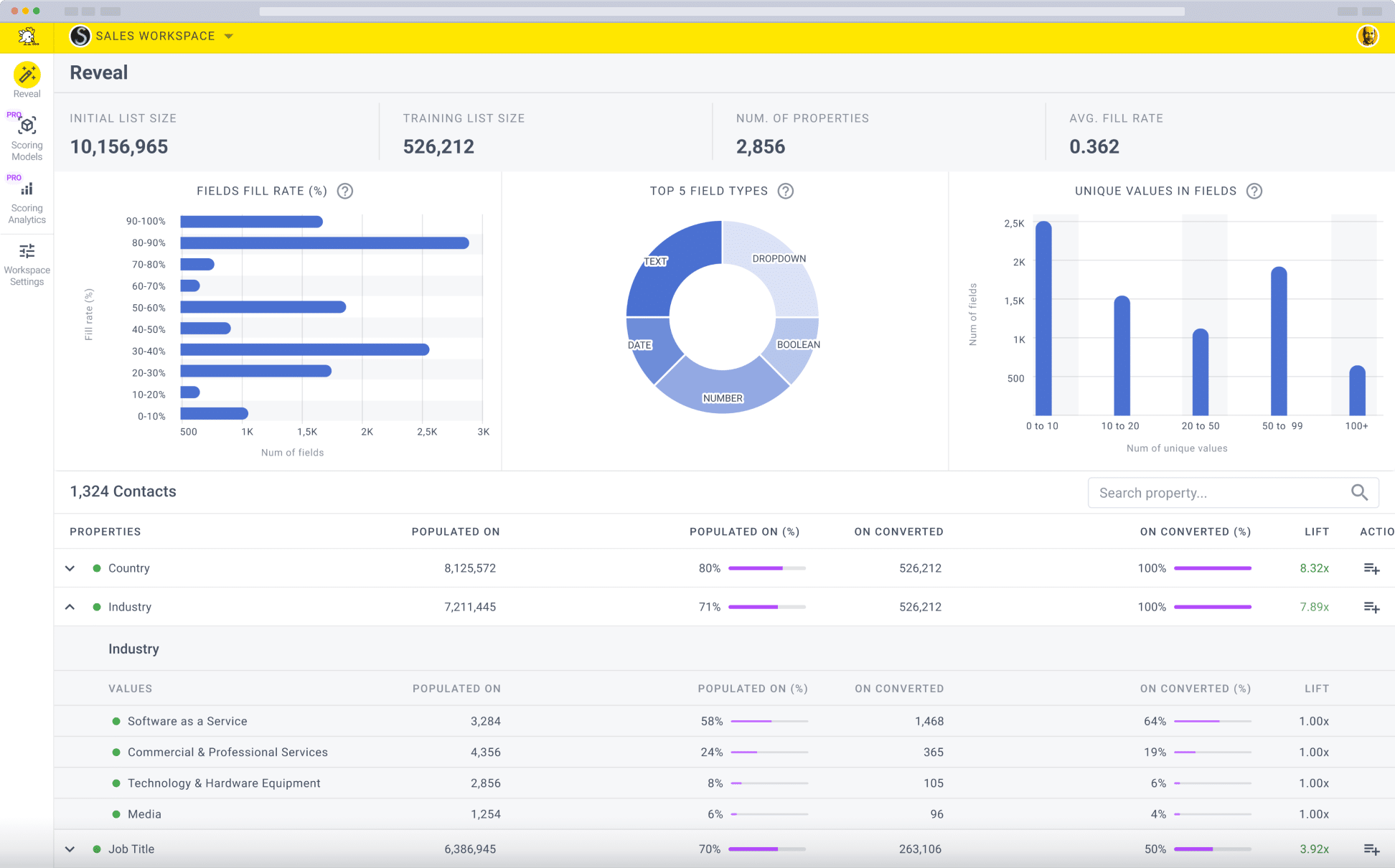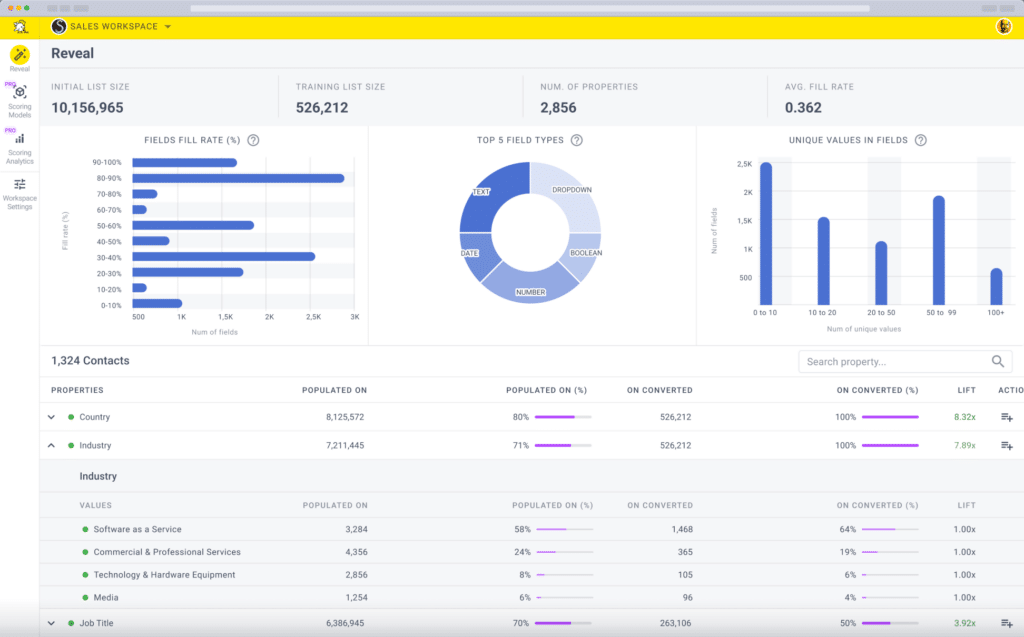 Gain early access for free!
You're only a few clicks away from understanding what ideal customer profiles exist in HubSpot, Marketo, Saleforce, and more!

Breadcrumbs Reveal is free for the first 1,000 early access signups! All we ask is that you give us some honest feedback on the product!