Case Studies
Case Studies of Revenue Growth: Breadcrumbs' Impact on Revenue Metrics
Ready to unlock the secret to growth? Read playbooks from Breadcrumbs clients showcasing how they've leveraged our lead scoring tool to improve their key revenue metrics. Discover their journey and get inspired by what Breadcrumbs can do for you.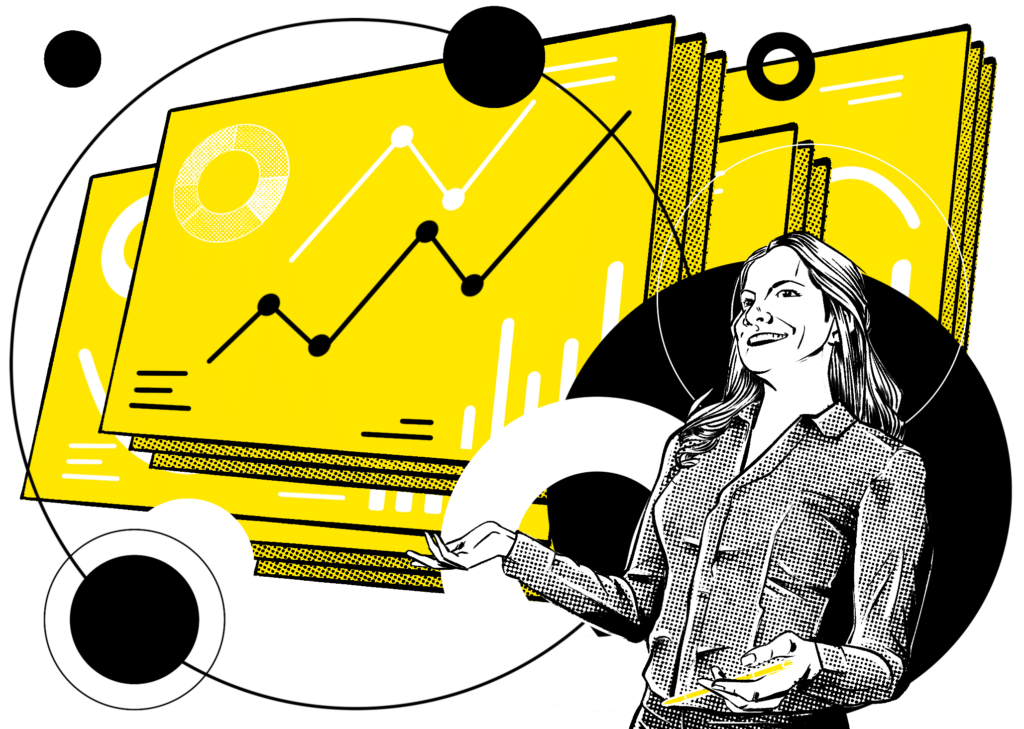 Watch what our customers say
"Life before Breadcrumbs was, I think you could call it the Dark Ages. We started with an SLA of two days to a week sometimes. And we're getting within the 10 to 5-minute mark. So that's so exciting for us."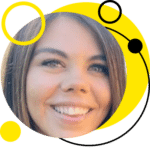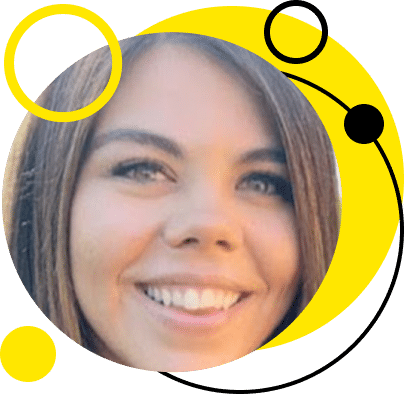 Christie Horsman, VP of Marketing, Thinkific
See how Thinkific doubled their MQL to OPP rate after implementing their first lead scoring model.
See how Thinkific was able to reduce their SLA by 99% by implementing their first lead scoring model.