Lead Scoring Sucks.
But Not Anymore.
Get your curated list of ready-to-buy leads that you would have missed without Breadcrumbs
Deliver context not just scores, and watch win rates go up
Make decisions, not guesses, with fully customizable and understandable scoring
Trusted by Innovative Companies Like
BYOD (Bring Your Own Data)
Every visitor, lead, opportunity, and customer leaves a trail of breadcrumbs. Our no-code connectors will ingest and unify your existing marketing, sales, product, and CX data to generate a 360° view that serves as the foundation for scoring success.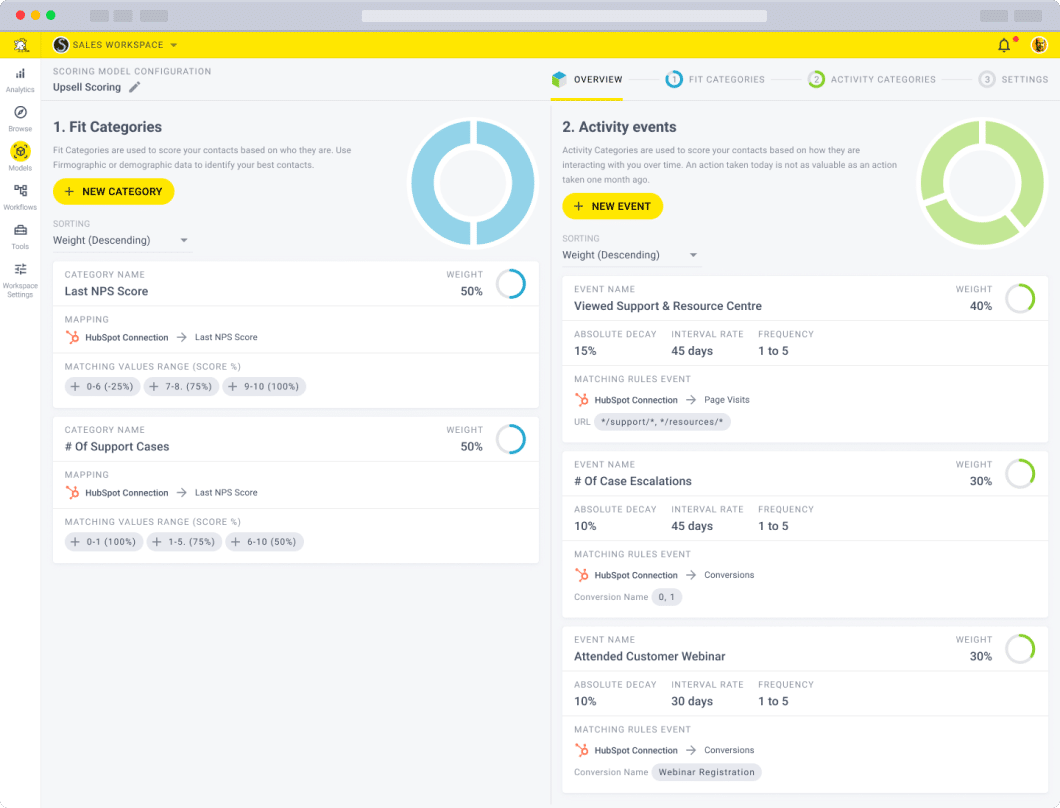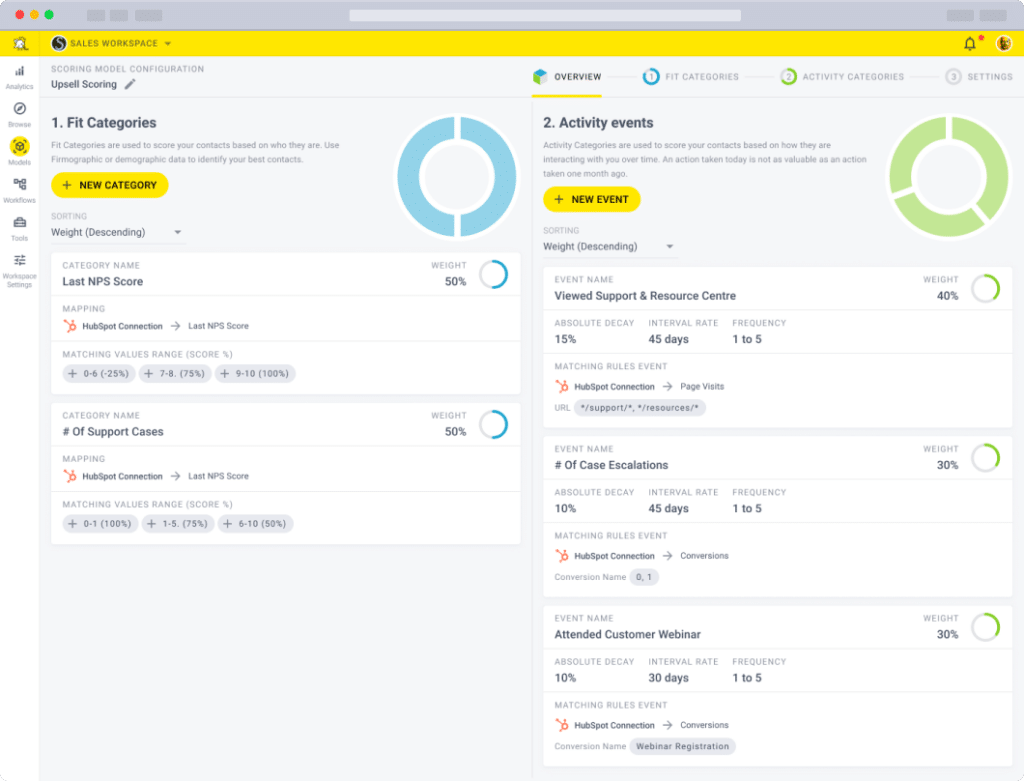 Go beyond MQLs, SQLs, PQLs–all the QLs
Book more meetings, create more opportunities and convert more trials to paid with lead scoring that you control and understand
Built for operators, not data scientists
Operational models, not black-box AI
Intuitive reporting and the ability to explore
Optimize your Funnel
Every funnel is leaky, with Breadcrumbs you can uncover revenue that's slipping through the cracks
Identify hot leads earlier
Find the "quiet" handraisers
Revive lost deals
Accelerate Trial to Paid
Keep customers longer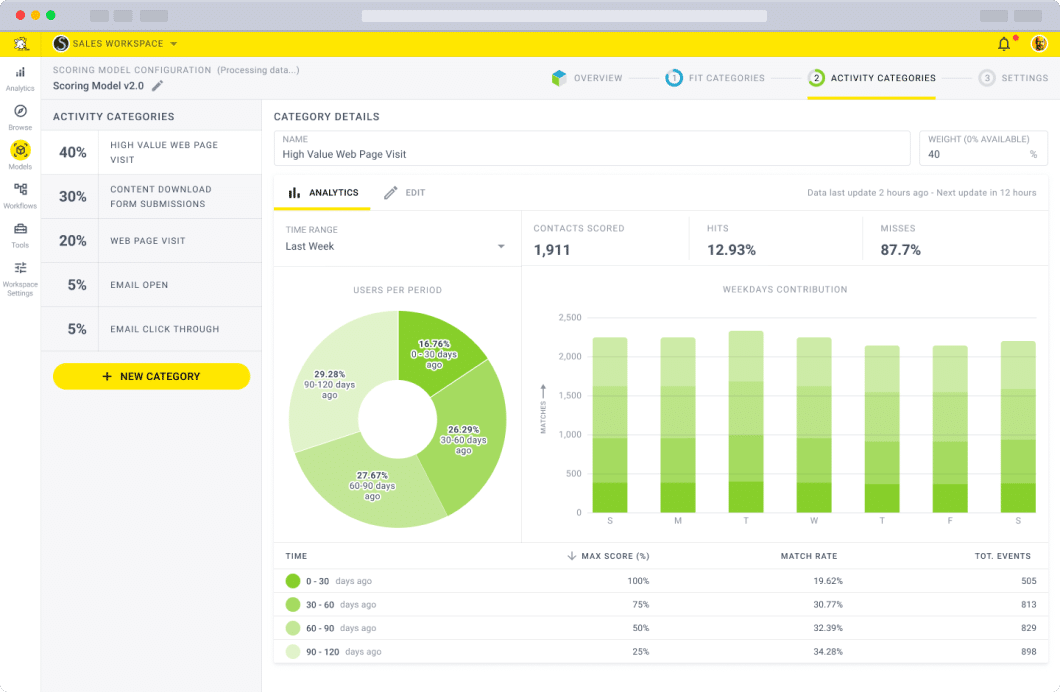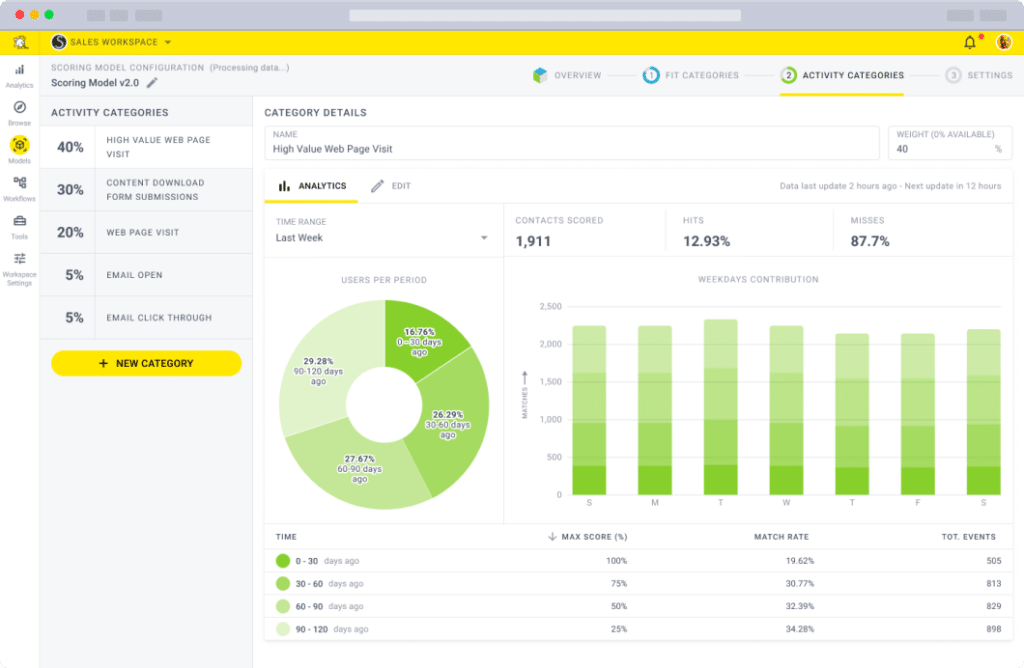 Works with your tech stack in just a few clicks
You have a wealth of data sitting in your tech stack!
Get marketing, sales, and product data from your existing stack piped into Breadcrumbs in no time.













and more
Your Success Is Our Mission
Our team's mission is to drive successful outcomes for our customers. To do so, we act as an extension of your team to improve your data strategy, build objective-based models, and ensure that scores are being used to maximize revenue growth!