The Scoring Model Manager you always wanted.
Build, validate, test, deploy, measure, tweak—all in just a few clicks. #byeblackboxes
Designed for operators: no data scientists or backend engineers required
Skip the guesswork and surface the data that correlates with revenue the most
Trusted by Innovative Companies Like
Looking for efficient revenue growth?
Well, look no more. Breadcrumbs powers the high-performing scoring models of many of the best-in-class companies you know and love. The flexibility of a homegrown solution or the convenience of an out-of-the-box tool: why choose when you can have both?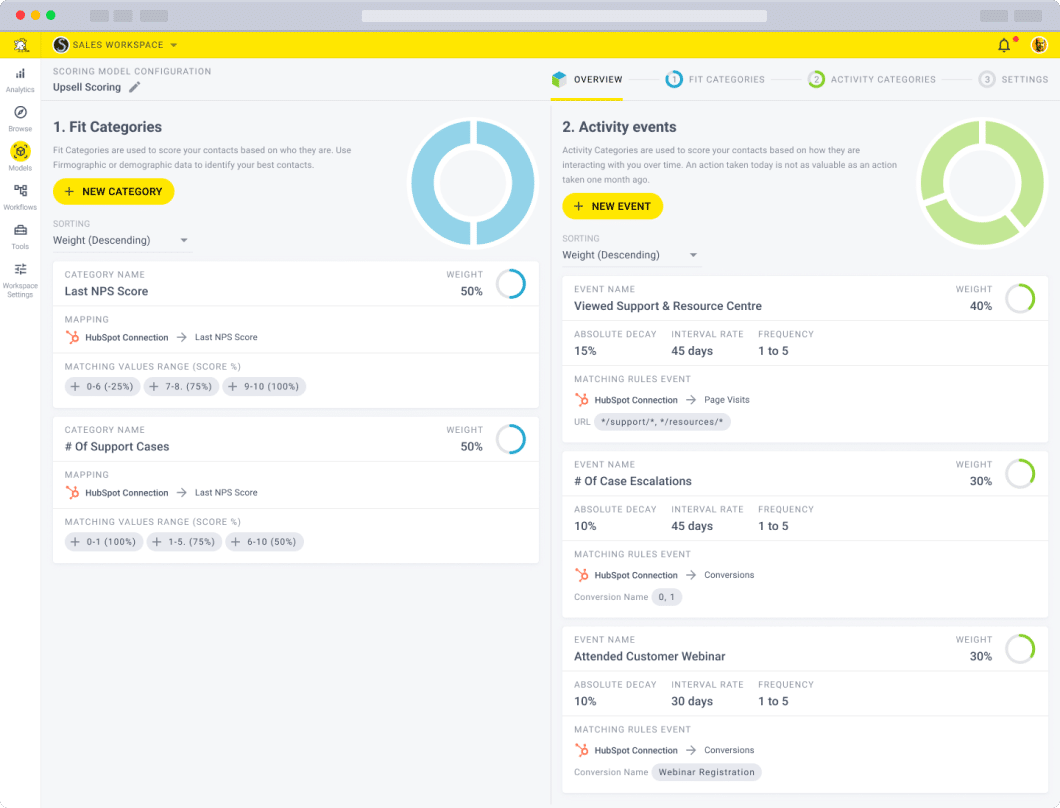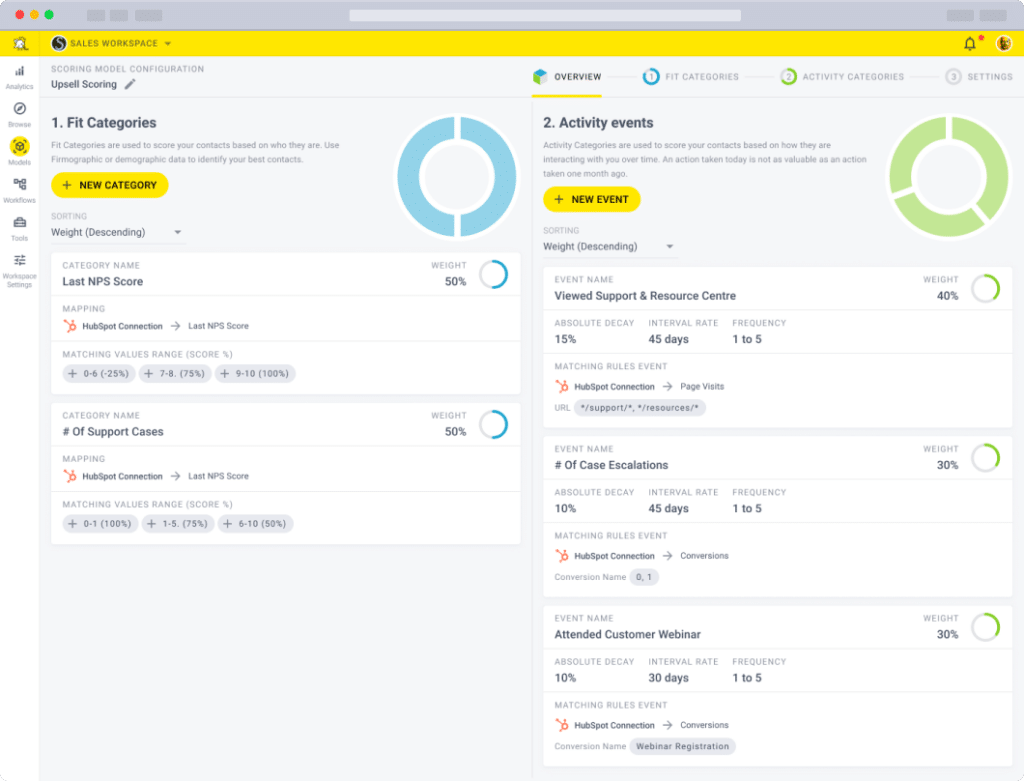 Unify all the funnels!
Uncover sales leads and upsell opportunities you didn't know existed so that your best people can focus on your most valuable opportunities at the right time.
Improve deal velocity, value, volume, conversion
Find the leaks in your funnel and fix them
Identify accounts at churn risk ahead of time
ML. AI. Data Science. Blah, blah, blah.
It's easy to get caught up in the buzzwords. Focus on hitting your revenue goals, not on yet another tech or data project. Measure impact through rich analytics and insights.
All the models you want for all the objectives you need
Use the data you have where you have it
Hands-on expertise always at your fingertips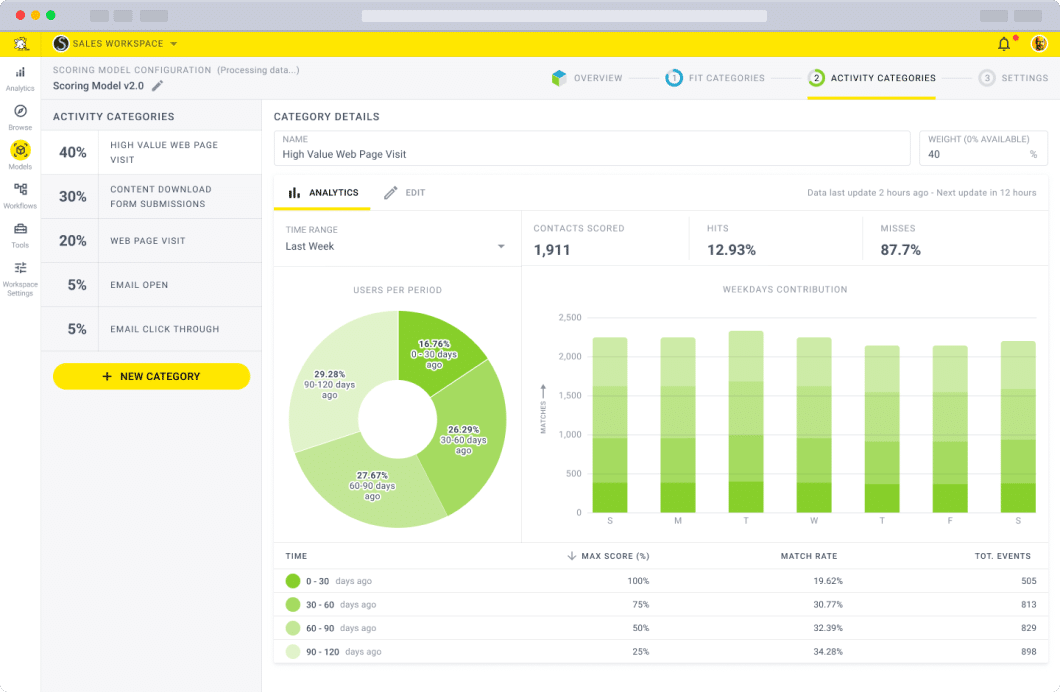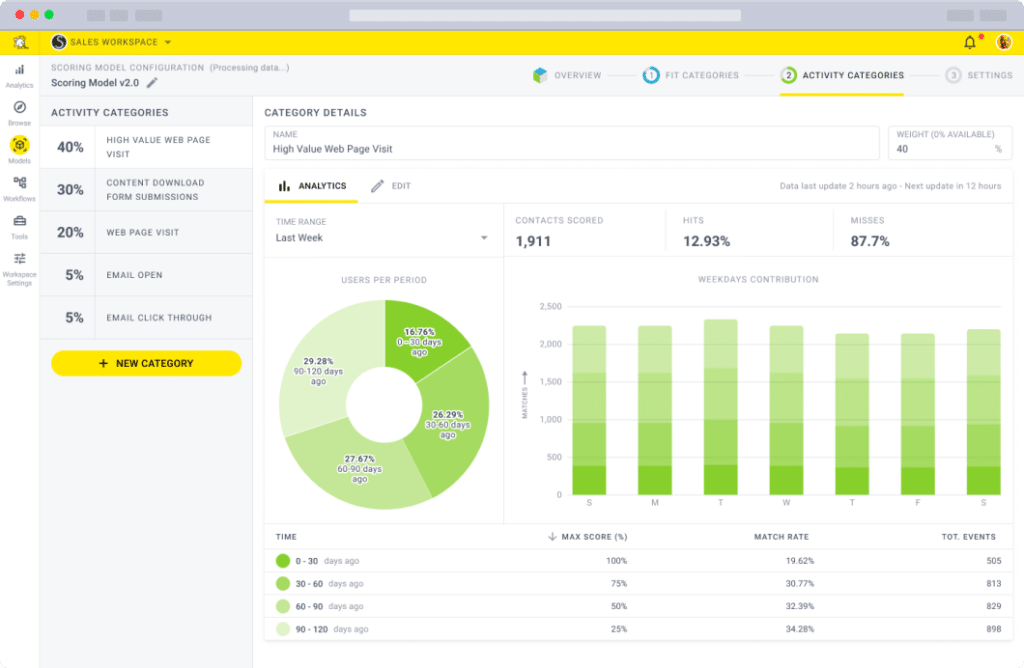 Works with your tech stack in just a few clicks
You have a wealth of data sitting in your tech stack!
Get marketing, sales, and product data from your existing stack piped into Breadcrumbs in no time.













and more
Your Success Is Our Mission
Our team's mission is to drive successful outcomes for our customers. To do so, we act as an extension of your team to improve your data strategy, build objective-based models, and ensure that scores are being used to maximize revenue growth!