Find Hidden Revenue with Contact Scoring by Breadcrumbs
Prioritize your leads and engage with customers when they are most likely to buy.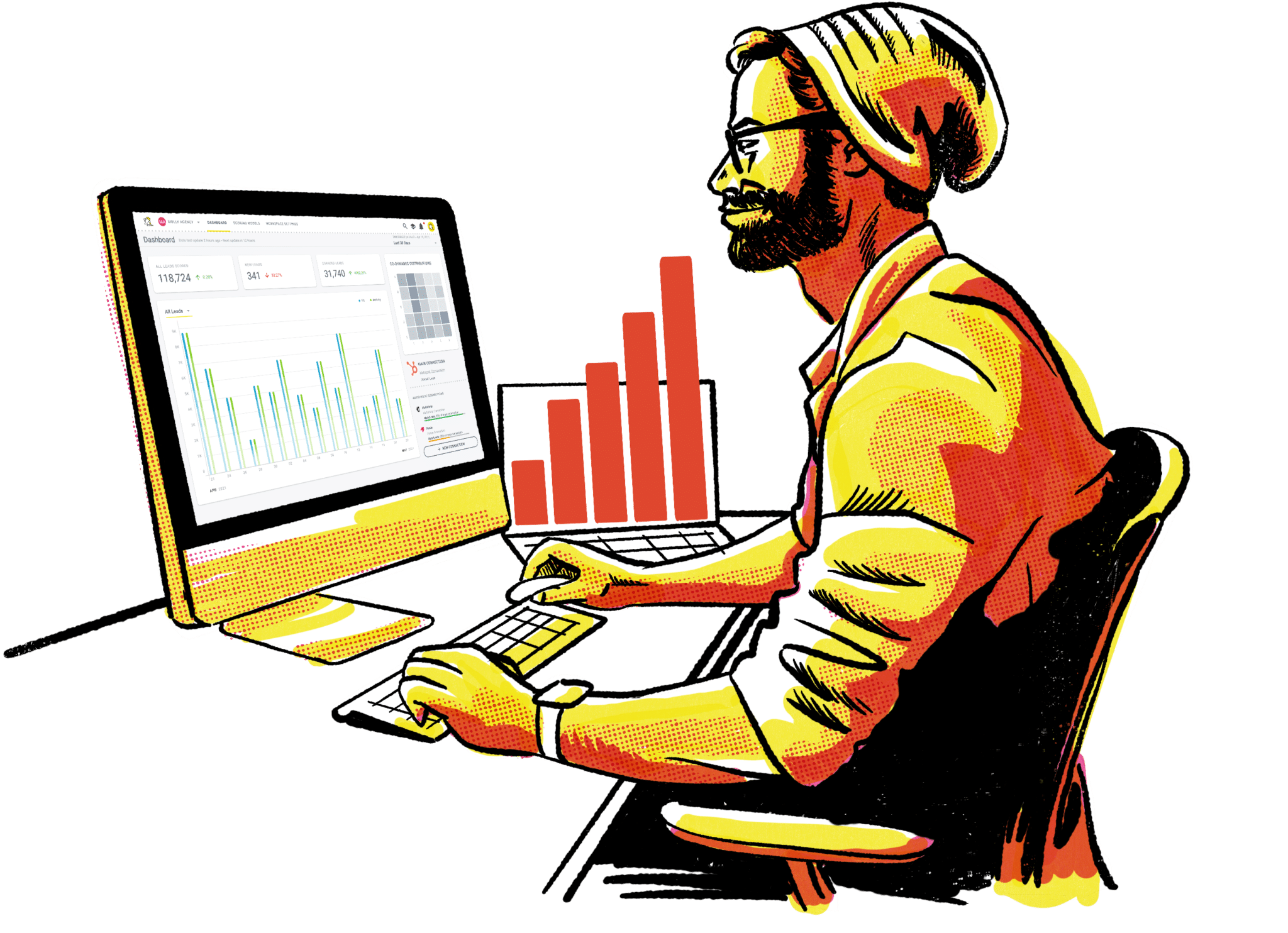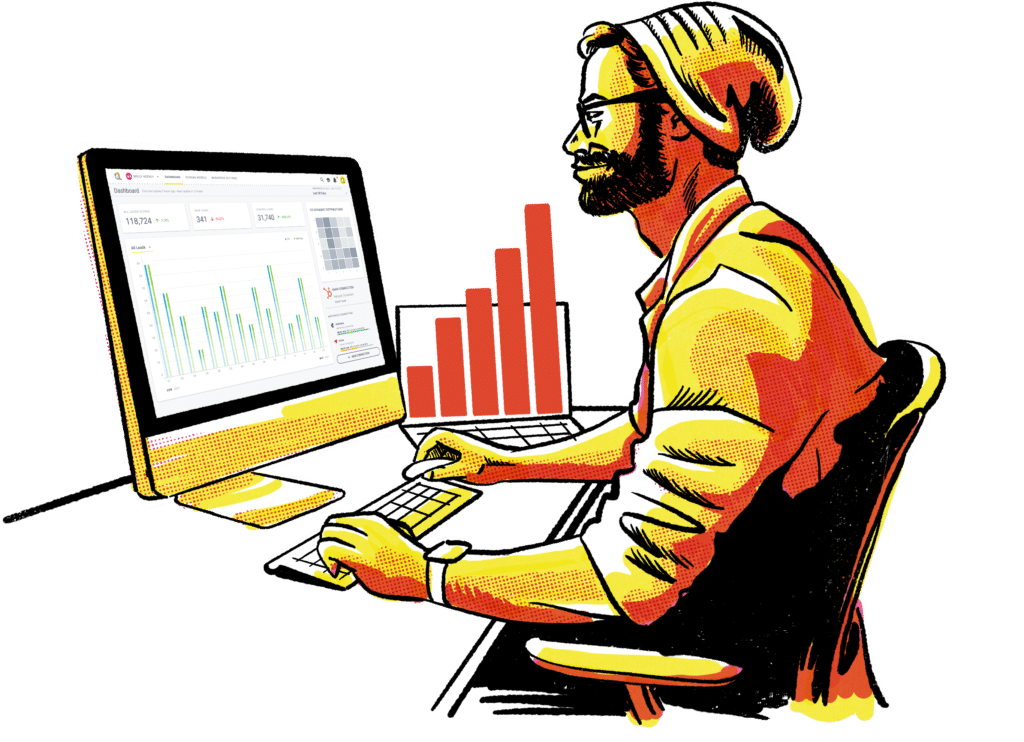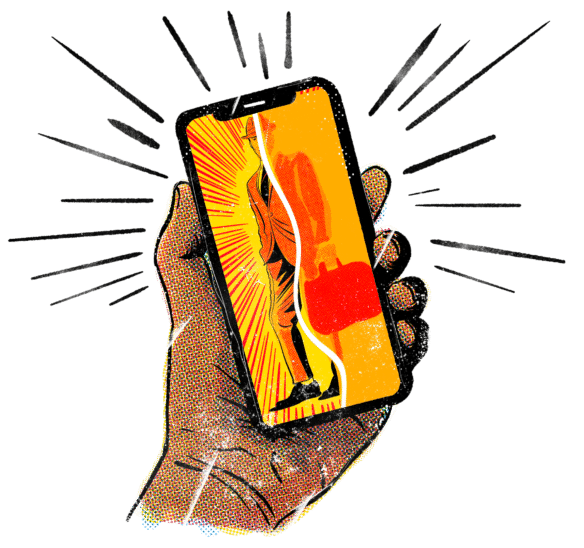 Talking to everyone just doesn't work!
Some folks will tell you to just speak to everyone. That approach just doesn't scale. Contact Scoring leverages long-trusted approaches from B2C (RFM) and applies them to B2B. Close more deals at a higher value and grow share of wallet with your existing customers by prioritizing your juiciest opportunities.
You are 99% of the way there!
You might be surprised to hear you are 99% of the way to an awesome Contact Scoring model. You are sitting on everything you need with your current tech stack. Breadcrumbs helps you make sense of all the data you have in a way that is operationally valuable and, more importantly, trusted by your revenue team thanks to our transparent approach.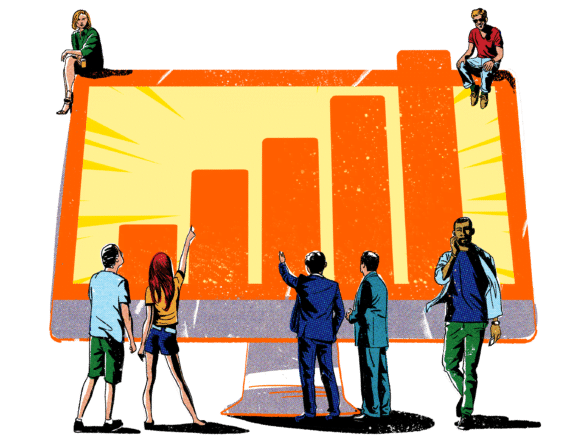 What is Contact Scoring?
Remember lead scoring? Well, it's that, but better – it now applies to more than just acquisition and we made it dynamic. Oh, one more thing. With Breadcrumbs, you can get models up and running in minutes instead of weeks or months. Identifying contacts that are ready to buy just got way easier.


How do you get started, you ask?
Our team of experts will help you through these easy steps and stick with you as you start closing better deals faster, expanding into your customer base, and holding on to customers longer (we do retention too)!
3 SIMPLE STEPS
Connect Breadcrumbs.io to your data sources
Answer a few simple questions to get started with your scoring model or use our intuitive model builder to create an entirely custom one
Discover you best revenue opportunities and strap in, you're about to accelerate revenue
PARTNER INTEGRATIONS