This International Women's Day, we're celebrating some of the top influential women in the RevOps, B2B marketing, and sales worlds. From multi-time TEDx speakers to college lecturers, CEOs, founders, and investors, we're shining the spotlight on incredible women who are at the top of their fields.
As well as highlighting their current roles, achievements, and missions, we've cherrypicked a couple of top resources each leader has created to get you started—you might also notice that a handful of those we've featured are past Hot Takes guests.
Check them out today (and every day) because these women deserve more than just one day of appreciation.
1. Rosalyn Santa Elena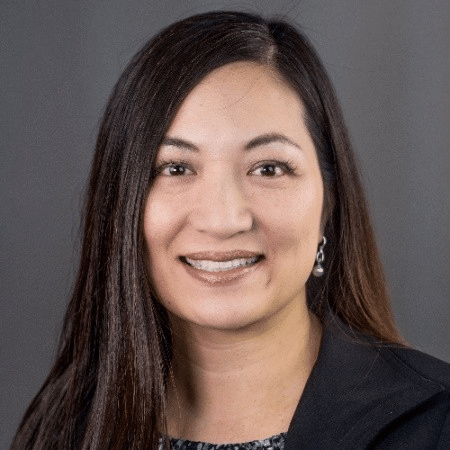 Rosalyn Santa Elena has more than 20 years of experience behind her and has led go-to-market (GTM) strategies and revenue operations at dozens of enterprise companies and startups.
She has packed her years of knowledge into a comprehensive toolkit at The RevOps Collective, where she helps companies build, scale, and grow their entire revenue infrastructure. On top of all this, she hosts The Revenue Engine Podcast and is the Dean of RevOps School at Pavilion. 
Hear Rosalyn's take on the rise of RevOps here–it's pure gold!
2. Amelia Taylor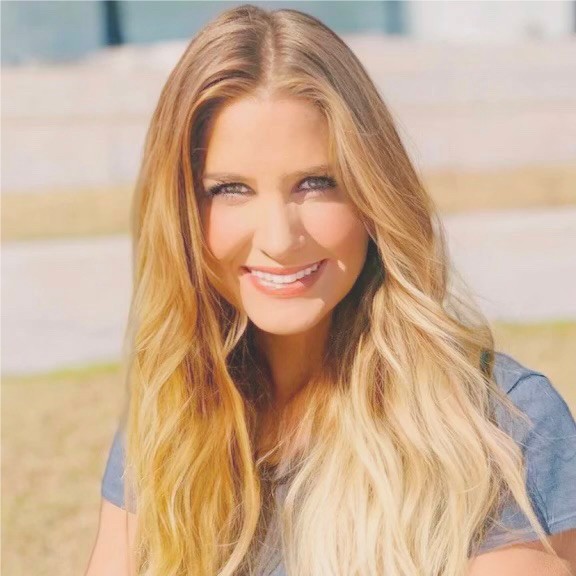 Amelia Taylor specializes in AI content creation for modern GTM teams, where she tests strategies and techniques backed by emotional and cognitive intelligence.
She's now paving the way for RevOps evangelism at Regie.ai, a tool that writes personalized sales content in seconds using powerful AI.
In this podcast episode, Amelia shares her thoughts on the biggest challenges in cold outreach and how she remains optimistic.
3. Elise Vue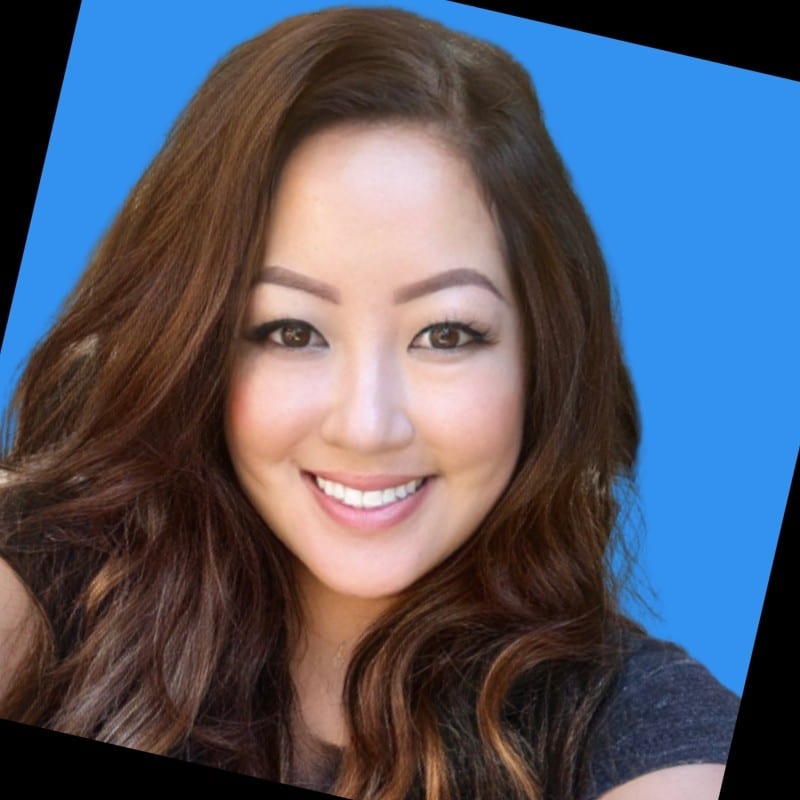 Elise Vue is on a mission to help companies work on activities that actually move the needle. She's the Senior Director of Community & Corporate Communications at Syncari, a data automation platform that empowers operations professionals to collect, store, and use customer data more effectively.
Her role at Syncari allows her to collaborate with enterprise-level organizations to prioritize high-impact program levers. She shares her thoughts on RevOps in a weekly series, What the Opps?
4. Madison Butler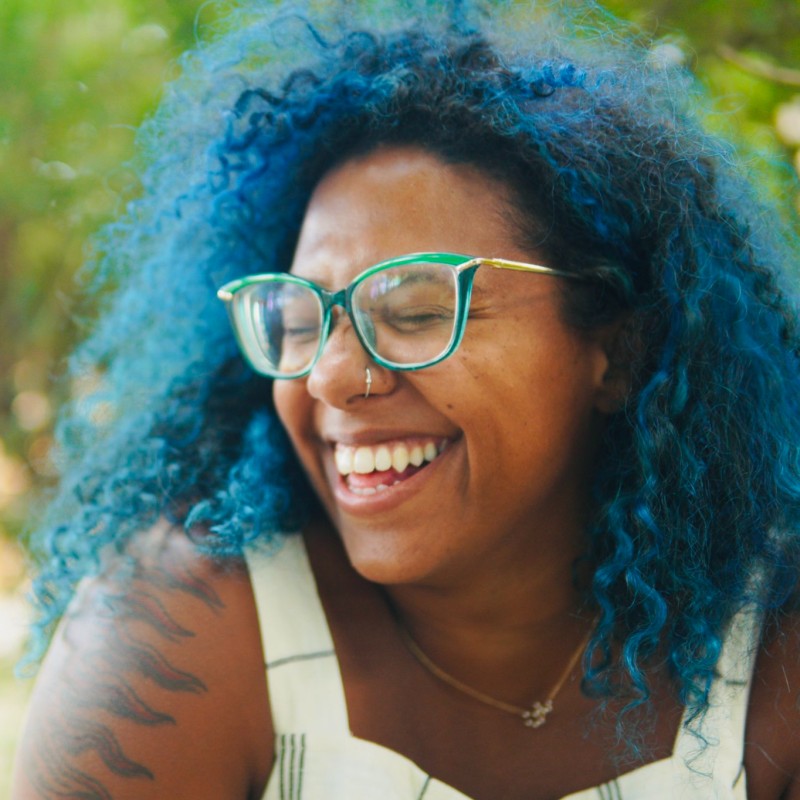 There's a good chance you've already come across Madison Butler—or the Blue Haired Unicorn, as she's also known online.
She has a big, loyal audience who celebrate her focus on creating scalable strategies and equitable spaces, but she's also a keen speaker, a self-described Expert People Person, and is the founder of the Black Speakers Collection, a community dedicated to closing the wealth gap in the Black community.
By day, Madison is the Chief People Officer at GRAV, a modern, open-source CMS. After hours, she's the founder of Blue Haired Unicorn LLC, where she's committed to rebuilding corporate America, one organization at a time.
5. Nicole Pereira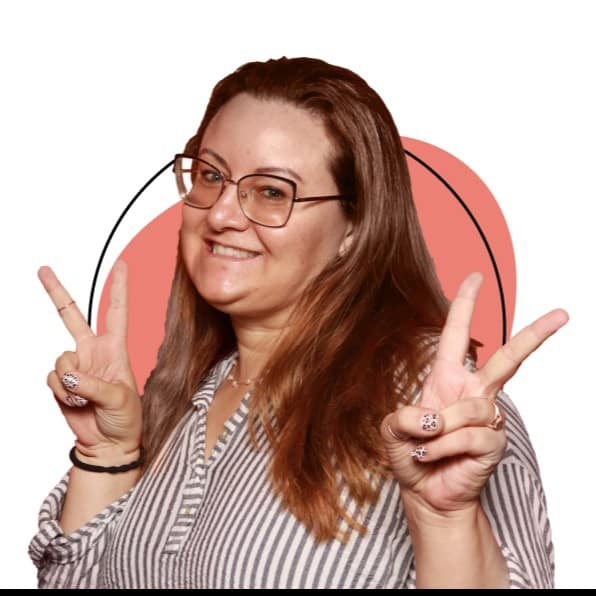 Nicole Pereira, a self-proclaimed "gamer gal" and recovering marketer, is the CEO of Remotish, an agency specializing in HubSpot RevOps.
When she's not helping companies streamline operations and maximize revenue, she loves building something new and finding awesome people to work with. In her spare time, you can catch Nicole playing video games or binge-watching Netflix. Nicole shares the 3 keys to leadership in this podcast episode.
6. Chelsea Castle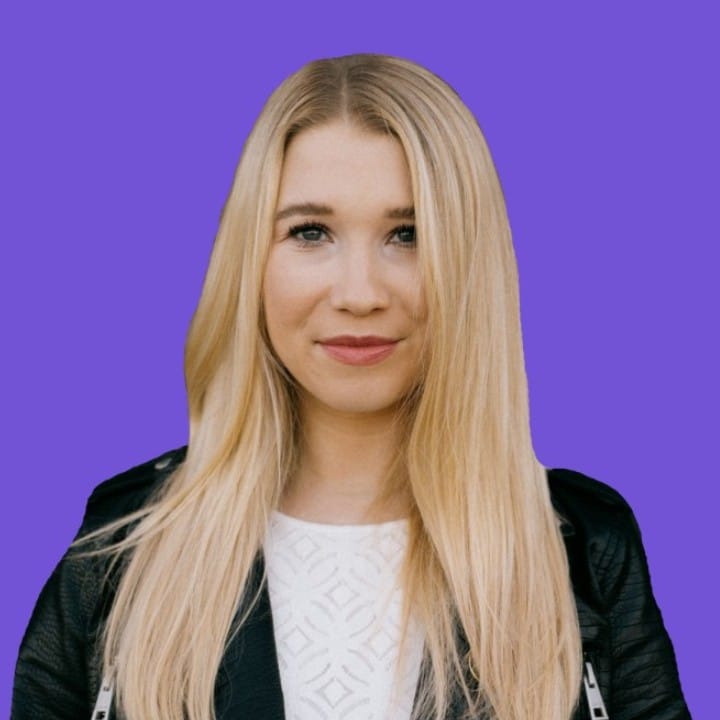 Chelsea Castle is a journalist turned content strategist and marketer with over 11 years in the game. She's led content teams four times during her career and now flexes her muscles on content at Lavender, a suite of tools and an email coach that helps sales teams write better emails, faster, with the help of AI.
Chelsea shares a lot of content about the current state of the SaaS and sales world, including this post about connection and sustenance.
7. Mandy Thompson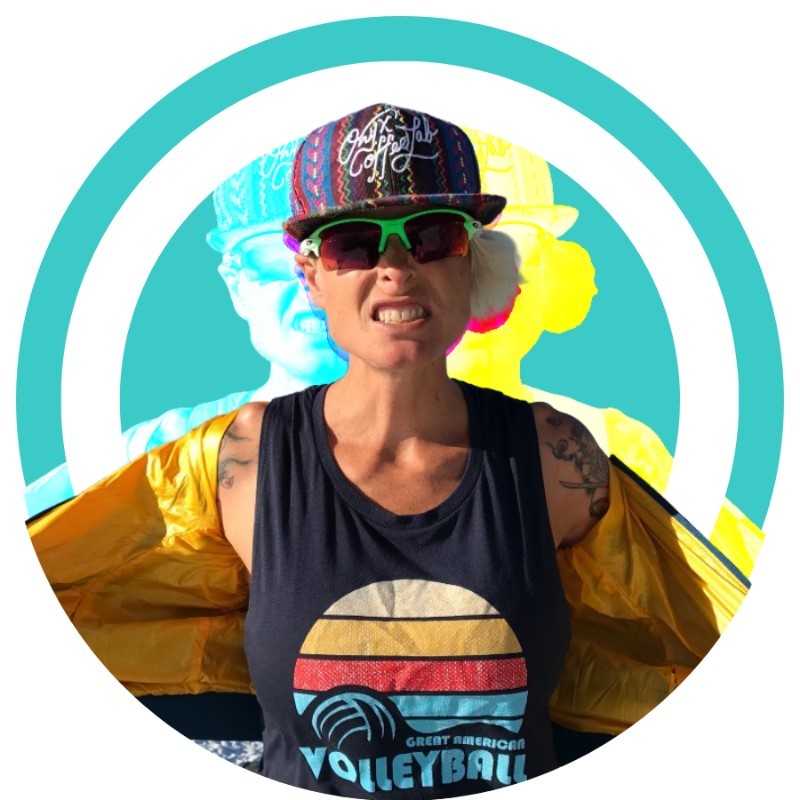 Mandy Thompson is part HubSpot Partner, part automation aficionado, part coffee lover, and part travel addict.
She's currently the CEO of Digital Reach Online Solutions, an agency that helps companies get to grips with HubSpot and make it their "happy place" through more leads, smoother processes, and less friction. When she's not closing loops with well-designed automation, you can find Mandy traveling the world to learn about the people she shares the planet with.
She shares a lot of content around automation, including how-to tutorials like this one.
8. Janice Gassam Asare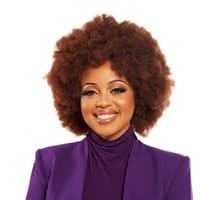 Author, podcast host, TEDx speaker, and one of LinkedIn's Top Voices in Racial Equity in 2022—Janice Gassam Asare has done it all. She helps workplaces become anti-racist, runs DEI workshops, and has collaborated with big names like Google, PayPal, and Amazon.
Much of Janice's work focuses on anti-racism and removing anti-blackness from the workplace, themes she covers in the Dirty Diversity podcast and Amazon bestsellers, DIRTY DIVERSITY, and THE PINK ELEPHANT.
9. Joquina Reed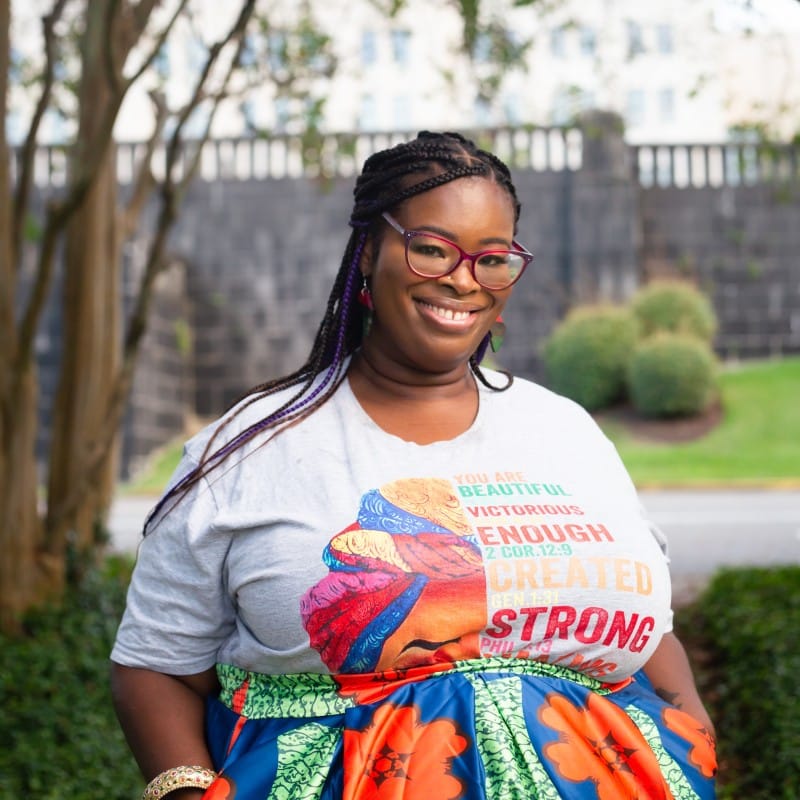 Joquina Reed is a justice, equity, diversity, and inclusion practitioner (a.k.a. a JEDI) and brings two decades of experience to her work.
She's committed to helping organizations remove their cultural incompetence and bias and implement holistic strategies to support organic change.
She founded J Reed Consulting LLC to bring this commitment to the masses, but she's also the creator behind two podcasts, Divesting from Whiteness and Please Say Black.
10. Irina Soriano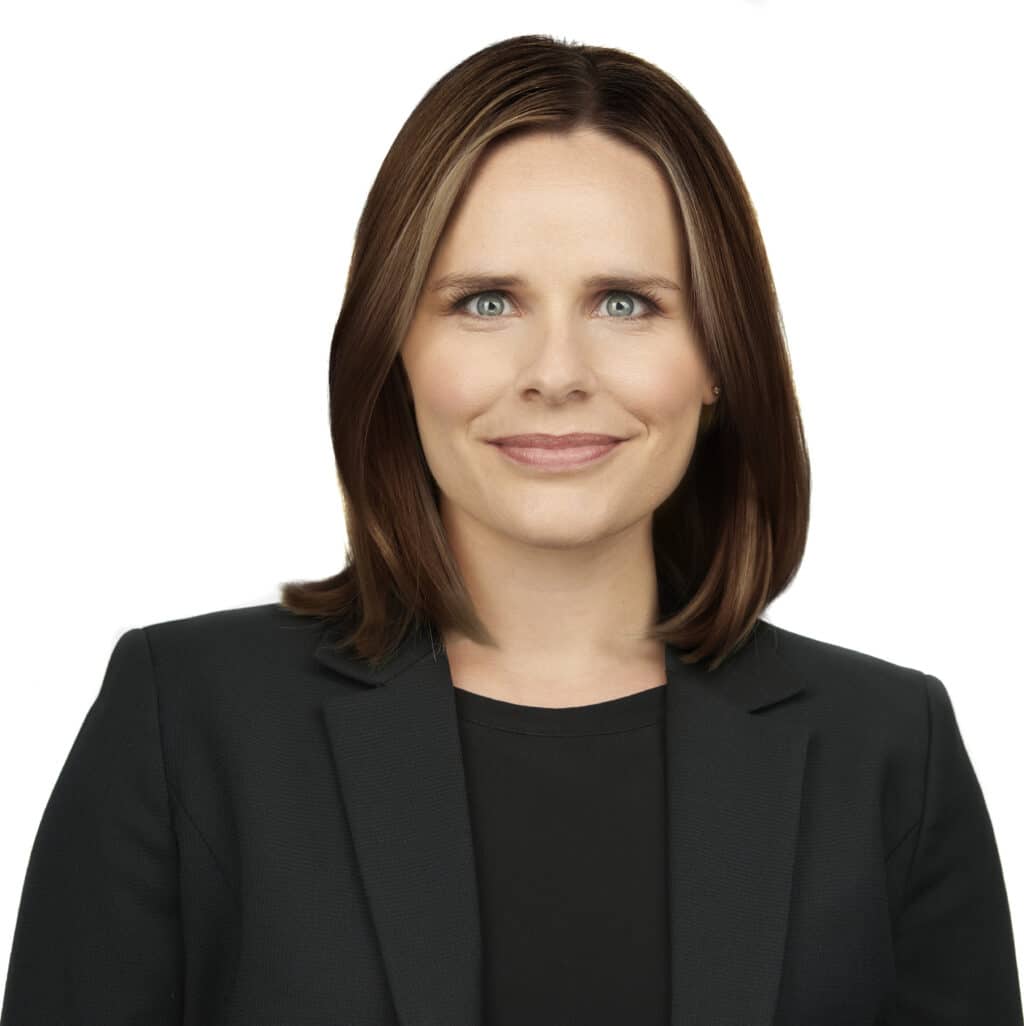 This isn't the first influential list of women Irina Soriano's been featured on this year–she was named as one of Crunchbase's Influential Women in Sales earlier this year, and for good reason.
Irina has a lot of notches on her belt—she's a multi-time Forbes contributor, a TEDx speaker, a life-brand role model, and a career development coach. Today, she's the VP of Enablement at Seismic, an AI-powered enablement, training, and coaching solution for sales and marketing teams.
Check out Irina's Forbes post about upping your sales game with personal branding.
11. Christine Alemany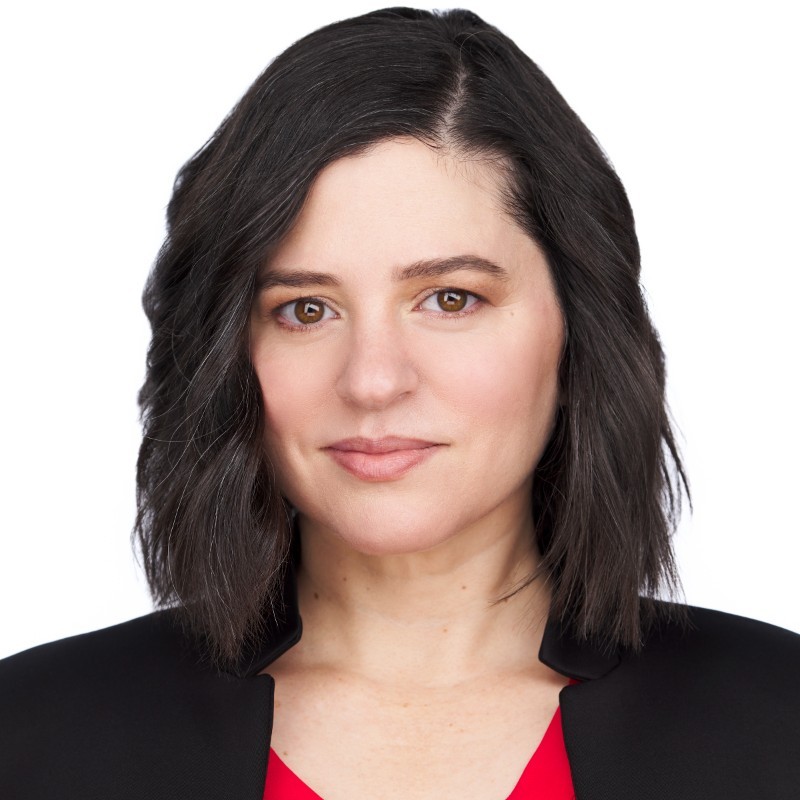 Christine Alemany is an award-winning CMO and a LinkedIn Top Voice of 2022.
She combines her training as an engineer and experience as a marketer to help build, grow, and scale both Fortune 500 companies and scrappy startups. She's currently the CEO and an advisor at TGBA, a branding and marketing firm that helps clients efficiently deploy their marketing dollars.
Alongside this, she serves as the Co-President of Columbia Business School's Women's Circle association of over 14,000 alumnae and is a guest lecturer on B2B marketing.
12. Hana Mohan
Hana Mohan is the CEO at MagicBell, but her roots are back in the development world. In her previous role at SupportBee, she was able to grow to half a million a year in revenue.
While she's not busy shattering revenue goals, she's also breaking the glass ceiling by being the first openly transgender woman to go through Y Combinator. Hana is an inspirational force, and you can find her on LinkedIn, where she talks about diversity, inclusion, and entrepreneurship.
Listen to Hana discussing the many lessons she learned during her journey as an entrepreneur.
13. Tiffany Johnson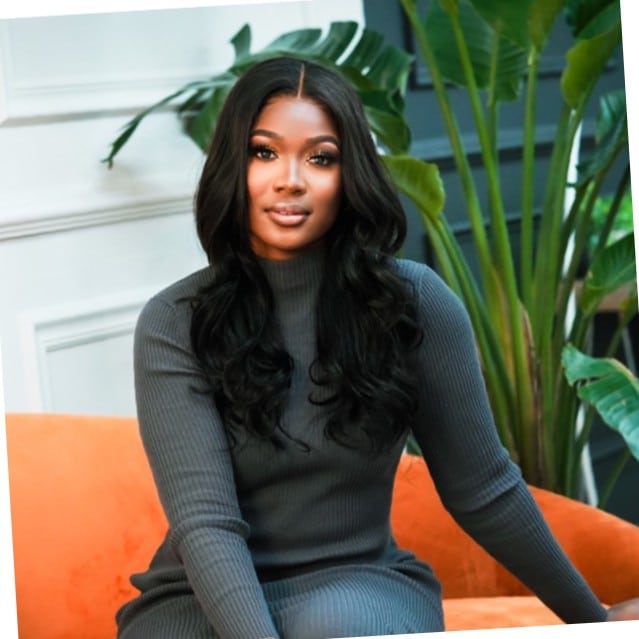 Tiffany Johnson describes herself as a creator, an entrepreneur, and an investor. Over the past 10 years, she's helped develop businesses, managed multiple programs, and held leadership roles at Amazon—including her current role as the Global Business Development Manager for underserved founders programs.
On top of this, Tiffany is a real estate investor and a board member of a non-profit organization dedicated to supporting businesses and communities.
Tiffany talks a lot about empowering women on LinkedIn—check out this post as a taster.
14. Lorena Morales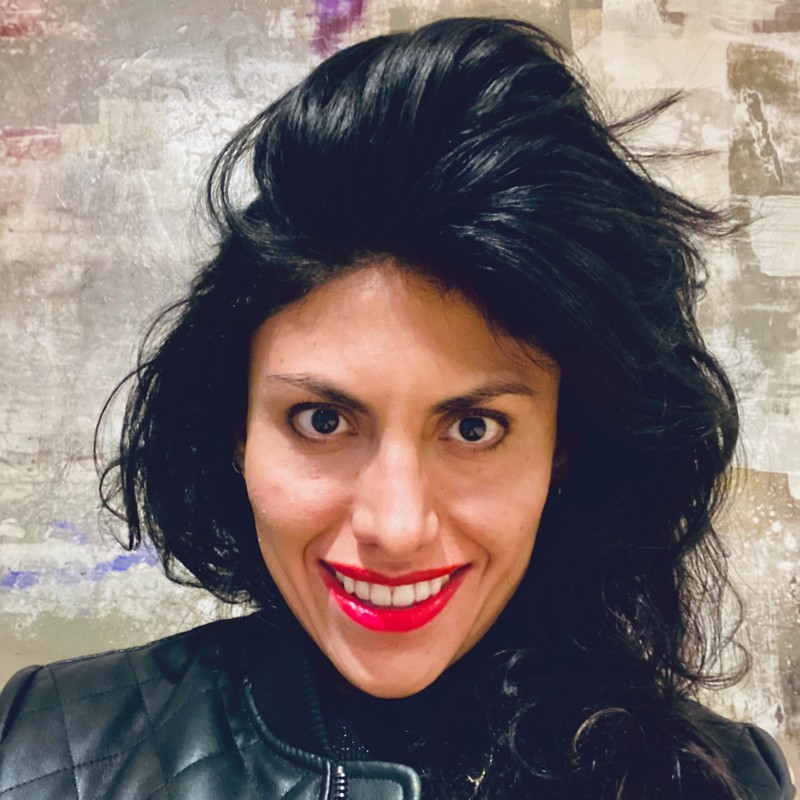 Lorena Morales has done her fair share of traveling and has lived and worked in several major cities around the world. This has given her the chance to appreciate foreign cultures and develop a "global mindset," which she believes has armed her with an arsenal of ideologies she can apply to her day job as the Director of Global Digital Marketing Revenue Operations at JLL.
Lorena is also an advisor at RevBrains, a collection of RevOps experts who combine modern strategies and cutting-edge technology with a human approach. She regularly shares content about RevOps, including this post on roadmapping.
15. Alessia Camera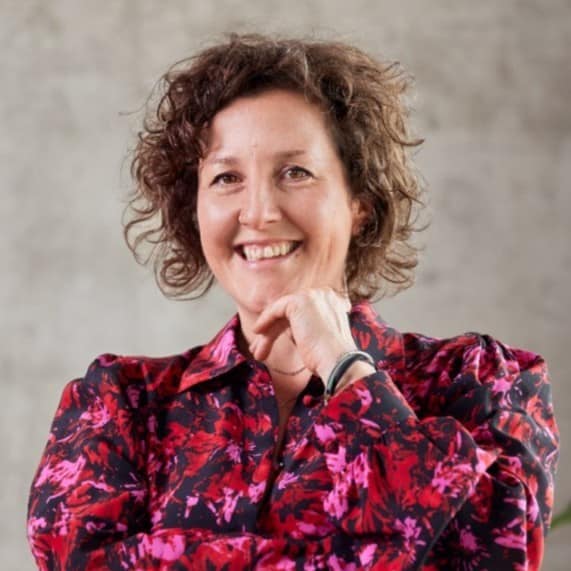 Alessia Camera has a lot of irons in the fire—as well as her main role as a Digital Marketing & Product Growth Leader; she has founded two companies and is a keen investor and advisor.
Her experience includes managing multichannel digital strategies and campaigns, building cross-functional and high-performing marketing teams from scratch, and creating EMEA go-to-market and product growth strategies.
She regularly shares her thoughts and experiences with startups and scaling—like this post on product experimentation.
16. Ruchika Hassan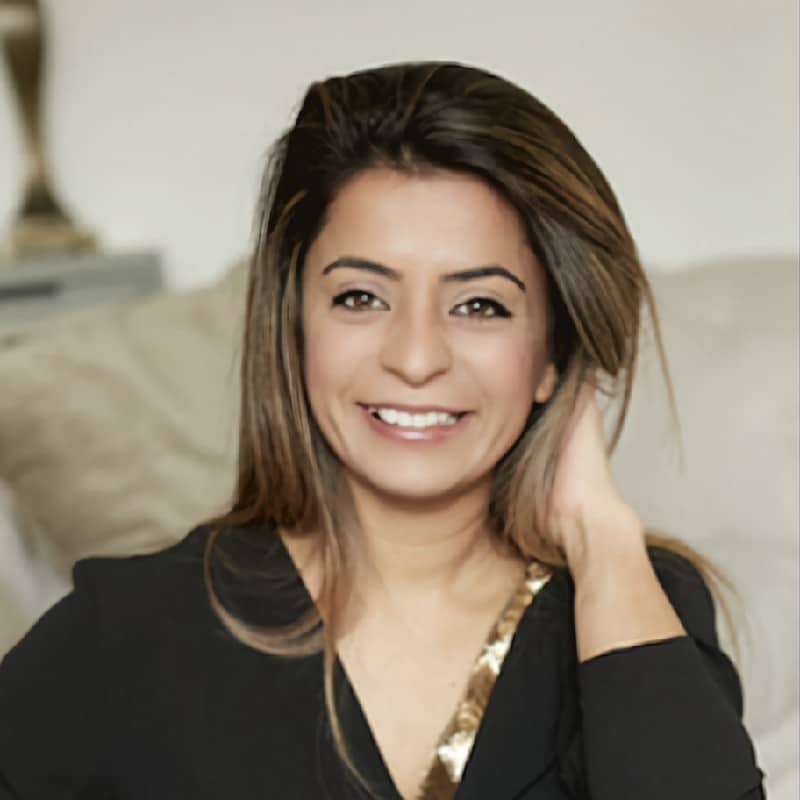 Ruchika Hassan is a global marketing leader, a growth consultant, and a performance and brand builder with over 15 years of marketing and sales experience under her belt.
Her strategies have helped teams grow from $0 to $100M+ in revenue thanks to her expertise in identifying high-value opportunities.
She's currently the VP of Global Marketing at Fluix, a no-code software solution that automates business processes, as well as the Founder of Showstopper, a premium apparel brand for women that promises the change the way we feel, think, and adopt fashion.
Check out her thoughts on the most recent round of tech layoffs.
17. Ali Rastiello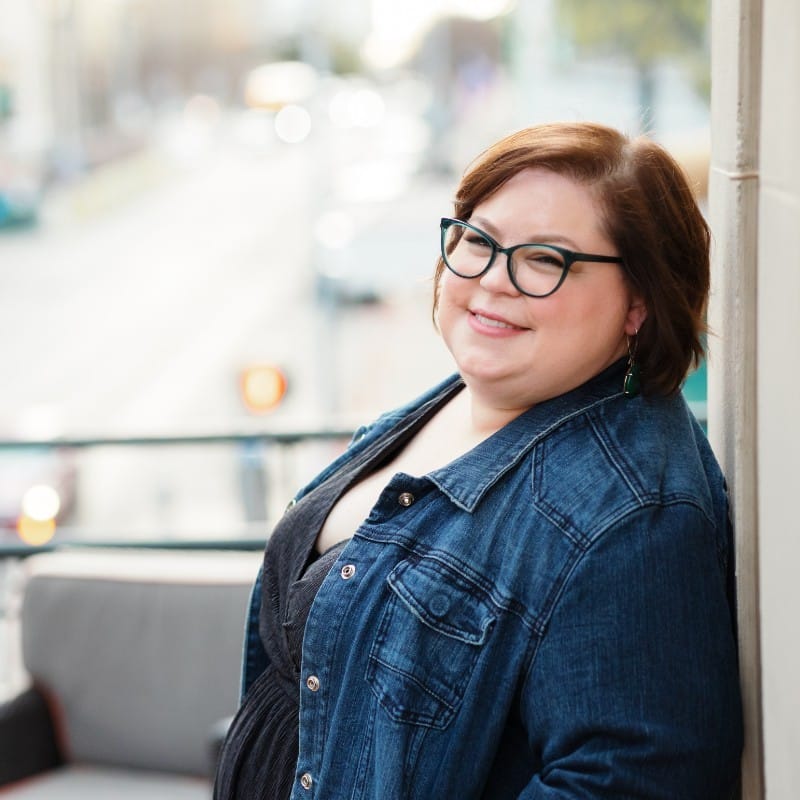 Ali Rastiello is the VP of RevOps at Health Catalyst, a data and analytics technology for healthcare organizations. In this role, she provides data-driven insights through demand marketing strategies and integrated campaigns and thrives on solving complex problems.
She's won the Rackstar award for outstanding performance, was a pioneer of marketing automation as one of Marketo's first 500 customers, and is an expert in Cajun cuisine (which she uses to explain complicated marketing strategies).
Check out Ali's latest Hot Takes Live, all about flawlessly executing GTM strategies.
18. Hang Black
Hang Black describes herself as a transformational executive—a label that brings together her motivation of insatiable curiosity and her passion for inspiring innovation and building elite performance sales teams.
Today, she's the VP of Revenue Enablement & Sales Tech Evangelist at ZoomInfo, a multiplatform operating system that delivers business growth through intelligence and prospecting. Hang is also a multi-national keynote speaker, a passionate advocate for women in the workplace, and a Wall Street Journal best-selling author with her book, Embrace Your Edge.
19. Annette Palmieri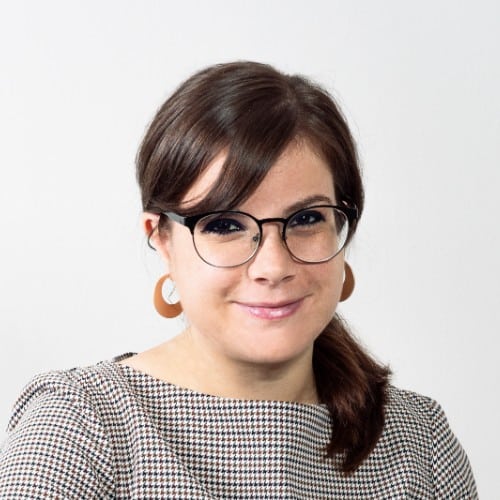 Annette Palmieri is a Growth Marketing Specialist at BEE Content Design, a company keen to democratize content design through no-code tools.
When she's not helping people reach their goals or pouring her passions and attitudes into communication strategies, she loves exploring new technologies, animals, cooking, trains, reading, the cinema, and lists (who doesn't love a good list?!).
Listen to Annette's advice about identifying and measuring PQLs here.
20. Yamini Rangan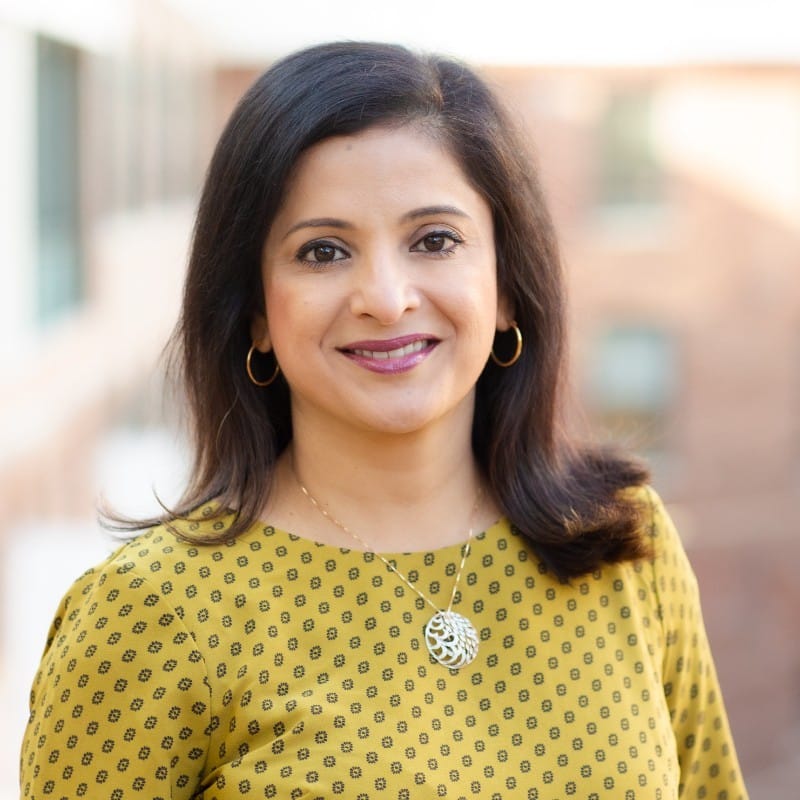 Yamini Rangan is the CEO at HubSpot, but she's also a board member, a tech industry veteran, and one of the Most Influential Women in Business as awarded by San Francisco Business Times.
With 25 years of experience behind her, Yamini has a long list of past roles and achievements under her belt, including the CCO of Dropbox and the VP of Sales Strategy and Operations at Workday. You can often find her speaking at SaaS conferences or guest lecturing at Berkeley about customer-centric growth and scaling high-performance teams. Listen to Yamini's thoughts on language in customer success here.
Happy International Women's Day!
Explore more thoughts, opinions, and experiences from top influential women in past editions of our Hot Takes Live series—watch replays now.