As most of the team is working on a major product update that we'll start progressively rolling out from April 2022, we still found some time to release a couple of the most requested integrations from our customers.
We're happy to announce full support for Intercom and Mixpanel, plus the release of our own APIs to integrate any system you want and send us both contact information and event tracking.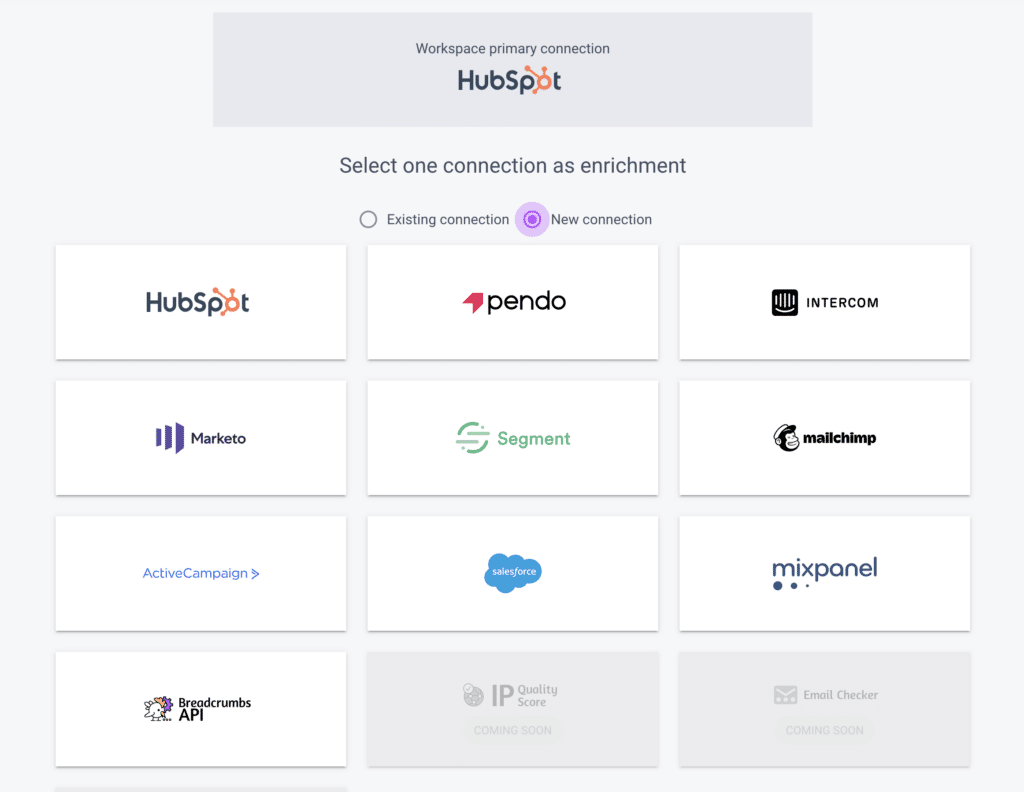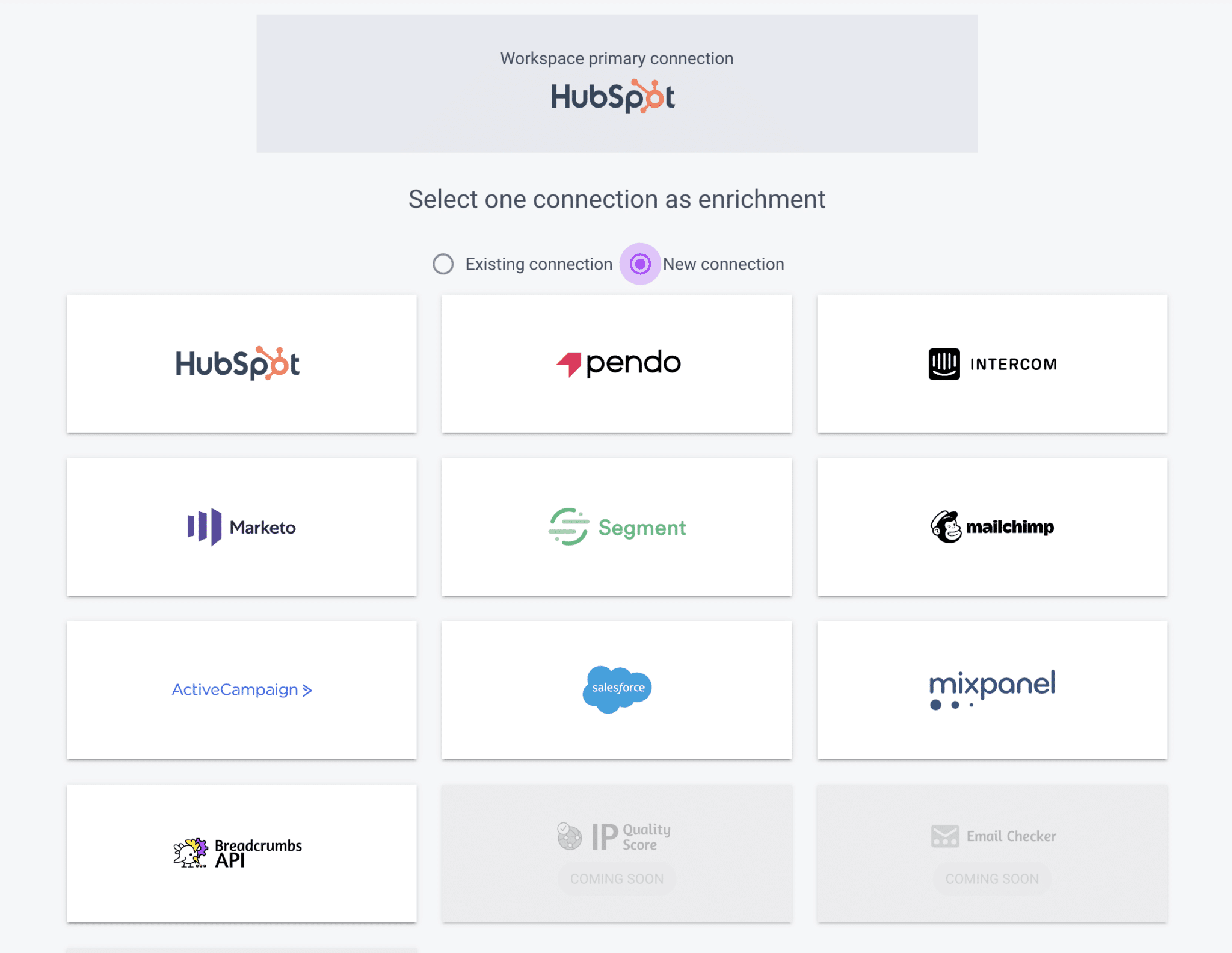 These two new integrations really unlock the power of Breadcrumbs for PLG companies.
We tried to make our APIs as simple as possible to integrate into your systems. You can read a high-level overview here and the technical doc here.