REVENUEPEDIA
All articles
Discover everything you need to know and get started on your way to Revenue Acceleration by reading our free articles.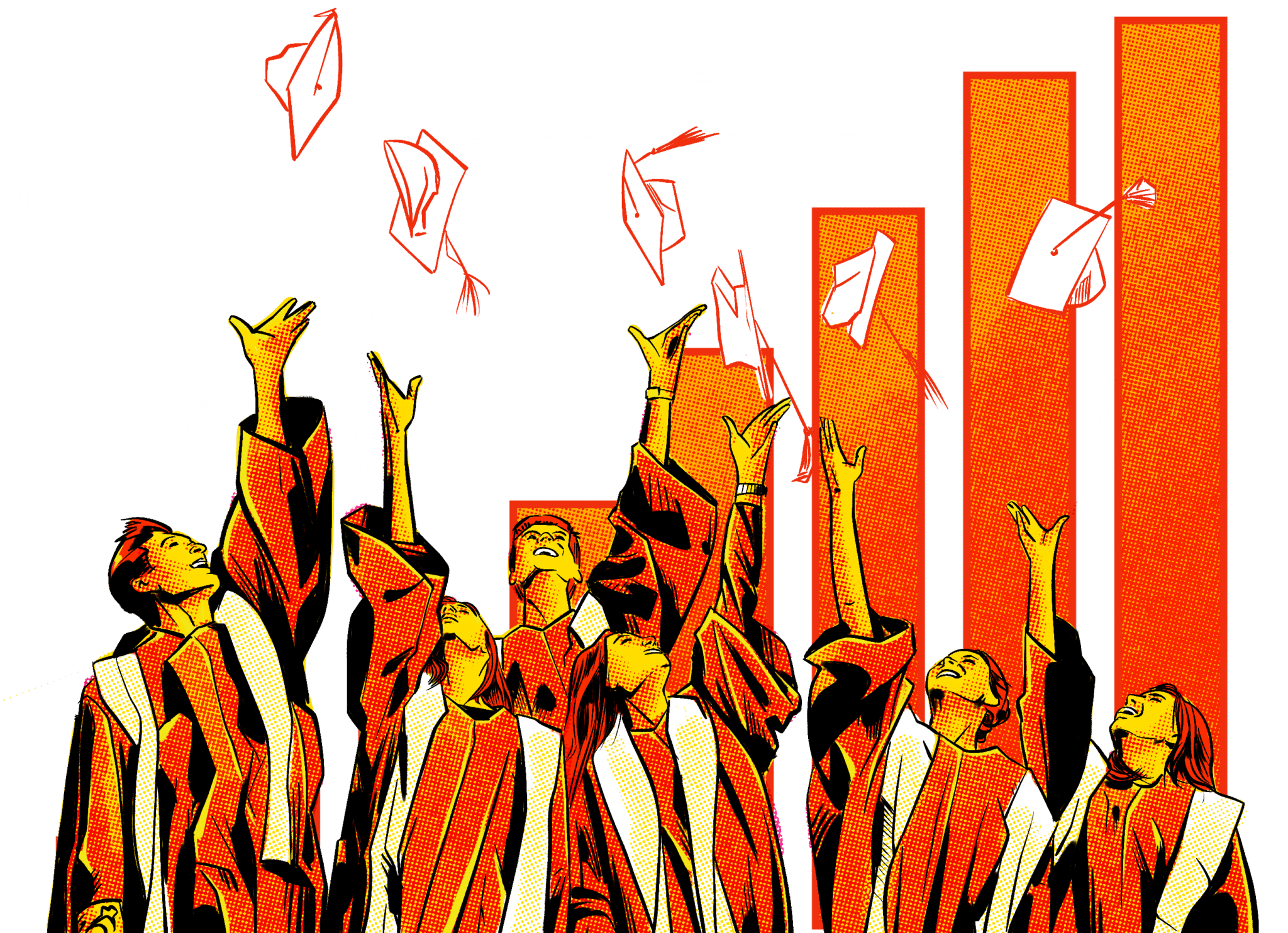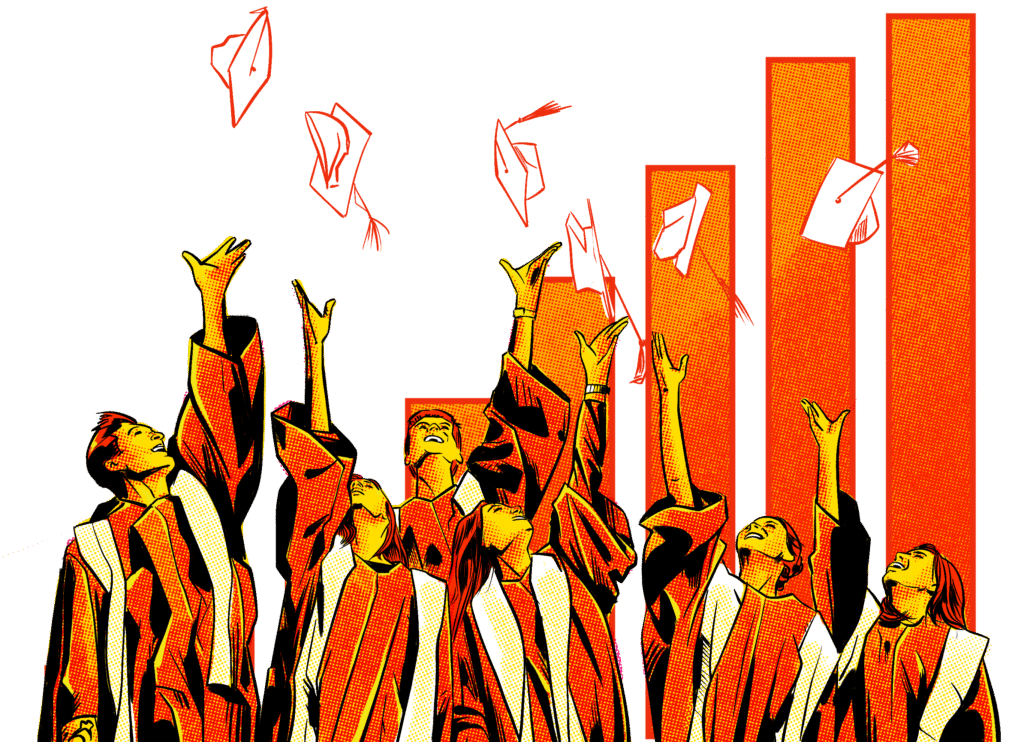 PLG tools are part of a SaaS company's tech stack that help make key operations smoother, from user acquisition to user retention. Because a SaaS…
A PLG CRM is a customer relationship management tool for companies with a product-led go-to-market strategy. The PLG CRM gives insights into your user accounts…
Data quality for lead scoring involves ensuring the data input into lead scoring models is clean, standardized, and scorable, resulting in more reliable lead scoring…
Revenue intelligence is the process of using artificial intelligence to analyze the metrics of every revenue-generating operation like sales and marketing. It identifies trends and…
PLG companies or product-led growth companies are SaaS businesses using their product to drive growth, customer acquisition, and customer retention.
An ideal customer profile (ICP) in B2B marketing refers to your perfect client who benefits from your product or service the most. Your ICP helps…
Revenue goals are the financial target your business sets to plan a revenue growth strategy. As they can be measured and tracked, revenue goals allow…
Revenue operations metrics are the measures of effectiveness and performance of the revenue operations team. The key metrics include customer churn rate, lifetime value, customer…
Revenue operations, or RevOps, is a holistic approach to unifying the key revenue-generating departments, including sales, marketing, and customer support. This results in creating a…