Marketing operations is all about overseeing and managing a brand's entire marketing program, including campaign planning, strategy development, performance assessment, and tech choices.
It's a big and important job, and it's a complex one. Because of this, in many cases, marketing operations leaders have years (and sometimes decades) of experience with plenty of hard-earned lessons as on-the-floor marketers before making it to this role.
There are some outstanding marketing operations leaders that are creating great content online in different avenues, sharing some of those lessons learned and insight into their strategic wins.
In this post, we're going to feature eighteen different marketing operations leaders to follow, twelve of which will be appearing in our upcoming Hot Takes Live FREE virtual conference on June 28th.
1. Sean Percival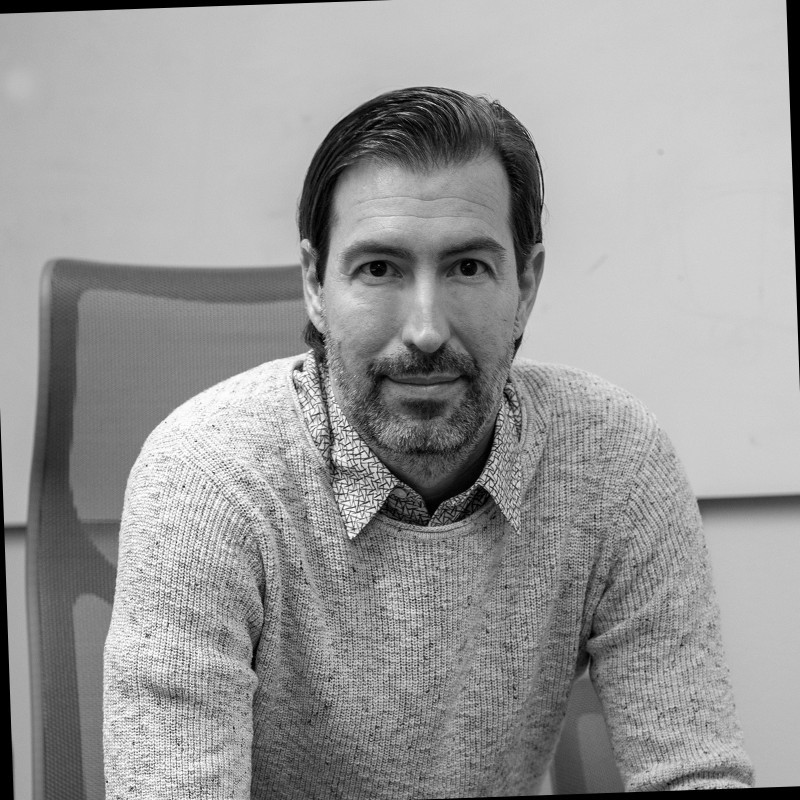 Sean Percival is the Chief Marketing Officer of Iterate Norway, a venture builder based in Oslo. He's an American entrepreneur and investor that moved overseas.
Percival has worked with thousands of startups on growth marketing and fundraising and has personally invested in over a hundred startups in addition to founding a few of his own. He truly understands exactly what role marketing operations leaders play in the process after years of experience as a marketing executive, with previous positions like Vice President of Online Marketing and CMO.
Percival shares outstanding and deeply "real" content online, including through his YouTube channel Percival's Startup Rants. If you're looking for a good one to get started, you can't go wrong with "This startup marketing advice is a complete waste of time."
2. Giulia Gagliardi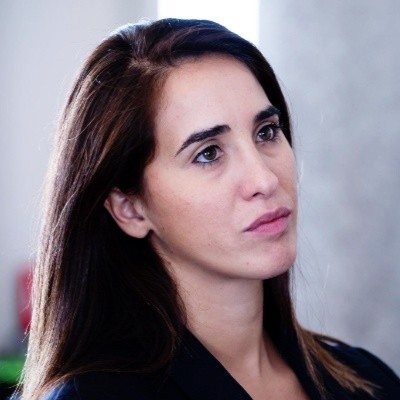 Giulia Gagliardi is the CMO at Casavo, which is a business designed to help you sell and buy homes.
She's been an essential part of Casavo's international growth strategies and was a vital part of the release of their first global brand campaign.
Gagliardi has been working in product management and marketing for almost a decade and has outstanding experience in the field.
3. Evan Dunn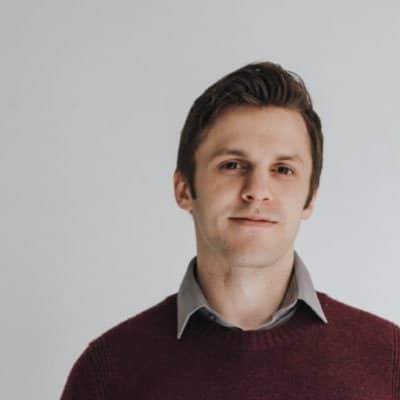 Evan Dunn is the Director of Growth Marketing at the incredible RevOps data automation tool Syncari. He's also a founding member of Customer Data Automation, and is a member of RevGenius.
He's a marketer who focuses on big topics that others sometimes skip over—the ones that can really drive revenue. He regularly discusses account-based marketing and go-to-market strategies, sharing his insights and experience.
Dunn is incredibly active on his LinkedIn, sharing great resources in addition to content he's created. You can see a great post from Dunn here.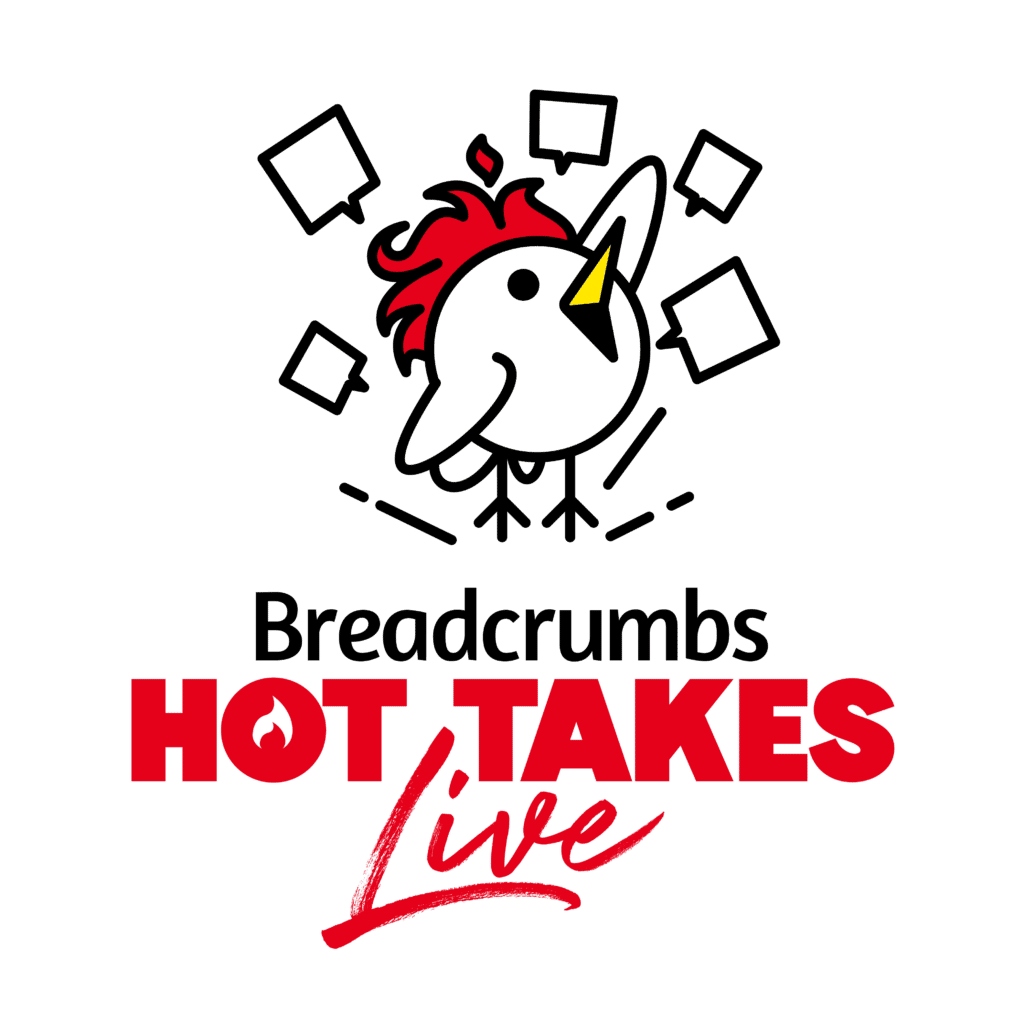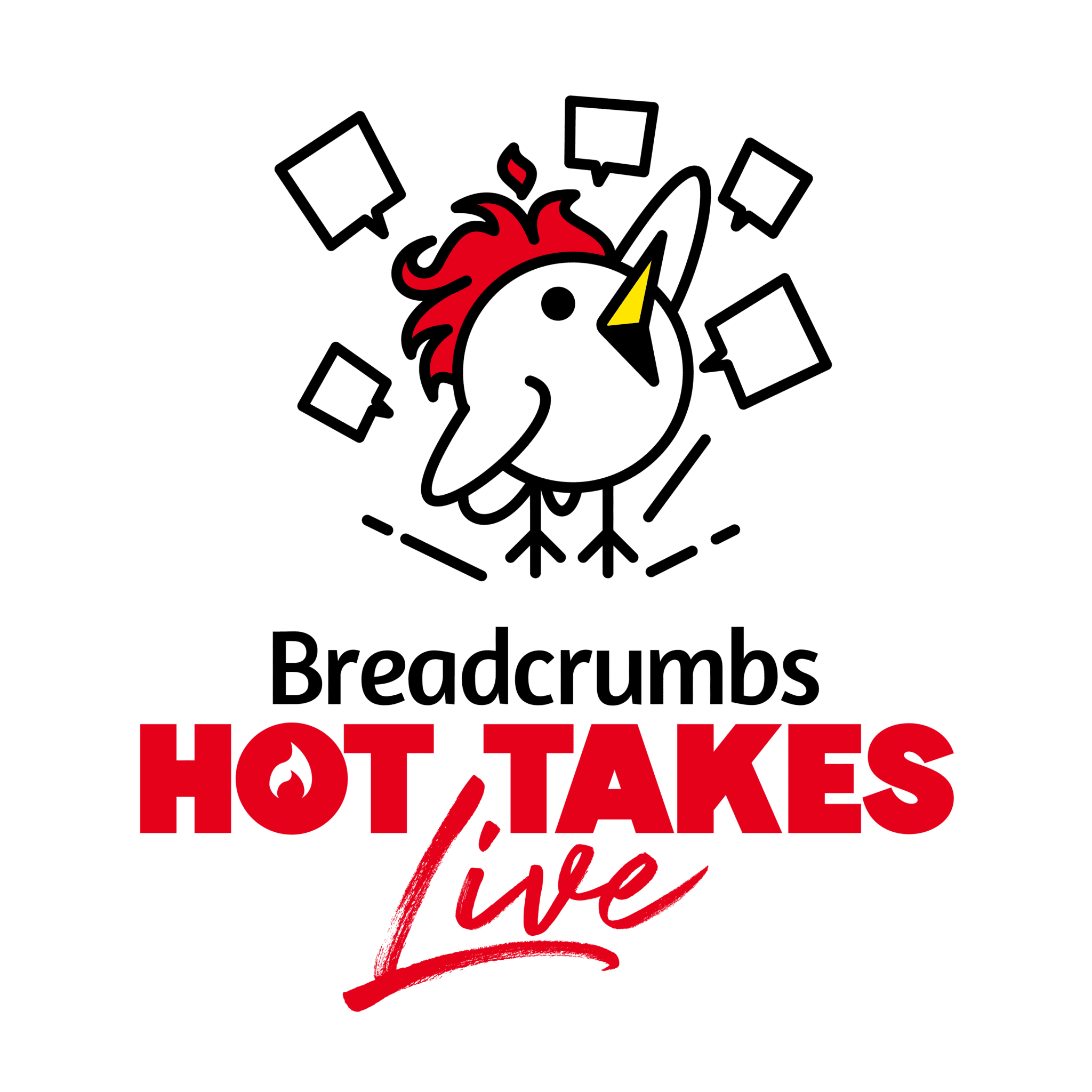 Hot Takes Live
Replays
Catch the replay of Hot Takes Live, where 30 of the top SaaS leaders across Marketing, Sales, and RevOps revealed some of their most unpopular opinions about their niche.
These leaders shared what lessons they learned and how they disrupted their industry by going against the grain (and achieved better results in the process).
4. Paul Fairbrother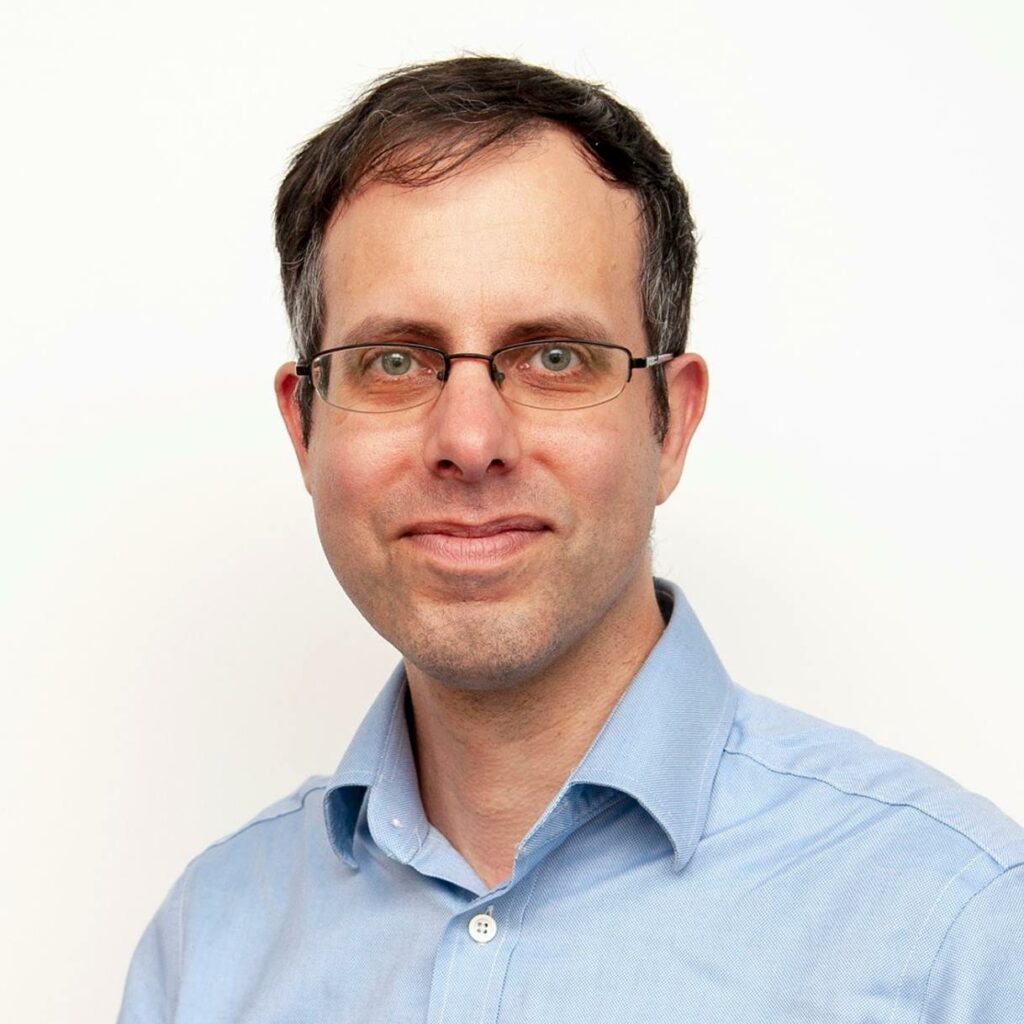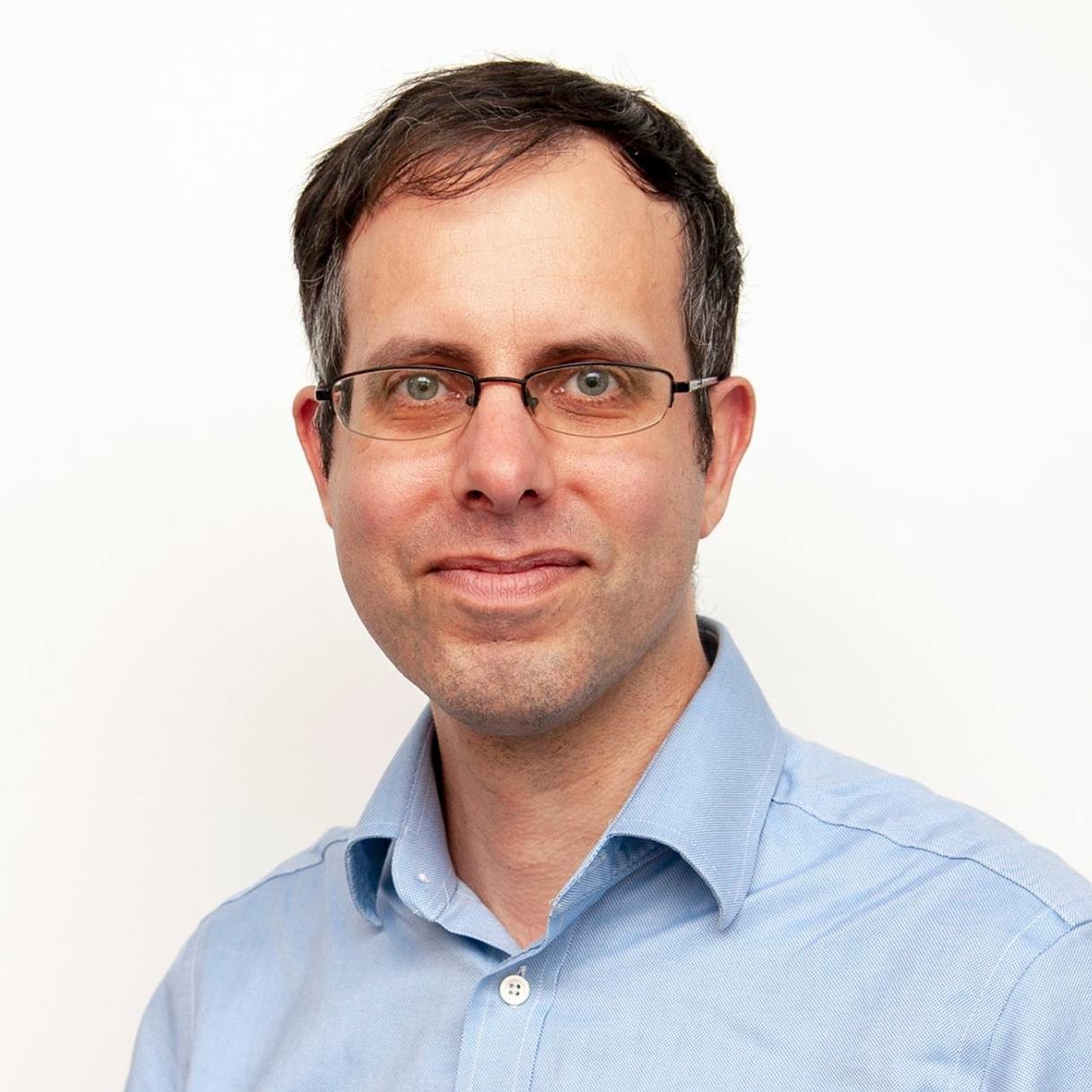 Paul Fairbrother is the Owner & Founder of the Fairbrother Agency, and he's long been a uniquely outstanding resource when it comes to any kind of paid social ad campaigns.
Paul spent years working as an ad specialist at AdEspresso and then Hootsuite, working directly on the ads platform and with clients. He's audited campaigns across more than 1,000 ad accounts, in addition to hosting webinars and running $1,000 ad experiments.
His coaching clients have included everyone from solopreneurs who can only afford to drop $20 a day on ads, all the way to corporations with $10+ billion USD annual revenue.
There's no shortage of content from Fairbrother. He's been a host for plenty of AdEspresso's best webinars, he's created some solid content himself, he shares his insight on LinkedIn Ads, and he's regularly active on LinkedIn.
5. Ruchika Hassan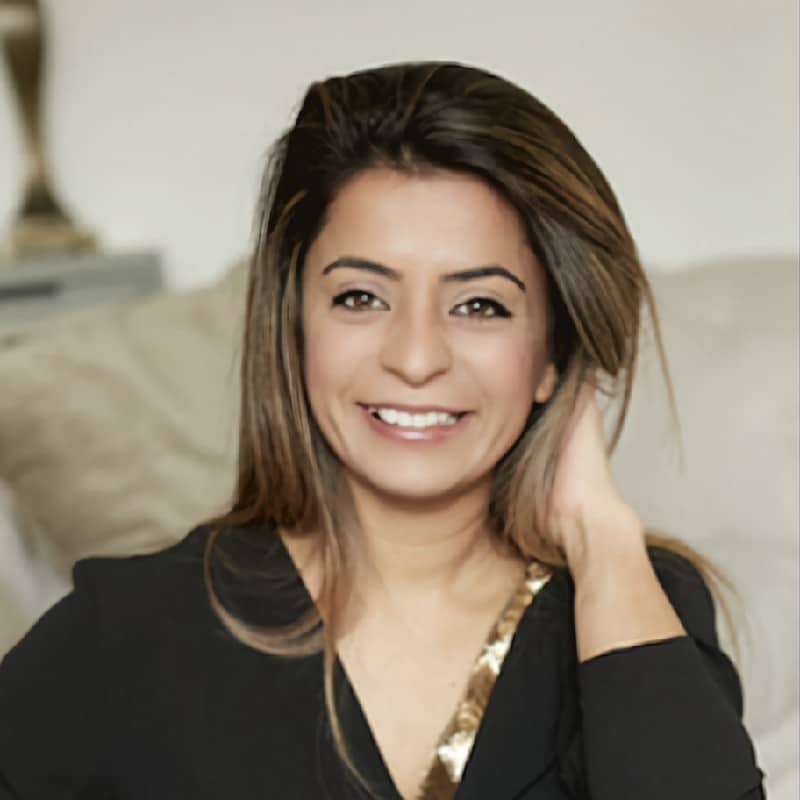 Ruchika Hassan is the Vice President of Global Marketing at Fluix, which is a no-code software solution that helps businesses automate their business processes in a completely paperless way.
Hassan was a top choice for our list of marketing operations leaders to follow, as she has 15 years of sales, growth, and marketing experience. She's worked with teams to help their brands grow from $0 in revenue to $100M in revenue thanks to performance-based marketing (driven by data and strong branding, of course).
Her specialization is all about being able to find high-value ways to boost brand awareness and demand. She takes a true operational approach to marketing that expands all the way to every part of the customer experience, relying on outstanding team members who are able to use the right tech to grow businesses.
Hassan has outstanding articles published through LinkedIn's platform, a personal favorite of which is all about her customer-centric approach.
6. Andrew Davies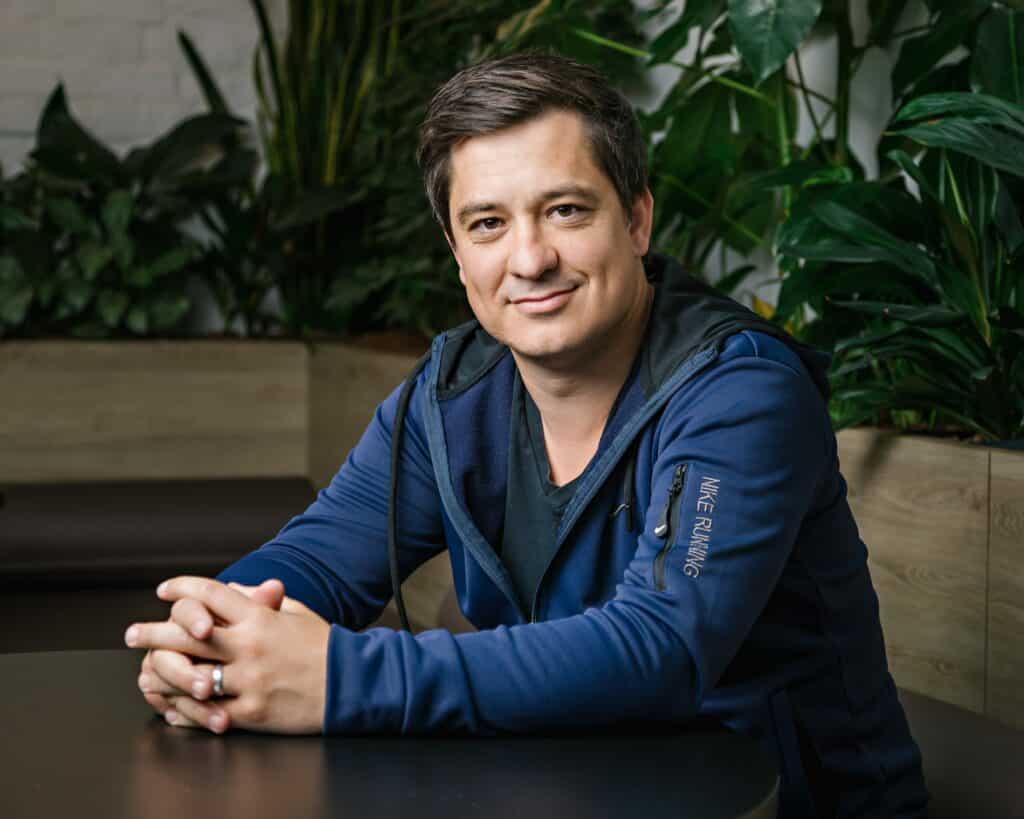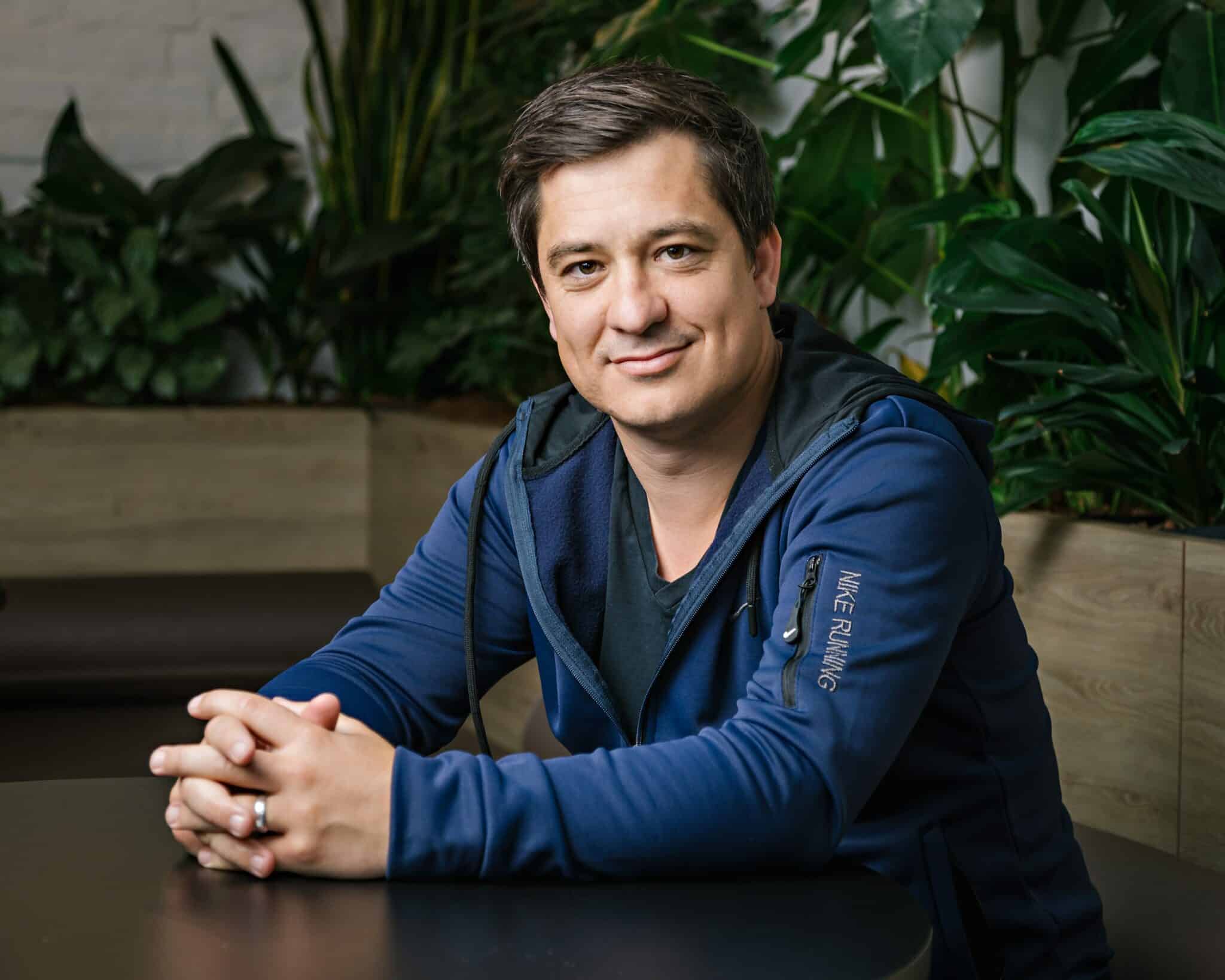 Andrew Davies is the Chief Marketing Officer at Paddle, which recently ranked in the Deloitte Tech Fast50 for the fifth year in a row. He's an advisor, supporter, and investor of early-stage startups.
He started building startups when he was attending university and has had an expansive career in marketing ever since. He was previously the Vice President of Corporate Marketing at Optimizely, and Co-Founder CMO of Idio before it was acquired.
Davies regularly discusses account-based marketing, SaaS marketing, and product-led growth. He's appeared on podcasts as a guest and been interviewed on some great sites, and he's got some of his own content, too. Check out his post about changing SaaS valuations.
7. Kenny Lee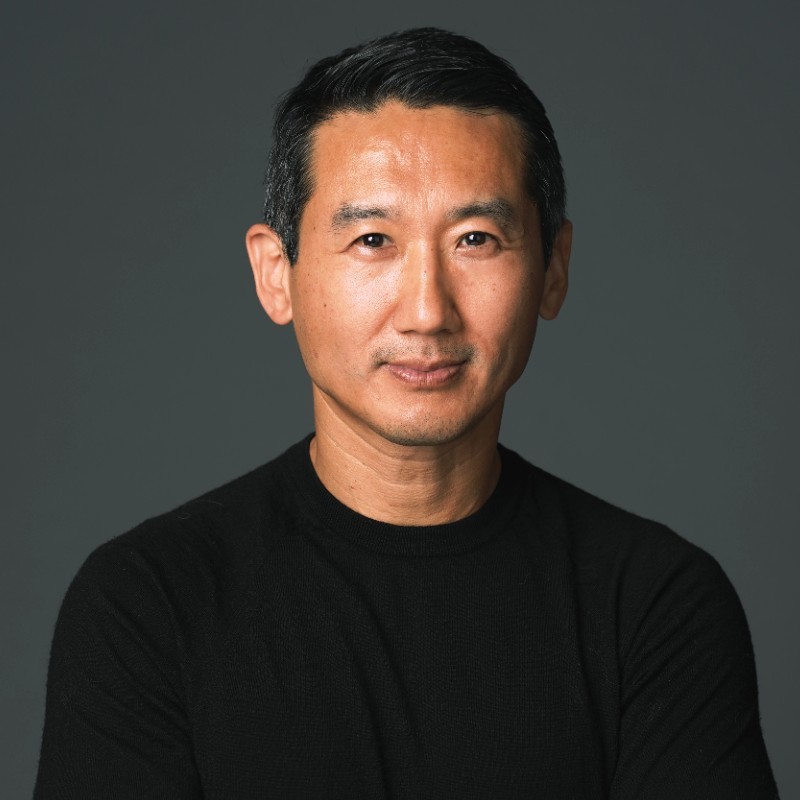 Kenny Lee is the Vice President of Revenue Marketing at the global sales enablement platform Seismic.
Lee has over 20 years of experience across multiple marketing specialties in businesses ranging from startups to enterprise brands.
As a marketing operations leader, he likes being positioned in the middle of marketing, product, sales, and operations, allowing him to help drive real business transformation and growth at scale.
Lee is an upcoming guest at our next Hot Takes Live event on June 28th, so make sure that you sign up today! You can register here to watch live and get the recordings sent to your email as soon as the live event is done!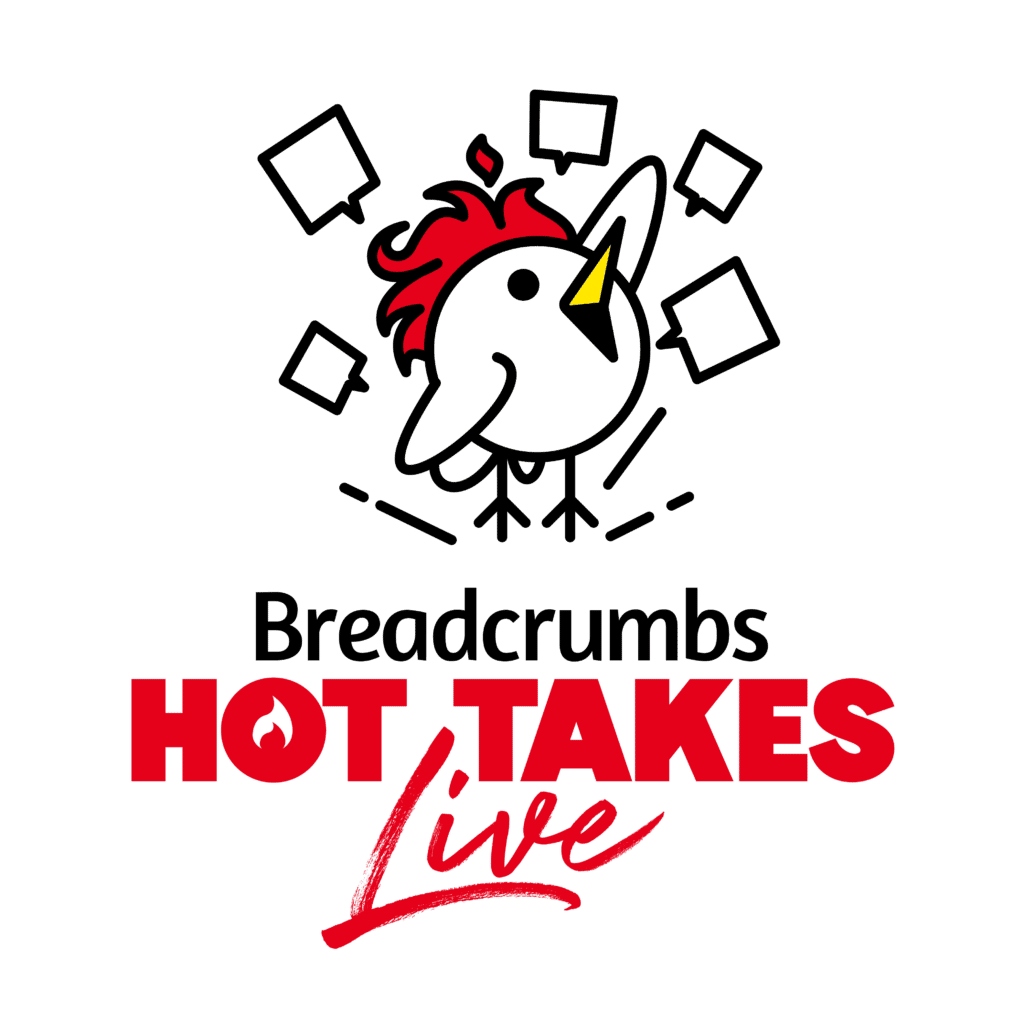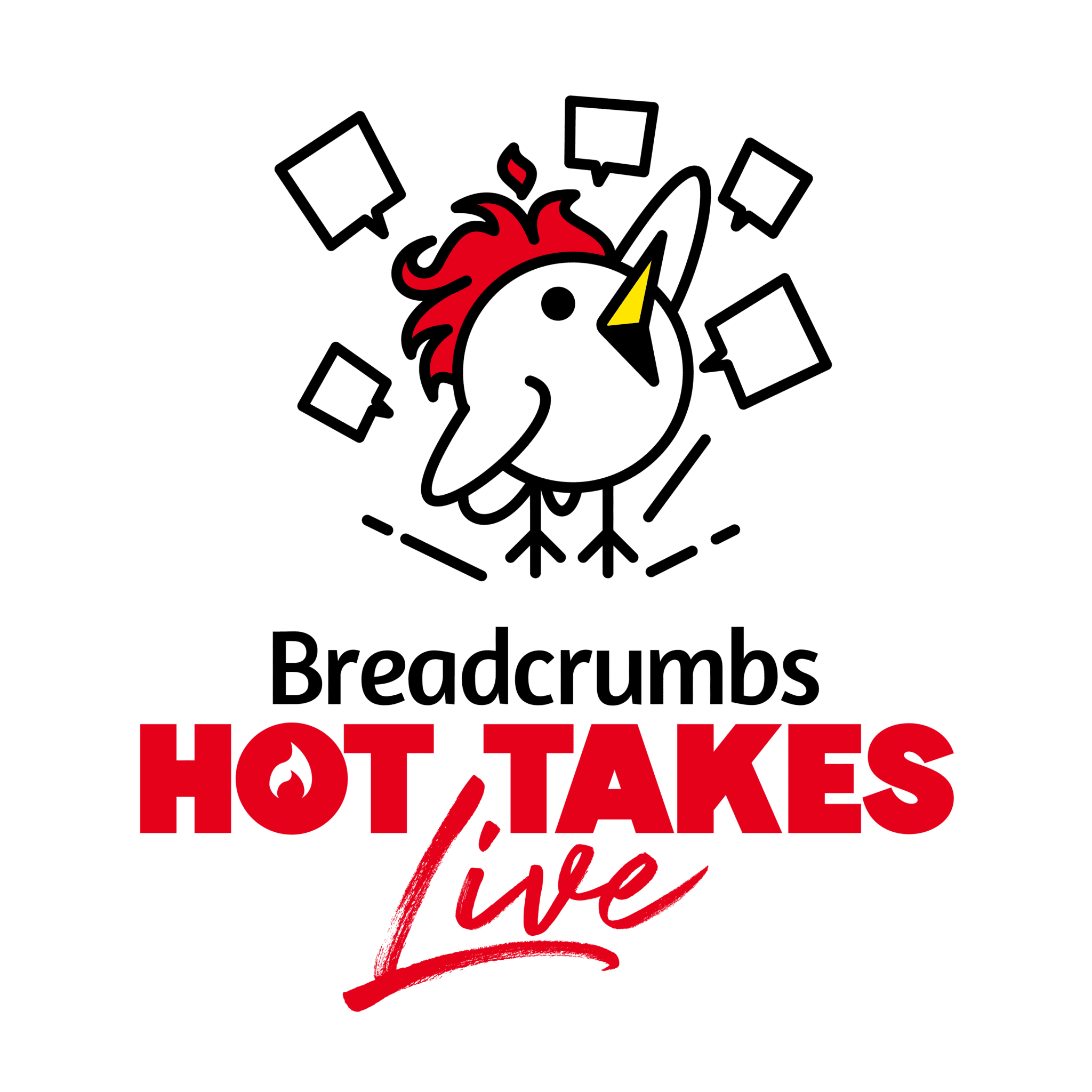 Hot Takes Live
Replays
Catch the replay of Hot Takes Live, where 30 of the top SaaS leaders across Marketing, Sales, and RevOps revealed some of their most unpopular opinions about their niche.
These leaders shared what lessons they learned and how they disrupted their industry by going against the grain (and achieved better results in the process).
8. AJ Wilcox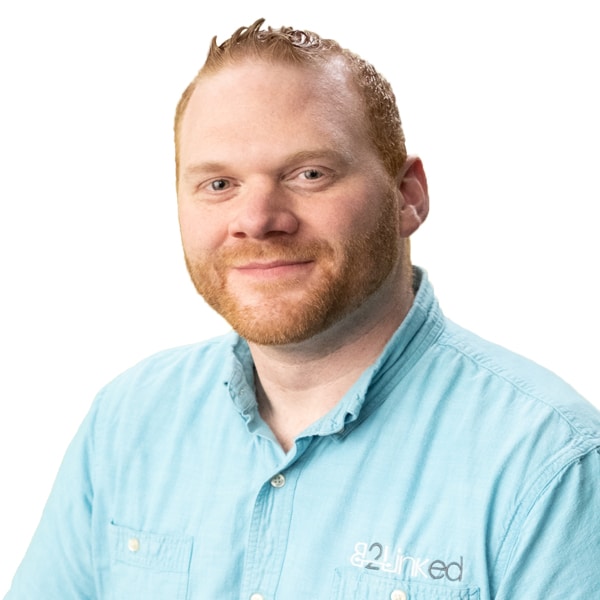 AJ Wilcox is the founder of B2Linked, a LinkedIn advertising agency that's been up and running since 2014. They're a LinkedIn-certified agency that has worked with over 300 different ad accounts and worked on over $120M+ campaigns. He's also the host of the LinkedIn Ads Show Podcast.
Wilcox has been invited to speak at over 70 conventions, including large international marketing conferences like Social Media Marketing World and Content Marketing Conference.
He's exceptionally active on LinkedIn, where he shares outstanding tips and advice regarding LinkedIn Ads and account-based marketing. During our last event, he also delivered an incredible Hot Take, where he shared why LinkedIn may be giving you bad advice about your ads. If you're running ads on the platform (or even considering it), it's a must-watch.
9. Rich Adkin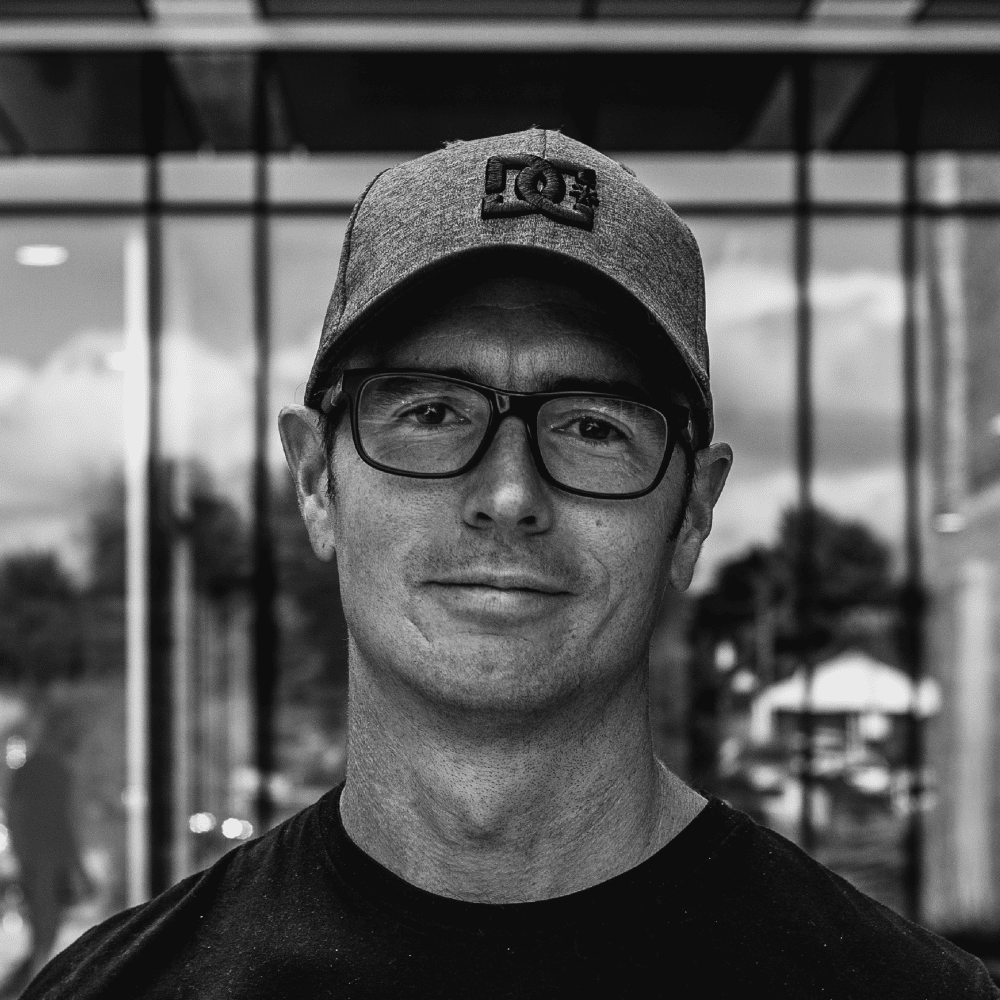 Rich Adkin is the CEO and Founder of Flikli, an animated explainer video production company. He's had a diverse career in marketing and content production since 1999.
And if you're curious about what Flikli does, take a look at the R.A.P. Squad animated series we co-produced with their team.
As the CEO of an explainer video production company with a long career in marketing and content creation, Adkin has a unique perspective that some other marketing operations leaders may not quite have. He has great insights into what types of content perform well across multiple mediums, which are well worth seeing.
Adkin was a guest at our last Hot Takes Live event, where he discussed how friends don't let friends make sh*tty video.
10. Nischal Dua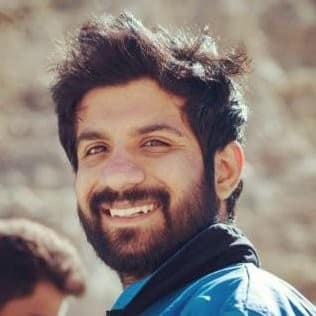 Nischal Dua is the Head of Marketing at inFeedo, which is a conversational employee platform. He's also a mentor at GrowthX.
Dua works with early and mid-stage tech startups to develop, plan, and execute long-term marketing strategies. He can help your marketing be better than it was before, and he specializes in B2B marketing.
He's a self-proclaimed serial entrepreneur who has built two six-figure businesses and who also specializes in digital marketing. He's a huge advocate of remote work, as a digital nomad himself.
You can find some of his content through his LinkedIn here.
11. Vincent Lo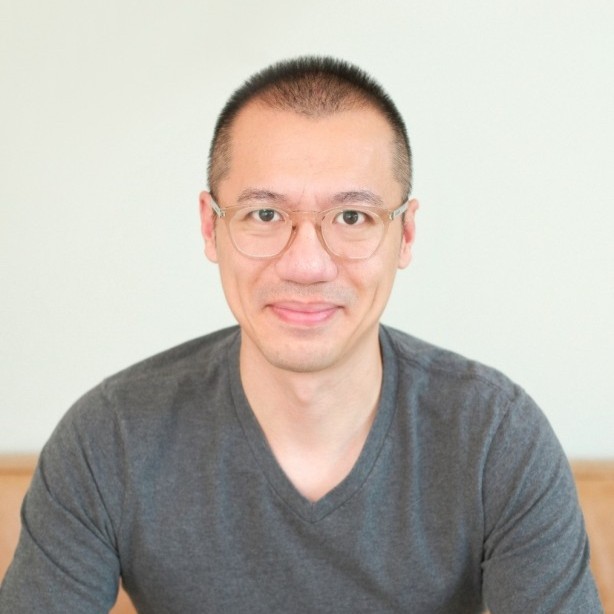 Vincent Lo is the Senior Director of Product Marketing at RFP response software company Loopio. He's previously worked in essential roles in product marketing in other big-name brands like Klue and Hootsuite.
He has 20 years as a product marketing leader working in the intersection of marketing, sales, engineering, and executives to effectively help tech companies scale. Creating high-performing teams and scalable GTM strategies is a central part of his success.
He also takes a strong position that "data-informed" is better than "data-driven," knowing that the numbers alone don't tell the whole story. He utilizes data with simple decision frameworks and test-and-measure approaches. Lo also has experience working in social media marketing and competitive intelligence, giving him incredible experience.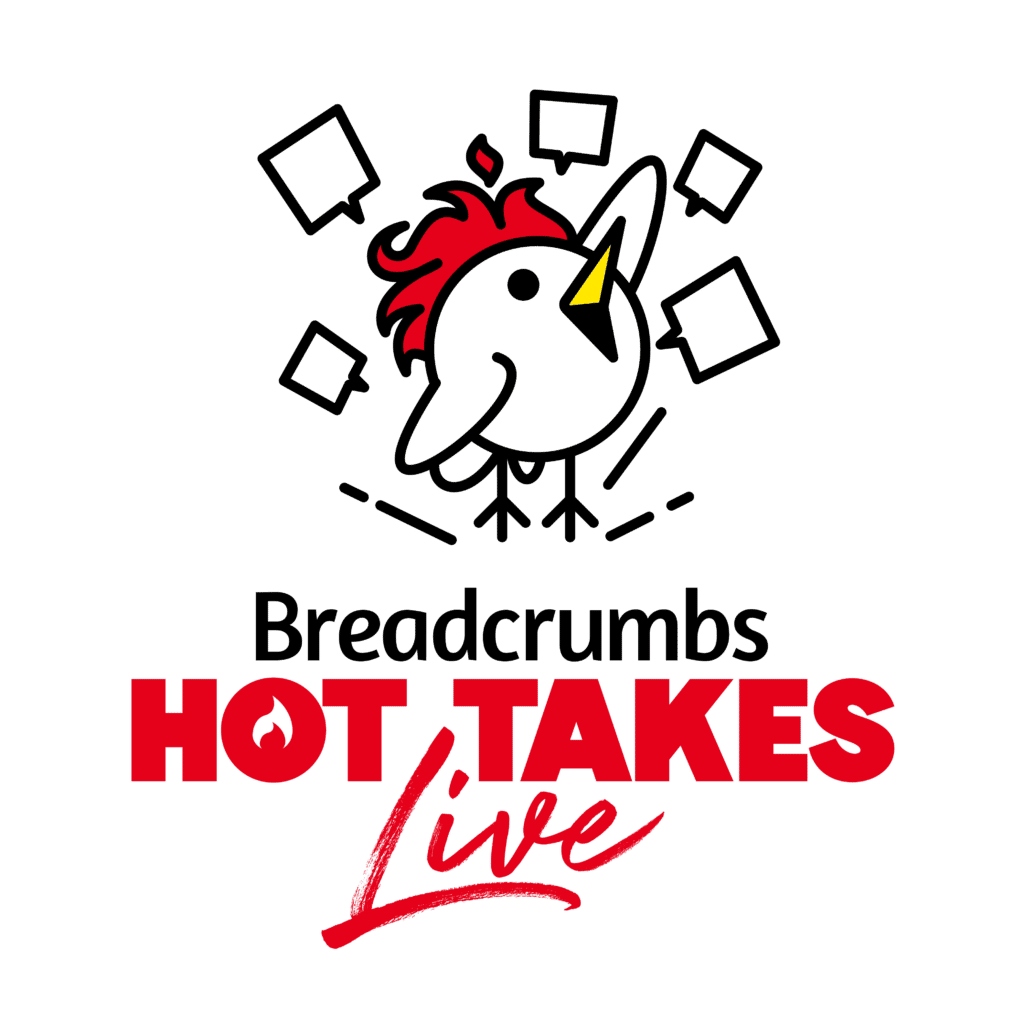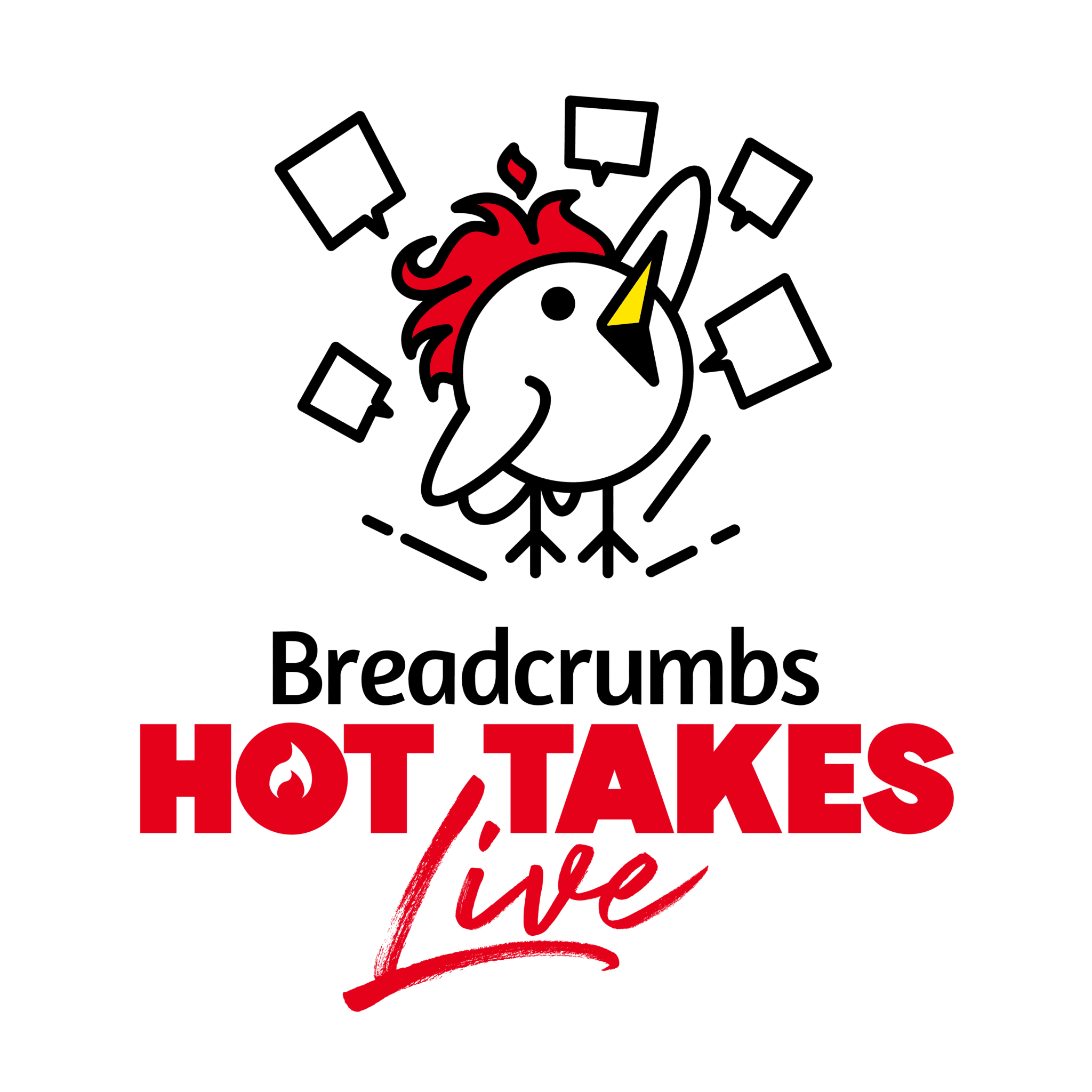 Hot Takes Live
Replays
Catch the replay of Hot Takes Live, where 30 of the top SaaS leaders across Marketing, Sales, and RevOps revealed some of their most unpopular opinions about their niche.
These leaders shared what lessons they learned and how they disrupted their industry by going against the grain (and achieved better results in the process).
12. Mike Aynsley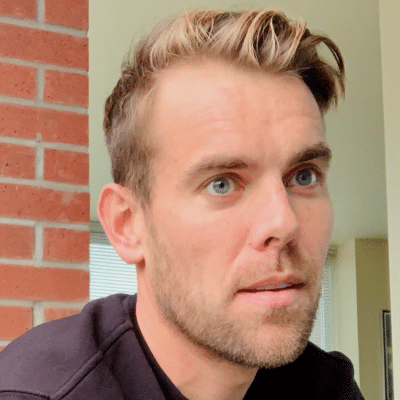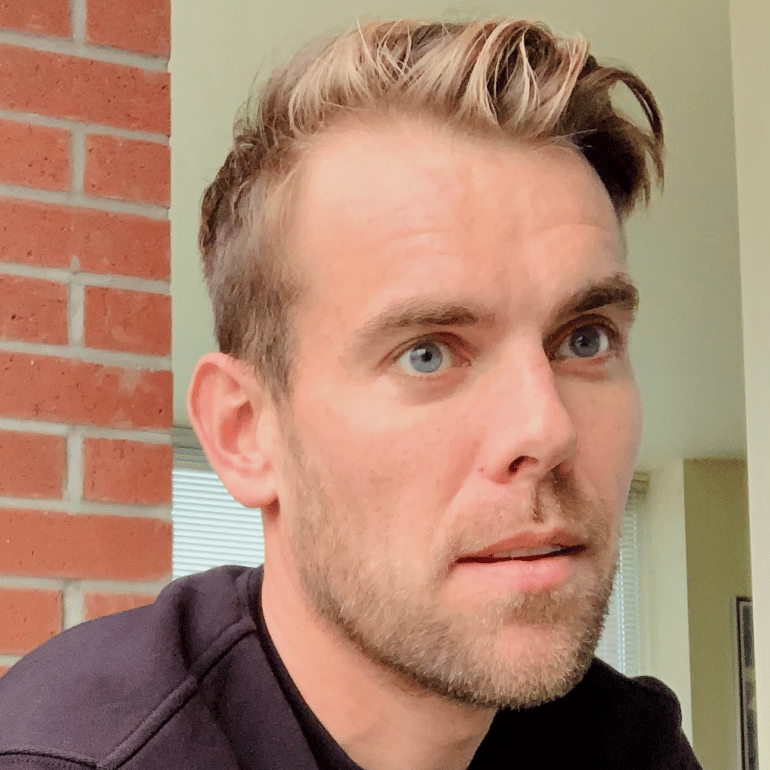 Mike Aynsley is the Marketing Director at social media management software Hootsuite.
Aynsley is a growth marketing leader that specializes in growth channels, conversion optimizations, inbound marketing, and market research. Data analysis and conversion optimization are crucial parts of his job, as are taking an audience-centric approach to marketing.
Aynsley has outstanding content that's published across multiple platforms. Check out his post detailing 30 free templates for social media to save you time. You also need to watch his discussion with us about how your keywords aren't going to get you any search traffic.
13. Eric Siu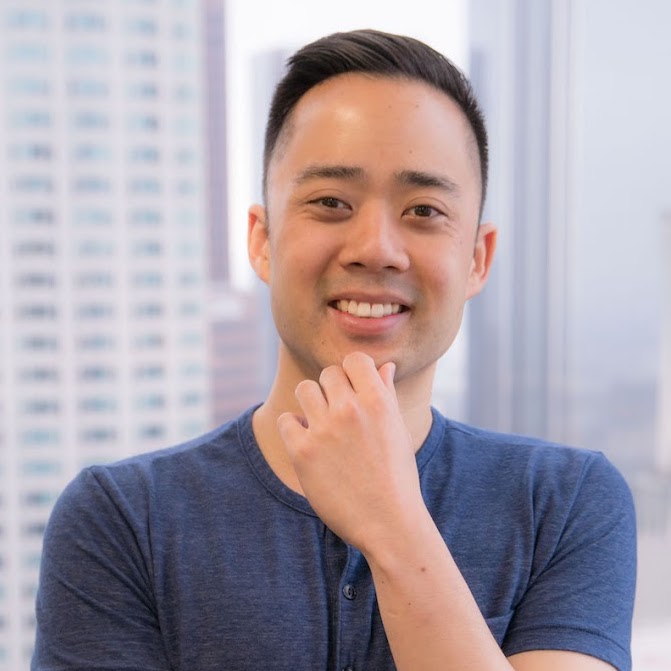 Eric Siu is the Founder of the digital marketing agency SingleGrain. He's also a co-host of the Marketing School Podcast.
Siu has been a powerful voice in the marketing world for years now, and his agency prioritizes scalable and predictable revenue growth through PPC ad campaigns, video campaigns, content marketing, and SEO work. Their company has worked with huge names like Nordstrom and Uber.
You can check out his podcast Leveling Up on YouTube. or take a look at his past Hot Take Live about building a media company.
14. Mike Allton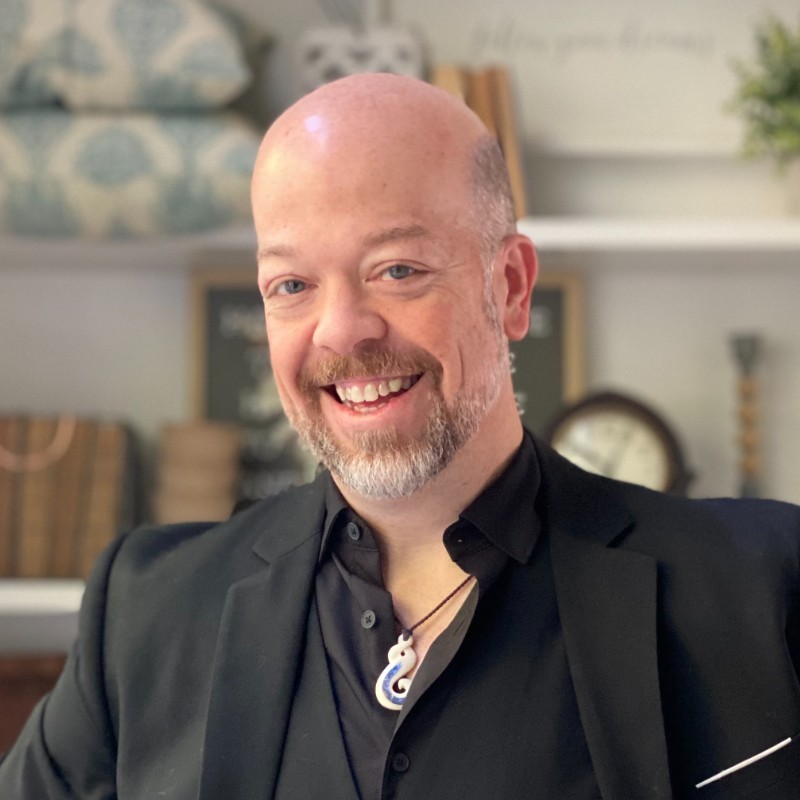 Mike Allton is the Head of Strategic Partnerships at Agorapulse, an outstanding speaker, and a fantastic blogger.
Right now, he helps facilitate opportunities between Agorapulse and other brands, including co-marketing and collaborative opportunities. He was a co-author of the book Ultimate Guide to Social Media Marketing, and is the writer behind both thesocialmediahat.com and thebloggingbrute.com.
15. George B. Thomas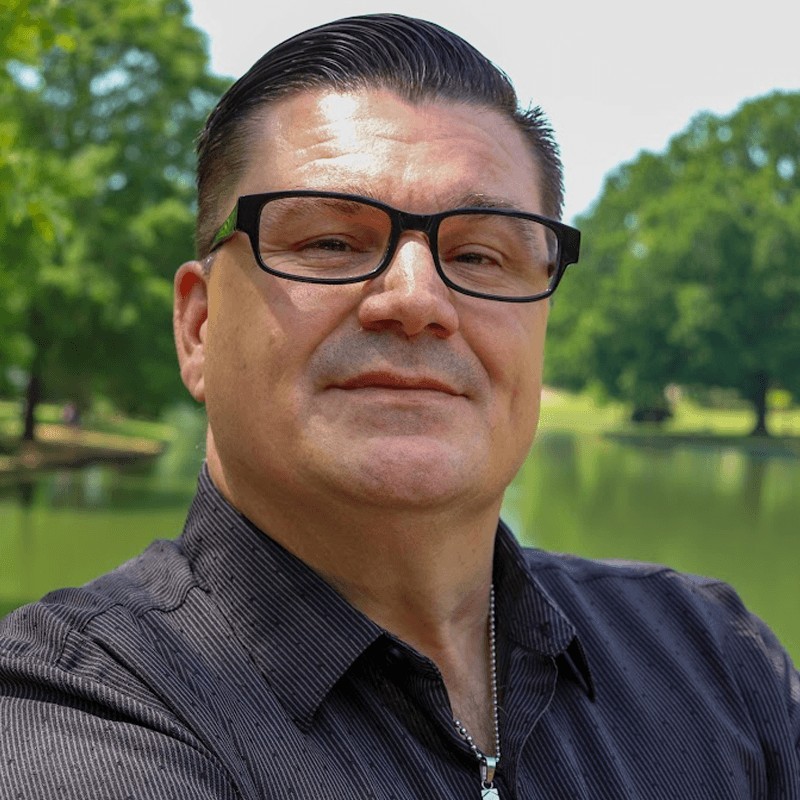 George B. Thomas was previously an "Inbound Evangelist" (which might just be my favorite job title ever) at Impulse Creative and is now the owner of "Chief HubSpot Helper" at his own company.
Thomas's focus now is to help companies streamline their work processes and growth using the right marketing, sales, service, operations, and CMS tools through HubSpot. He has over 30 years of marketing and sales experience and 20 years of HubSpot experience.
His HubHeroes YouTube channel, podcast, and blog are game changers for anyone who wants to use HubSpot to scale their business, and he's an outstanding professional speaker.
16. Tim Kilroy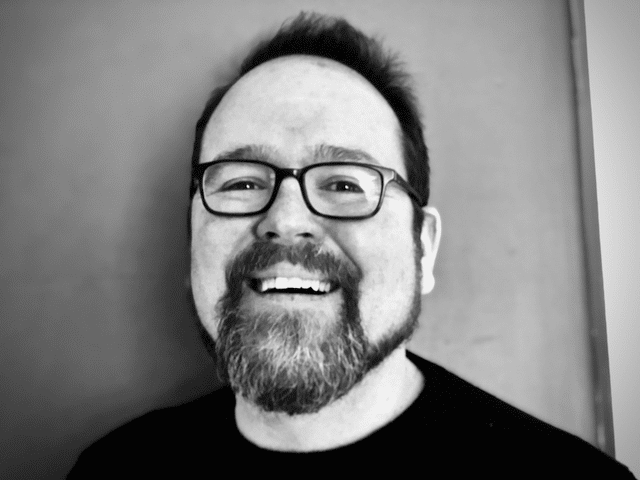 Tim Kilroy is currently the Performance Agency Growth Coach at his growth agency. He's also the Chief Executive Officer at ecomALLIES.com and Retriever, as well as being an adjunct instructor of digital marketing at Framingham State University.
Kilroy helps agency owners that want to scale sales without a lot of extra effort. He specifically helps D2C eCommerce brands grow sustainably and quickly through different growth marketing (including paid media) and ecomAllies.com. He's founded and scaled three different agencies, and bought a few more. He's learned a lot of lessons the hard way, and wants to share those lessons so you don't have to.
Kilroy is going to be one of our speakers at our upcoming Hot Takes Live event, so make sure you sign up now.
17. Karl Wierzbicki
Karl Wierzbicki has previously worked as the Vice President of Marketing for companies like Skuid.
Wiezerbicki loves using data, insights, and realistic marketing plans to solve some of the toughest growth problems his employers have faced. He's worked with startups and enterprises and everything in between, using a commercial-focused mindset to GTM design and customer acquisition. The goal is to manage costs effectively while maximizing ROI.
He's a values-driven leader who values building high-performance teams that facilitate individual employees to excel, even when it's a tough market that requires "scrappy" and "smart" strategies.
18. Eric Duerr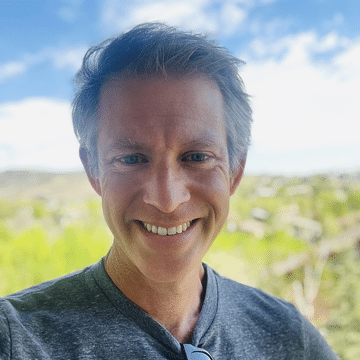 Eric Duerr is the Vice President of Marketing at Pure Storage, which provides "uncomplicated data storage."
Duerr is a growth-focused marketing leader with over two decades of experience in topics ranging from experience-building to brand positioning. He's helped build companies with techniques like business modeling and account-based marketing, and customer data is at the center of each strategy he develops for each employer.
He's led global marketing teams and agencies alike to create integrated campaigns that consider demand, reputation, and sales enablement.
Duerr has excellent content available in multiple locations online, including this podcast episode where he appeared as a guest. He'll also be a guest at our upcoming Hot Takes Live, so sign up now.
Marketing Operations Leaders to Follow: Final Thoughts
There you have it–a solid list of eighteen different marketing operations leaders with diverse experience and incredible content to follow. And even better—a large chunk of these leaders are going to be featured soon, sharing their hottest (and often most controversial) takes in marketing today.
Want to check out hot takes from some of the marketing operations leaders on this list? Sign up to see our next Hot Takes Live FREE event on June 28th!