Product leaders play a crucial role in any organization. It's up to them to create and oversee a product team, determine a product's strategic direction, and select the systems and tools needed to create great products.
This is not an easy job role, but it's an essential one. Without great product leaders, it's easy for whatever it is that you're selling to fall flat and come up short compared to their potential.
And because this is a complex job role, it's always good to get advice from those who have already had great success in the field.
We're featuring a number of product leaders in our upcoming Hot Takes Live Event, and each of them is outstanding to follow in their own right. So without further ado, let's take a look at fifteen of the best product leaders to follow this year.
1. Amy Beaudoin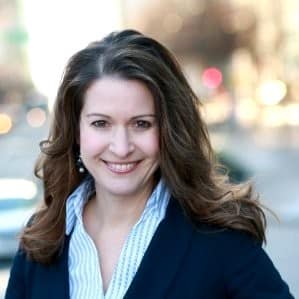 Amy Beaudoin, Senior Director of Product Marketing at Uptempo, is the first product leader that you need to follow in 2023.
Beaudoin has over 14 years of marketing experience, predominantly working with SaaS companies. She has strong experience in go-to-market strategies, product launches and releases, marketing program development, digital strategy, and brand management.
Beaudoin has helped create great content online, including this webinar about connected marketing operations.
2. Thomas Shields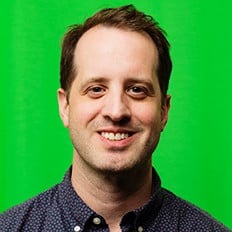 Thomas Shields is the Product Marketing Leader at Superside, a design ops platform that helps businesses generate creatives at an incredible scale.
He's got experience helping organizations grow, and fast, as a product marketer that looks at the entire customer journey. He's worked with big companies and startups alike, helping them to scale their user bases, engagement, and revenue.
He uses a variety of techniques to help brands grow, including different marketing platforms, attribution modeling, account-based marketing, and competitive analysis and positioning.
Shields is active on LinkedIn, where he regularly shares great tips and hot takes.
He's also been a past speaker at our Hot Takes Live events and will share a new Hot Take Live with us on June 28th! Register here!
3. Lorena Morales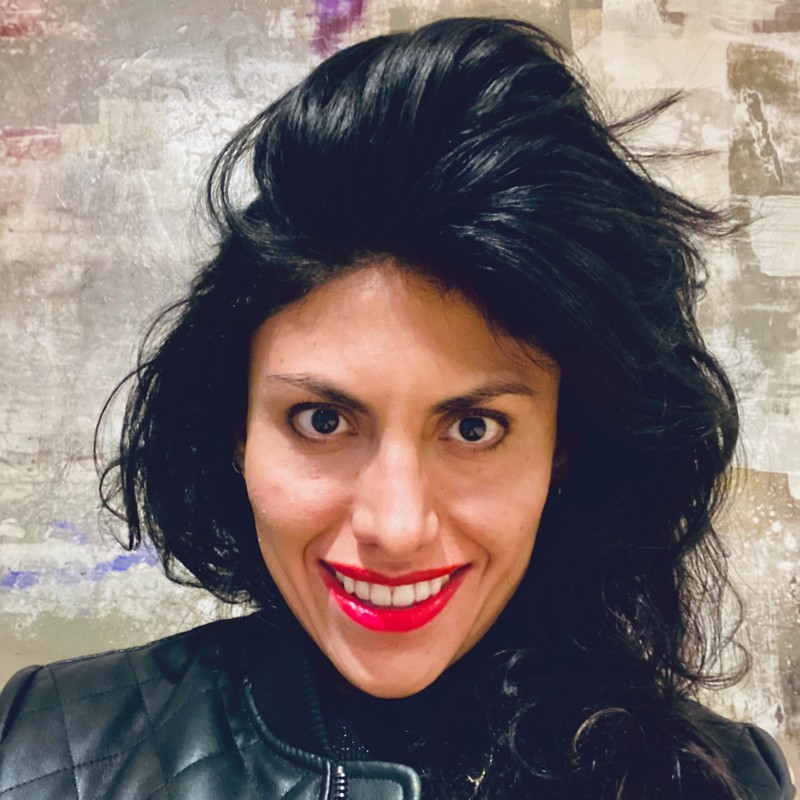 Lorena Morales has a lot on her plate. She's currently a Founding Member of Customer Data Automation and a Director of Global Digital Marketing Revenue Operations at JLL. She is a mentor or on the advisory board of multiple organizations, including Syncari. (It's part of why she was named one of our top 20 influential women to follow in 2023!).
Morales has worked in multiple cities worldwide, which has helped her adopt a global mindset with more diverse ideologies, giving her more tools to solve complex problems. She strongly believes that a company's people are essential for the collaboration and trust you need for success.
Morales has claimed that she'll be showing up to every account-based marketing event, conference, and webinar she can find, so she's an extraordinary resource on this particular topic.
Morales was a speaker at one of our previous Hot Take Live events. See her take on RevOps for Grownups.
4. Alvaro Soto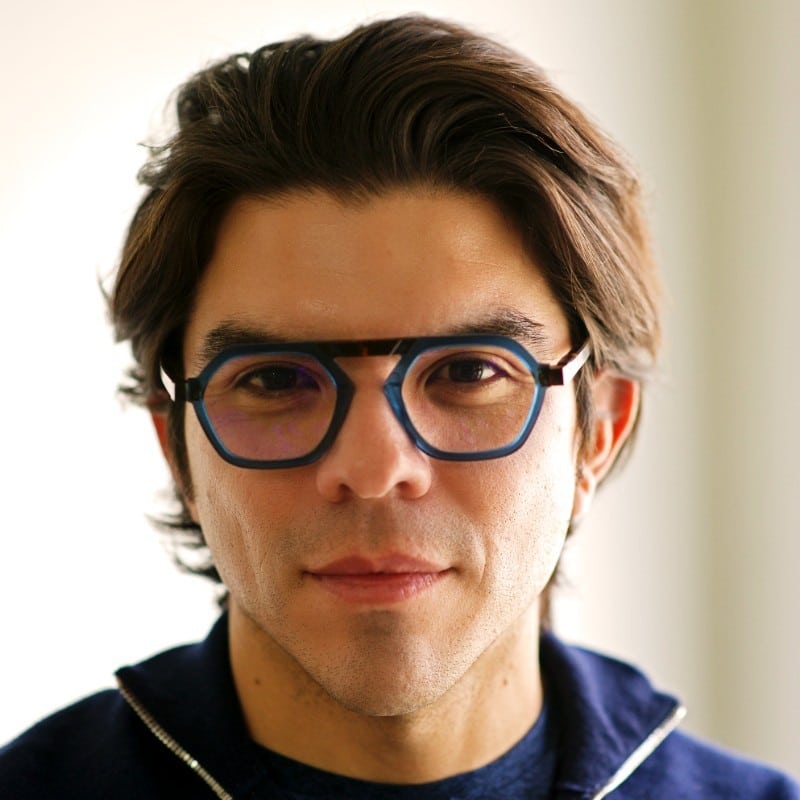 Alvaro Soto is currently the Director of Product Management, Growth at Procore Technologies, which offers construction management software. He previously worked as the company's Director of Product Management in Data Products, where he helped to develop the company's global product data platform, search, and predictive analytics.
He's been a Director of Product or worked in product design roles for multiple other companies, giving him extensive knowledge that's earned him his spot on our top SaaS product leaders to follow.
Soto is a self-proclaimed "outcome-focused" data and AI specialist with a successful track record of building and leading global product teams, including managing product managers and designers. He's worked with fast-paced startups, SaaS brands, and Fortune 500 companies. He's helped to scale machine-learning and data-focused platforms and products.
Soto is a speaker at our upcoming Hot Take Live event, where he'll discuss why your UX team should lead the willingness to buy research. You can see a preview here.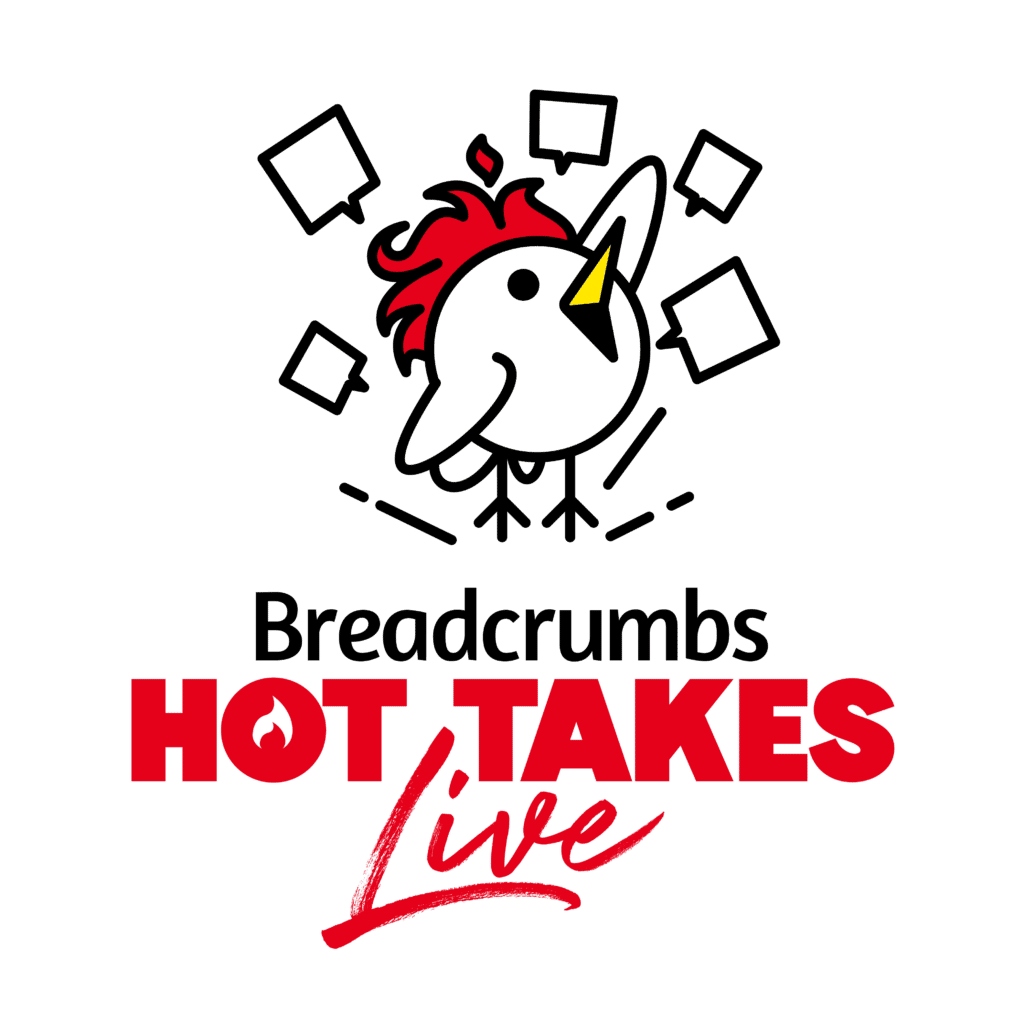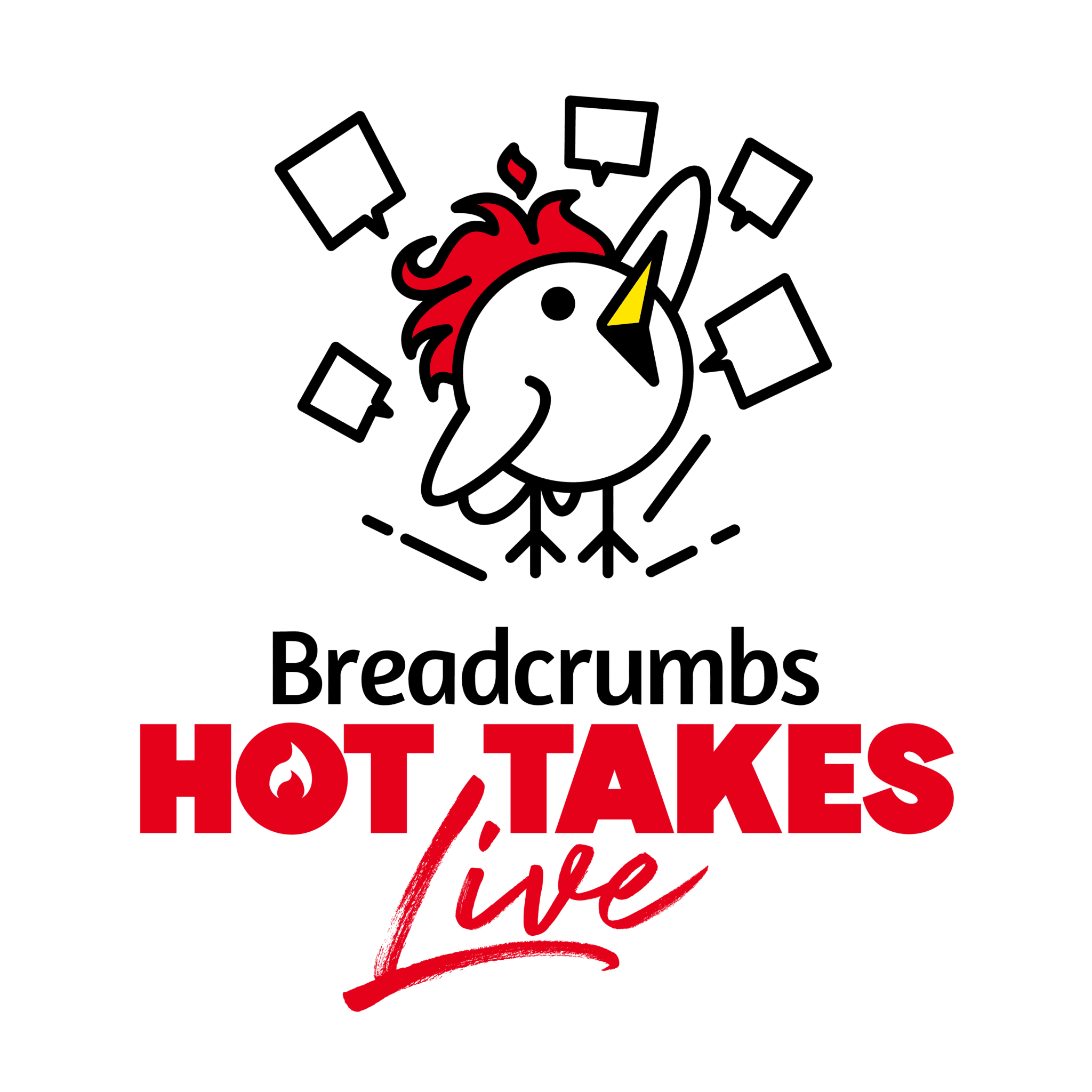 Hot Takes Live
Replays
Catch the replay of Hot Takes Live, where 30 of the top SaaS leaders across Marketing, Sales, and RevOps revealed some of their most unpopular opinions about their niche.
These leaders shared what lessons they learned and how they disrupted their industry by going against the grain (and achieved better results in the process).
5. Arik Abel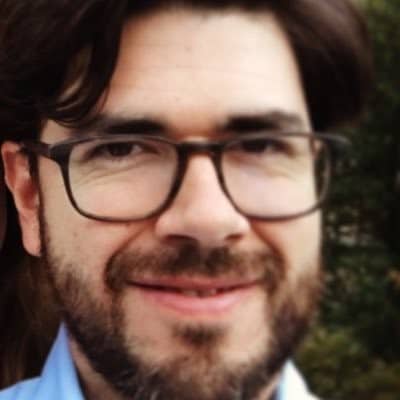 Arik Abel is a product marketing leader with extensive product and marketing experience. He currently works as the Director of Product Marketing, Data & Analytics at WalkMe, which seeks to help businesses create exceptional user experiences.
He's got plenty of experience launching go-to-market (GTM) strategies, and specializes in creating product experiences that will compel audiences to take real actions.
Abel has some incredible blog posts up on the WalkMe blog, so make sure you check it out; this is a good one to start with!
6. Alex Grant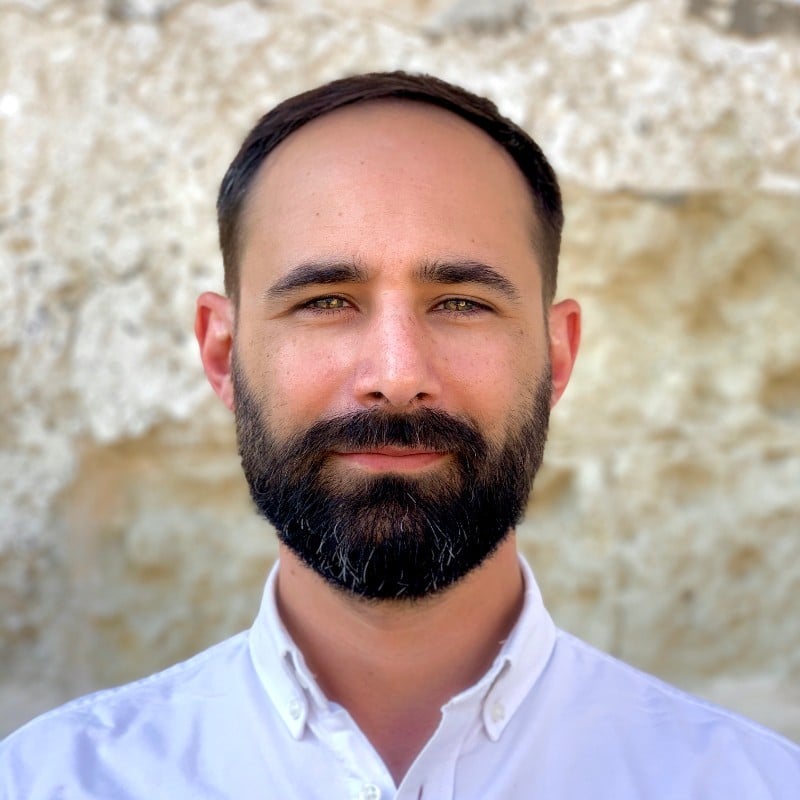 Alex Grant is the Vice President of Product at Personio.
He's a product leader with true diverse experience that gives him a well-rounded approach, which makes it no surprise that he has a track record of leading high-performing global teams. He's led multiple SaaS products to success (think category-leading success) thanks to a clear strategy starting with the GTM process.
Alex is one of the 48 SaaS leaders that will be sharing their hot takes at the intersection of Revenue, Growth, and Ops during our one-day virtual event, Hot Takes Live, on Feb 16th at 10:00 AM Eastern.
Grant is an extraordinary speaker; he's been a speaker at a past Hot Takes Live event, and you can check out his interview with productboard here.
7. João Romão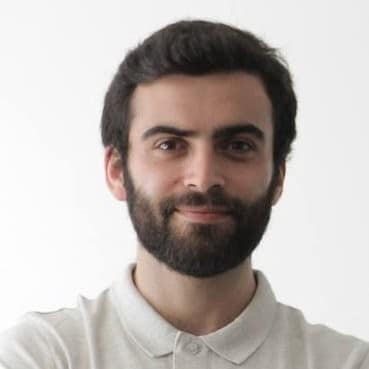 João Romão is the Chief of Staff, Product at OutSystems.
He's spent over 10 years developing digital products in the B2B SaaS niche, utilizing his backgrounds in both computer science and business. The products he's helped to develop have been used by over 200,000 users and have reached millions more through indirect use.
He knows that the secret is to build products that create real customer value… and to do so better than the alternatives that are already on the market.
He was one of our speakers at a past Hot Takes Live event; you can see the recording here!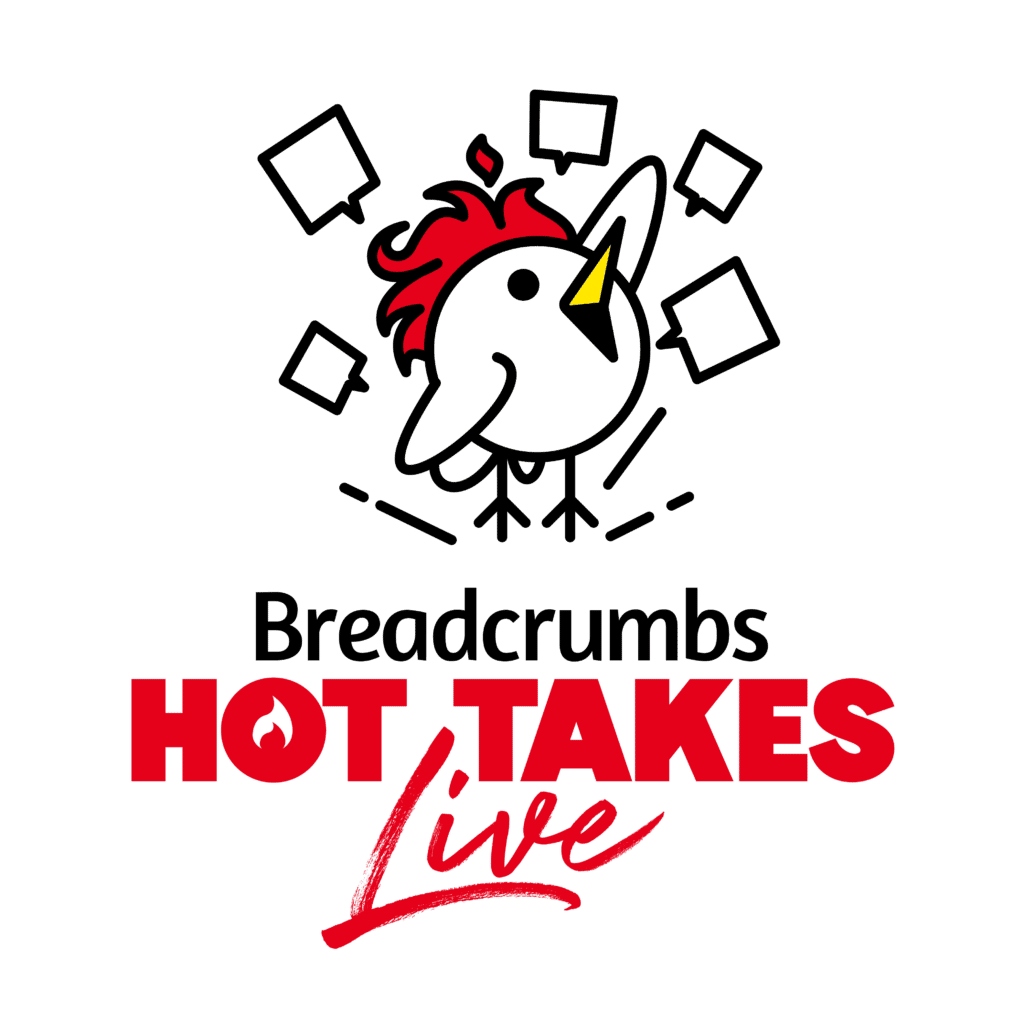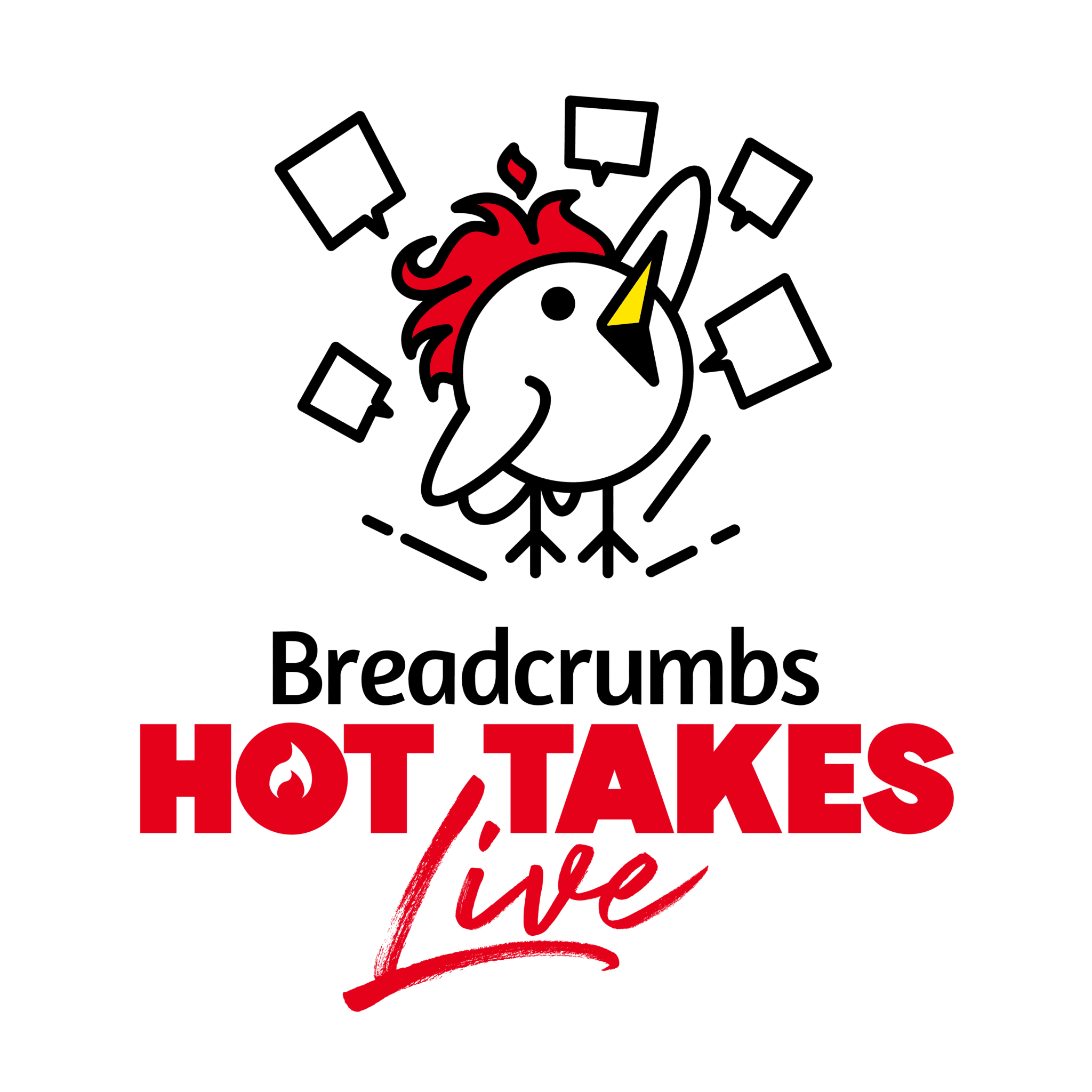 Hot Takes Live
Replays
Catch the replay of Hot Takes Live, where 30 of the top SaaS leaders across Marketing, Sales, and RevOps revealed some of their most unpopular opinions about their niche.
These leaders shared what lessons they learned and how they disrupted their industry by going against the grain (and achieved better results in the process).
8. Kushal Sharma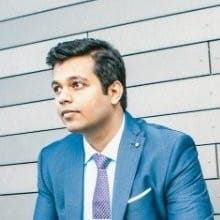 Kushal Sharma is the Senior Director of Data Analytics at Hootsuite. It's a long job title, and it's an important job. He has over 16 years of data analytics leadership experience.
Sharma has some remarkable experience—and wins—in data leadership. He knows how to leverage product data to create successful product growth, even in hyper-competitive SaaS markets. He's led technical teams to produce business insights and statistical analysis using a variety of different tools. This includes developing KPIs that actually drive the correct behaviors you truly need to be optimizing for.
He also cares greatly about fostering inclusion, equity, and diversion so that the team can bring their authentic selves at work, enabling them to do their best work.
9. Genny Orser
Genny Orser is the Vice President of Product & Marketing at Mappedin, which allows users to create indoor maps easily. She leads the strategic vision for both the product and marketing teams to develop the best mapping experiences and user experiences across the board.
Orser has been working in marketing for almost a decade, with work experience as a loyalty marketing specialist, a marketing director, and now the vice president of marketing.
Her Hot Take Live is coming soon, and it's one you can't miss. She's going to discuss how most brands aren't nearly as customer-centric as they think they are because they're focused on their customer service team is centered around customers, and that's it. She's going to share how marketing and product teams also need to understand the customer more holistically than anyone else in the company and share some tips for doing so.
Genny was a previous speaker at this year's earlier Hot Takes Live event. See the recording of her HTL, where she shares that most businesses aren't nearly as customer-centric as they think.
10. James Mayes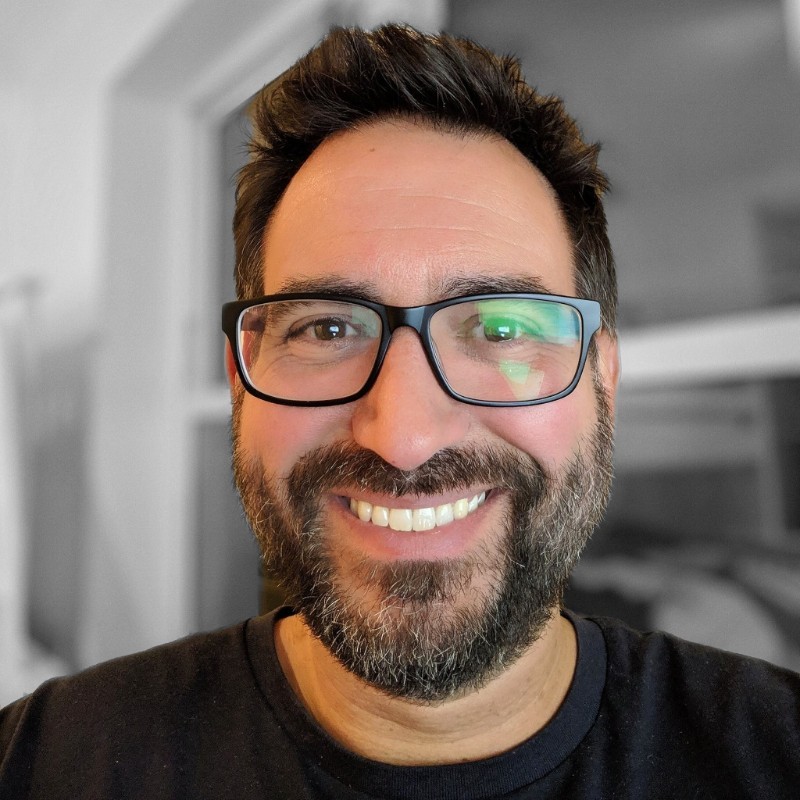 James Mayes co-founder and former CEO Mind the Product, which creates training, content, and conferences for product managers. This alone makes Mayes worth following, along with all the content published on the site.
Mayes worked in talent acquisition for over a decade while building high-performing tech teams in businesses ranging from startups to FTSE100. He's also worked as a non-executive director, a board advisor, and a vice president.
Want to see great content that Mayes has helped bring front and center? Check out the content available on Mind the Product.
11. Arjun Pillai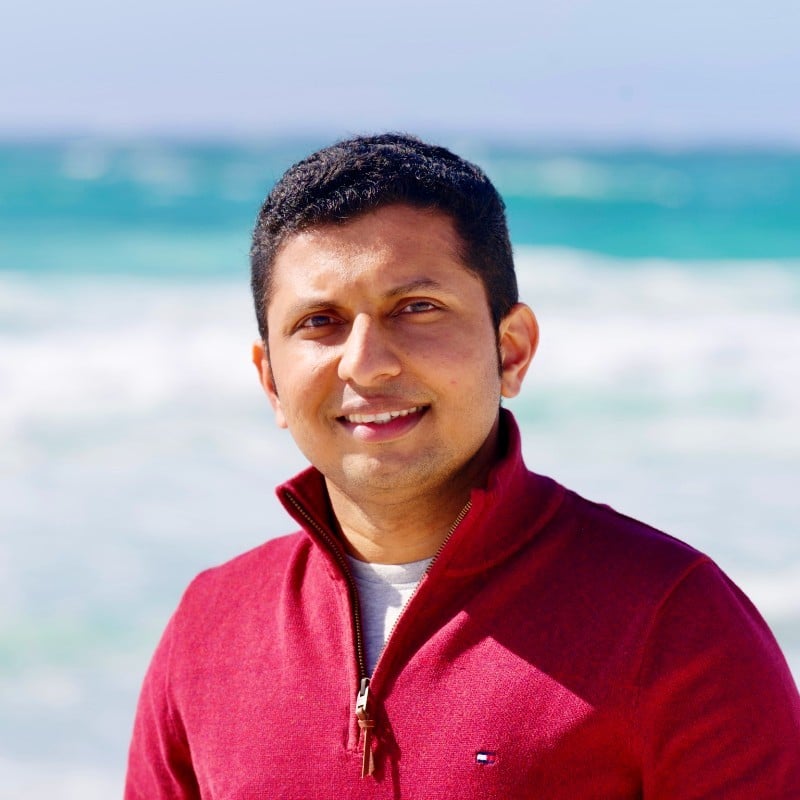 Arjun Pillai is the Chief Data Officer at ZoomInfo, a B2B database with lead information.
He started out with an educational background as an electronics engineer and has gone on to work as a successful entrepreneur. He's now a well-respected subject matter inexpert in Sales and Marketing Data.
Arjun founded his first company in 2012, which grew to have over 100,000 users from 150 companies before it was sold to Full Contact Inc. It was the first-ever product acquisition from the State of Kerala, India.
He's worked at the helm of data strategy and partnerships, gaining relationships with over 100 different data companies. He's since worked as a consultant for some of the top companies in the space.
Pillai regularly posts great content on his LinkedIn, which you can see here.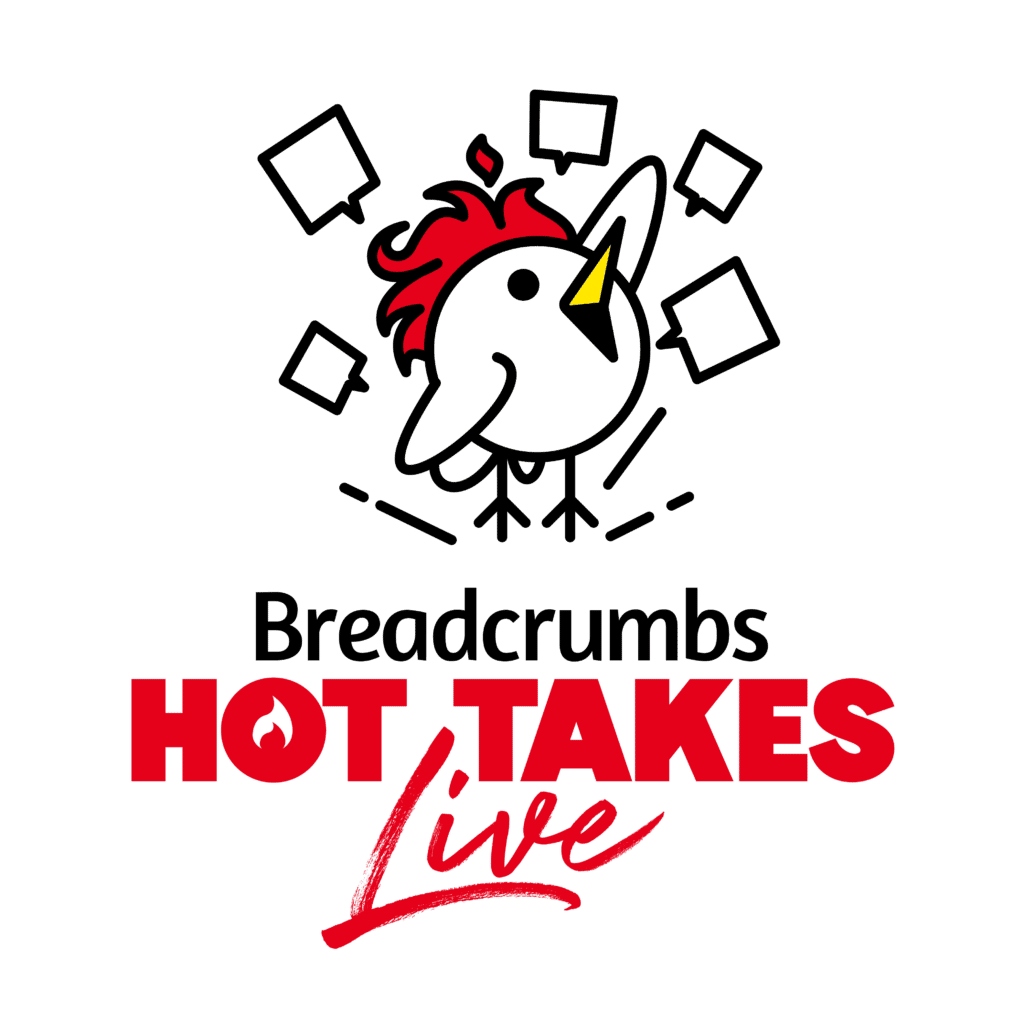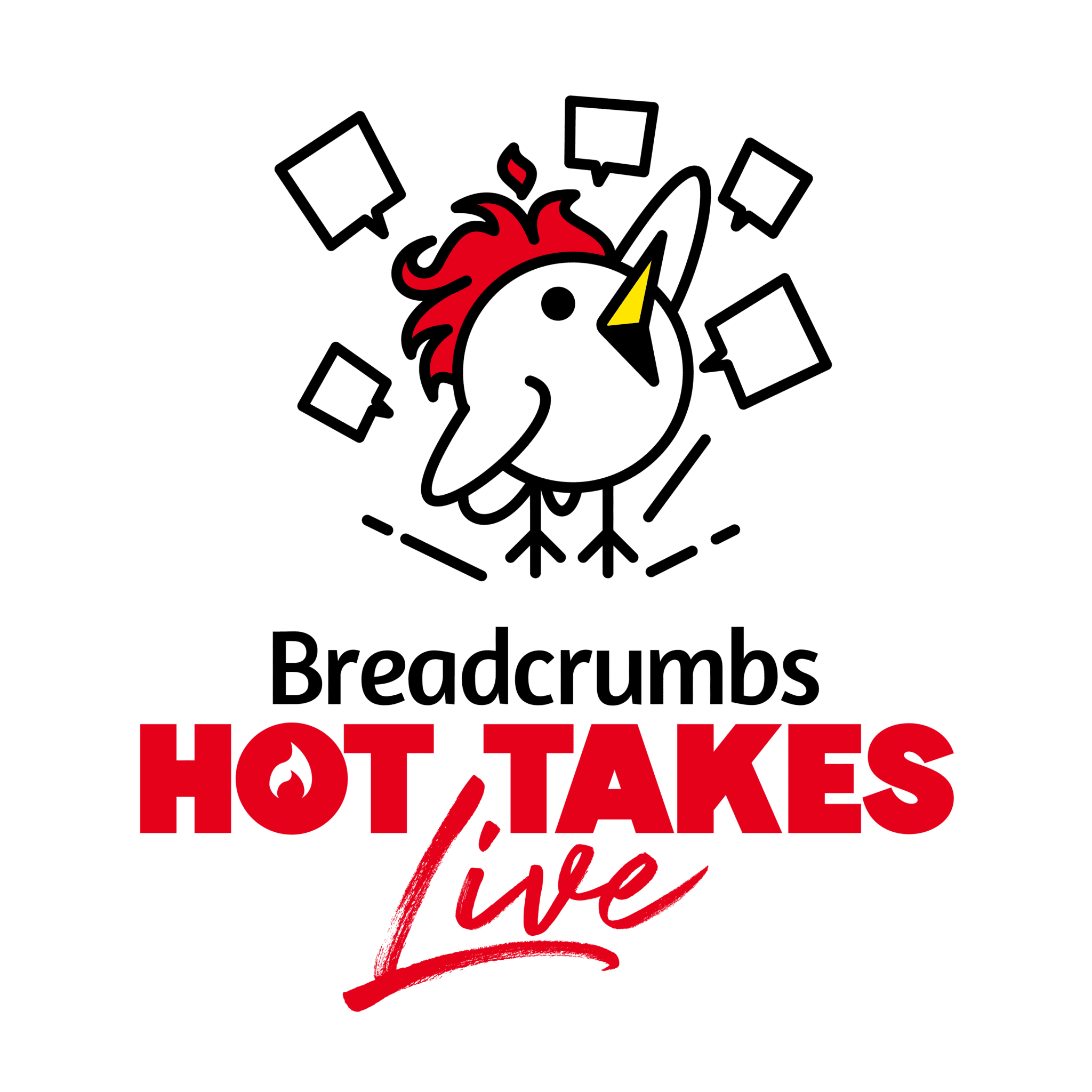 Hot Takes Live
Replays
Catch the replay of Hot Takes Live, where 30 of the top SaaS leaders across Marketing, Sales, and RevOps revealed some of their most unpopular opinions about their niche.
These leaders shared what lessons they learned and how they disrupted their industry by going against the grain (and achieved better results in the process).
12. Bryan Saftler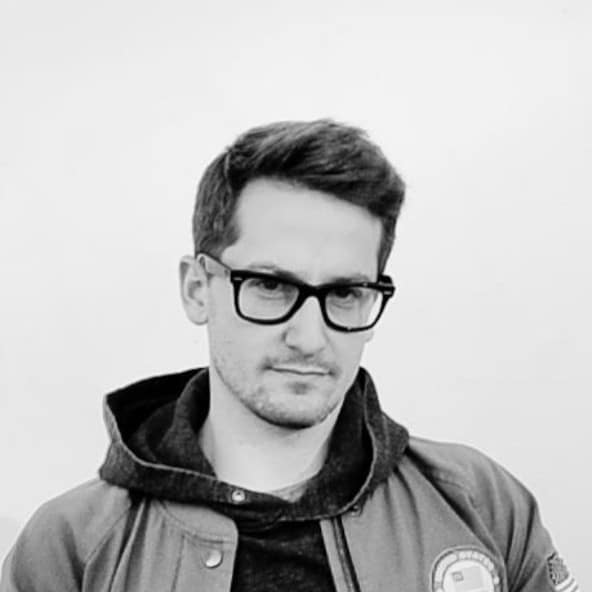 Bryan Saftler is the Director of Product Marketing- Communications, Media & Entertainment Industries at Databricks. He's also currently a Co-founder and Producer at Happy Cauldron Games, and a Co-Founder and Head of Marketing & Community at dialtune.
Saftler has a strong entrepreneurial background with a track record of leading product marketing teams and driving global marketing strategies at scale. He's built marketing infrastructure within billion-dollar brands, run multi-million dollar events, and led partnerships with major-name brands like Nike and NASA.
Saftler has both built and advised startups and helped establish new products in tough markets.
He had a powerful Hot Take at our last event, where he discussed the ultra-relevant topic about how AI will not be replacing us any time soon (but humans using AI might). It's a must-watch right now since AI has been rocking the marketing world.
13. Ryan Donovan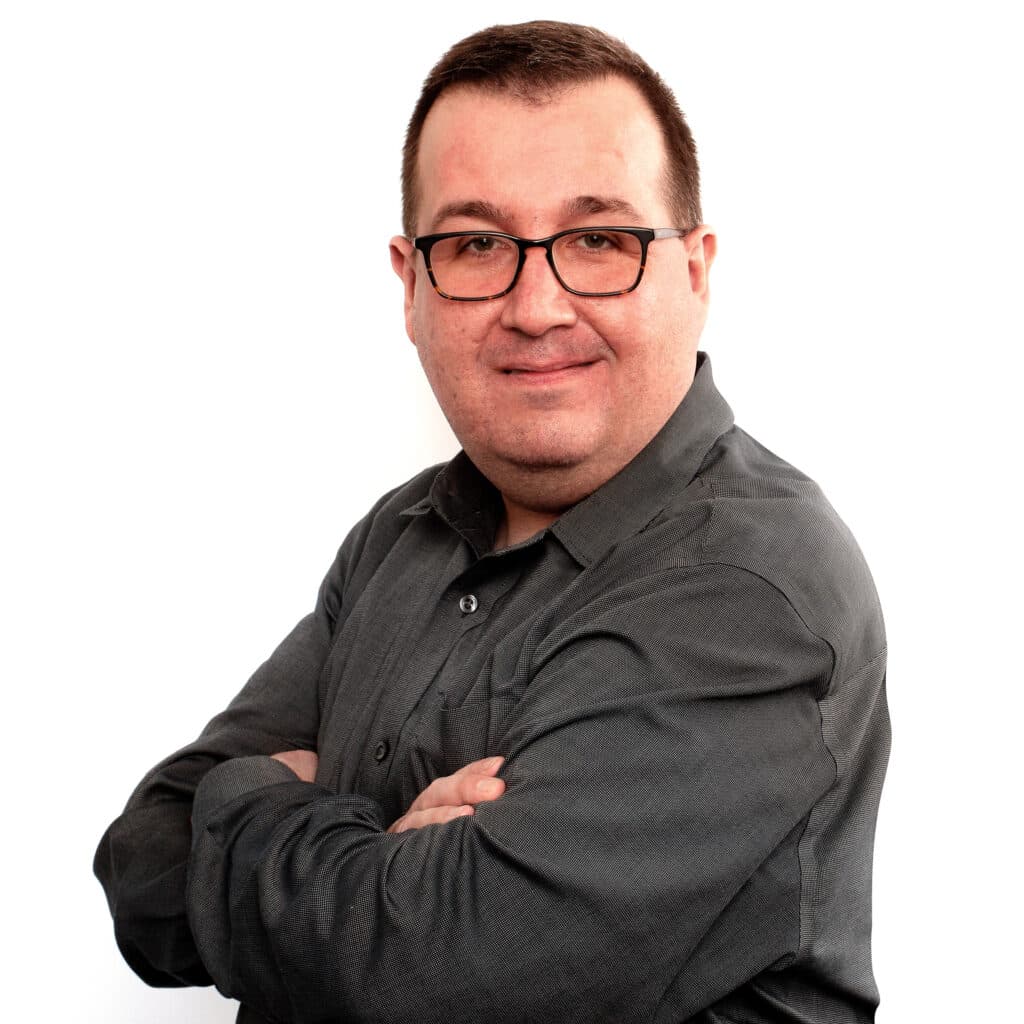 Ryan Donovan, Chief Product & Technology Officer at Grin, is enthusiastic about merging business leadership and product development skills to help companies grow rapidly.
Donovan has over two decades of experience in helping businesses leverage tech strategies and GTM solutions to solve complicated problems.
Like many product leaders on this list, he's worked with companies at many stages of development to help them scale to the level of growth they're looking for. Previously, he worked as the Chief Technology Offer at Hootsuite, which made him responsible for developing product strategy. Before that, he worked at Microsoft in multiple roles.
Want to hear more from Donovan? Check out this interview on The Tower here.
14. Mike McFarlane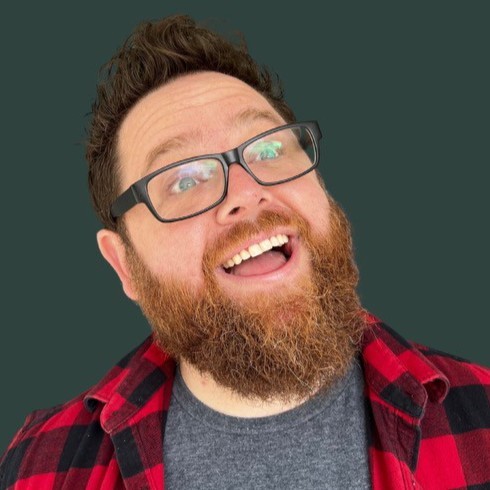 Mike McFarlane is the President and Founder of Mike McFarlane Marketing Group, or 3MG.
He's an Indie MarTech Consultant and hosts The Indie Marketers Podcast. He has over 16 years of experience working for enormous companies in the MarTech agency space, including brands like Oracle Eloqua and PathFactory. During that time, he helped hundreds of companies and professionals achieve their goals.
McFarlane is an expert on marketing automation, campaign tools, CRM uses, and process refinement. He likes to work as an extension of his clients' teams to come in and help you accomplish your goals.
McFarlane is incredibly active on his LinkedIn, and you should also check out his podcast. If you're looking for a good place to start, you can't go wrong with this one.
15. Alessia Camera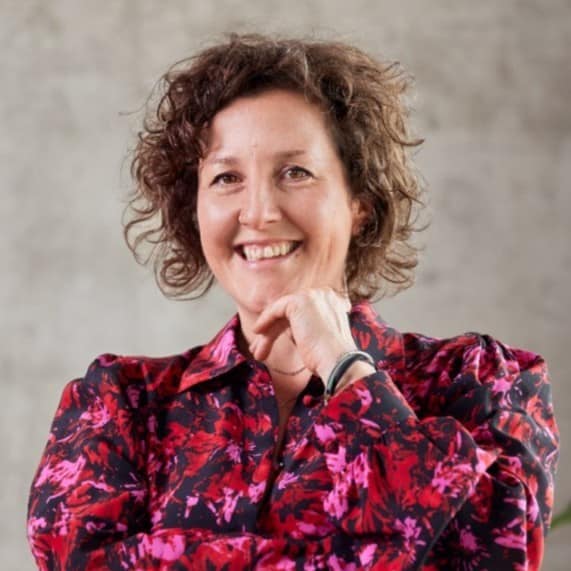 Alessia Camera is an experienced Growth, Marketing, and Product Leader at multiple B2C and B2B early-stage startups in different industries. She has recently led the go-to market of European tax tech unicorn Taxfix in Italy.
She is currently a Seed Investor and Growth Advisor at Sommelier Wine Box, a Startup Mentor at Startupbootcamp, and a Startup Mentor- Under 40 at La Carica delle 101.
She's been advising and mentoring startups at international accelerators such as Startup Bootcamp, Virgin Startup, and ODI, and she's been a speaker for events and university lectures in Italy, London, and internationally.
Her first book, "Startup Marketing", published by Hoepli, the biggest publisher in Italy, has become the no.1 book about growth hacking and startup marketing strategies in Italy, followed by a second book, "Viral Marketing," on product marketing and viral growth.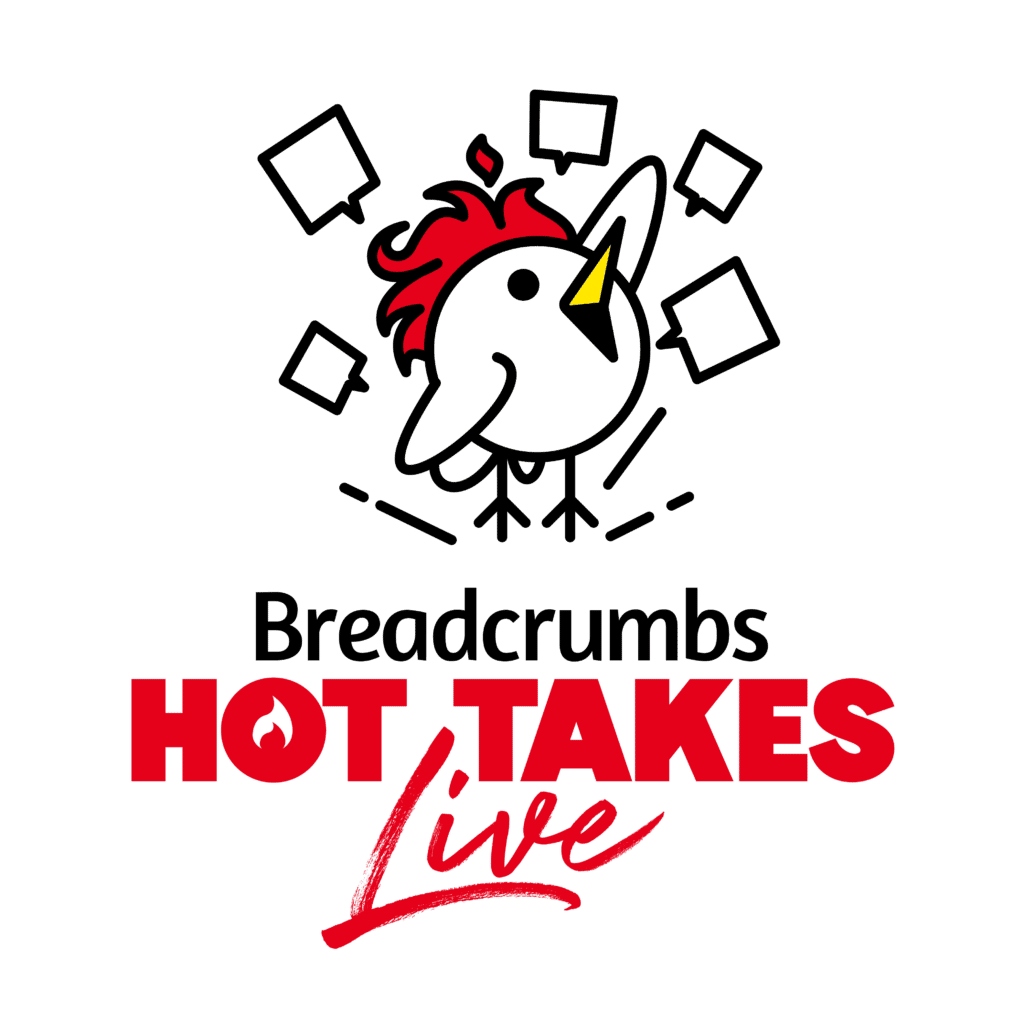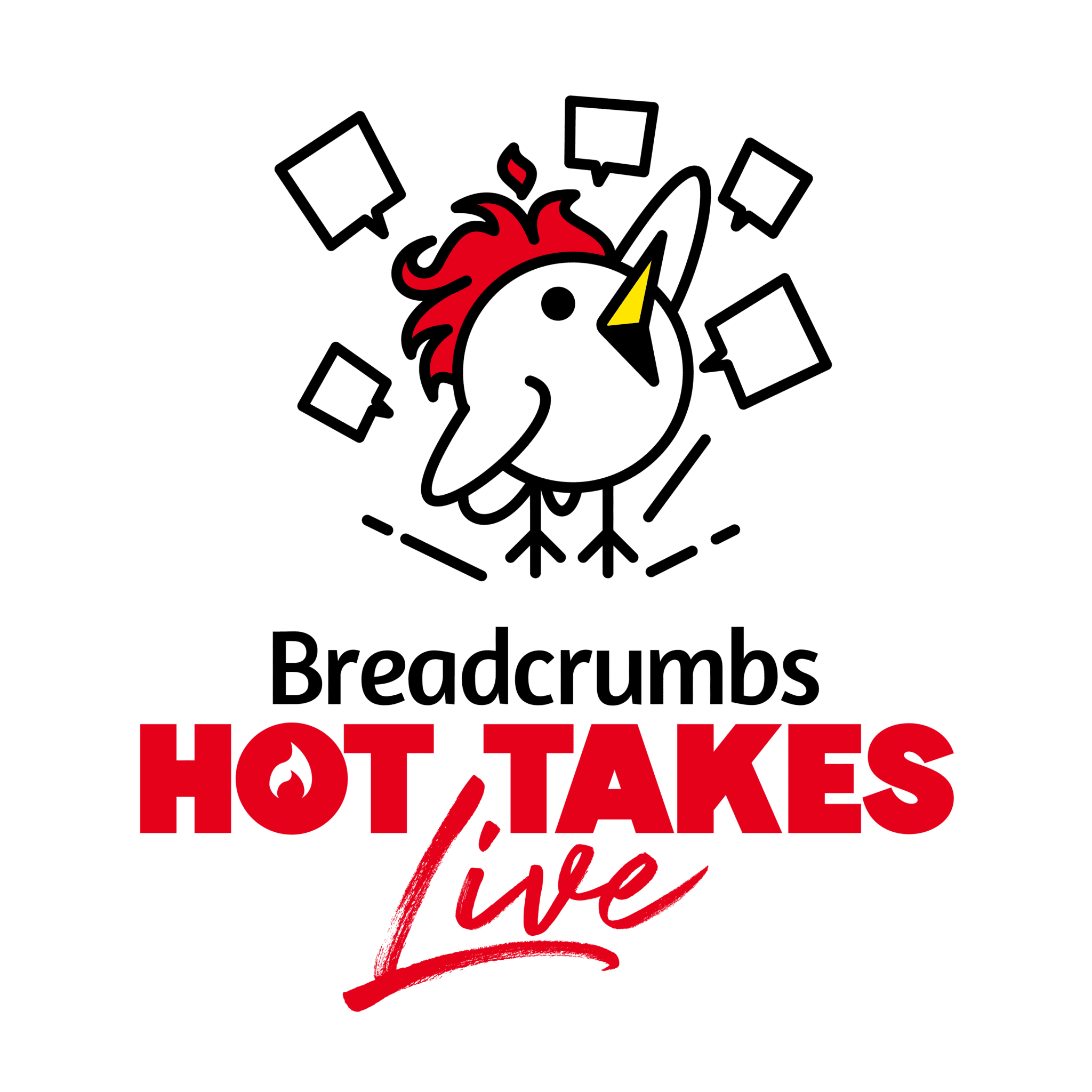 Hot Takes Live
Replays
Catch the replay of Hot Takes Live, where 30 of the top SaaS leaders across Marketing, Sales, and RevOps revealed some of their most unpopular opinions about their niche.
These leaders shared what lessons they learned and how they disrupted their industry by going against the grain (and achieved better results in the process).
Best Product Leaders: Final Thoughts
Product leaders have a challenging job, and they're often working at the intersection of business strategy, product marketing, sales, and product development. They need a strong strategic background; as we've seen above, plenty of hands-on tech experience doesn't hurt!
Plenty of product leaders are out there, but these are fifteen of the best working in the field today.
Most of the 15 product leaders featured above (and a total of 36 experts in their field) will share their spicy Hot Take in our upcoming event, so make sure you register!
It's just around the corner on June 28th, and whether you want to watch live or watch the recordings after the fact (or both!), this is one event you won't want to miss.
As a special bonus, each registrant will get a chance to win a ticket to HubSpot's Inbound 2023 event and a swag gift pack.
Ready to hear spicy hot takes from these product leaders? Register for our Hot Takes Live event today!