Compare Lead Scoring / Breadcrumbs vs HubSpot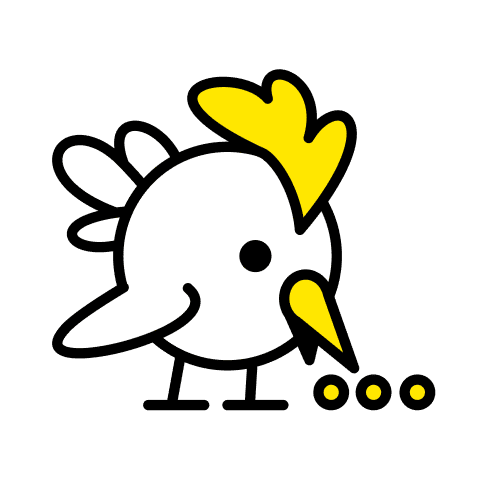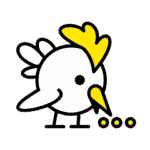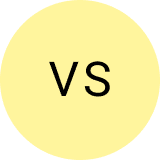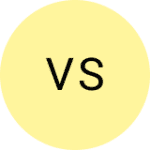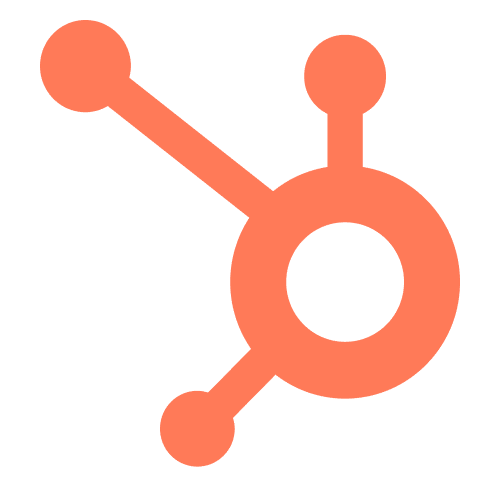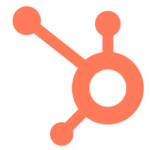 When it comes to lead scoring success, you can't rely on "lite" features to drive meaningful results
If you're looking to launch, optimize, and operationalize lead scoring in a way that maximizes sales effectiveness, then you need a platform that's purpose-built for scoring. Breadcrumbs offers an advanced alternative to HubSpot's lite lead scoring capabilities⁠—with a seamless integration to HubSpot data.
Compare Breadcrumbs vs. HubSpot Lead Scoring
Breadcrumbs
HubSpot
Multi-Source Scoring
Build scoring models using data from different sources, even if it doesn't live in your marketing automation or CRM
Predictive Insights
Let machine learning unearth what attributes are the best predictors of success based on your objective
Fit Scoring
Scoring that uses demographic and firmographic data to determine how well a lead aligns with your Ideal Customer Profile
Multi-Field Scoring Logic
Check multiple fields to determine scoring logic such as assign 20 points if ARR > 1M or Funding > 5M
Recency & Frequency-Based Activity Scoring
Build cohorts of events and assign scoring based on frequency with time decay that's specific to the cohort's activities
Scoring Descriptions
Give sellers context with a complete description of what scoring criteria was met to generate a score
Default A/B Testing
Clone, tweak, and launch test models alongside active models and analyze test results with our handy 'Compare' tool.
Model Performance Analytics
View pre-built model performance analytics which includes score distribution maps, detailed match-rate reports, and more.
Why GTM Teams Choose To Use Breadcrumbs For Scoring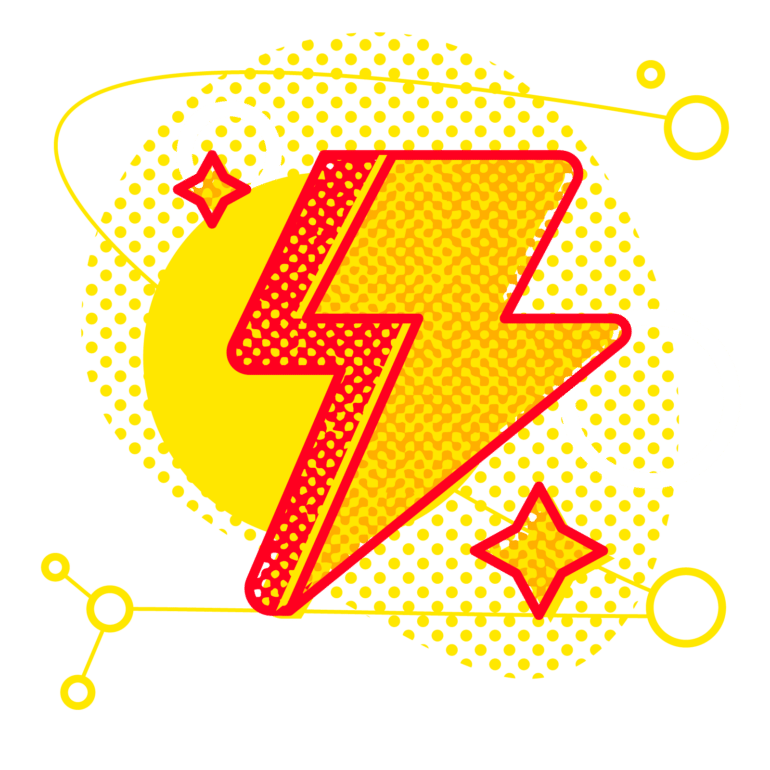 Seamlessly Works With HubSpot
Breadcrumbs has a deep integration to HubSpot that can ingest your data > run scoring analysis > and push scoring data back into HubSpot. We also integrate with Salesforce, Marketo, Intercom, Segment, Pendo, Mixpanel, and more.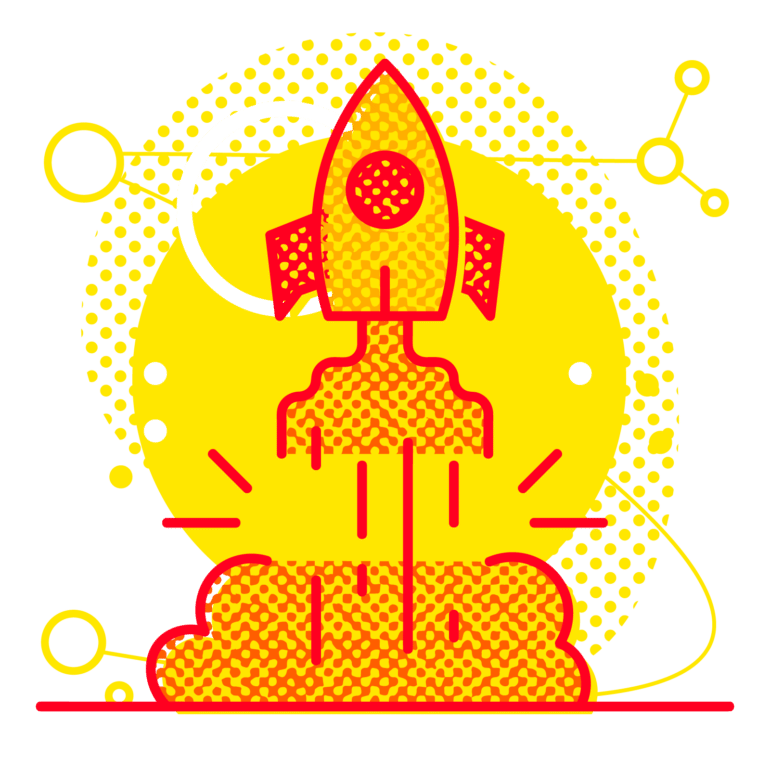 Launch & Experiment Faster
We're huge fans of HubSpot's solutions—and use them in our own business—but setting up advanced scoring logic is cumbersome and clunky. HubSpot + Breadcrumbs provides the fastest path to lead scoring nirvana.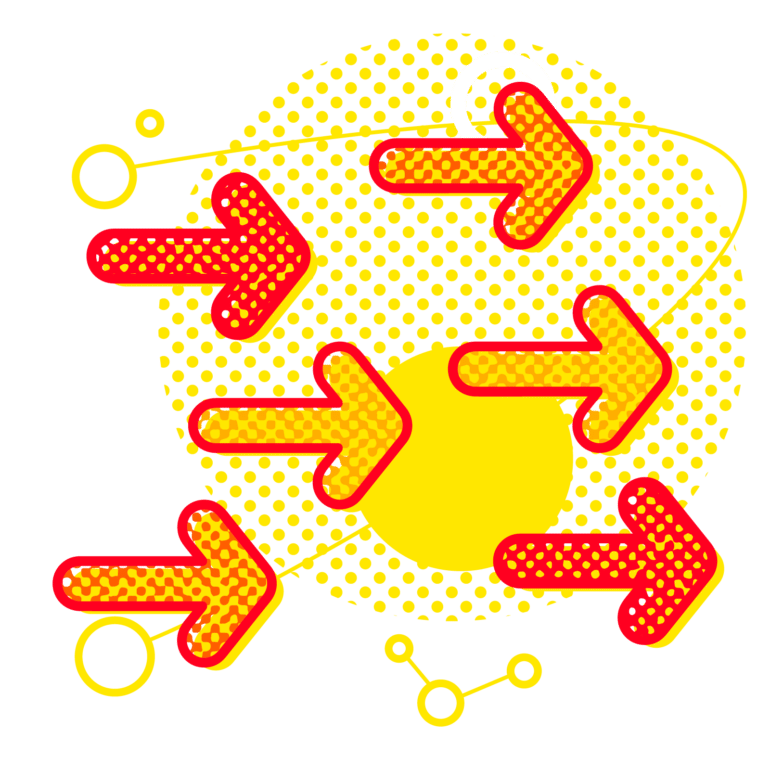 Support Any GTM Strategy
There is no one-size-fits-all selling strategy! Whether you are sales-led, product-led, sales-assisted, or something in between, we've got you covered. Our model builder is flexible and adaptable to adapt as your business needs change.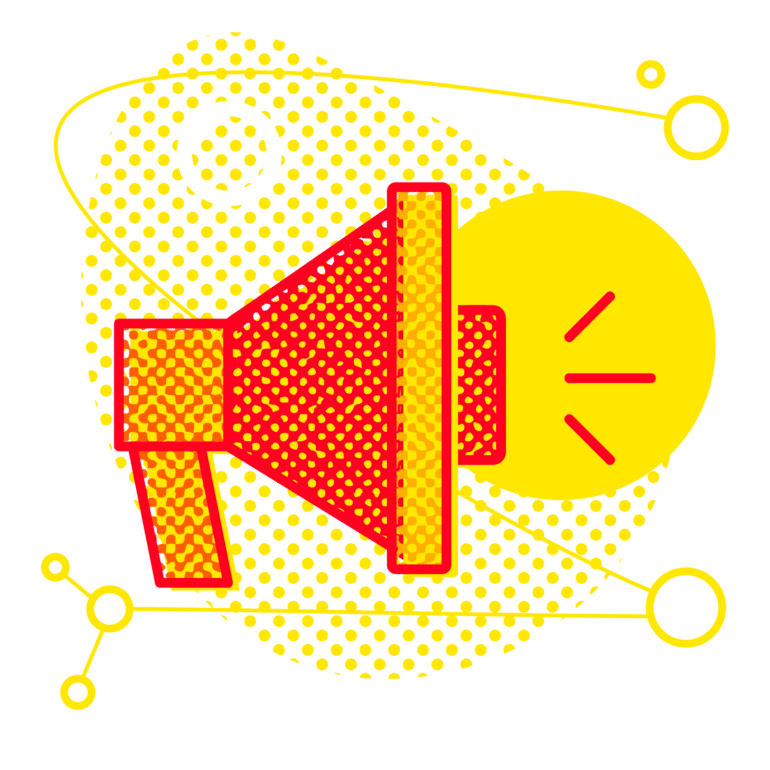 Give Sellers More Visibility
Sellers can quickly access a detailed breakdown of what fit and intent data was met to generate every score. This translates into less time researching what makes a lead hot and more time closing your best leads.
Your Success Is Our Mission
Our team's mission is to drive successful outcomes for our customers. To do so, we act as an extension of your team to improve your data strategy, build objective-based models, and ensure that scores are being used to maximize revenue growth!