"Marketer" may be just a single job title, but it can encompass so many different tasks and niches.
Social media marketing. Email marketing. Guerrilla marketing. Content marketing. Influencer marketing. Referral marketing. PPC marketing.
Outbound marketing, inbound marketing, SaaS and B2B marketing, B2C marketing, and so much more. You need the strategy and implementation skills to rock your campaigns and get results.
And the reality is you need great marketing campaigns if you want to give your sales team something to work with. It's one of the pillars of revenue acceleration for any business.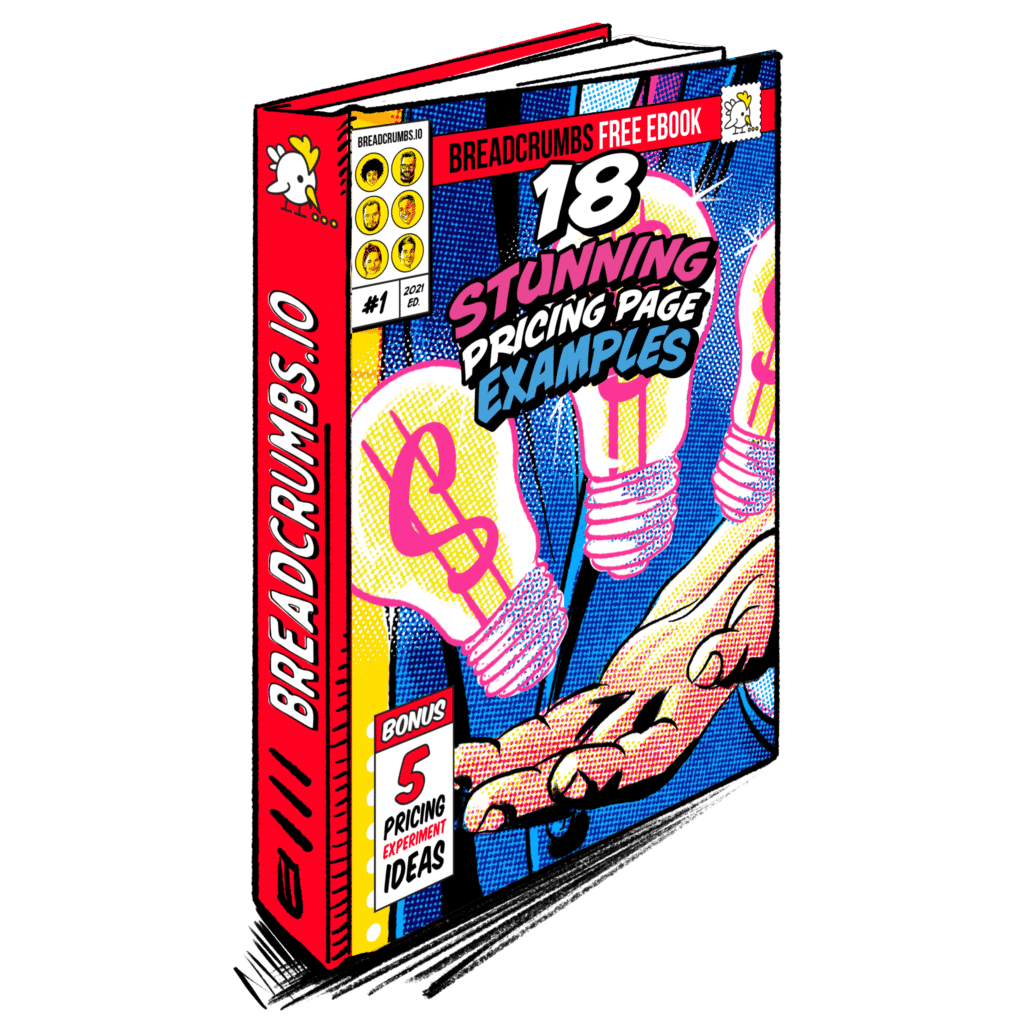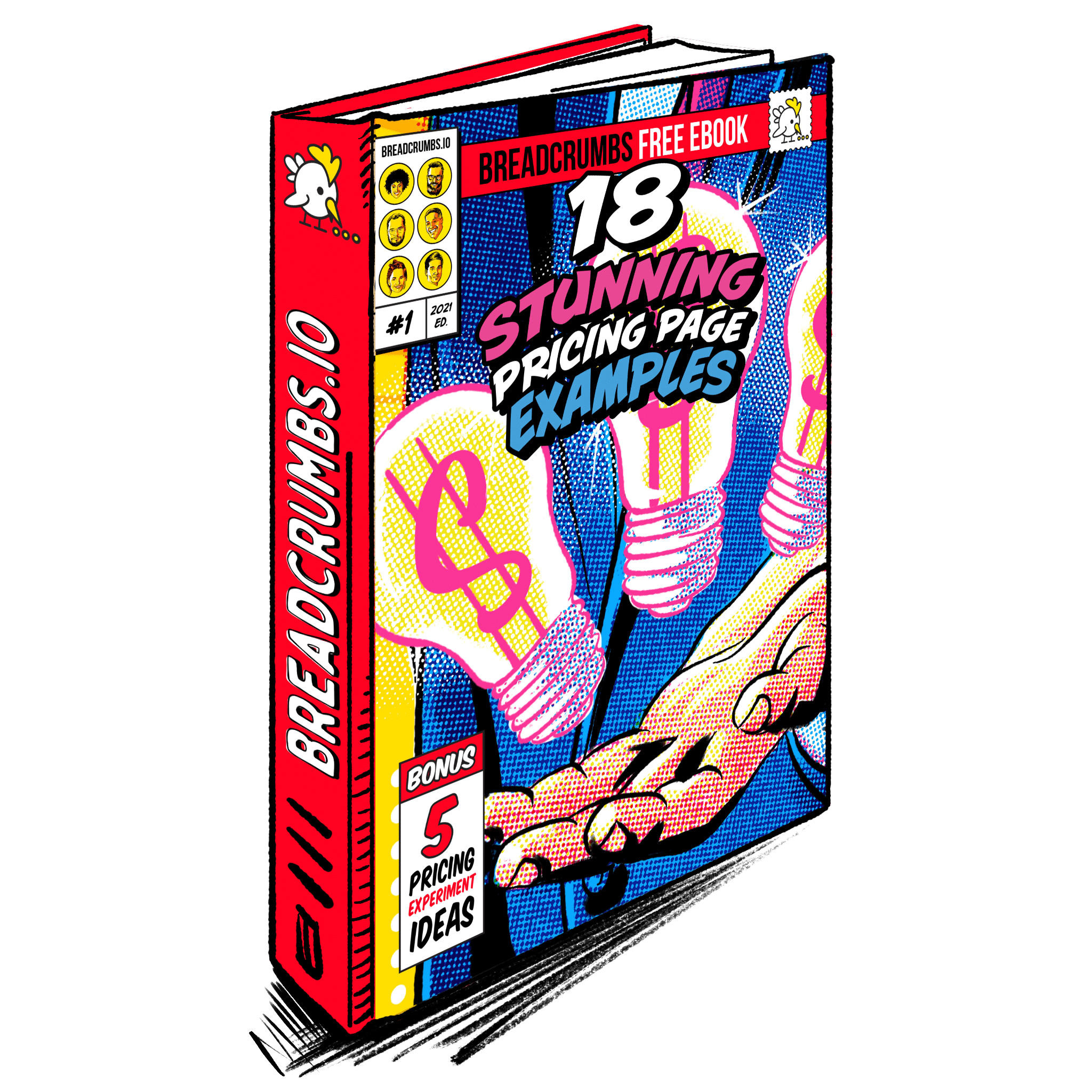 Before we start…
There are a ton of great resources on this list, however Breadcrumbs has a treasure trove of information available to you right now for free.
Discover everything you need to know about lead scoring and get started on your way to Revenue Acceleration by downloading our free eBooks.
Now onto out featured story – here are the 15 best marketing books to help you kick off stronger campaigns in 2021.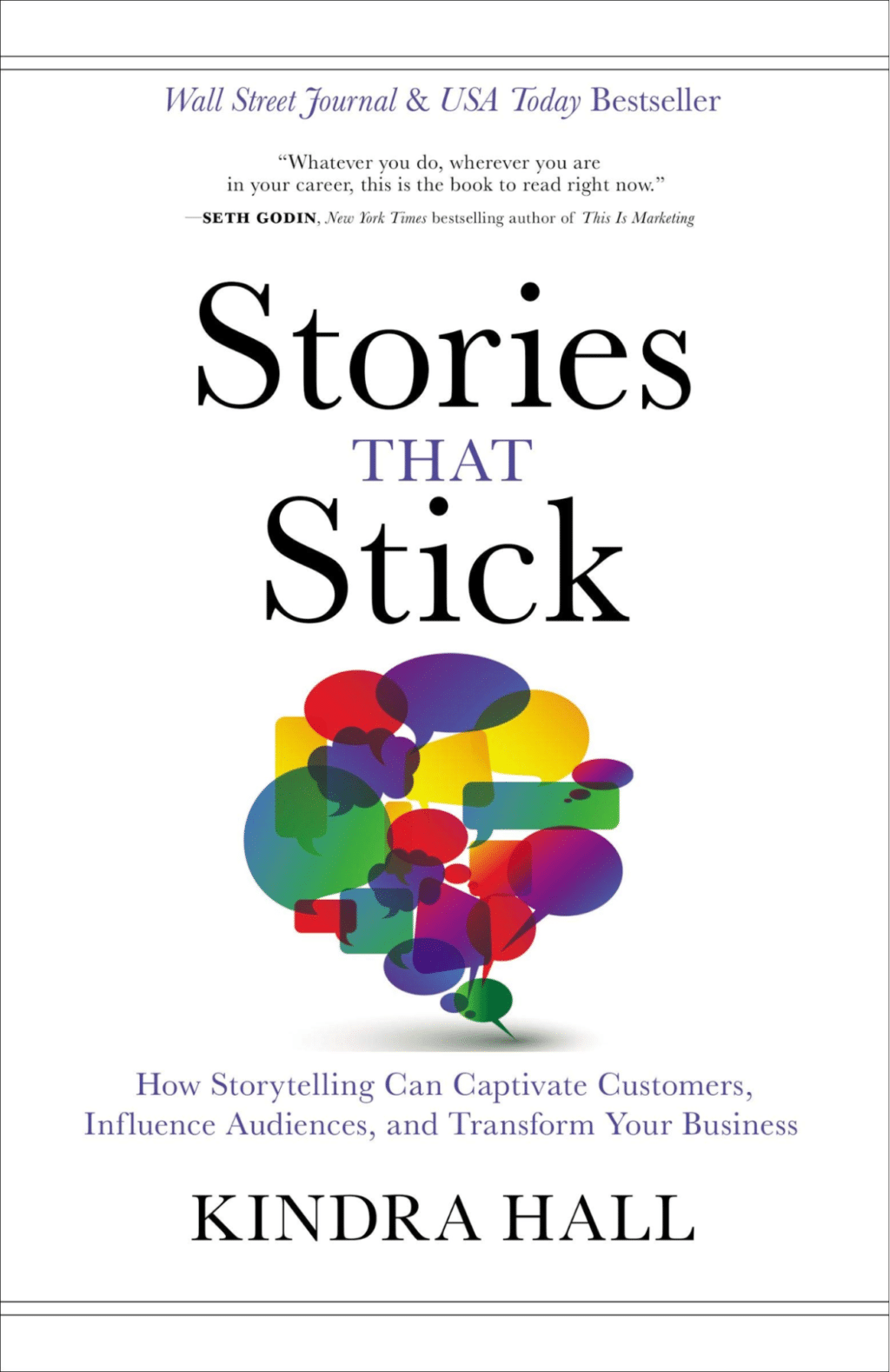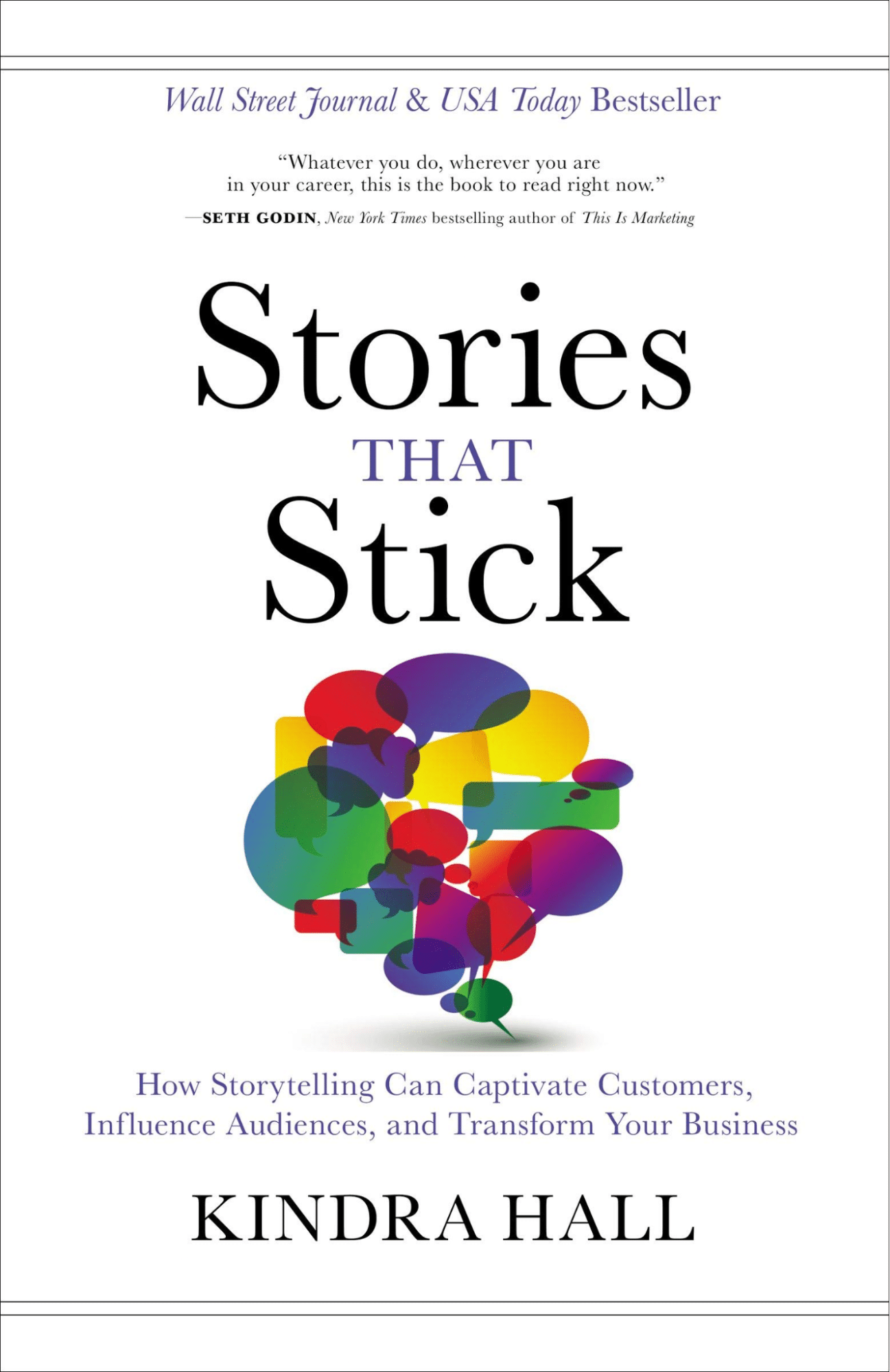 1. Stories That Stick: How Storytelling Can Captivate Customers, Influence Audiences, and Transform Your Business
Stories That Stick is a set of actionable, strategic steps you can take right away to effectively tell and control your brand's story.
Beyond simply telling a compelling story related to your brand, Hall hones in on how to choose the right stories and tell them effectively.
Hall guides brands to draw out stories of their founder, values, purpose, and customer to create a holistic story experience for their target audience.
In Stories That Stick, Hall teaches brands how to develop the necessary skills to tell the right stories so they can truly stand out. If you're looking to shine among the best brands in your industry, this is an excellent resource for amping up your storytelling skills.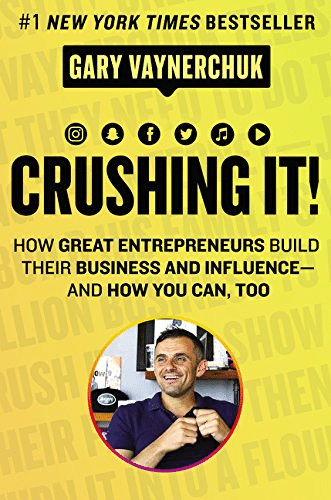 2. Crushing It!: How Great Entrepreneurs Build Their Business and Influence—and How You Can, Too
Over the past few years, Gary Vaynerchuk (also known as Gary Vee) has made a name for himself through his straight-shooting business advice.
Crushing It! is a strategic, straightforward look at not only Vaynerchuk's strategies but also at the stories of other entrepreneurs and business owners who built their brands successfully.
Crushing It! has a number of marketing strategies (including B2B marketing strategies) and ideas you can put into place right away. Although it was published in 2009, its advice and tips have held up. It's a fantastic resource for marketers and business owners looking to build a solid foundation for their brand and marketing strategy.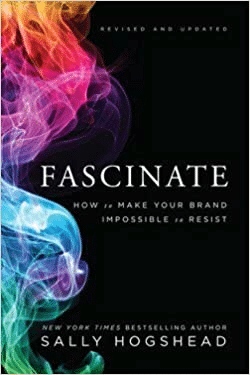 3. Fascinate, Revised and Updated: How to Make Your Brand Impossible to Resist
How to Fascinate is a guidebook to making your brand irresistible and, quite frankly, fascinating to anyone who comes into contact with it. Marketing expert Sally Hogshead has developed a framework for teaching marketers and business owners how to make themselves and their brands attractive, can't-miss experiences.
Fascination involves creating a sense of hyper-focus on your brand. Hogshead's book is a research-based deep-dive into how to grab attention in a noisy, distractible environment. Using an assessment known as the Brand Fascination Profile, How to Fascinate guides readers through the steps they need to take to get more eyes and intensely focused attention on their brands.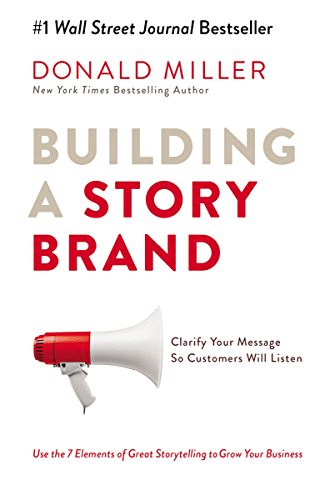 4. Building a StoryBrand: Clarify Your Message So Customers Will Listen
Donald Miller's Building a StoryBrand has established itself as one of the classics must-reads of the marketing genre.
Miller's StoryBrand framework guides marketers to carefully choose the right words to communicate about their brand with their audience and potential customers.
Failing to talk about your brand or product with the correct language will sink your business, but luckily this guide will help you choose what words you should be using.
Building a StoryBrand is a proven road map to communicating clearly and distinctly about your brand so your audience can understand exactly what you're offering and what your brand can do for them. If you need help describing what you offer, this book can help you better articulate your product or service so you'll draw in the right audience.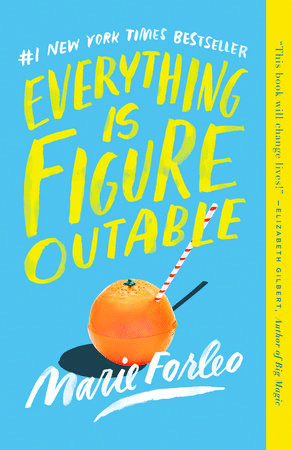 5. Everything Is Figureoutable
Marie Forleo's book, Everything Is Figureoutable, is a guide to retrain your thought patterns and mindset in the face of the inevitable challenges that come with building and marketing a business.
If you're marketing a business, chances are you run into setbacks from time to time.
Forleo's unique and uplifting message is that it's possible to figure out any complicated situation to overcome challenges.
In marketing, it's crucial to be agile, quick to pivot, and able to embrace changing strategies as your business grows and shifts. That's why having resources on hand to help you cultivate success habits and a go-getter mindset is so important. If you need a little confidence boost, Forleo's book is a great place to start.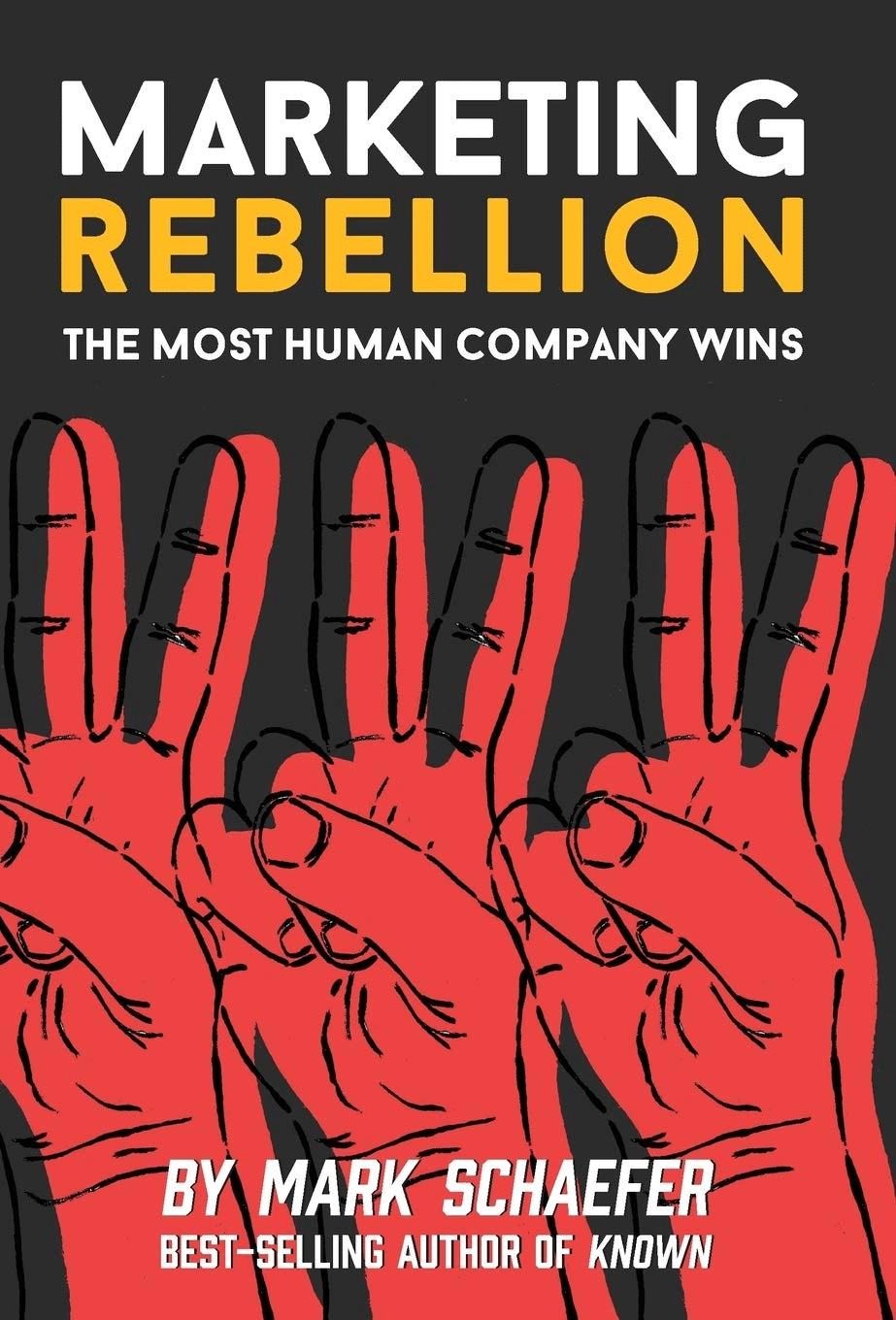 6. Marketing Rebellion: The Most Human Company Wins
Marketing Rebellion is Mark Schaefer's answer to the breakneck pace of change in today's business landscape.
It's easy to feel overwhelmed, left behind, and confused as trends and strategies change rapidly, sometimes from one week or month to the next. The good news is, it's possible to keep your brand relevant, even amid ever-changing industries.
Schaefer's book guides marketers to keep themselves ahead of industry trends and changes by viewing marketing differently. Rather than making tech and strategy your top focus, Marketing Rebellion will actually teach you how to look through the lens of the human consumer first.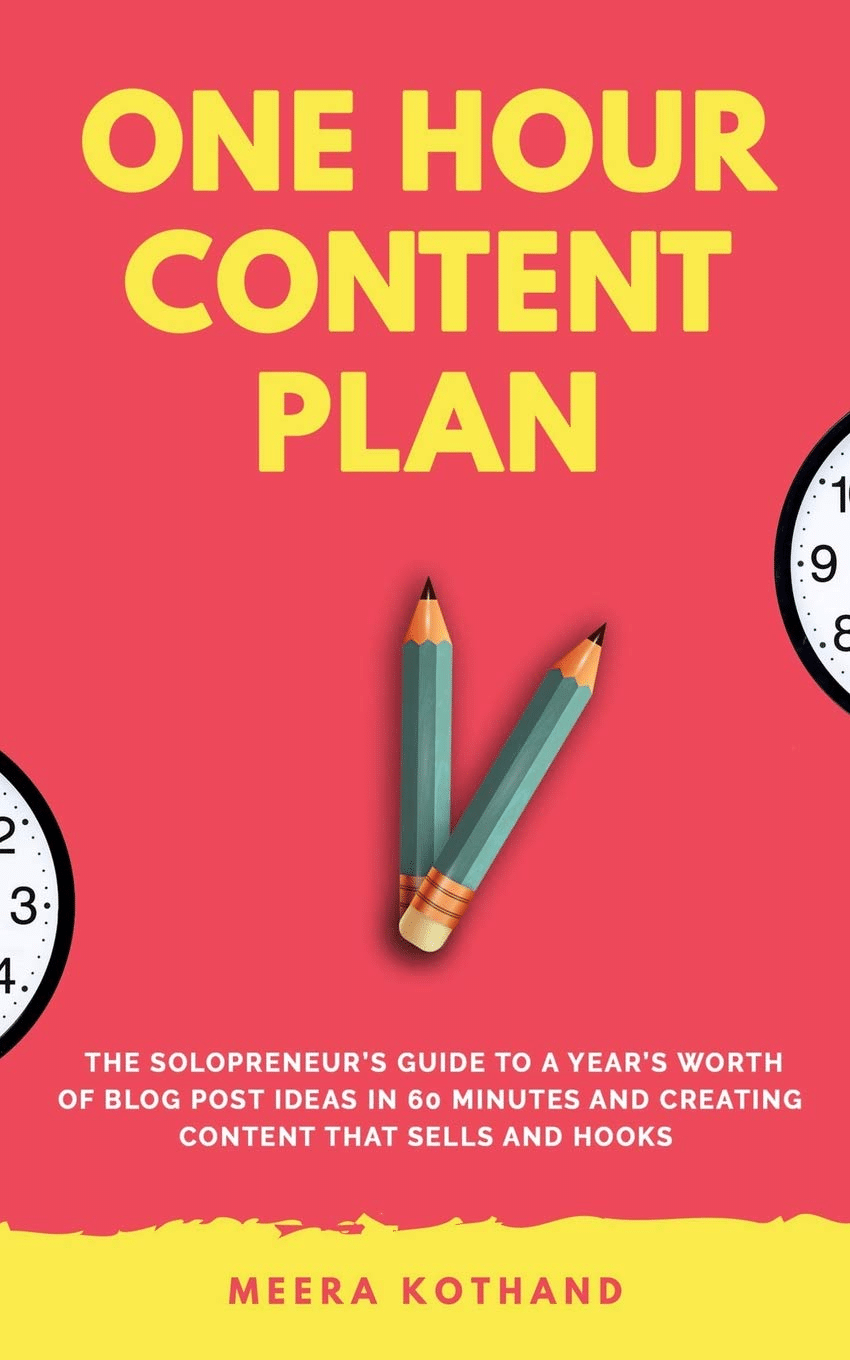 7. The One Hour Content Plan: The Solopreneur's Guide to a Year's Worth of Blog Post Ideas in 60 Minutes and Creating Content That Hooks and Sells
Meera Kothan's The One Hour Content Plan is an indispensable resource for content creators looking to save time while beefing up their content marketing strategy.
Generating enough content for consistent, cross-platform posts is a challenge for many business owners and marketers. That's where Kothan's book comes in.
The One Hour Content Plan contains tips and tricks for getting your content planning down to a science. If you're in need of some fresh ideas for planning more content ahead of time, then this book is for you.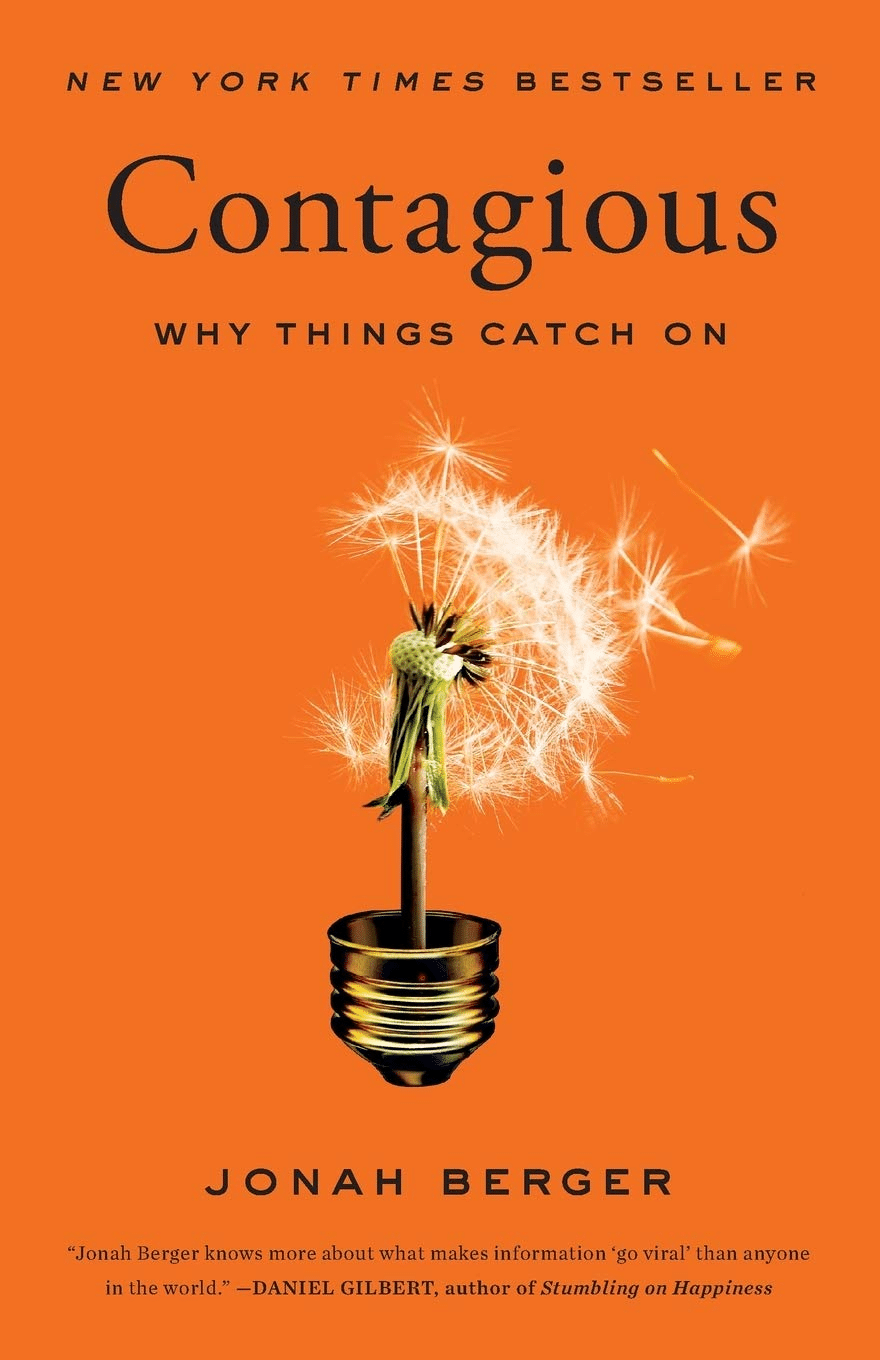 8. Contagious: Why Things Catch On
Contagious is a study on why certain ideas, products, services, and brands become popular and spread like wildfire.
People tend to share their favorite products and brands through word of mouth and viral content, and Berger digs into the whys behind this phenomenon. As it turns out, there's a science behind person-to-person sharing, and Berger has broken it down into six foundational principles.
Once you've learned the science behind word of mouth, you'll learn steps and techniques for helping your own message spread to the masses. The principles in Contagious work for businesses both large and small, from corporations to sole proprietors.
9. The Most Powerful Woman in the Room Is You: Command an Audience and Sell Your Way to Success
If you're a female-identifying marketer, you owe it to yourself to check out The Most Powerful Woman in the Room Is You.
Fenet's empowering book is tailored toward women who are ready to make a bigger impact as leaders in their businesses. Her approach to sales helped her build a career that includes leadership roles at Christie's Auction House. It has also made her a more impactful philanthropist, helping her raise more than half a billion dollars for the nonprofit organizations she supports. 
Fenet shares tips from a number of influential businesswomen, in addition to case studies and inspiring stories. If you're ready to level up your personal brand or rise as a leader in your organization, then this is a great resource for you.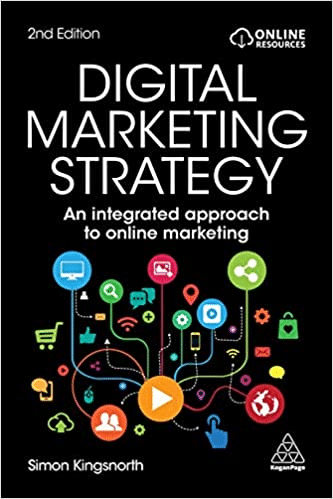 10. Digital Marketing Strategy: An Integrated Approach to Online Marketing
Digital Marketing Strategy is a guide to building a tailored marketing strategy for your business in the online space.
Kingsnorth guides readers through a framework to build their own strategy that incorporates their chosen platforms and marketing techniques. This book takes a holistic approach to digital marketing, covering topics from content marketing and personalization to SEO and social media.
Want easy-to-follow examples? Digital Marketing Strategy includes resources and templates you can download to guide you to implement your steps to marketing. The book is updated on a regular basis to continually align with changes in the online marketing world.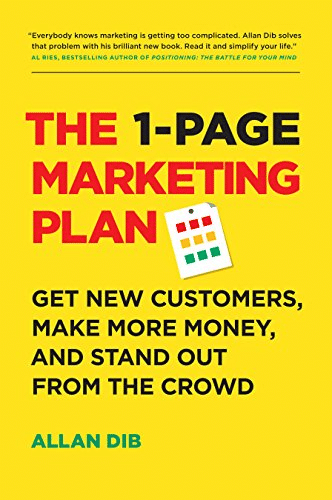 11. The 1-Page Marketing Plan: Get New Customers, Make More Money, And Stand out From The Crowd
Allan Dib's The 1-Page Marketing Plan is a fantastic resource for overwhelmed marketers who need a condensed plan for getting their brand in front of their audience.
Dib's book aims to steer marketers away from random, haphazard marketing and toward a plan that keeps them on track.
If you need a fast and simple plan for your marketing, then The 1-Page Marketing Plan could be just the ticket. It's a great resource for marketers of all experience levels, so whether you're just getting started or you've got several years under your belt, the tips in this book could work for you.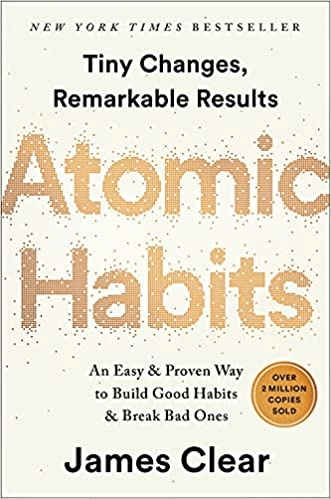 12. Atomic Habits: An Easy & Proven Way to Build Good Habits & Break Bad Ones
Atomic Habits is an indispensable resource for many marketing professionals. It's a guidebook for making small, sustainable changes in your business and your life in order to achieve your goals.
Because effective marketing is based on our own effective habits, implementing Clear's advice could potentially help you to revolutionize your marketing tactics for greater sales and business success.
In Atomic Habits, Clear teaches readers how to build systems that work for them, rather than against them. Systems have to support change in order for people to implement those changes. If your marketing strategy needs a system to support sustained change, then Atomic Habits could be a great resource to get you started.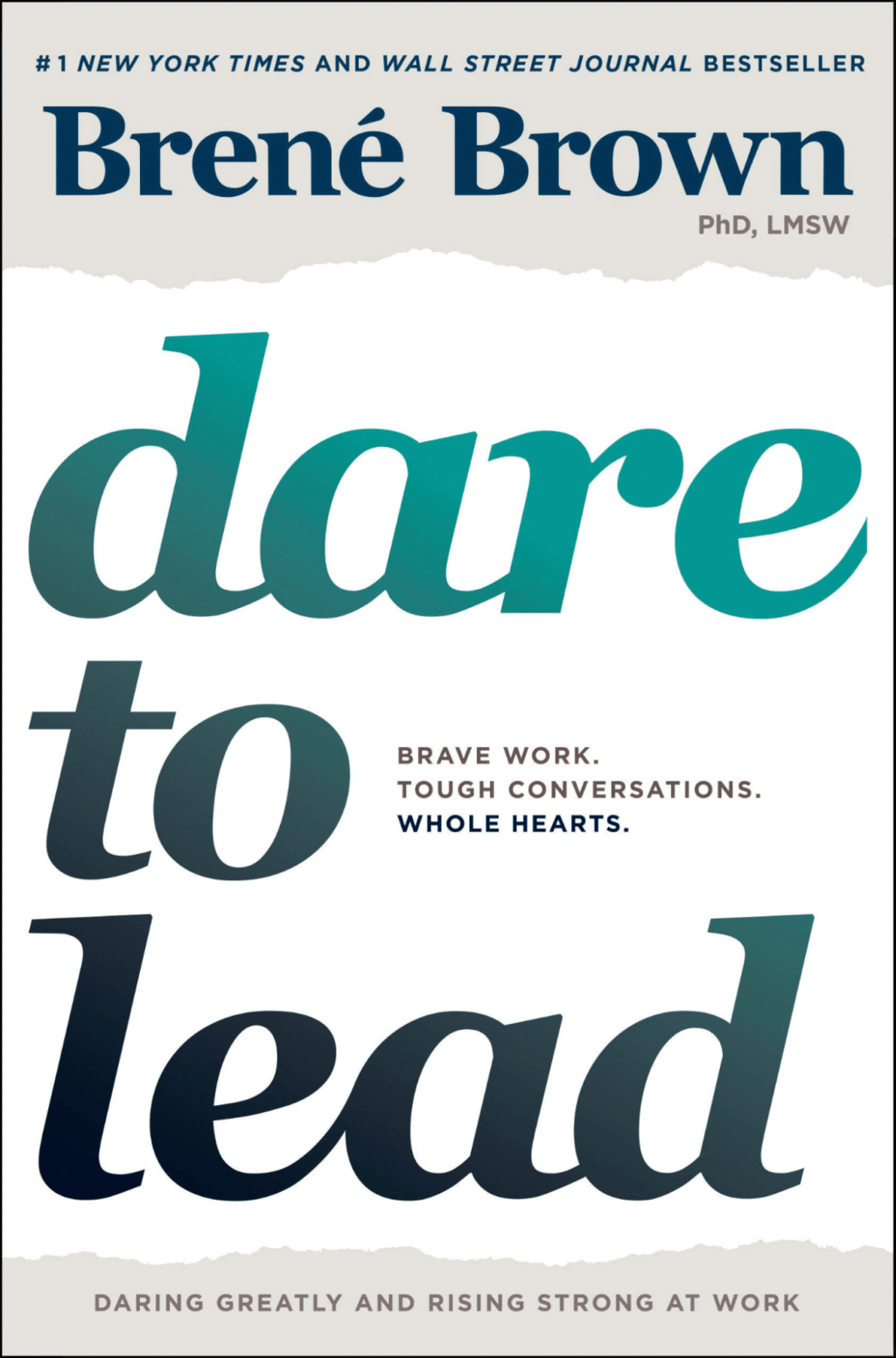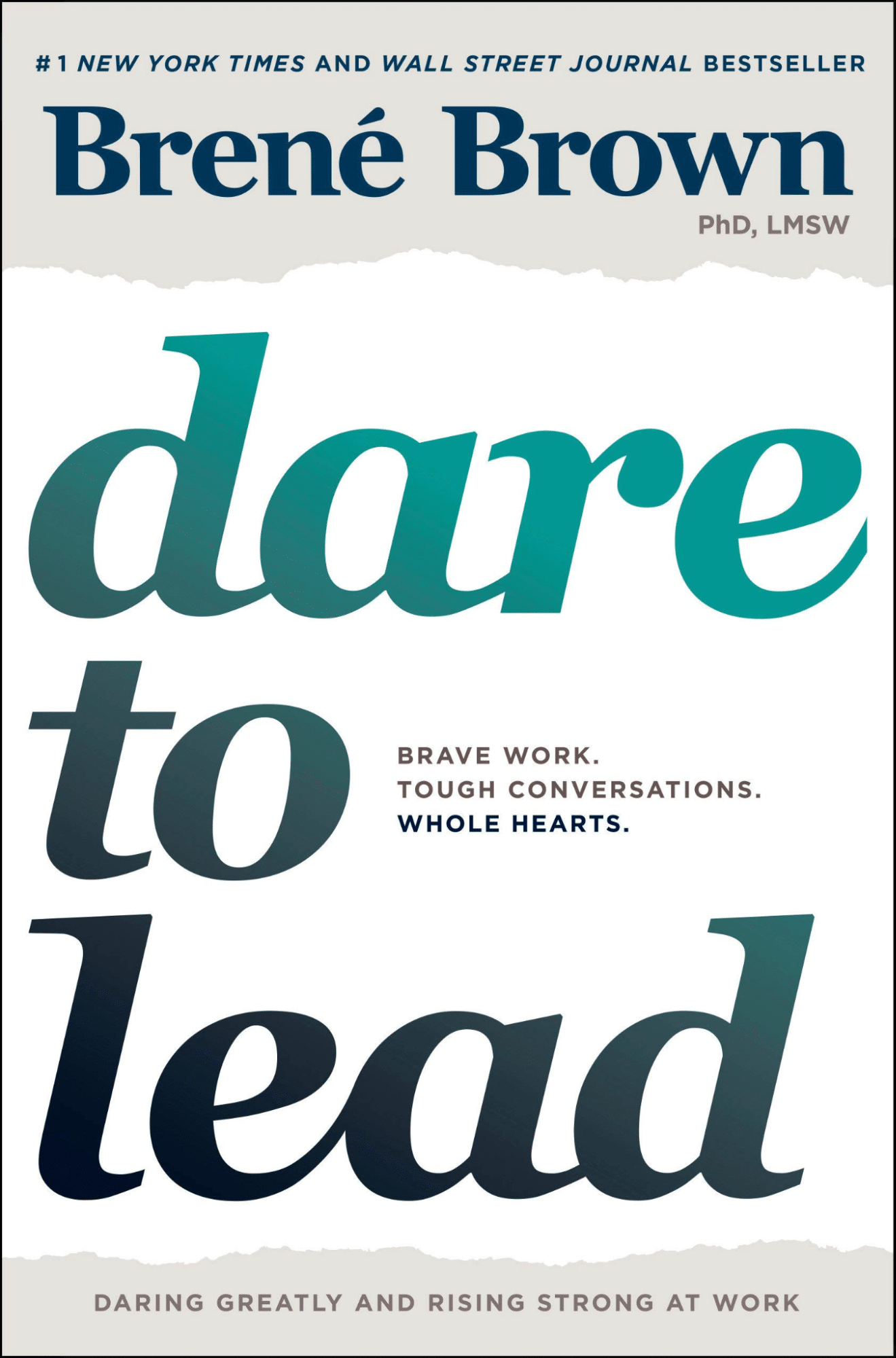 13. Dare to Lead: Brave Work. Tough Conversations. Whole Hearts
Brown's Dare to Lead is a guide that will help you to get more comfortable as a wholehearted leader who is brave enough to step into uncomfortable territory when needed.
These days, marketing goes far beyond sales, ads, and product-centric language. Brands are increasingly adopting a public stance on social issues and participating in difficult conversations.
As a business leader or marketer, you need the tools to work in a brave new way, in a world where difficult conversations are happening on an increasingly frequent–and public–basis. Brené
Brown's expertise on vulnerability and shame have made her one of the premiere thought leaders in business and life. The wisdom in Dare to Lead can be applied not only to marketing but to life, as well.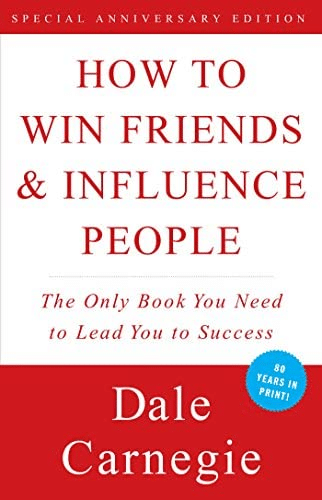 14. How to Win Friends & Influence People
Dale Carnegie's How to Win Friends & Influence People is one of the premiere resources on building rapport with and persuading others.
If you want to draw people into your personal or corporate brand, then you need to convince them to like you. Carnegie's book teaches the invaluable art of conflict-free persuasion, guiding readers to win others over to their perspective without stoking resentment.
This book is a time-tested classic whose principles can be applied to your brand story, marketing strategy, and overall approach to business.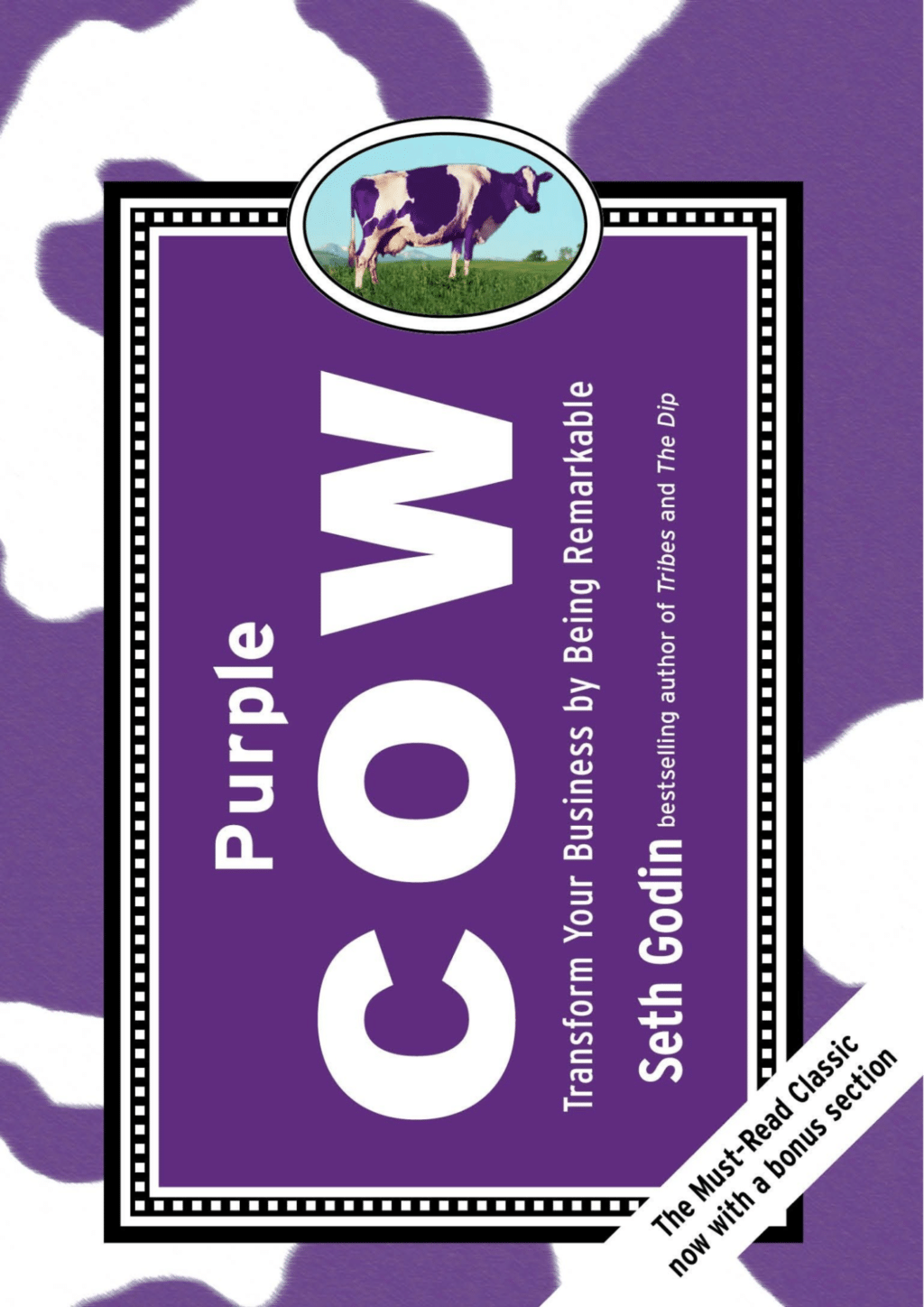 15. Purple Cow: Transform Your Business by Being Remarkable
Seth Godin's Purple Cow is a marketing classic packed with wisdom about creating and marketing a remarkable business that truly stands out in your industry.
Godin's book is based on the principle that your business is invisible if it isn't remarkable. He inspires business leaders and marketers to create products and services that are truly marketable and attention-grabbing.
In the book, Godin breaks down a number of household-name brands, discussing their marketing messages and his interpretation of them.
Through his practical examples, marketers can begin to build the framework for their own successful strategies. If you're looking for advice on getting your brand to truly stand out amidst the noise, then Purple Cow could help revolutionize your strategy.
Final Thoughts
There is no shortage of sage marketing advice available at our fingertips today.
If you're searching for an excellent marketing book to help you get your strategy where it needs to be, there's something out there for you. Check out these best marketing books to get you started or to elevate your campaigns in 2021, and don't forget to follow our blog for more marketing, sales, and branding advice!
Looking for more ways to get results from your marketing campaigns and generate more customers using lead scoring? Learn more about how Breadcrumbs.io works here.