Maximize Revenue by Surfacing Upsell and Cross Sell Opportunities at Scale
Follow the Breadcrumbs. Uncover hidden revenue opportunities with the first Revenue Acceleration Platform.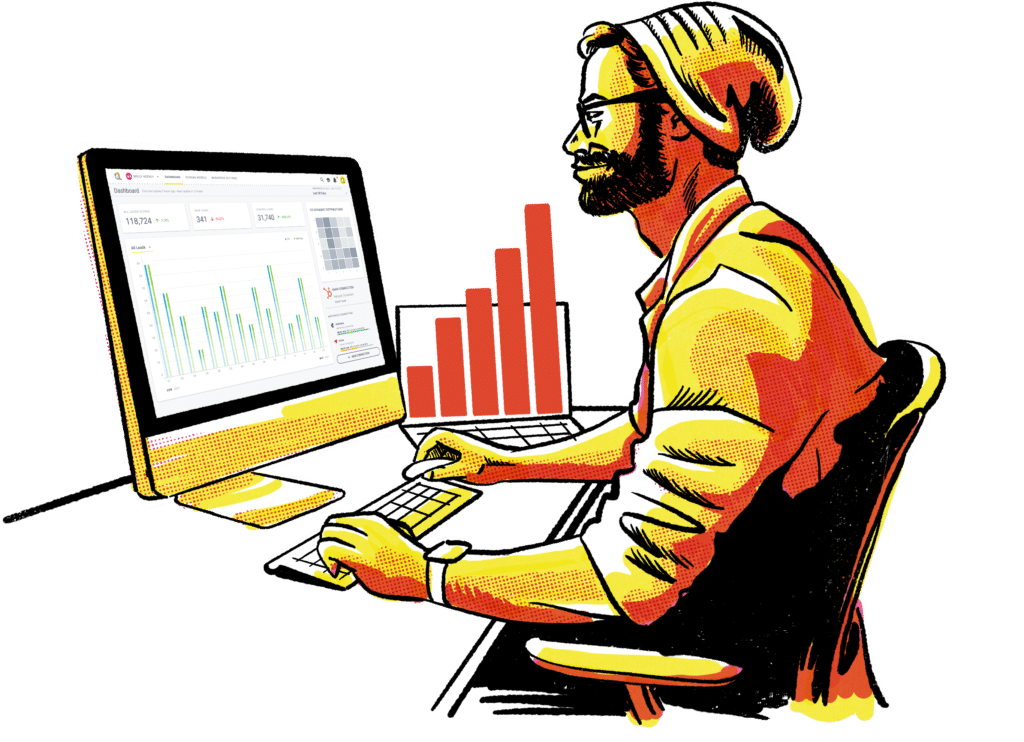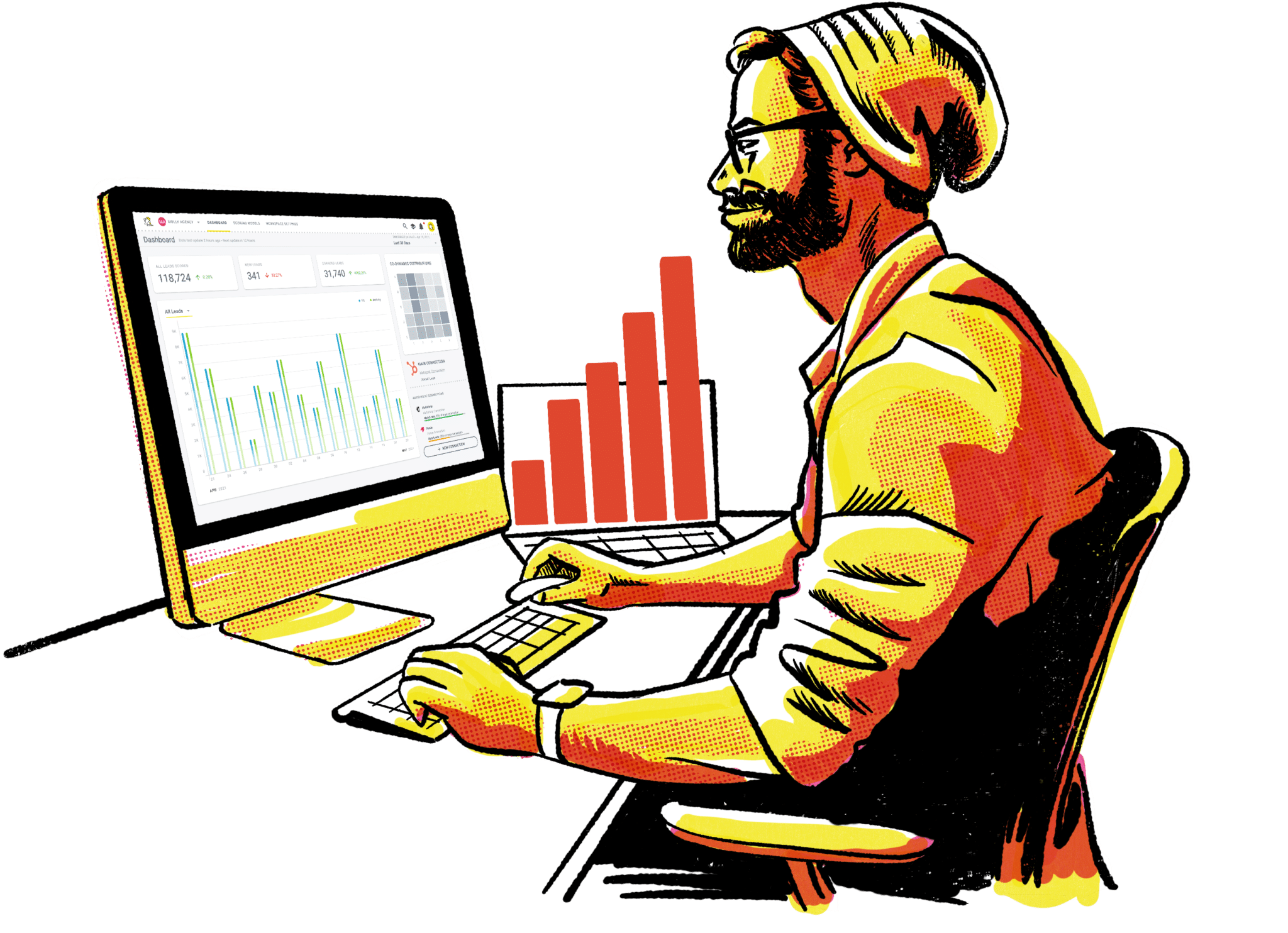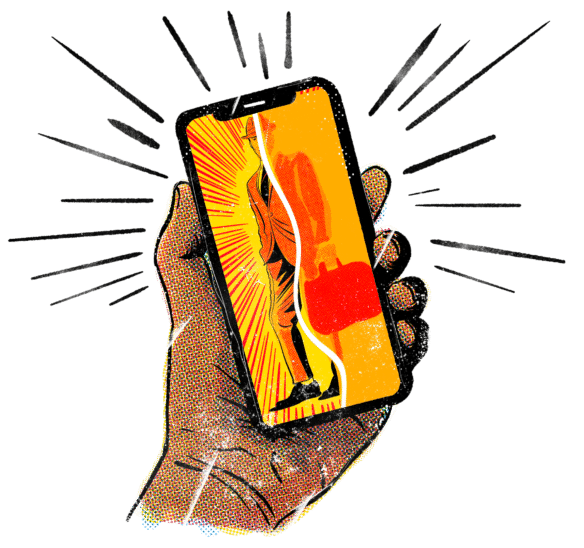 Hey, I'm Ready to Buy!
Customers and prospects are constantly dropping hints. Revenue Acceleration is all about picking up on these hints as early as possible.
But my data sucks?
Here's a little secret for you: 95% of data doesn't really matter. It's not what moves the needle or uncovers hidden revenue. Black box solutions won't tell you that a handful of datapoints drive their magic algorithms.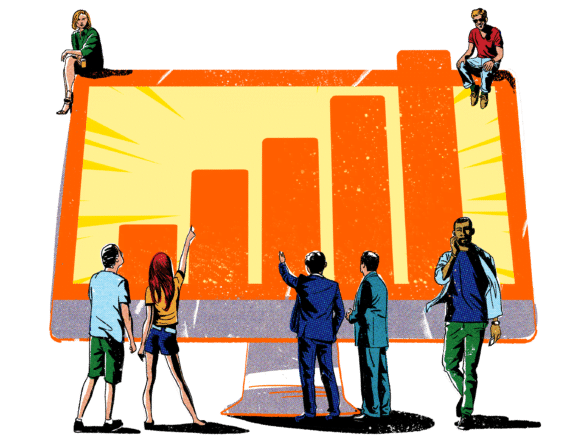 OK, but how does it work?
Well, we took lead scoring and made it better by making time a core variable in the equation. Breadcrumbs identifies your best revenue opportunities based on who they are (fit), what they are doing (activity) and how recently/frequently they are doing it (time). Identifying buyers the moment they are ready to buy.


It must be a pain to get started?
Operations teams love us because it's a breeze to get started! Breadcrumbs allows for the quick creation and iteration of scoring models. Start closing better deals faster, expanding into your customer base and holding on to customers longer (we do retention too)!
3 SIMPLE STEPS
Connect Breadcrumbs.io to your data sources
Answer a few simple questions to get started with your scoring model or use our intuitive model builder to create an entirely custom one
Discover you best revenue opportunities and strap in, you are about to accelerate revenue