Enterprise-Grade Lead Scoring Made For Everyone
Optimize your entire Funnel
Get up to 30% Increases from MQL To Opp
Full support for Sales-Assisted and PLG Motions
Trusted by Innovative Companies Like
Introducing Copilot
Get started with your first lead-scoring model in seconds with the help of Breadcrumbs Copilot.
Breadcrumbs will analyze your data and generate a suggested model with just a few simple clicks. You are still in control, you can make changes at any point, and it's still super easy to understand, just insanely fast!
Automate lead scoring with data-driven models
3-Click Lead Scoring Model Creation
Completely Transparent and Customizable
Full access to the entire Breadcrumbs Scoring Engine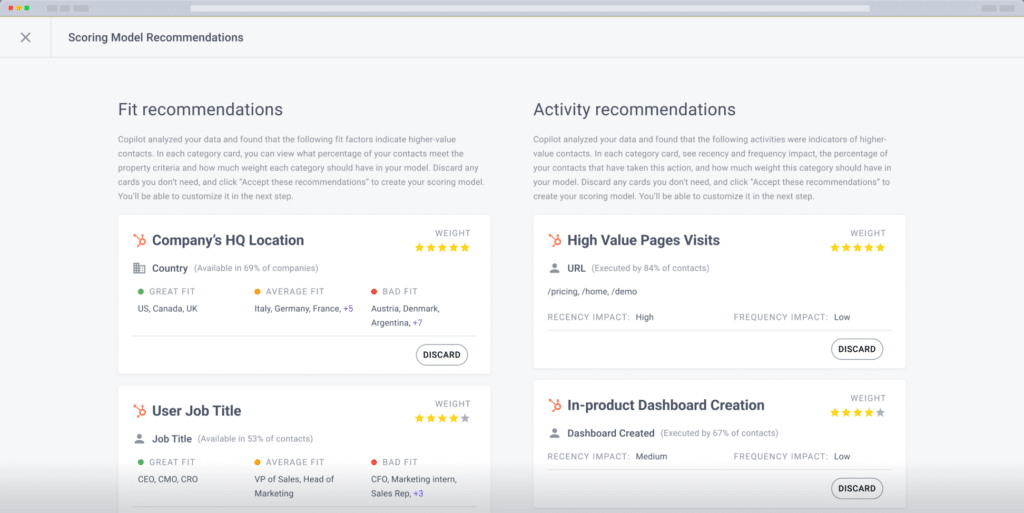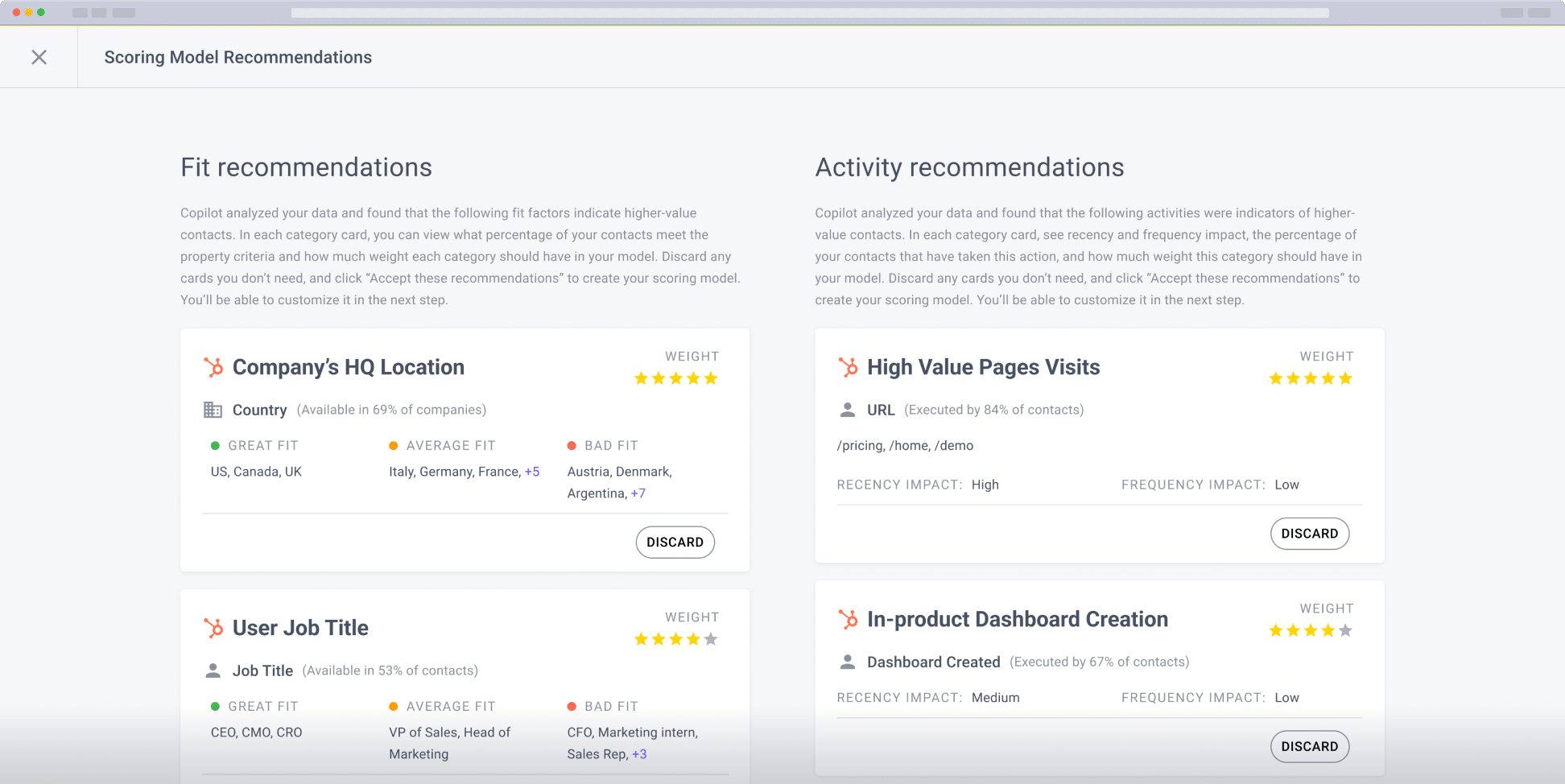 Data Democracy Delivered
Gone are the days of begging, borrowing, and stealing data and resources to power your marketing engine.
Native OAuth integrations into your core GTM stack
Powerful API for when you need it
Visualize Data from all your connected platforms in one place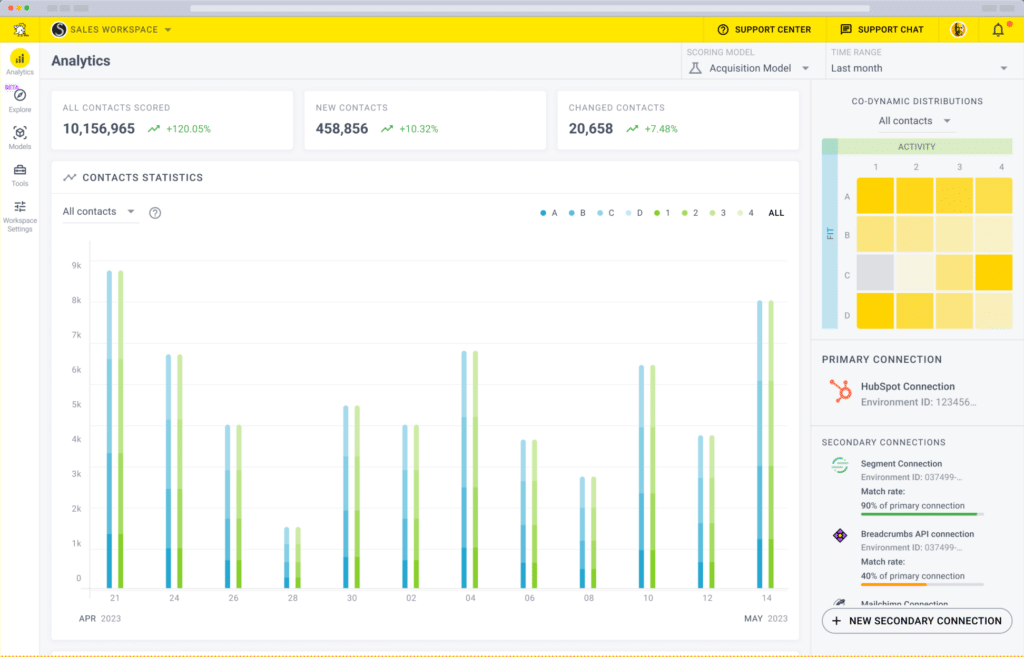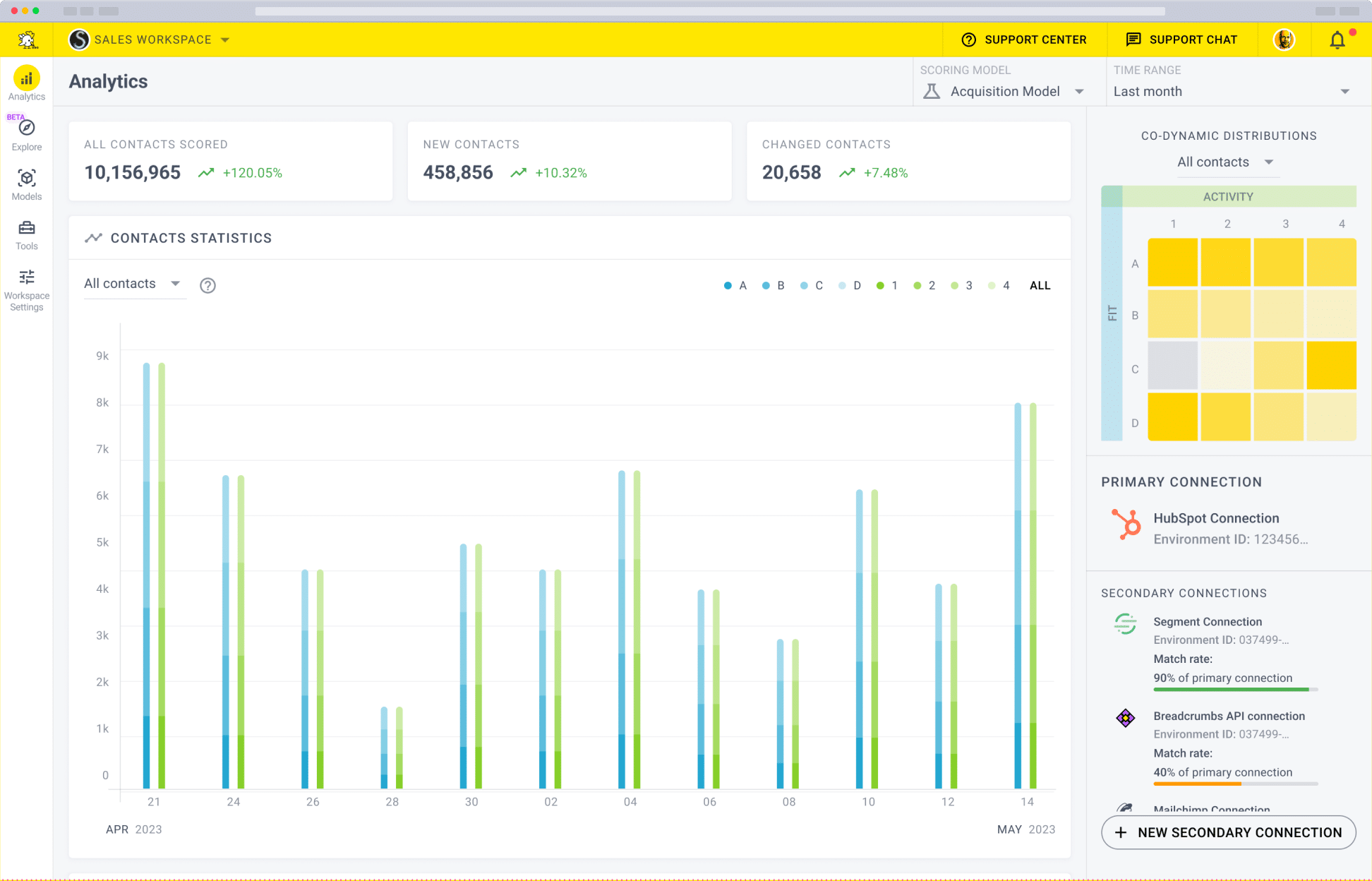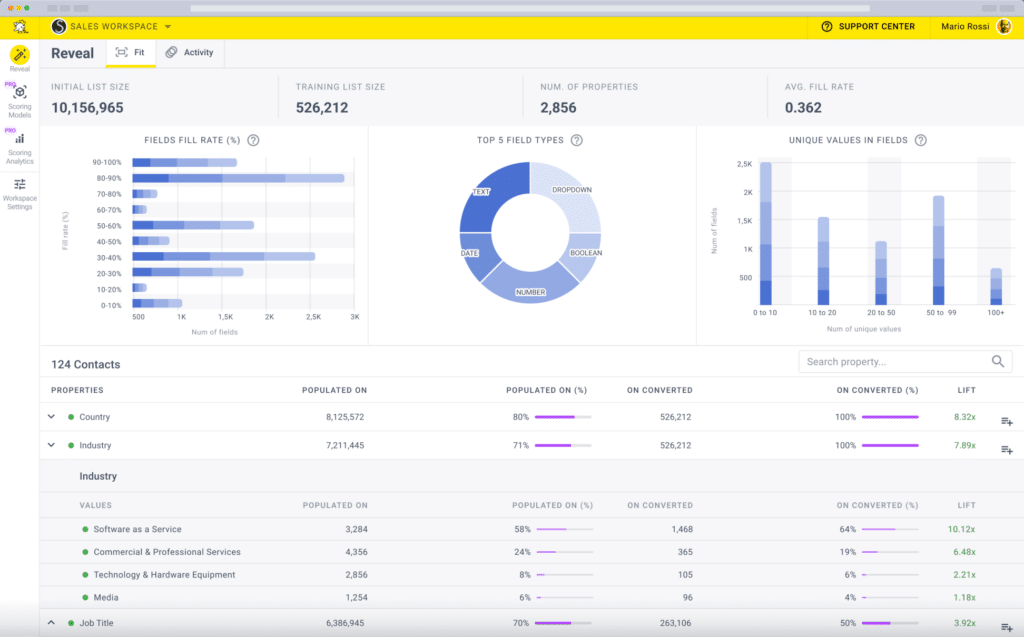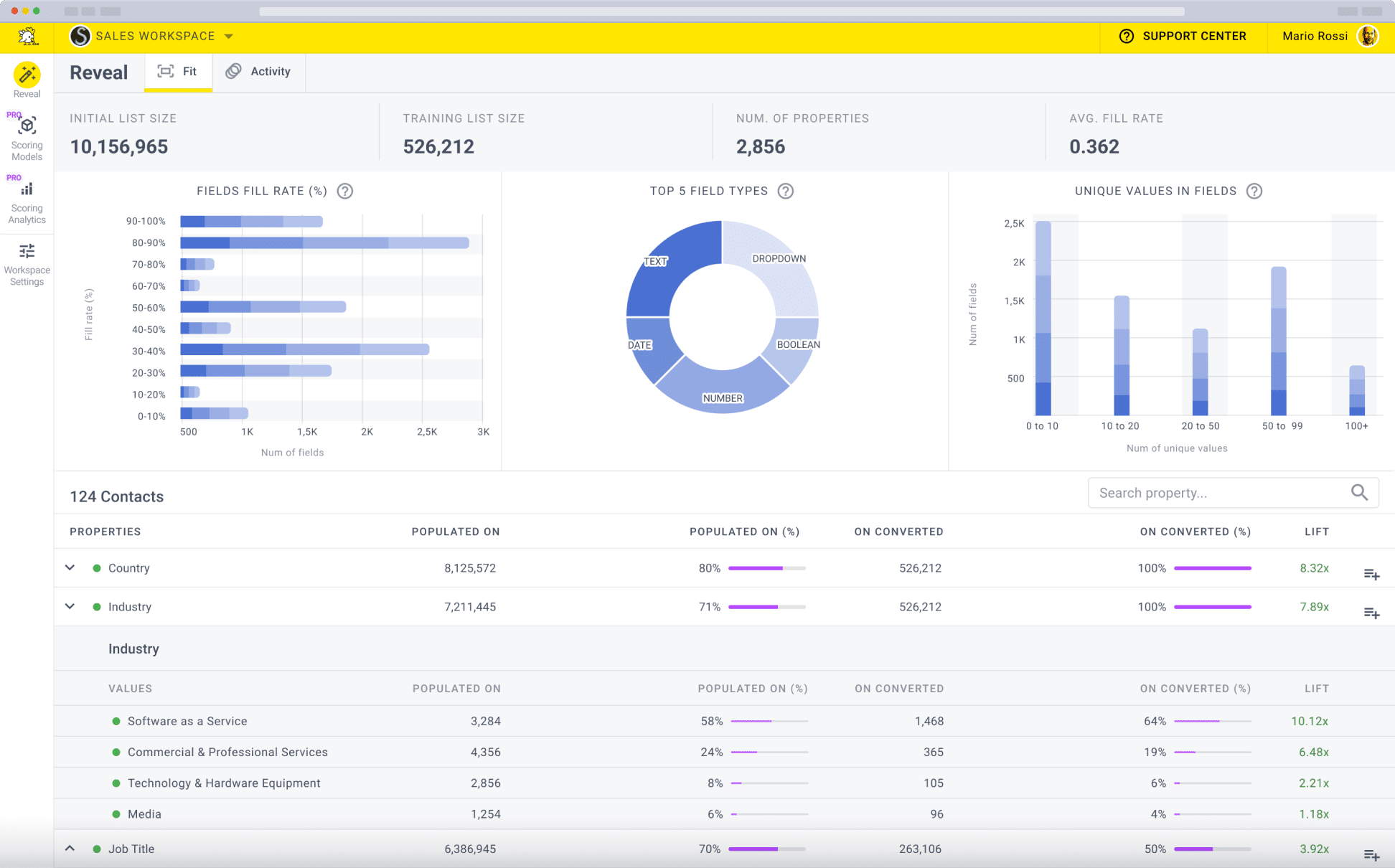 Sales and Marketing Alignment, Finally
Objective conversations replace the legacy of horse trading exercises between Marketing and Sales.
Reveal identifies predictive attributes with ML
Compare allows you to validate different hypotheses
Copilot empowers you to do all this in seconds
Turbo Charge your Stack
Breadcrumbs will help unlock the growth hiding across your tech stack. Our no-code connectors allow you to bring data together without begging for developer resources. Use this superpower to build models that surface your best prospects, customers prime for an upgrade, or the ones at risk of churning.


Revenue Opportunities Out the Wazoo
Why limit yourself to one or two models with legacy solutions? Build, Test, and Iterate freely with Breadcrumbs and use Lead Scoring to optimize all your revenue levers.
Unlimited workspaces and models eliminate false constraints
Build models for Acquisition, Expansion, Retention, and more
Run Multi-Variate tests without impacting operations or systems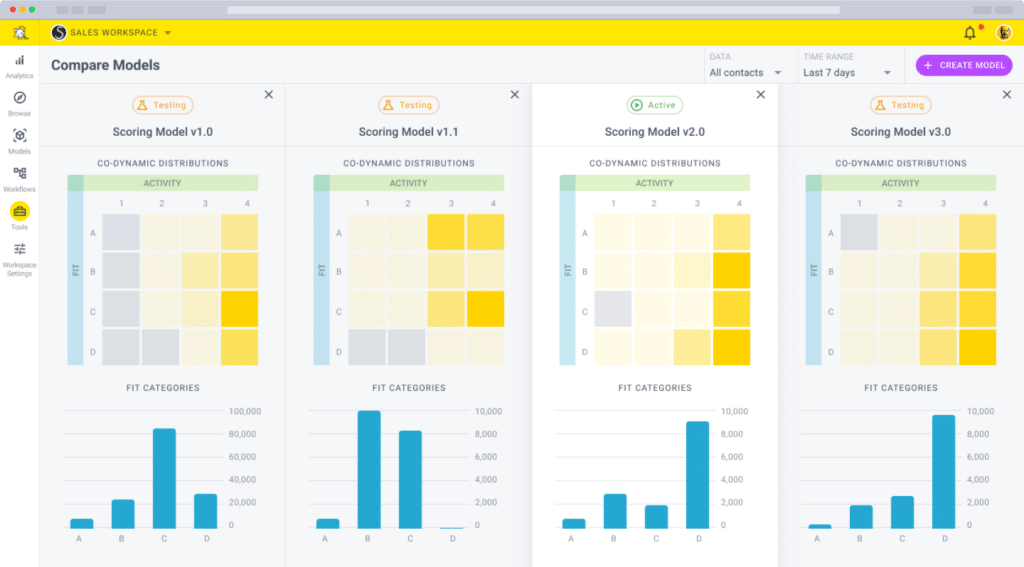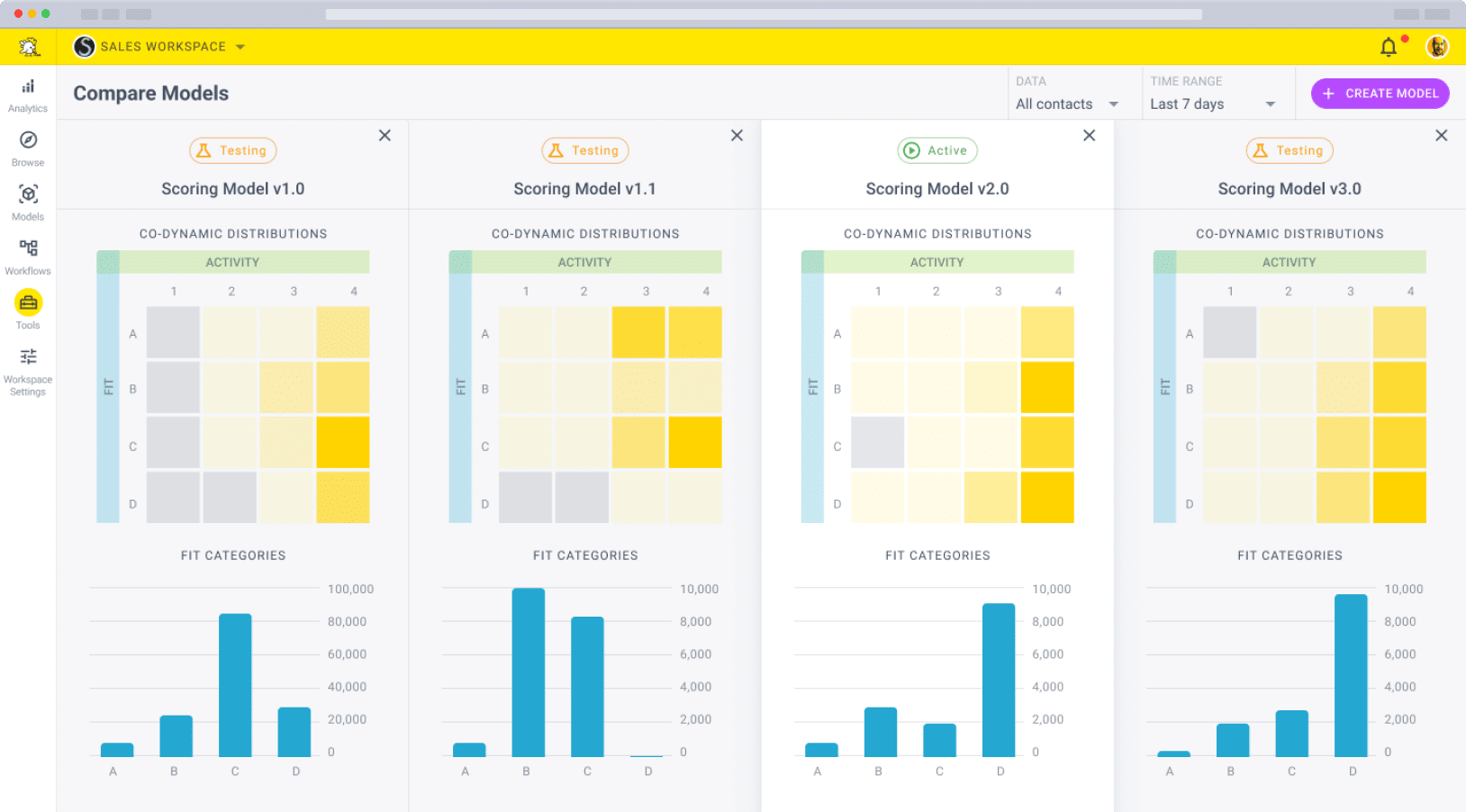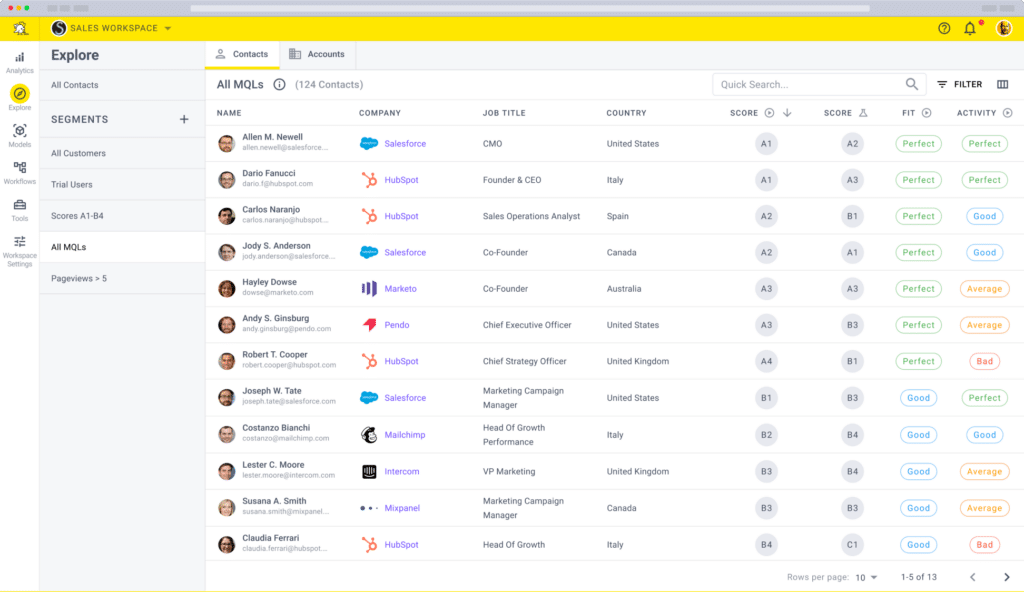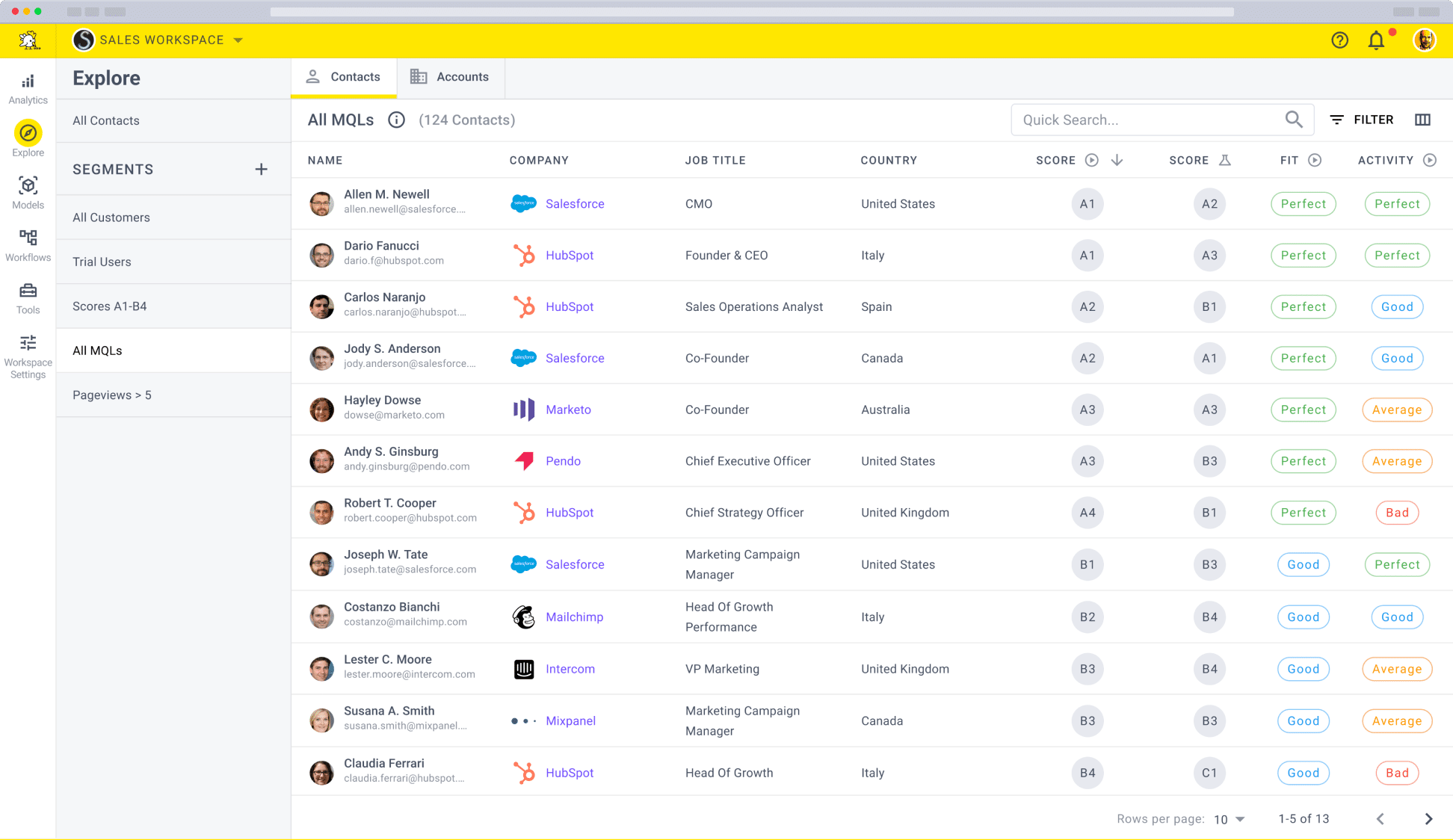 Business Intelligence for Real
Consolidating your GTM Stack data with Breadcrumbs Scoring Intelligence allows you, the operator, a practical and actionable view of what is happening with your prospects, leads, and customers.
Explore provides a unified view across your GTM Stack
Trend analysis for marketing program optimization
Deep analytics at every level of the Scoring Engine
Your Success Is Our Mission
Our team's mission is to drive successful outcomes for our customers. To do so, we act as an extension of your team to improve your data strategy, build objective-based models, and ensure that scores are being used to maximize revenue growth!