How do you sell yourself in a sales interview?
That's what we'll answer in this sales interview tips guide.
In my conversations with junior and senior sales executives, I discovered that it boils down to technical skills, deep passion for their fields, and an insane amount of research.
This guide is broken down into two major sections.
To begin, you'll learn how to create a compelling sales presentation from sales executives who got the job. Next, you'll hear from senior sales executives on the traits that differentiate A+ sales representatives from the competition.
By the end of this guide, you'll know how to prepare for the toughest interview questions ahead, beat the pre-interview nerves, and get that dream sales job—like the pro that you are!
Part I: Sales Interview Tips from Junior Sales Executives in SaaS Startups
Tip #1. Research the Company's Current and Future Outlook
Michael Weinstein cites the mock presentation as the most challenging part of his sales interview.
The enterprise account executive, who also runs Sales Trax on the side, was tasked with presenting the company's product to the hiring manager and VP.
Michael began his preparation by researching the company's website. He also read about the company on Gartner and Forrester and watched the latest keynote speech.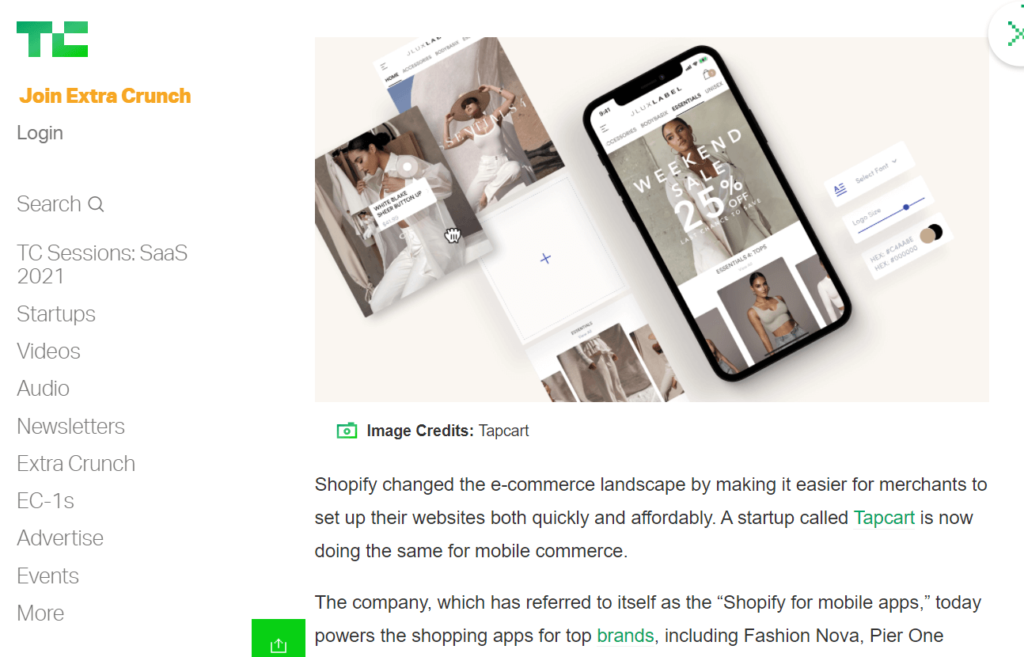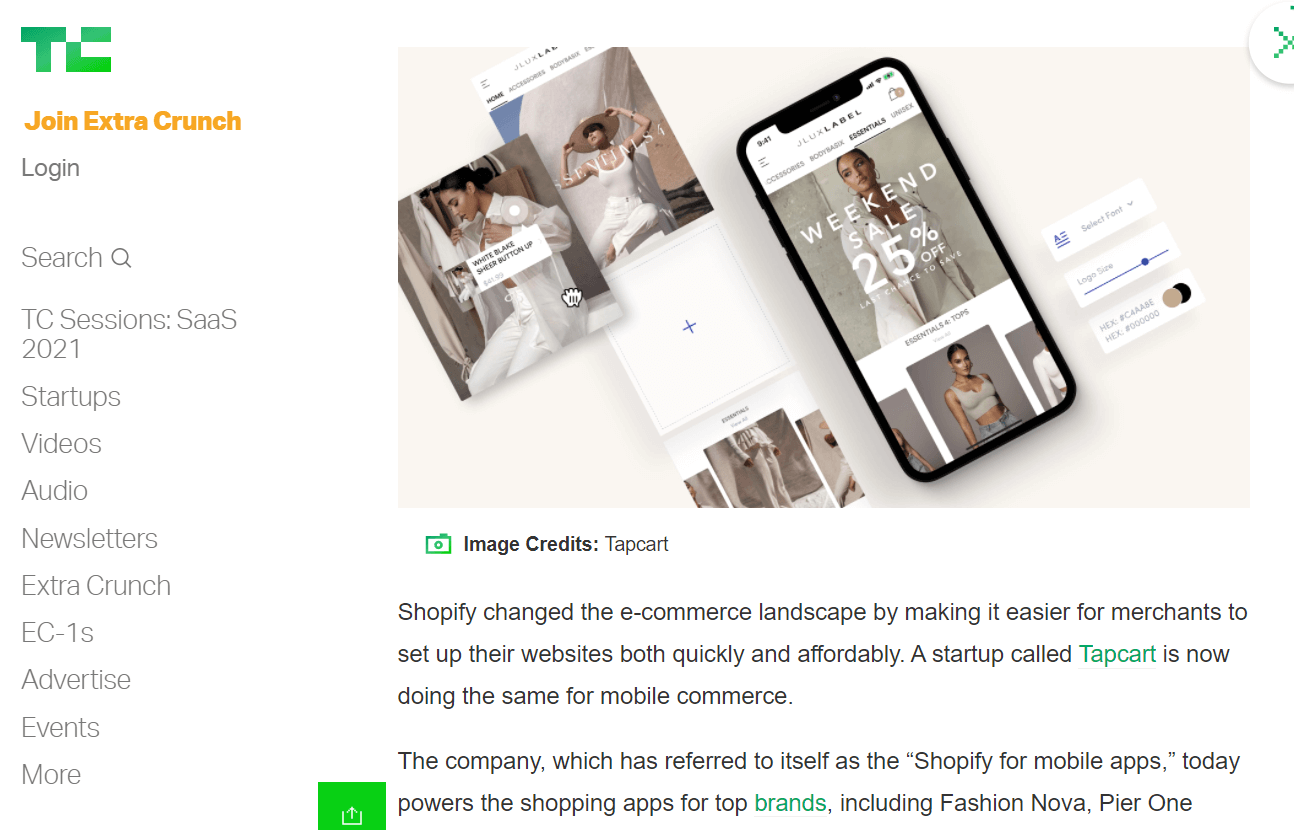 Based on these resources, Michael was able to determine the direction of the product and position his presentation accordingly. He even signed up for the company's free trial and incorporated it into his slides.
"I tried to learn where the business was heading to, not just where it had been previously. This way, I communicated that I really cared about their business."

Michael Weinstein, enterprise account executive
"It wasn't anything pretty," shares Michael. "But it showed I really wanted the job. And it worked!"
Sales Interview Tips Recap #1. Come prepared, whether it's signing up for the free trial or reading up on the latest news about the company. Publications, FAQs, and knowledge base forums are loaded with insights that will no doubt help with your interview.
Tip #2. Get Clear on the Company's Best Customers
Léonore Fabre joined PickYourSkills six months ago, and she still remembers her interview like it was yesterday.
The junior sales executive had received an email from the head of sales, instructing her to share how she would pitch to the startup's ideal customer.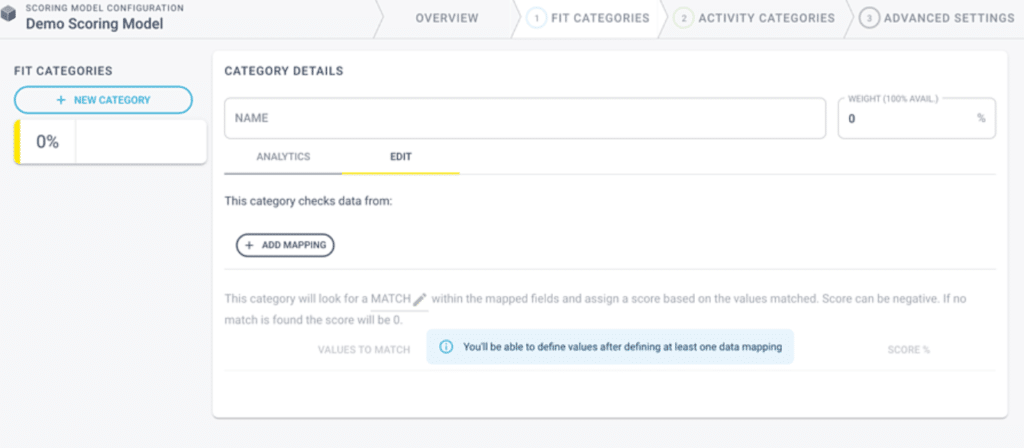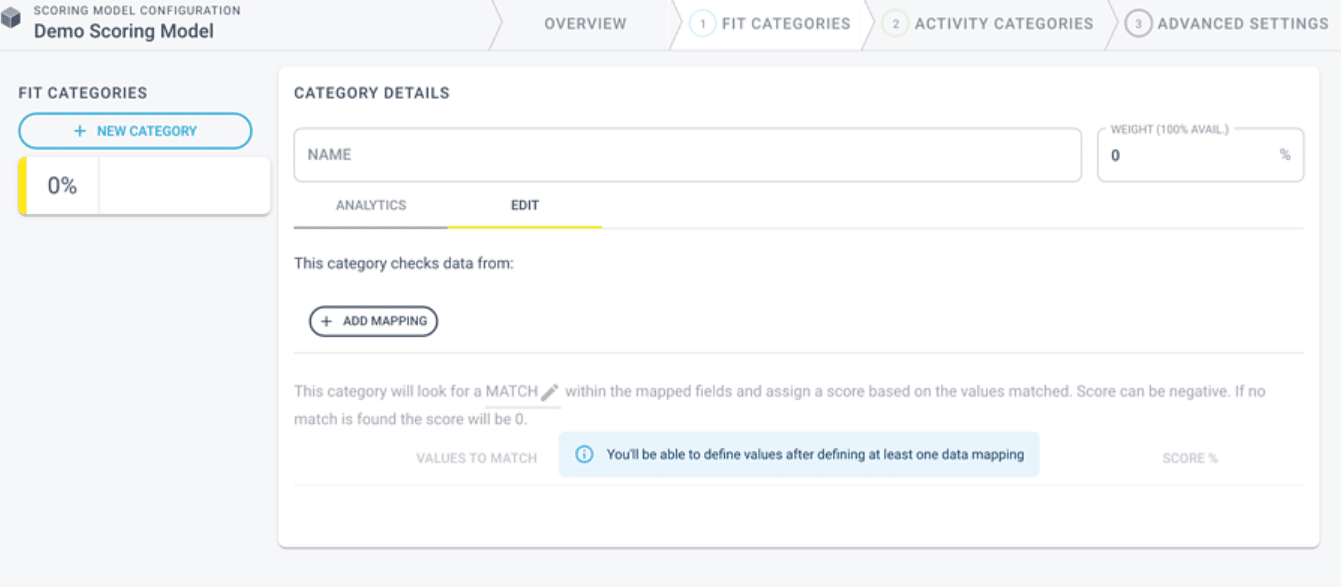 After receiving the product documentation and the names of a few current clients, Léonore got to work:
Create a fictional company to identify the decision-maker among the different software buyers
Research the decision-maker's daily challenges
Research the PickYourSkills website, blog, and social media accounts (Léonore's goal here is to validate the pain points she identified from stages A and B)
Study the product documentation and highlight the relevant benefits when pitching to the decision maker
She also asked several sales qualification questions to uncover the right needs and create an interactive pitch (e.g., "What's your current biggest challenge regarding planning management?").
While we're on the subject of questions, here are a few that Nathan Hughes, digital marketing and SEO manager at Diggity Marketing, suggests you should consider if you're applying for a managerial position:
Why do you want to work in sales?
How comfortable are you with data analysis?
What do you think are the essential skills and qualifications for success here?
Why do you want to be a sales manager?
What do you think motivates reps the most?
What made you successful as a sales rep? How will your processes inform how you manage your team?
How important is money to you?
What do you think makes for a successful sales rep coaching session?
What do you like and dislike about the sales process?
How comfortable are you with technology?
What training method is most effective for new reps?
What do you think it takes to be a good leader?
What does a good manager need to do within this organization?
Sales Interview Tips Recap #2: Prepare some answers to the questions listed above. More importantly, put together a few sales qualification questions for the mock sales pitch. This will show the hiring manager that you've done the work when it comes to prospecting and active listening. 
Part II: Sales Interview Tips from the Hiring Managers and VPs of Sales
Tip #3. Obsession with Company's Best Customers
[Author's note: This is similar to Tip #2, but we're adding it anyway as it reinforces the importance of customer research. Only this time around, you'll hear from the hiring manager's perspective.]
Swann Bruno, the head of sales at PickYourSkills, wants his sales reps to have "a true, genuine interest in their ideal customers."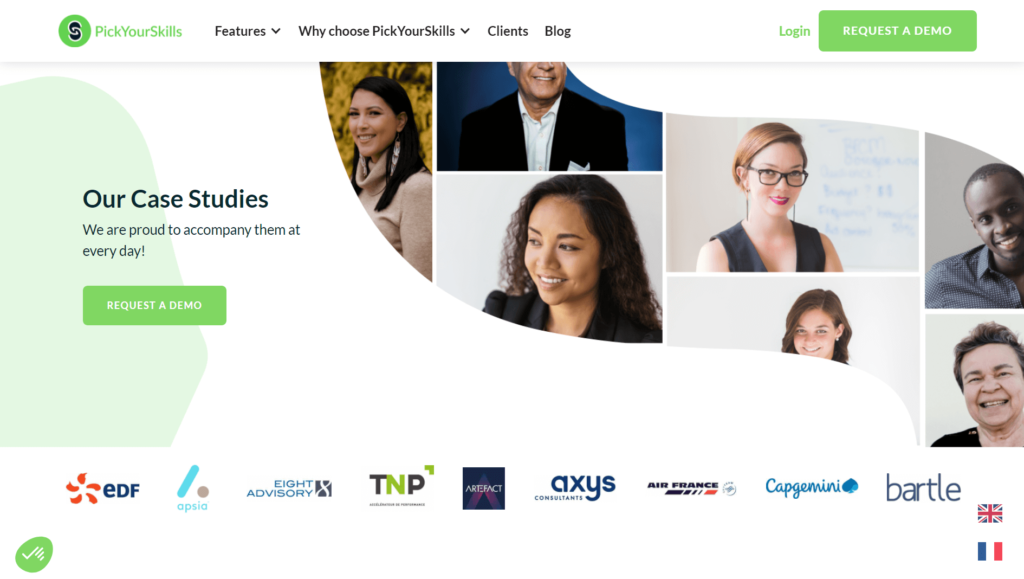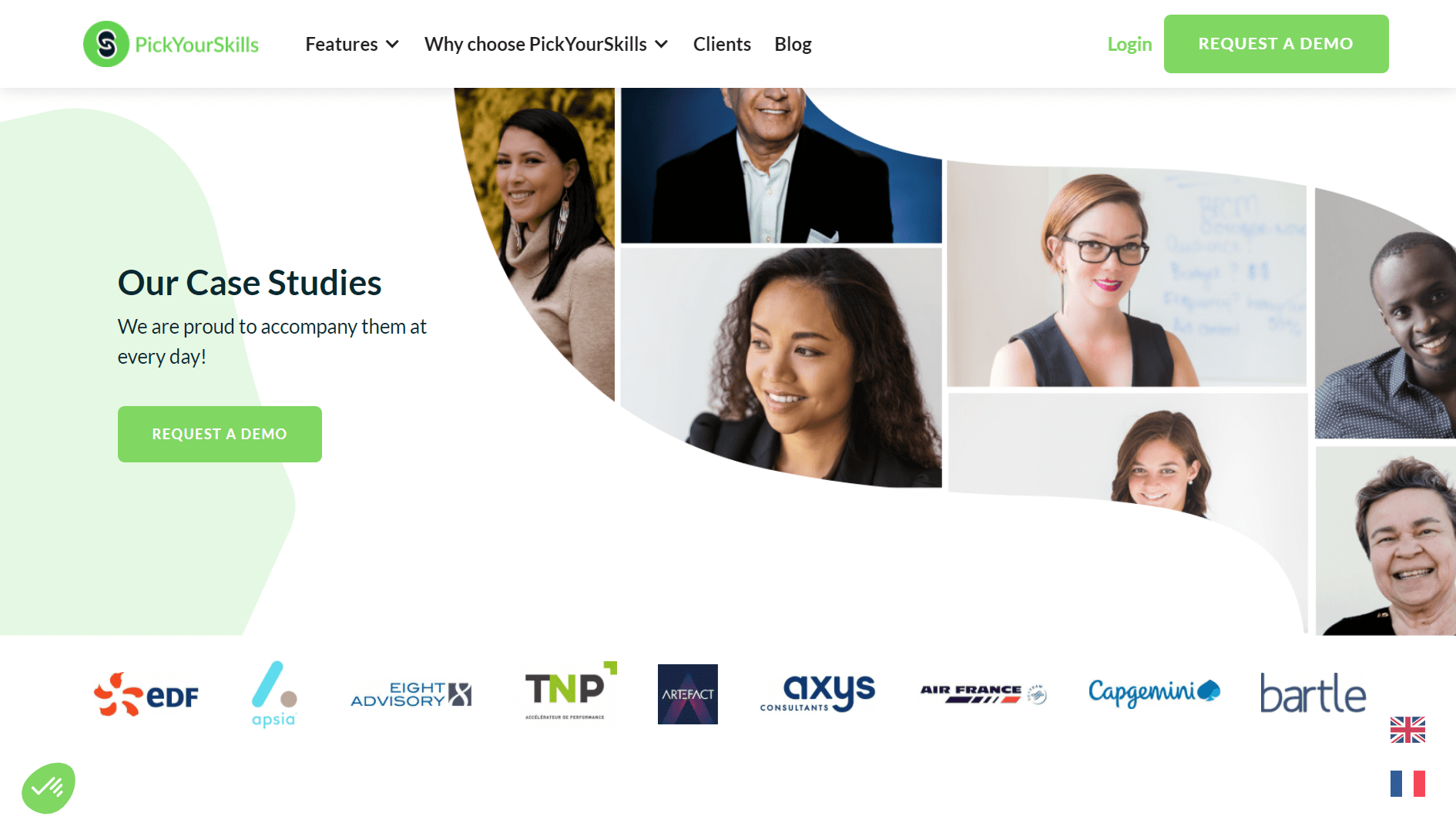 "During the interview, the candidate needs to show us they are curious and genuinely interested in what we do for our clients, their pains, and how to find the best solutions to their problems. They need to find the best way (in their opinion) to package and sell our product by understanding what our prospects are looking for."

Swann Bruno, head of sales at PickYourSkills
Sales Interview Tips Recap #3: Know the company's best customers inside out. Your mock sales pitch should be relevant to their jobs, goals, and challenges.
Tip #4. Deep Knowledge of Sales Stack
The ideal sales candidate boasts a history of experience and value creation using a customer relationship management (CRM) platform, says Daivat Dholakia, the director of operations at Force by Mojio.
Recounting his experience hiring a senior sales manager, Daivat shares with Breadcrumbs:
"While we've previously trained people without prior experience using a CRM, I felt we were finally at the point where we needed new senior hires to jump straight into implementing our strategy using our system."
The startup made significant progress with its sales after bringing on a senior sales manager with Salesforce and Pipedrive experience. The best part: Daivat was able to cut down the onboarding and training process.
"Our senior sales manager immediately adapted to our workflow and joined in without much of a hitch," adds Daivat.
"I can't tell you how much easier it was than trying to bring a newcomer (even one with prior sales experience) up to speed."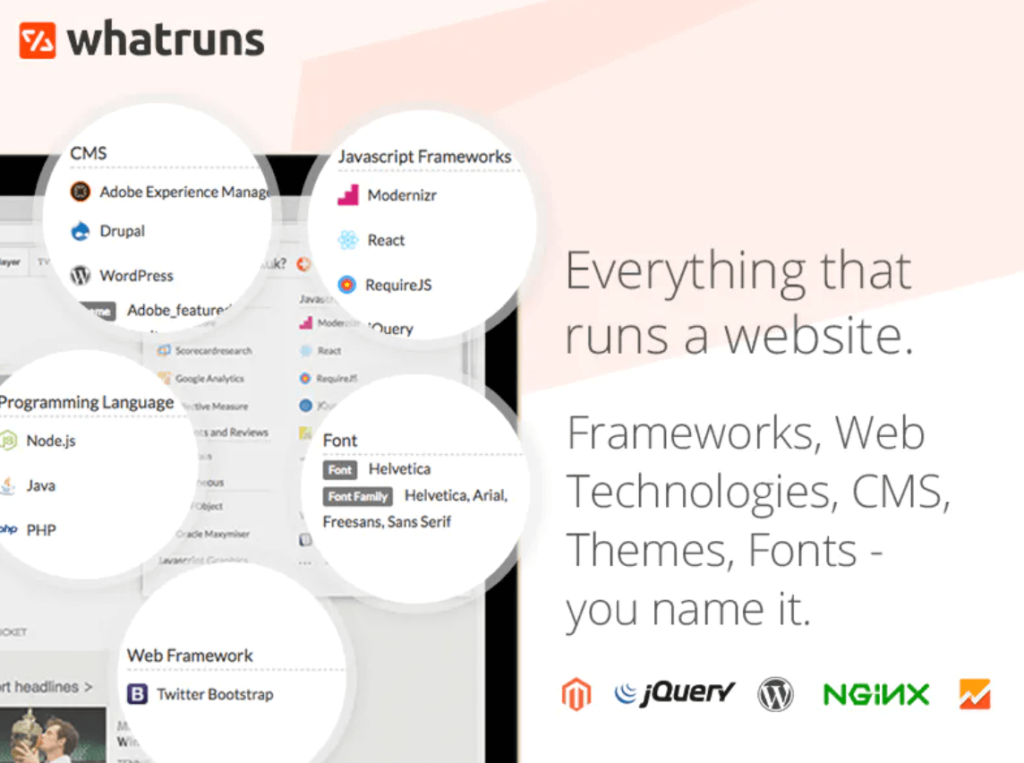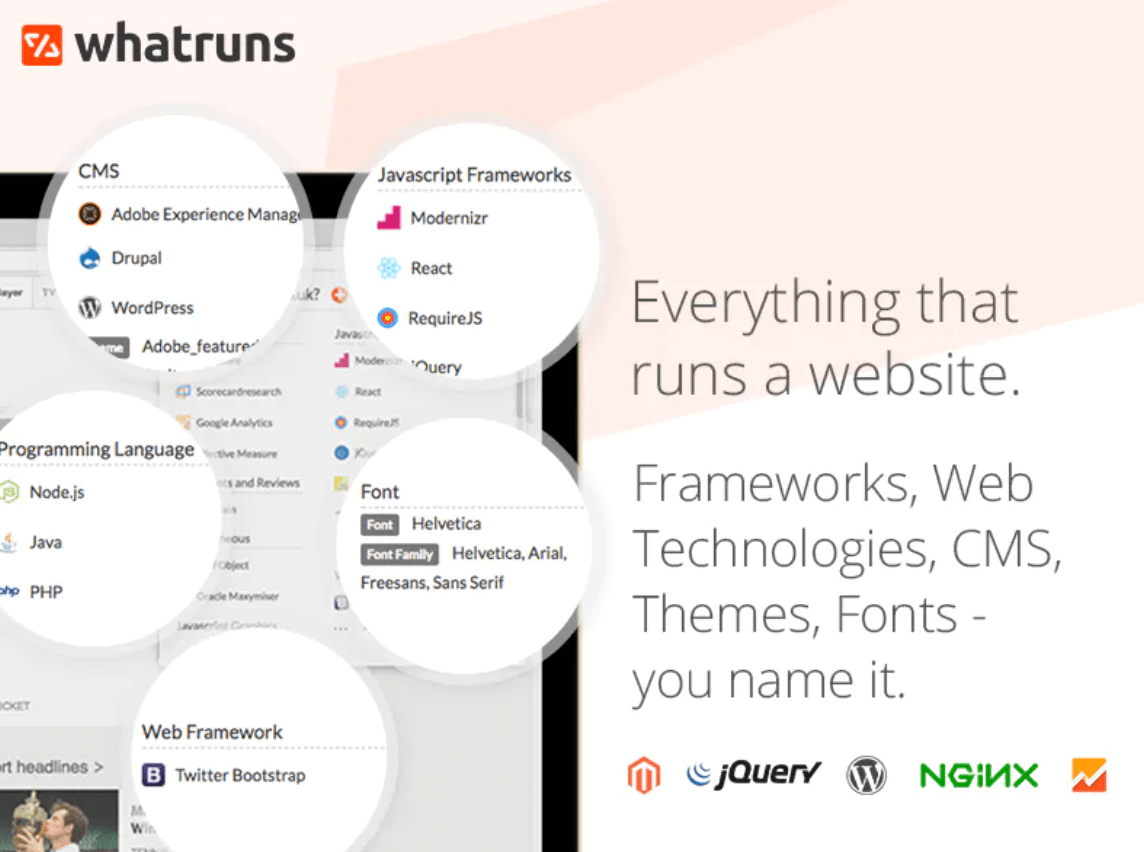 Pro Tip: Download the chrome extension WhatRuns. It'll show you the CRM and other apps that power your dream company's website. Locate the tools under "Sales and Marketing."
Sales Interview Tips Recap #4: Familiarize yourself with the company's tech stack! An underrated tip is installing WhatRuns. It'll show the software tools that power its website. It's sneaky... and it works.
Tip #5. A+ Communication Skills
Ravi Parikh prioritizes verbal and written communication skills. The CEO of RoverPass says:
"Anyone can follow a script or write from a template, so that's not what I'm talking about. What I'm talking about is the ability to quickly and efficiently communicate with customers in a well-put-together, professional, and grammatically correct manner that casts your startup in a good light and helps you achieve your sales goals."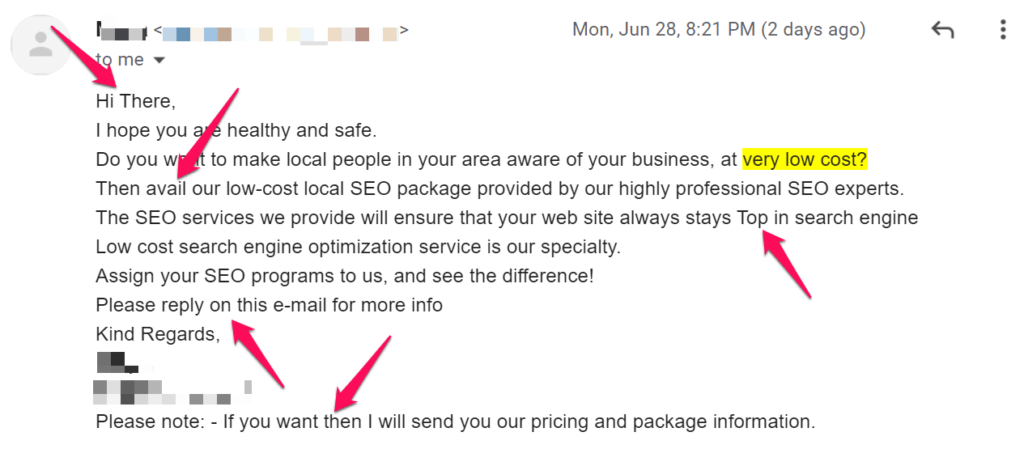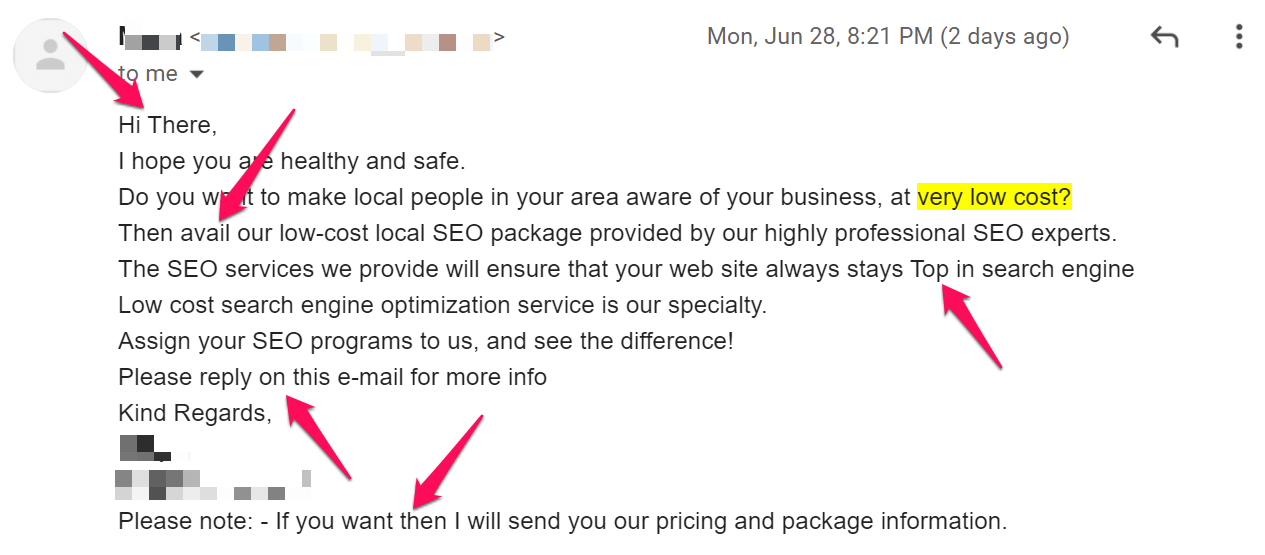 For RoverPass, setting this high standard led to a noticeable improvement in lead generation.
"When people reach out about a prospective purchase, receiving a reply that is poorly worded or informal can be a huge turn-off," explains Ravi.
"High levels of communication help you win over customers, close sales, and receive good recommendations from customers."
Sales Interview Tips Recap #5: Brush up on your written and verbal communication skills!
Tip #6. Hire the Technically-Inclined
According to Tim Clarke, the best SaaS salespeople are comfortable discussing technology based on his years of experience.
The director of sales at SEOblog explains:
"A highly technical category needs a sales rep with strong attention to general technology trends and developments. It's not enough to just know your product. You must also understand its integration and impact that fit other tech products."

Tim Clarke, director of sales at SEOblog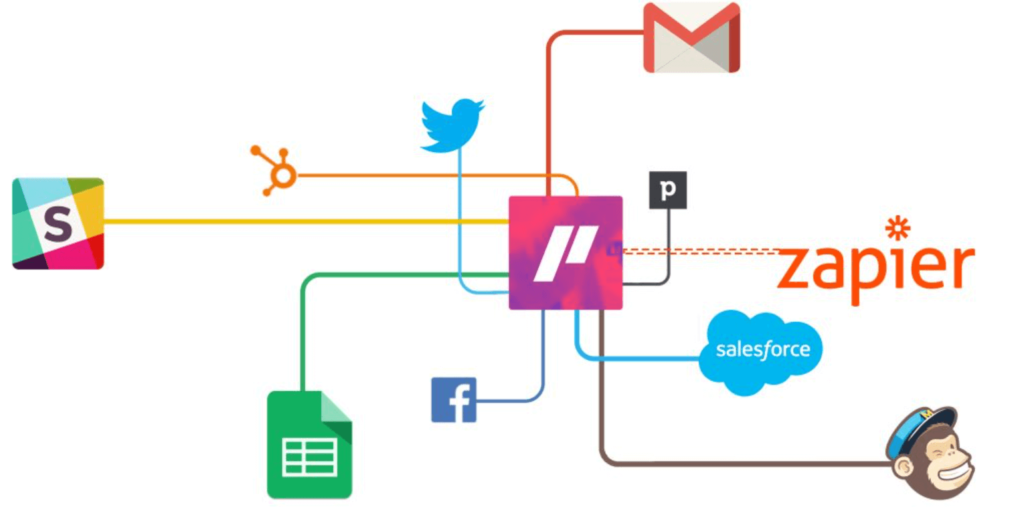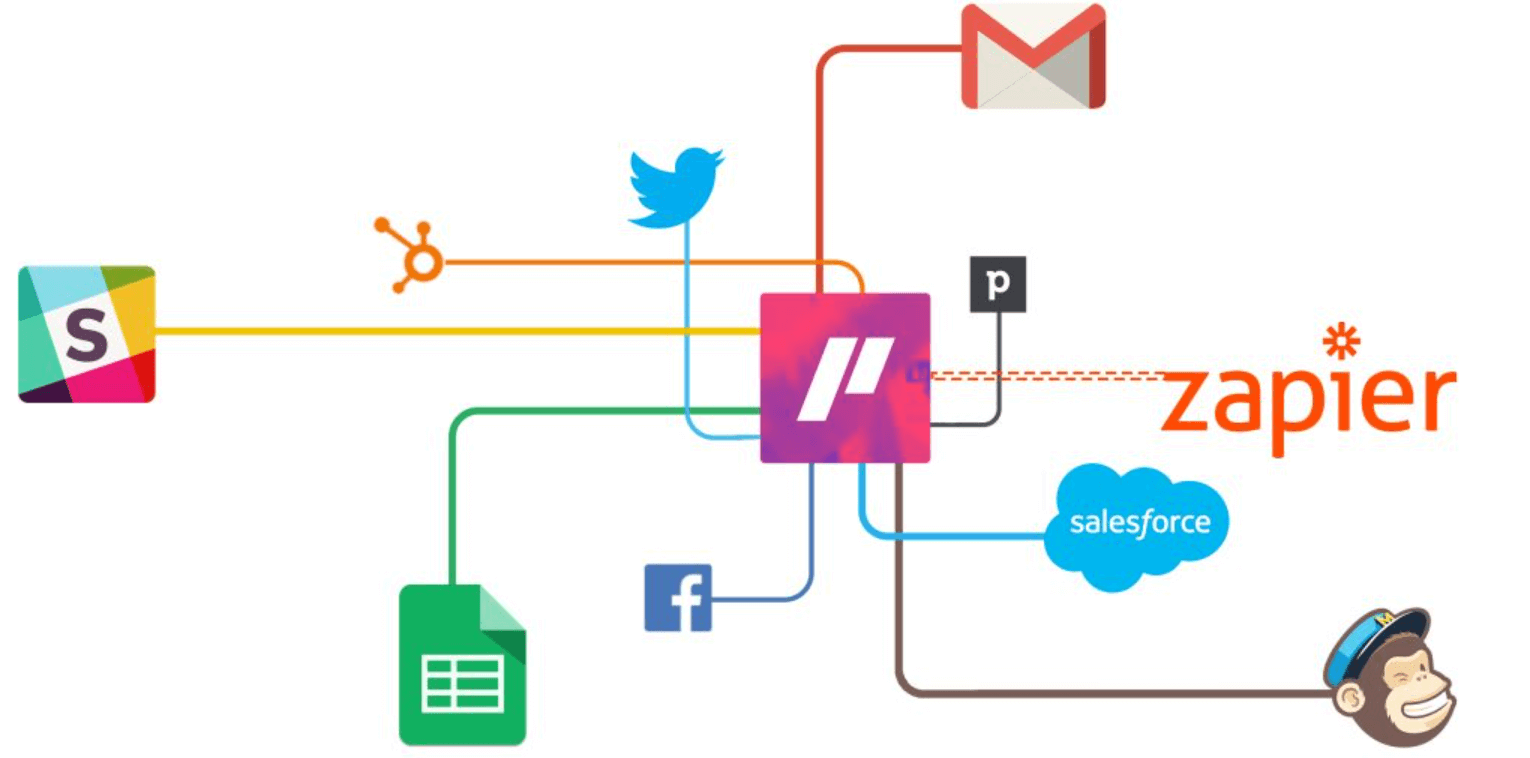 The technical sales reps are like strategic advisors in their fields, according to Tim. Technical questions won't throw them off. They can quickly identify the most appealing features to buyers and educate them on making the most out of them.
"It's easier for these technical sales reps to convince prospects that our product is the best choice."
Sales Interview Tips Recap #6: Go beyond the company's product. Dig deep into how it fits in the customer's entire ecosystem.
Nail Your Mock Sales Pitch and More with These Sales Interview Tips
These results-backed sales tips should help calm the pre-interview nerves and position yourself as the best candidate for the job.
Here's a checklist that summarizes everything you've just learned. Make sure you tick all these boxes:
Research company's current and future outlook to determine the content and flow of your presentation.
Get clear on the company's best customers. Your mock sales pitch should speak to their pain points and desires.
Familiarize yourself with the company's product. Go beyond the standard features and benefits. Understand how it plays a role in the entire ecosystem.
Master the company's sales stack—or at the very least, have a working knowledge of it. Download the Chrome extension WhatRuns to find out the CRM (or other apps) that run the company's website.
Brush up on your written and verbal communication skills. It'll show yourself and the company in a positive light, attract sales and accelerate revenue in the long road ahead.
Good luck!
.