Want Better
More
Real MQLs?
Machine learning-assisted contact scoring by Breadcrumbs delivers better conversions and more revenue.

P.S. It works for PQLs too
or scroll to explore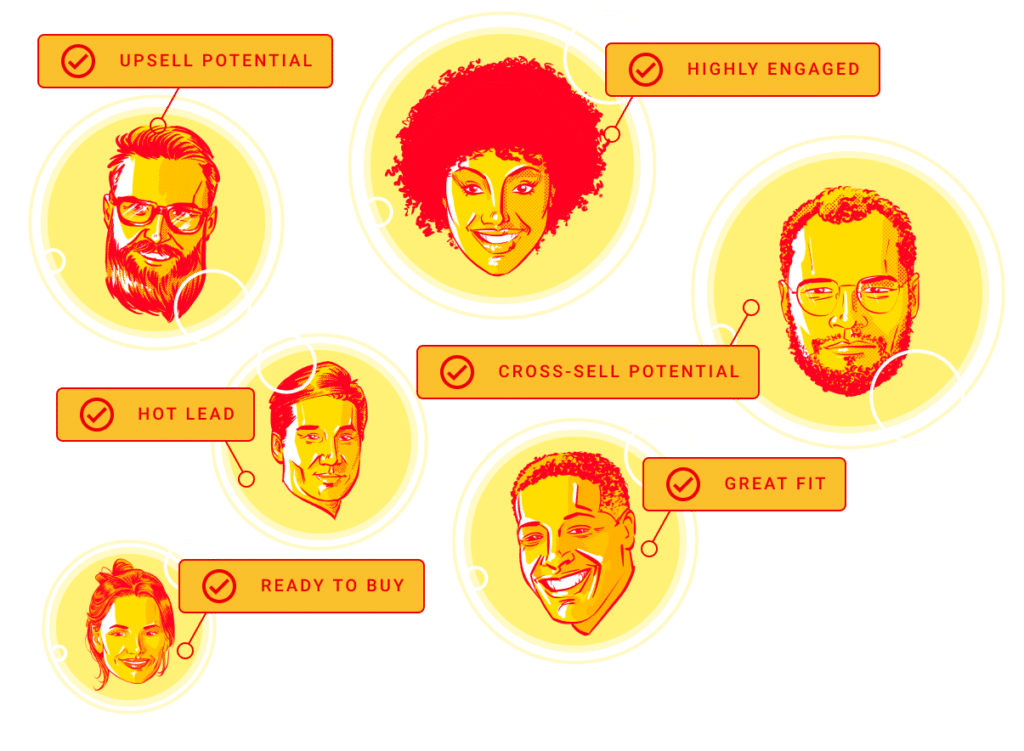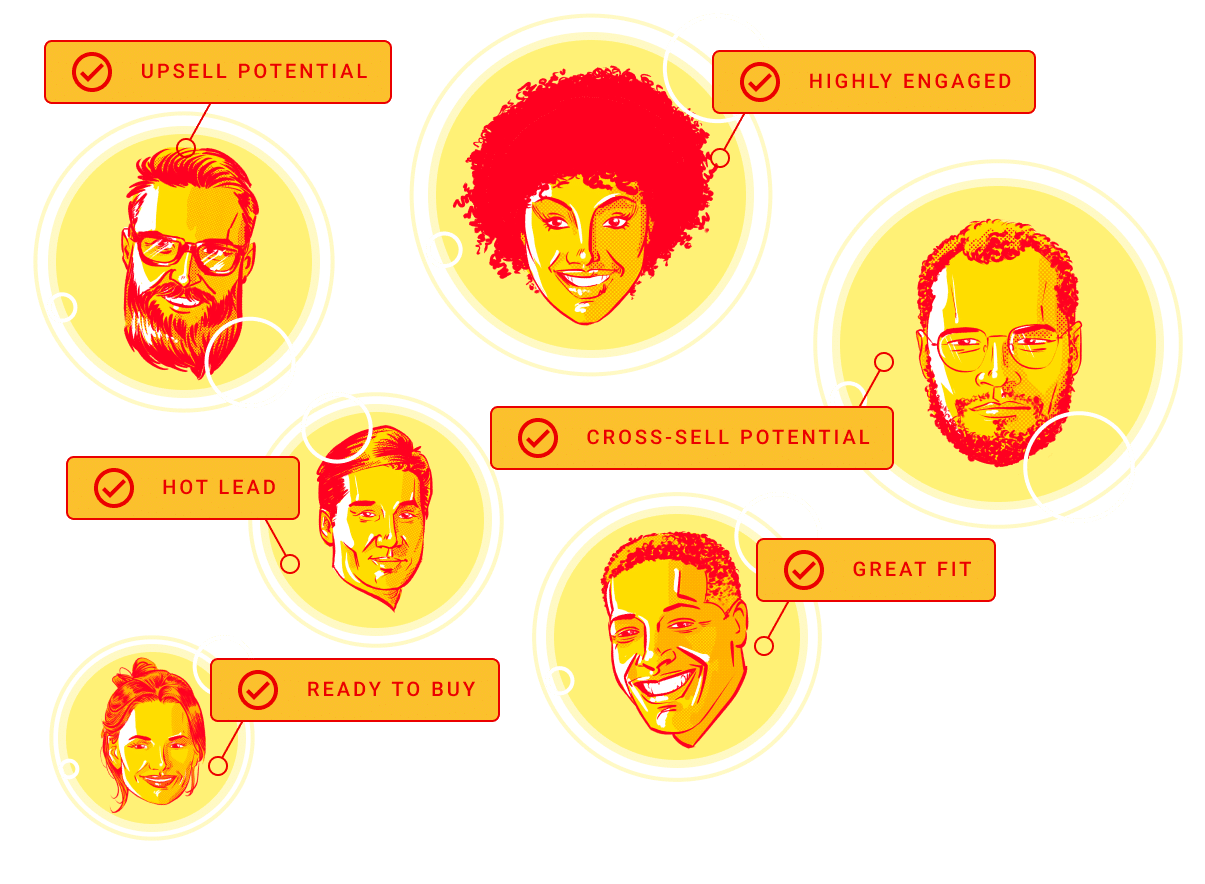 Get Started in 3 Simple Steps
Our team of Revenue Experts will help you get started (and stick with you) on the path to Revenue Acceleration. Start closing deals faster, expanding into your customer base, and holding on to customers longer (we do retention too)!
Connect Breadcrumbs.io to your data sources
Create scoring models in a few clicks with the help of our ML-driven recommendations
Discover your best revenue opportunities and strap in; you're about to accelerate revenue.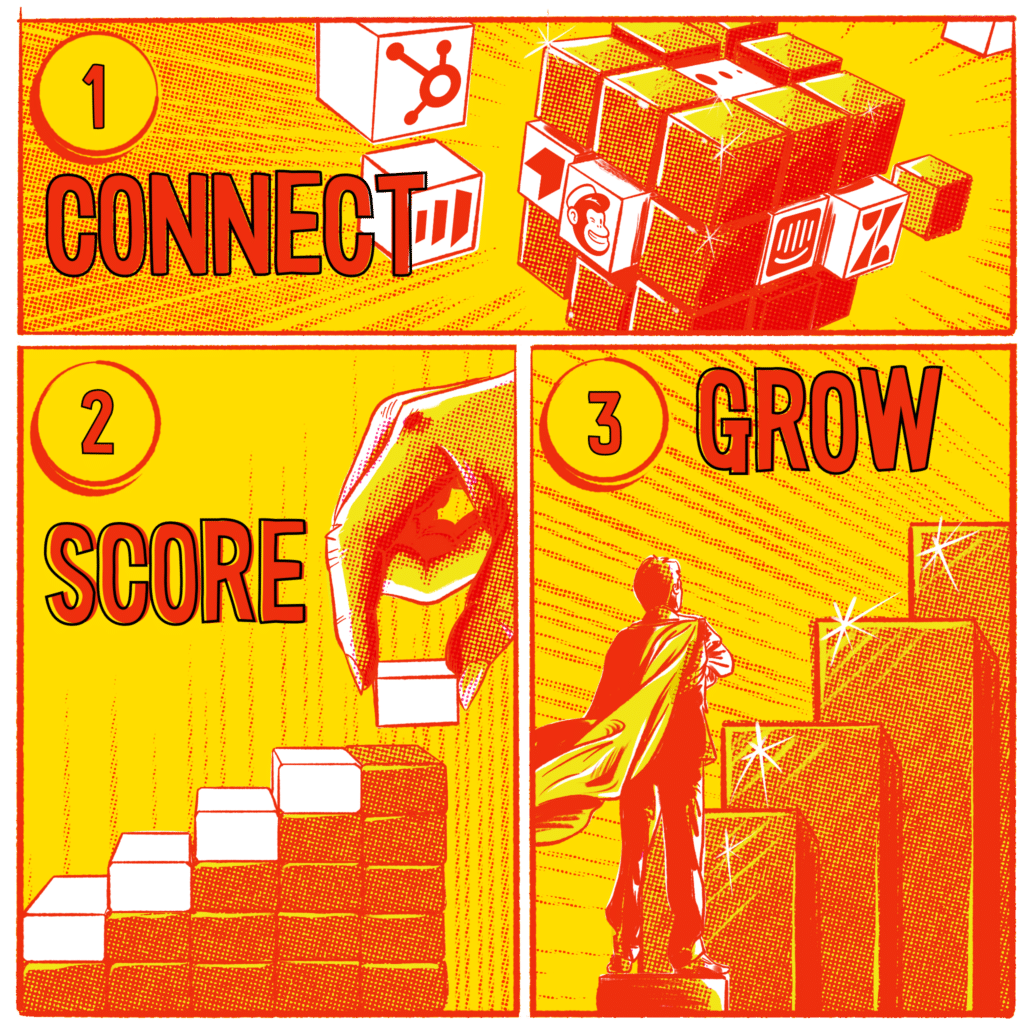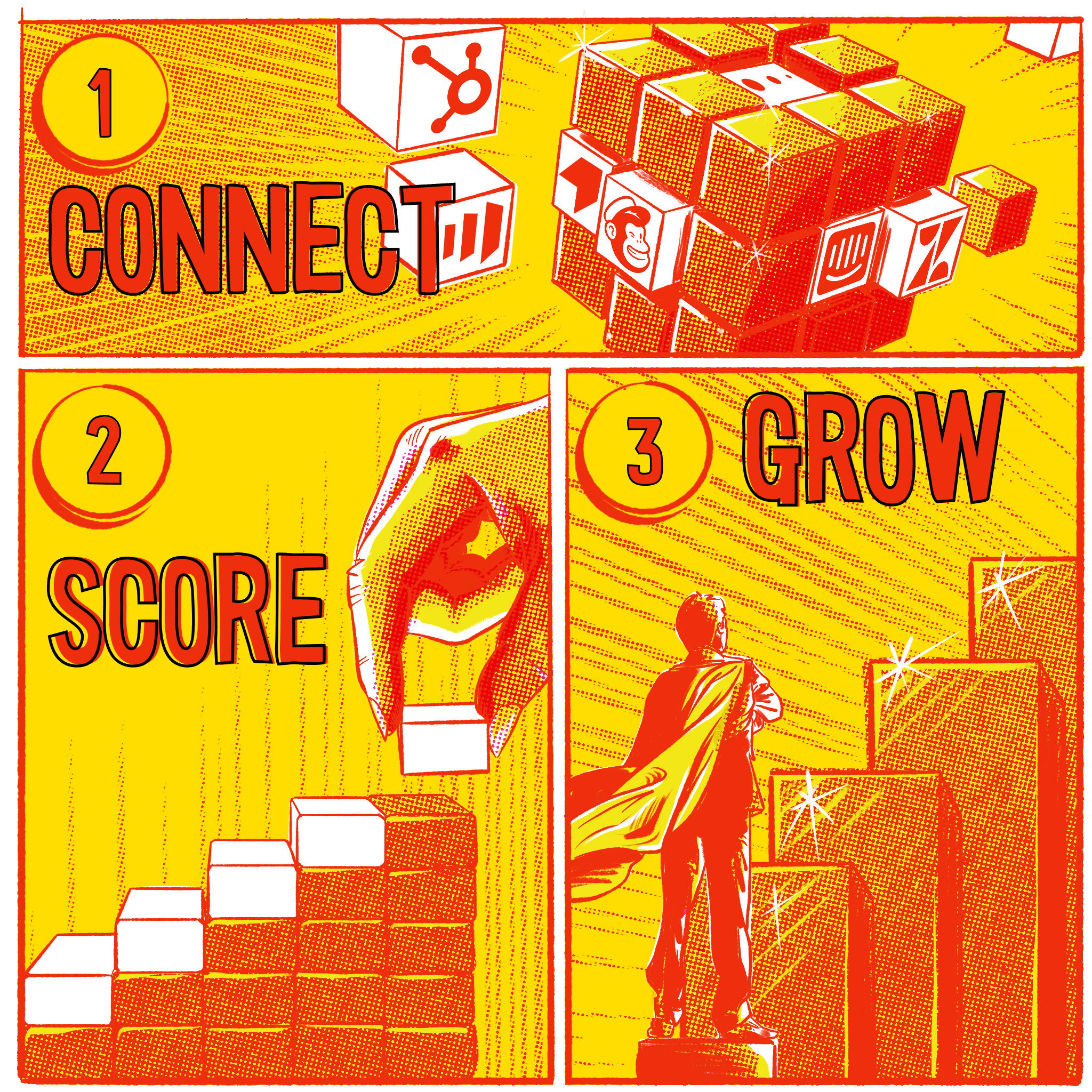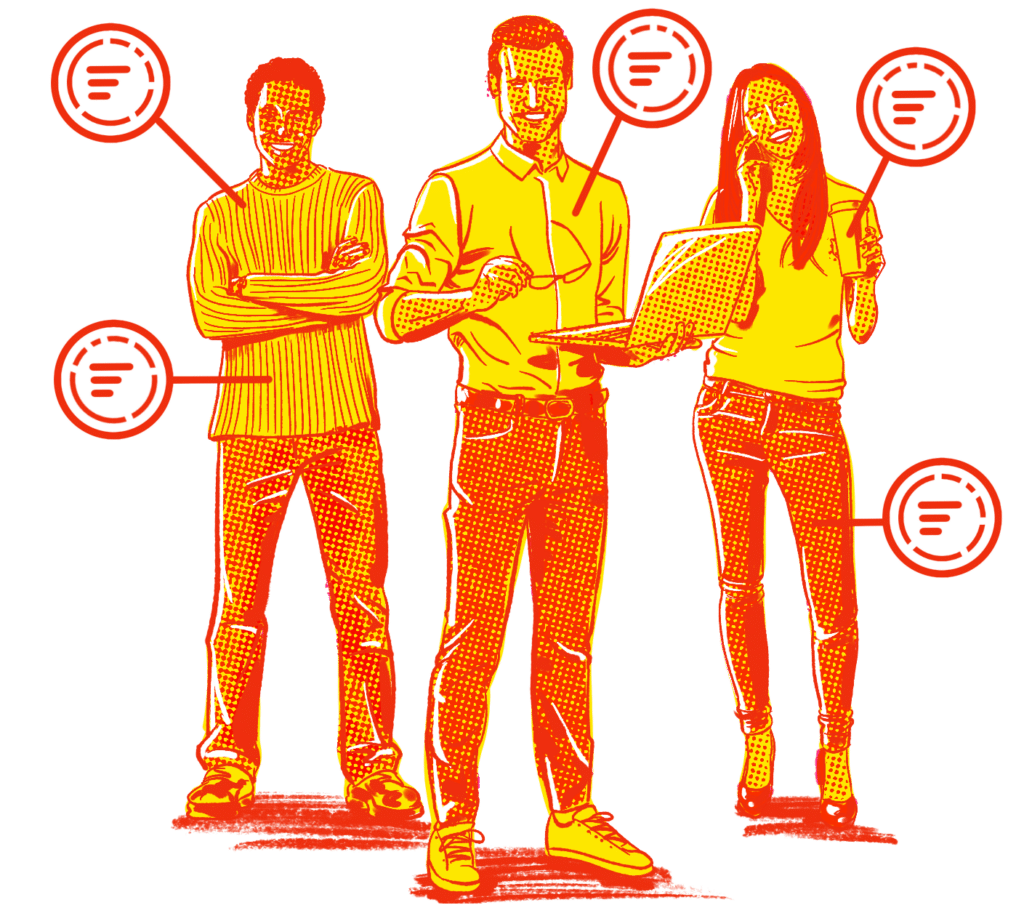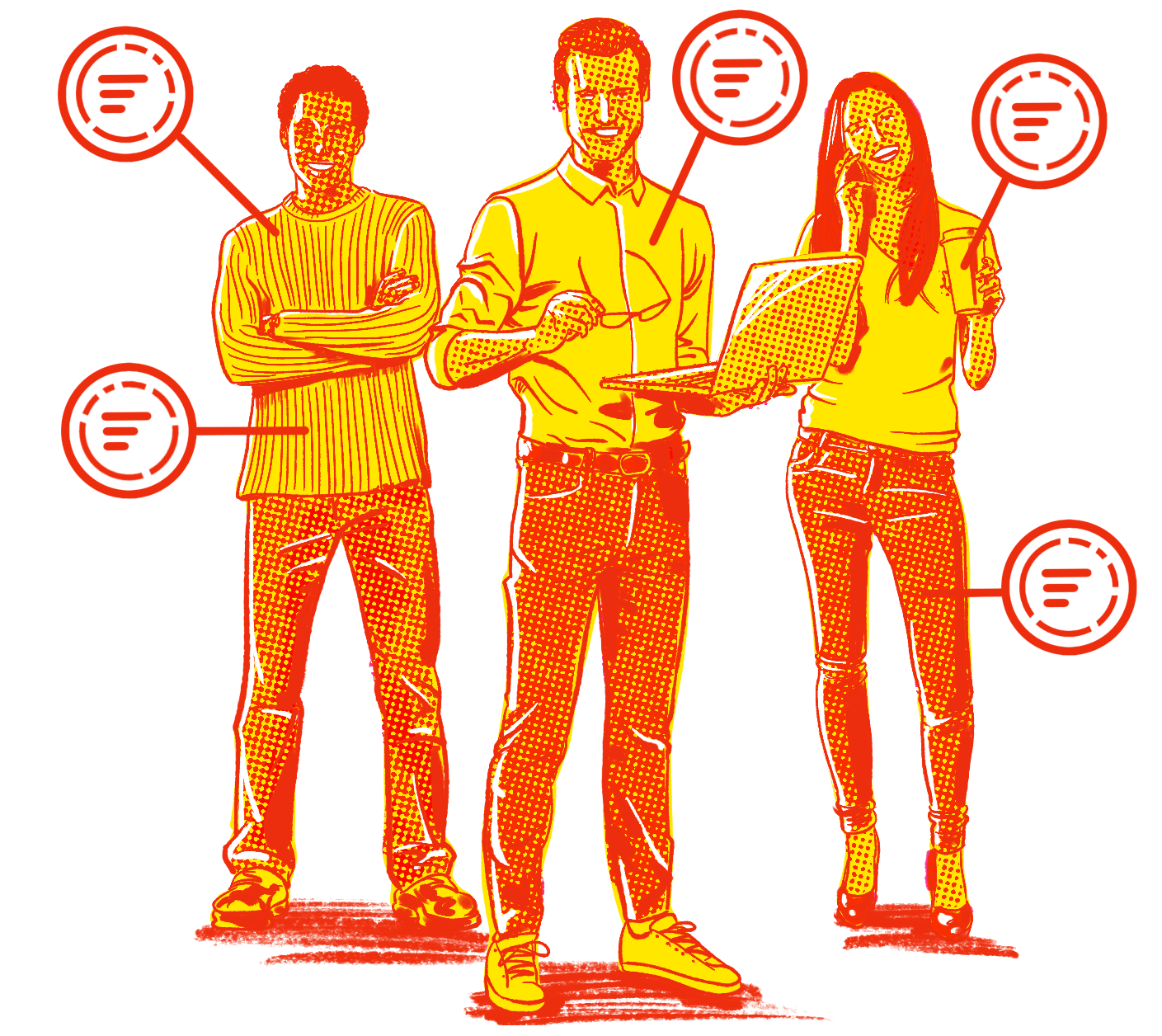 Sales and Marketing Don't Need to Be Frenemies
Sick of sales complaining about how lousy marketing leads are? Make a new best friend with the help of Breadcrumbs contact scoring. More MQL/PQLs are great, combine more with better, and now you are cooking with fire!
Don't Let Your Tech Stack Hold You Hostage
You are a growing business, and your needs are evolving. Use Breadcrumbs as your Go-To-Market OS and unshackle yourself from your tech stack. Start with MailChimp and grow into Hubspot, knowing the logic powering your processes is safely tucked away in Breadcrumbs.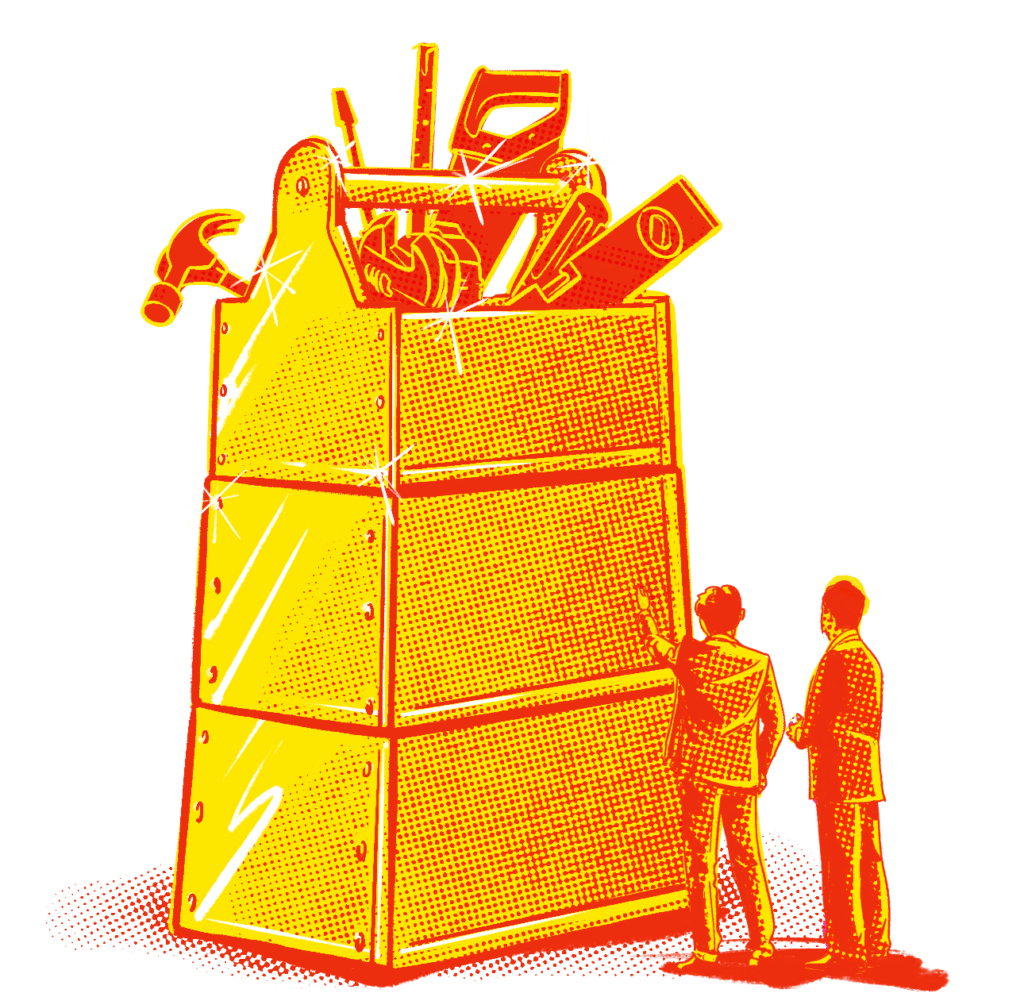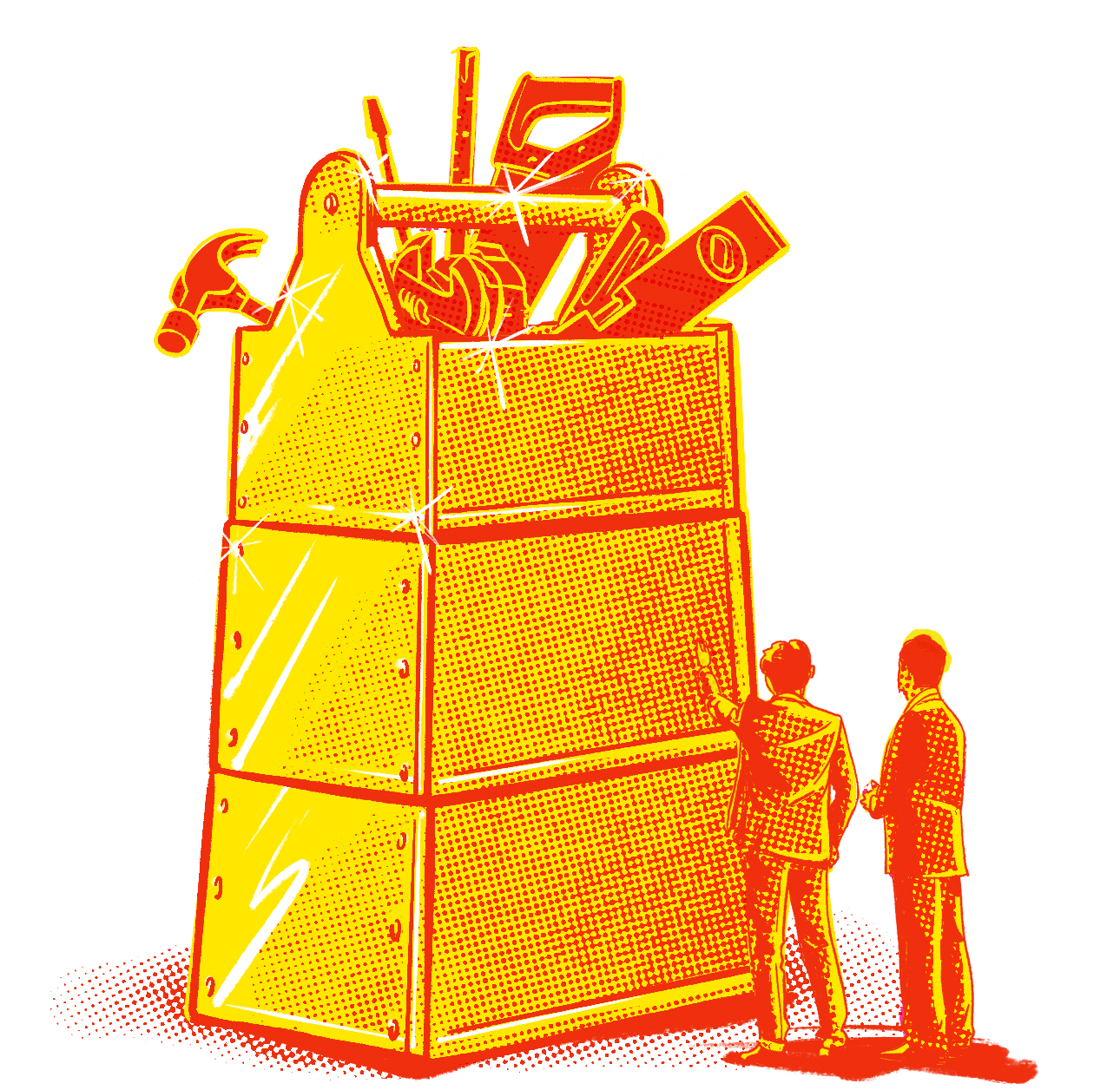 Works with your tech stack in just a few clicks
You have a wealth of data sitting in your tech stack!
Get marketing, sales, and product data from your existing stack piped into Breadcrumbs in no time.













and more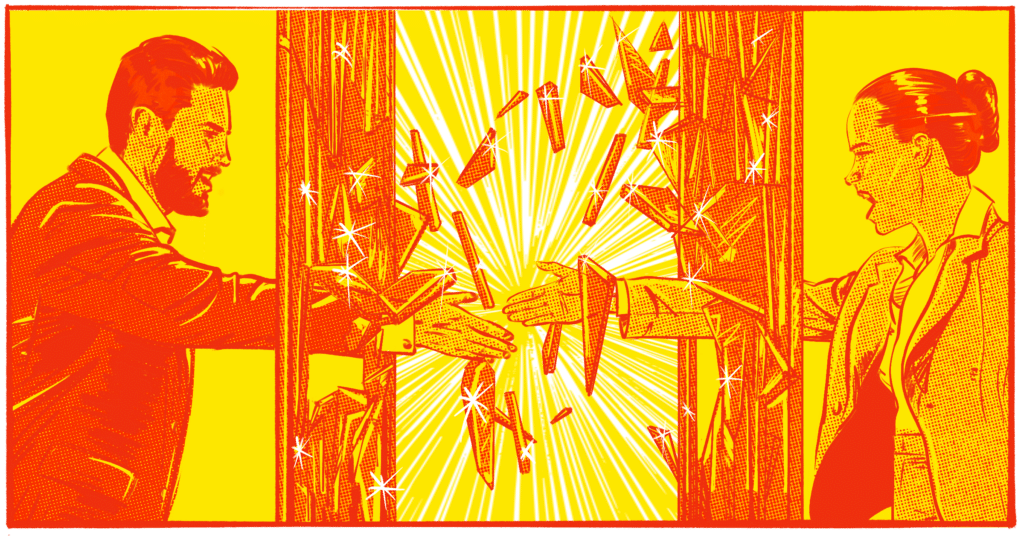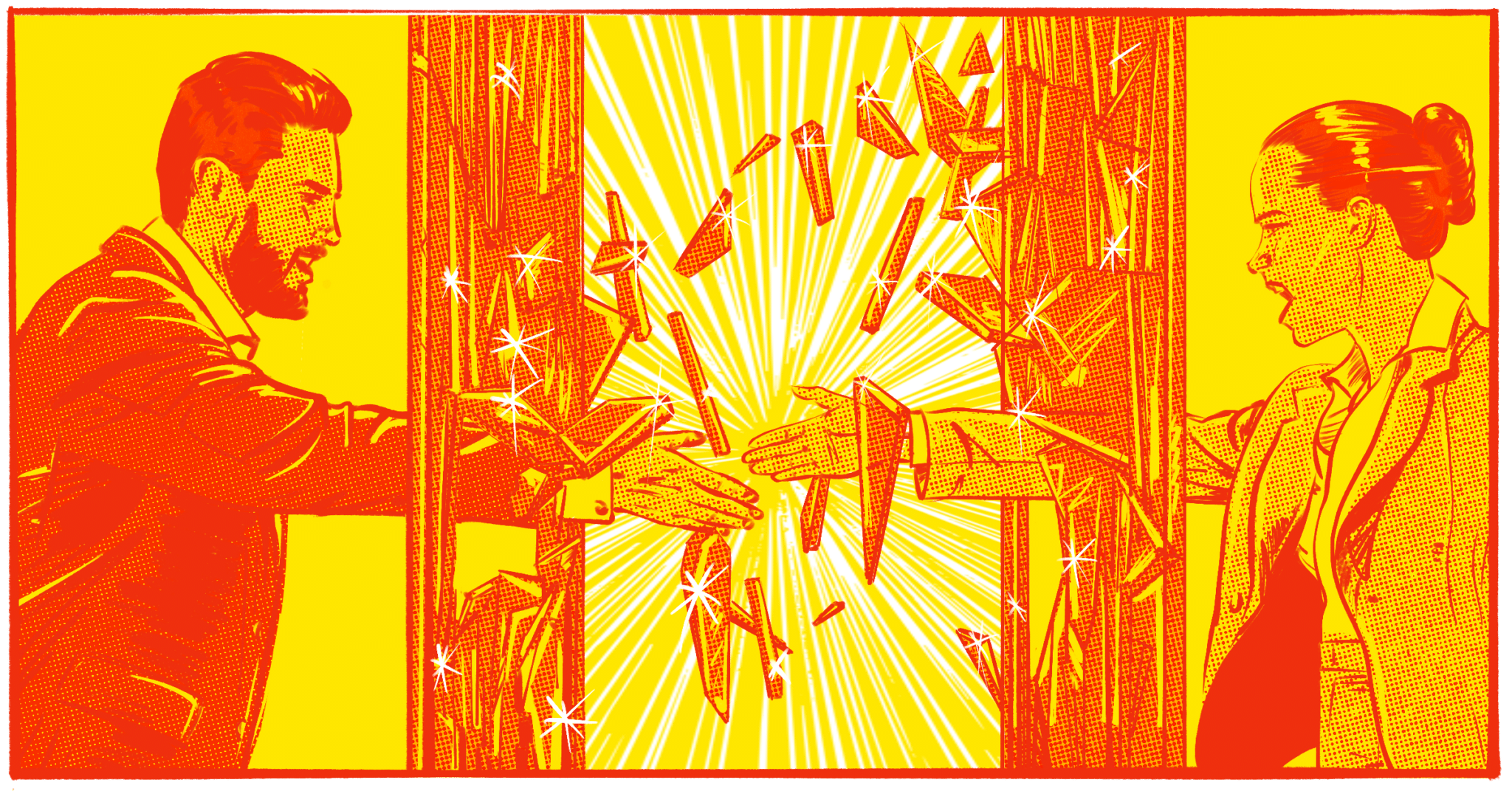 Life is Lonely Marooned on an Island
OMG, you have a ton of data, but it's spread over an archipelago the size of Indonesia! Unlock the operational power of all this data by hooking it into Breadcrumbs. Identify the hottest revenue opportunities and enable action that generates revenue without distracting engineers and data scientists.
Time Kills Deals, For Real
What a cliché! As irritating as it may be, it's become a cliché for a reason–it's often true. Don't let your Scoring be the thing that slows you down.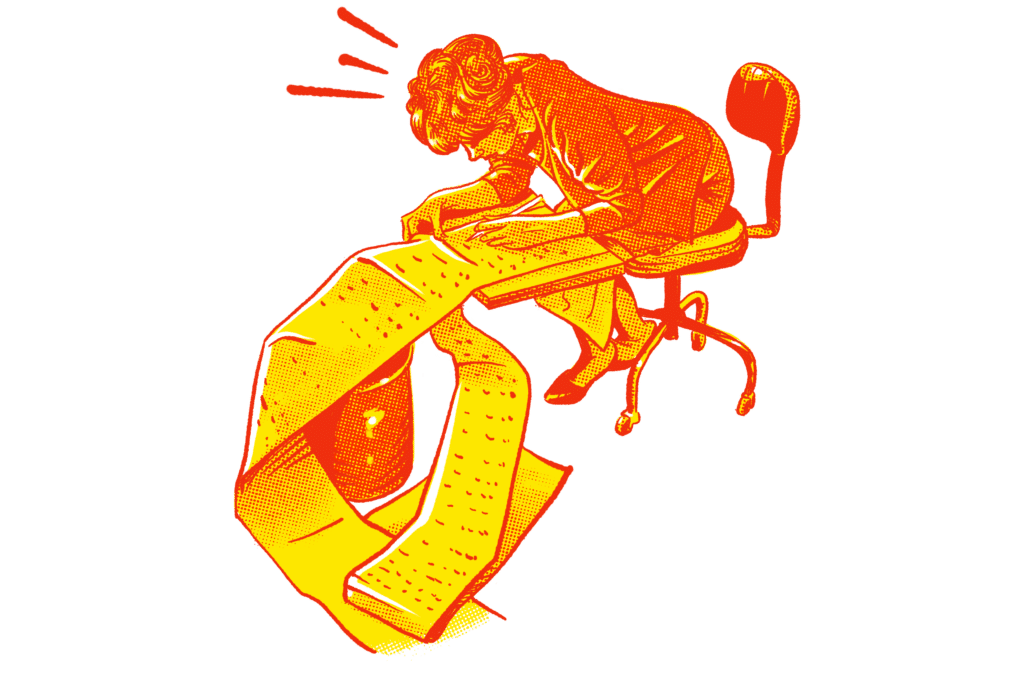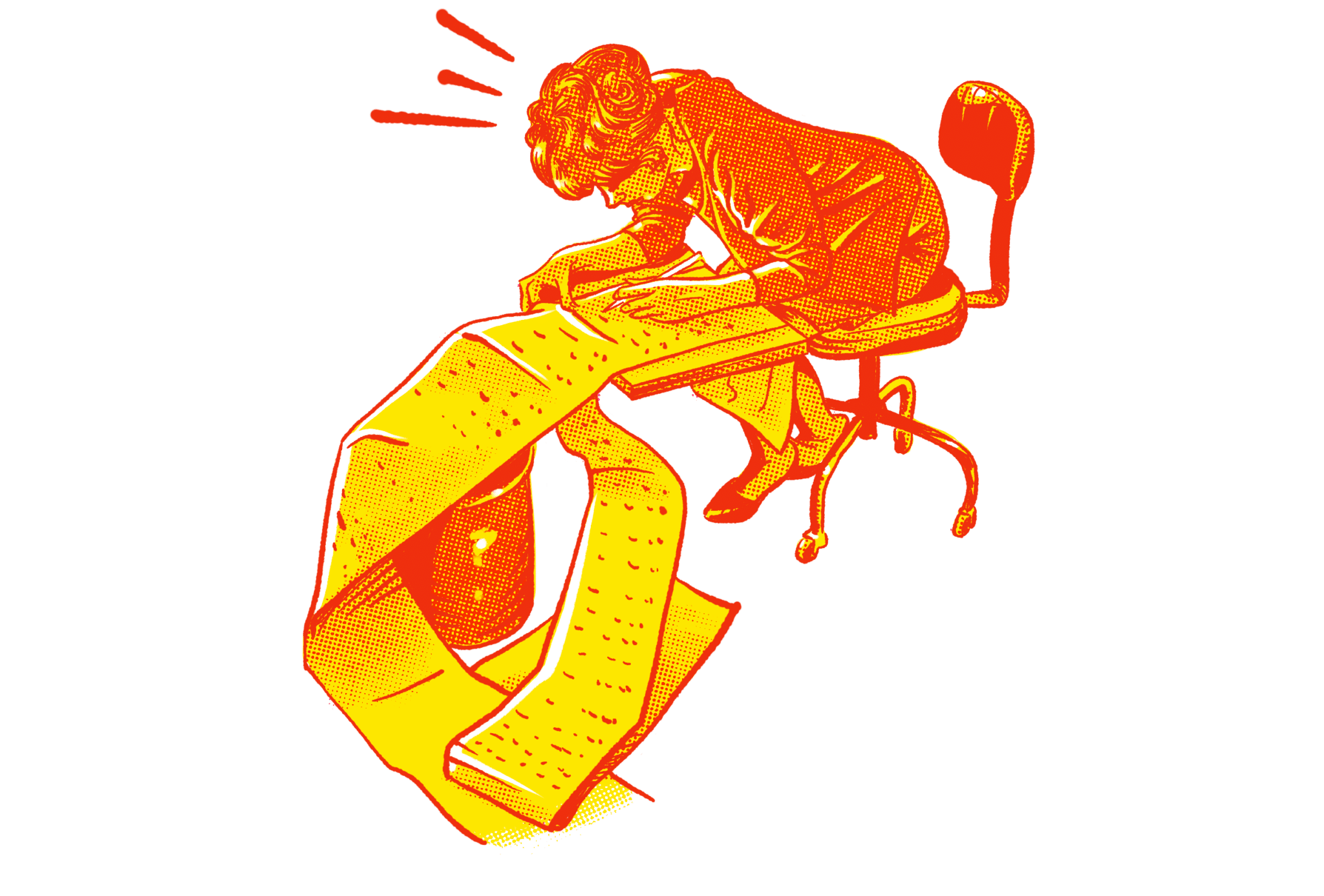 Contact Scoring? Never Heard of it…
Remember lead scoring? Well, it's that, but better–it's about more than just acquisition, and it's dynamic. Oh, one more thing. With Breadcrumbs, you can get models up and running in minutes instead of weeks or months, saving you lots of $$$. Identifying buyers just got way easier.
Learn more about contact scoring