If you're experiencing stagnant growth in revenue, who should you hire?
That's the question we'll answer in today's Chief Revenue Officer vs VP of Sales guide.
Here, you'll learn that there's a lot of overlap between these two specialist roles and how they each play a significant role in building a profitable revenue machine.
Ready? Great, let's first begin with a quick side-by-side comparison.
Chief Revenue Officer vs VP of Sales: A Quick Comparison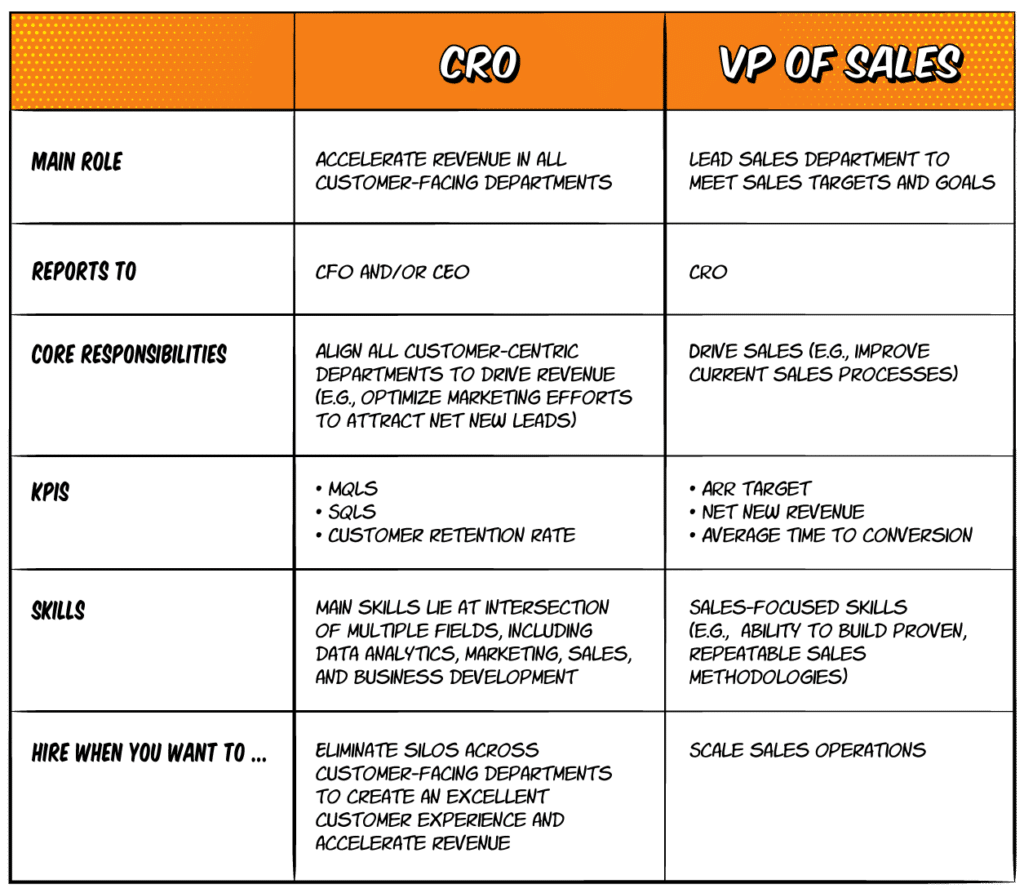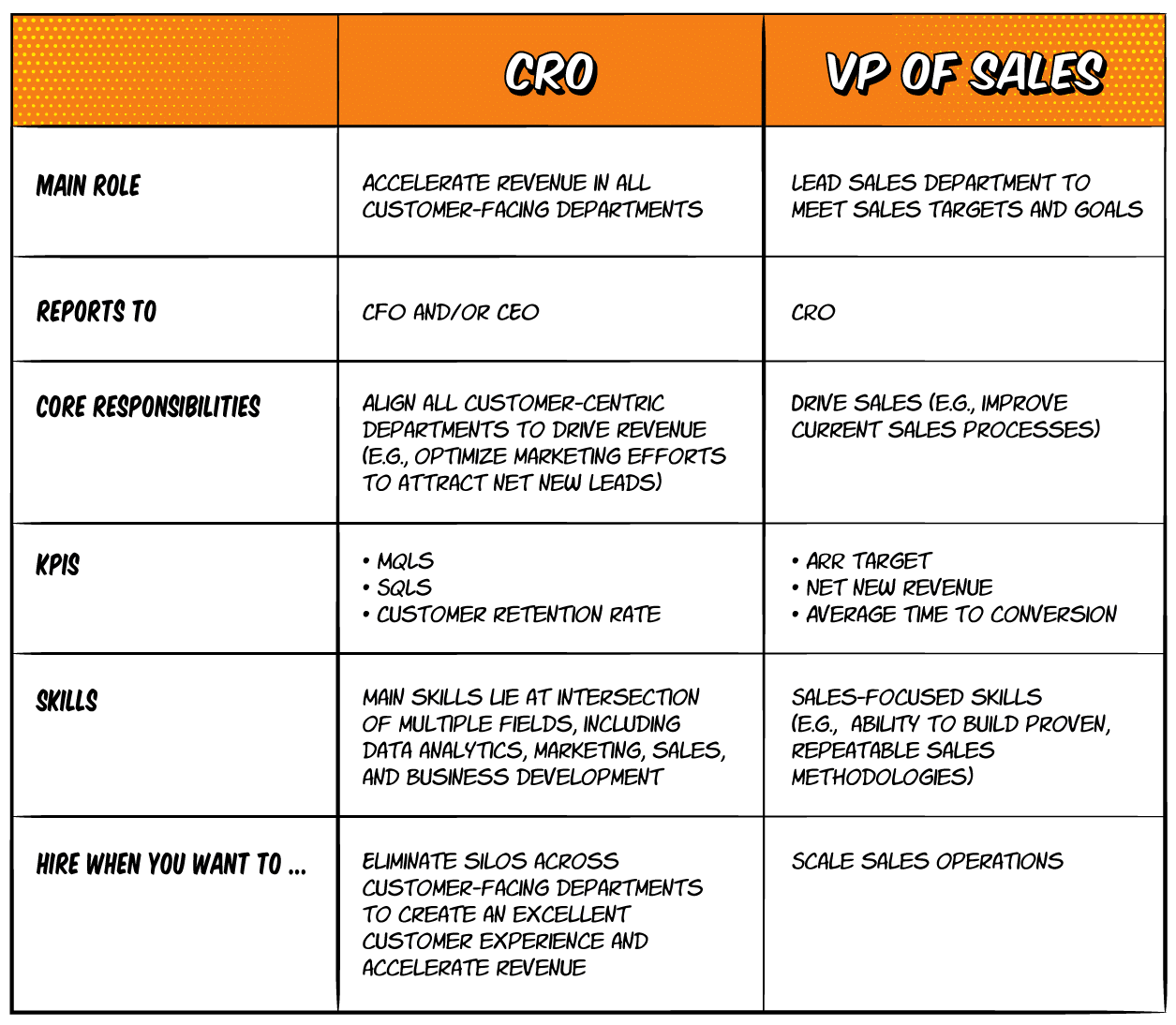 Chief Revenue Officer vs VP of Sales: Main Role
The chief revenue officer (CRO) is in charge of accelerating revenue in all customer-facing departments (think marketing, sales, customer success, and product).
The CRO reports to the CFO and/or CEO.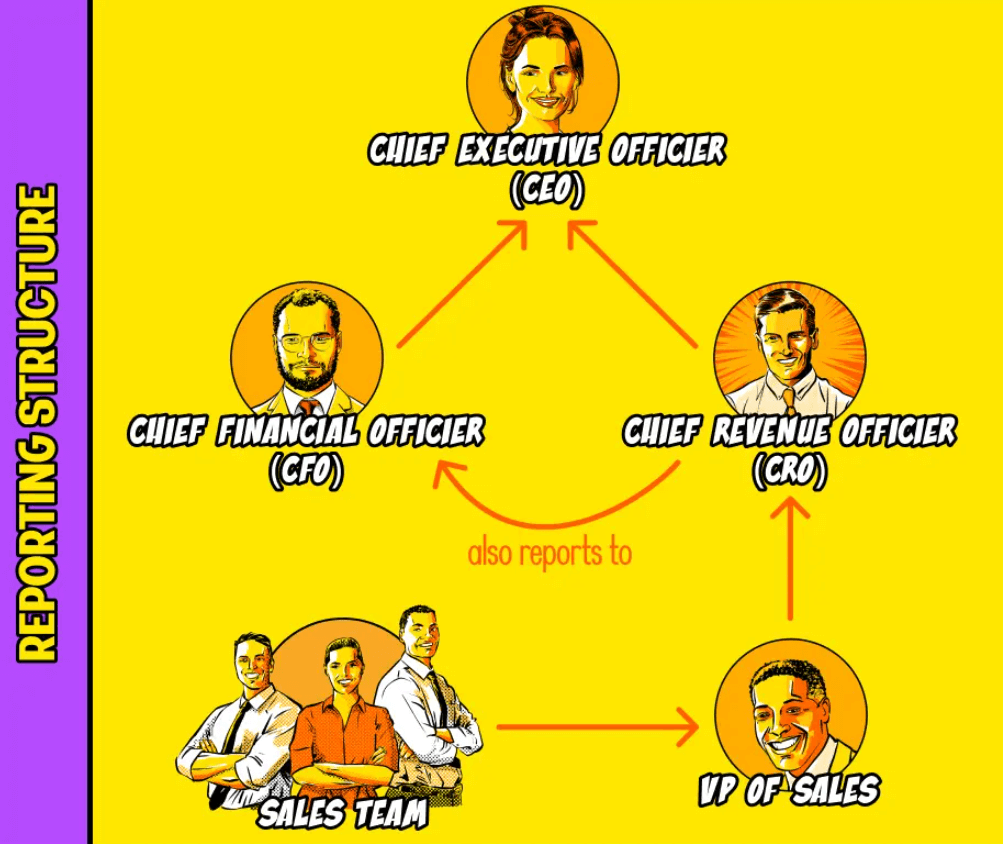 The VP of sales is in charge of leading the sales department and meeting sales targets and goals. Typically in charge of running the sales operations, they report directly to the CRO.
Bear in mind that this depends on organizational maturity. Smaller companies are more likely to have their VP of sales oversee CRO duties.
Chief Revenue Officer vs VP of Sales: Core Responsibilities
The CRO's role centers around revenue in customer-centric departments. This means optimizing marketing efforts to attract net new leads and tracking progression through opportunity creation and closed-won.
At John Adams IT, the CRO has completely changed the way the company operates. CEO Phil Crippen reveals, "My company was probably a bit too timid to reach out to existing customers. We didn't want our salespeople bothering them."
He continues, "Our CRO adjusted this mentality. He made us realize that SaaS sales come much easier through existing customers than new customers."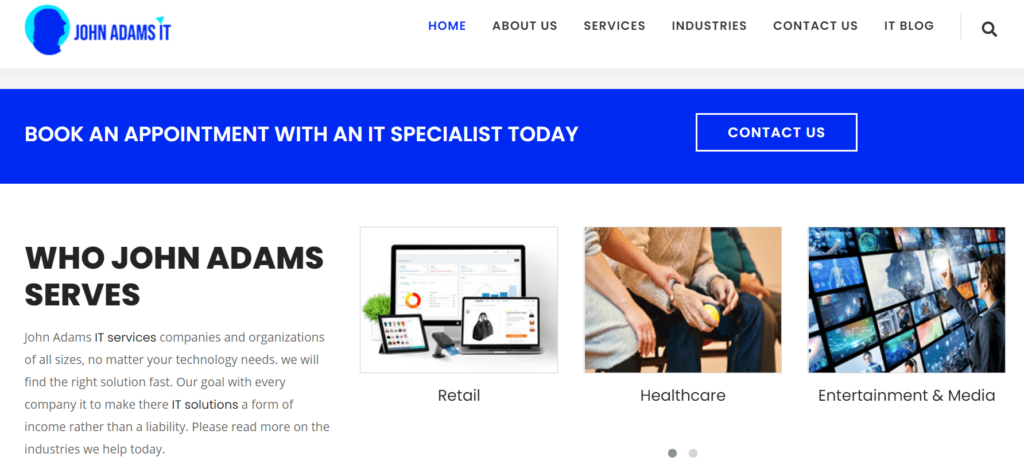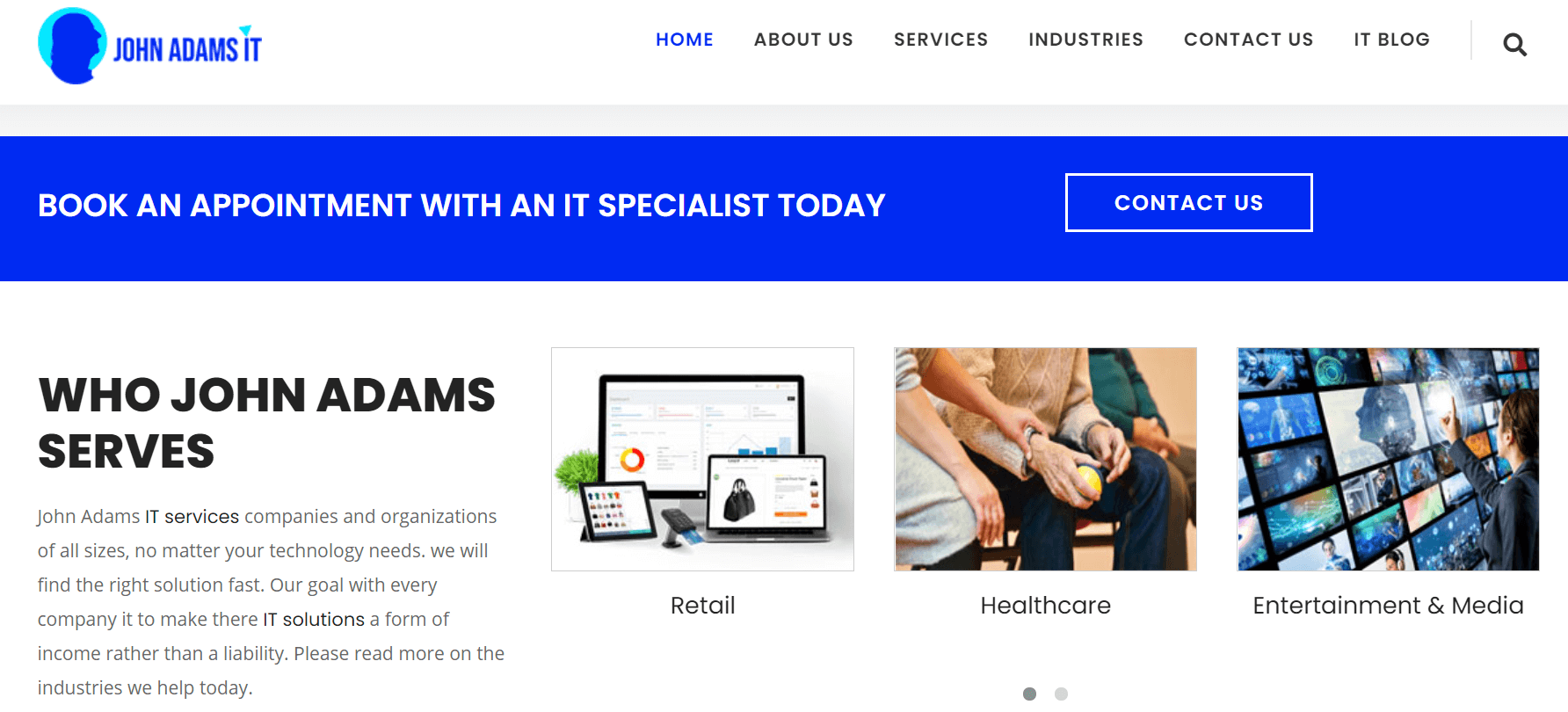 In contrast, the VP of Sales prioritizes one department over all others: Sales. In other words, this means improving current sales processes and methodologies and executing short- and long-term sales plans.
Both the CRO and VP of sales play crucial roles in building a predictable revenue engine.
Chief Revenue Officer vs VP of Sales: KPIs
A CRO focuses on a varied range of key performance indicators (KPIs), such as:
Number of Marketing Qualified Leads (MQLs)
Number of Sales Qualified Leads (SQLs)
Customer retention rate
Whereas a VP of Sales monitors:
Annual recurring revenue (ARR) target
Net new revenue
Average time to conversion
Chief Revenue Officer vs VP of Sales: Skills
Since the CRO's primary responsibilities lie at the intersection of multiple fields, they typically have over ten years of experience in a wide range of disciplines.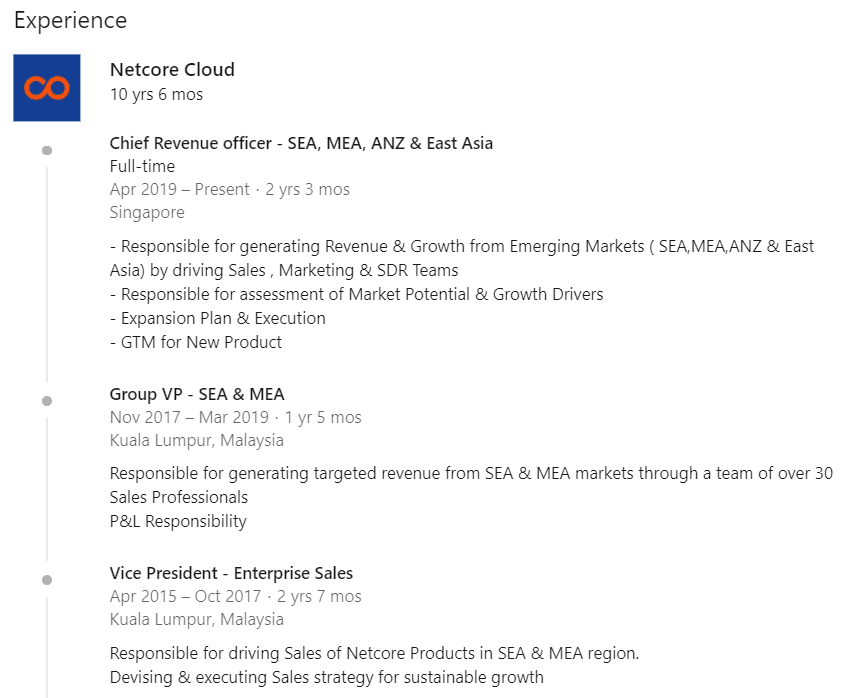 CROs are also adept at using data-driven decision-making to accelerate revenue (e.g., the CRO at John Adams IT shortened the free trial from 30 to 14 days).
"I used to insist that my company provide a 30-day free trial— no exceptions," admits Phil. "I wanted prospects to have plenty of time to adapt to our software and get used to it. But our CRO convinced me that this is a poor strategy. The longer the trial is, the longer the sales cycle."
Meanwhile, VPs of sales have years of experience building sales models and teams. They know how to build proven and repeatable sales methodologies.
Chief Revenue Officer vs VP of Sales: When to Hire a CRO?
Short answer: You're Experiencing Misalignment Across Almost ALL Departments
Long answer:Christopher Clarke, CEO of PlanM8, hired a CRO after experiencing misalignment and having trouble managing his startup's joint vision.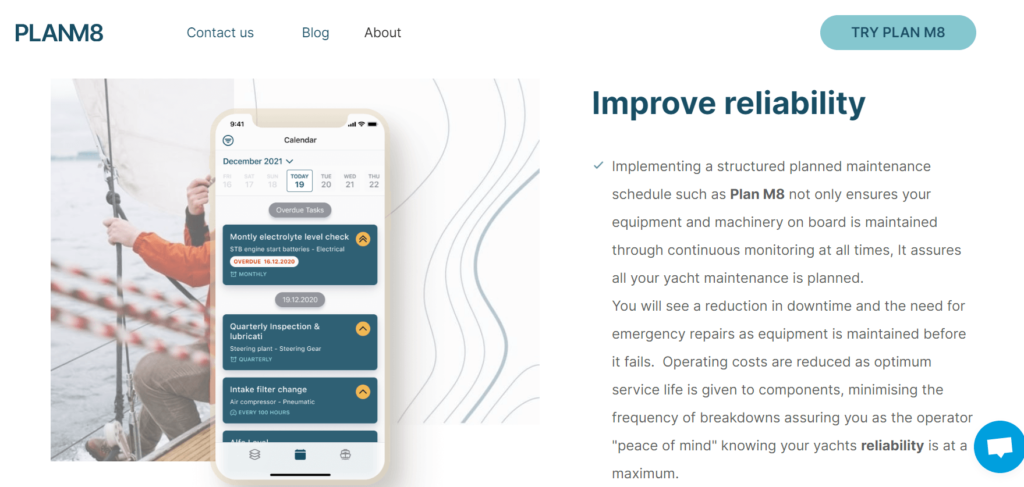 Christopher talks about the misaligned departments with Breadcrumbs:
"The marketing team was blaming the sales team for not closing the deals, which in turn refuted that they were not generating good leads. And while that was happening, the customer success team was saying that they couldn't retain customers since sales aren't doing everything to close the deal."
As expected, bringing in a CRO helped align PlanM8's growth departments.
"The blame game stopped. Communication between teams has never been better. Having a team that's working together and well managed has helped us get out of this 'rut.' Together, it effectively pushed us to progress and hit the next growth goals."
Christopher Clarke, CEO of PlanM8
This is something we've heard of thousands of times (we share more in our revenue acceleration manifesto), and we boil it down to this big reason: Departments are operating in silos.
To change this silo-mentality, start by syncing your data within your marketing and sales. Here's how you can do it on Breadcrumbs:


Having this data in your CRM and ESP will allow marketing and sales to gain a complete picture of your leads, focus on high-quality prospective customers, and close them more quickly.
Sign up for your free Breadcrumbs account here.
Chief Revenue Officer vs VP of Sales: When to Hire a VP of Sales?
Short Answer: You Want to Gain Momentum in Sales
Long answer:
Vervoe, a skills assessment SaaS startup, ran a lean ship during Covid-19. Then, toward the end of 2020, it decided to focus on growth. Fast forward to March 2021, it hired Daniel Ridd as its VP of global sales.
"We wanted to make sure we were doing everything in our control to be successful," divulges Omer. "As a CEO, there's nothing worse than getting doors opened only to see deals stagnate or disappear altogether."
"Our reasoning was that by bringing in a strong sales leader, we would ensure that our ability to sell was not in question. That would allow us to experiment with everything else, particularly on the demand generation side. Strong sales leaders don't just close, they create an avalanche of momentum."

Omer Molad, co-founder and CEO of Vervoe
In the first six weeks of hiring Daniel, Vervoe tripled its pipeline. Omer adds, "We saw an instant improvement in sales conversions. But what surprised me the most was the impact our VP of global sales had on our culture."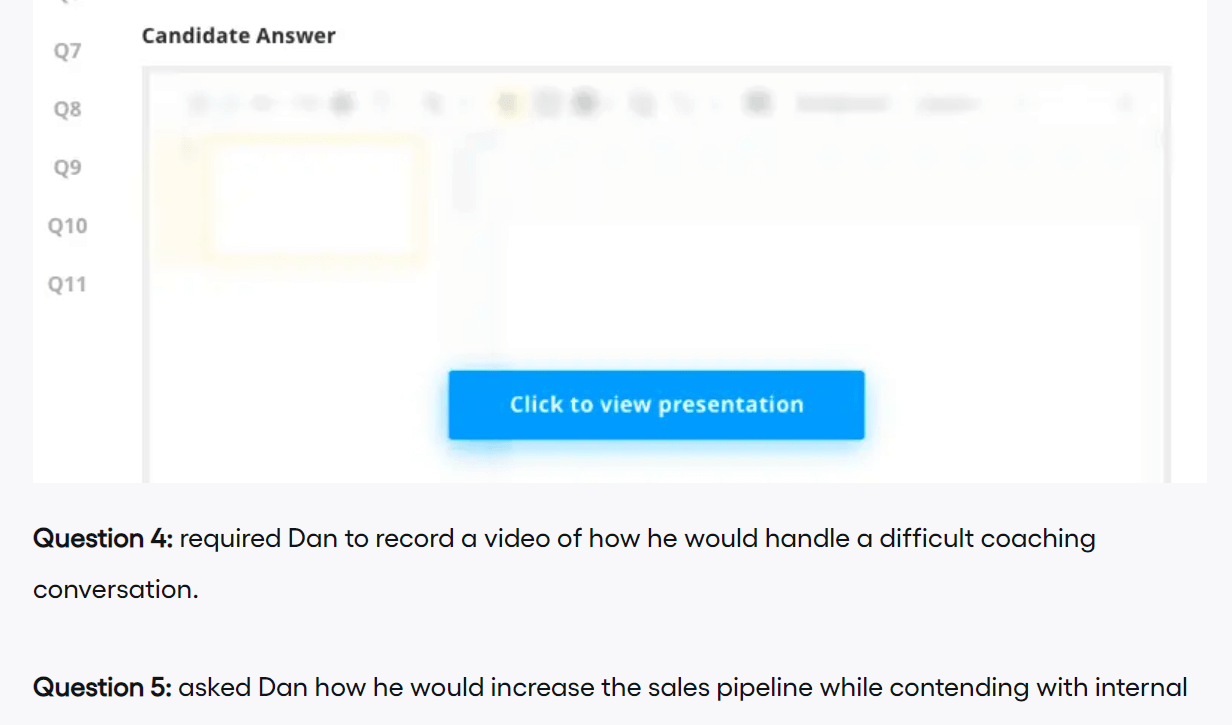 The Vervoe co-founder and CEO credits Daniel for transforming the culture across all customer-facing departments.
One of the significant changes the VP of global sales made involved the collaboration between the customer success and sales teams. Here's what you can do based on his approach:
Involve customer success right from the start of the sales cycle: By removing the hand-over process, you improve the customer experience and relationships between the client and both teams.
Include the sales team in the post-sales process: With sales and customer success collaborating, you can quickly identify where sales could add more value in conversations with prospective customers. You can even pinpoint issues clients hadn't raised beforehand.
[Author's note: Notice how these touch on the responsibilities of CROs? Organizational maturity plays a huge role. It's common to see a VP of sales handling CRO-centric tasks in smaller startups.]
"For someone hungry for revenue—as all salespeople are—Daniel prioritized long-term success. Existing and prospective customers responded immediately. Sometimes the answer is so simple: Hire great leaders and do the basics really well."

Omer Molad, co-founder and CEO of Vervoe
Another sign you should hire a VP of sales? When you don't have an established sales process.
Force by Mojio didn't hire a VP of sales until 2014. The GPS fleet tracking startup had launched in 2012.
During the first two years of business, the startup focused on growing its customer base, refining the product, and building sustainable marketing campaigns.
Daivat Dholakia, the director of operations, revealed that they knew it was time to hire a VP of sales when the CEO and director of marketing couldn't manage the sales team and goals on their own. [Author's note: This brings to mind our revenue operations post. In many cases, sole founders who produce most of the sales at their startups struggled to establish a sales process.]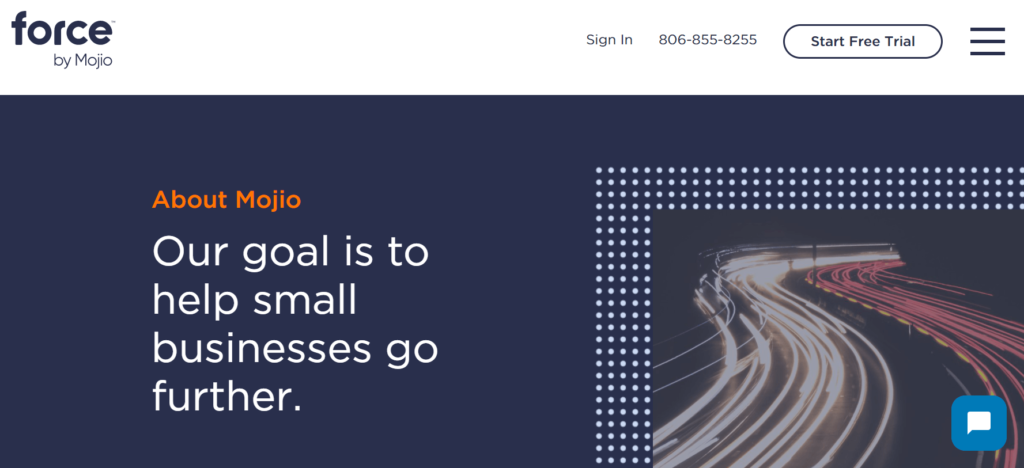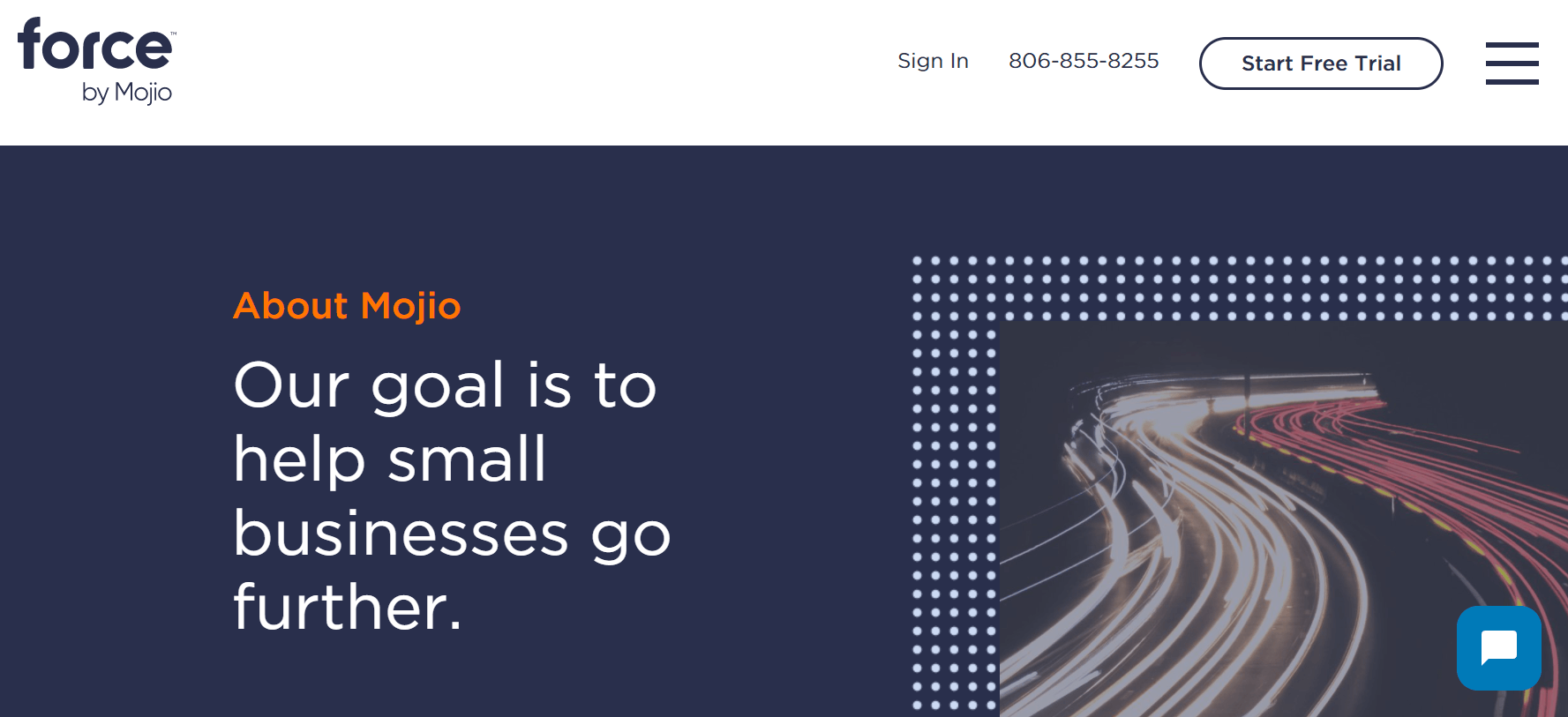 There was also another reason: The startup had nailed down its target demographics and marketing.
The startup had finally reached a stage where it could easily hand off information to a VP of sales when they came on board, rather than—in Daivat's words—"throw them into a chaotic, ever-changing environment."
Similarly, FileInvite had reached a tipping point before deciding to hire a VP of sales.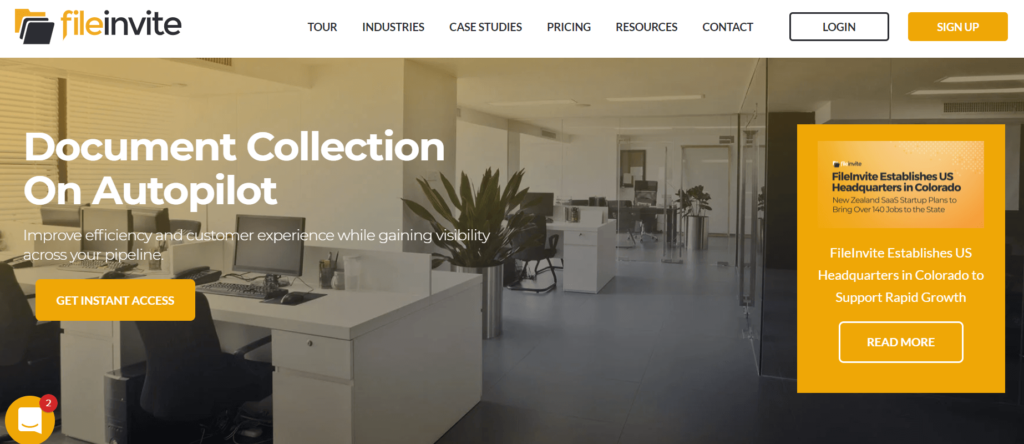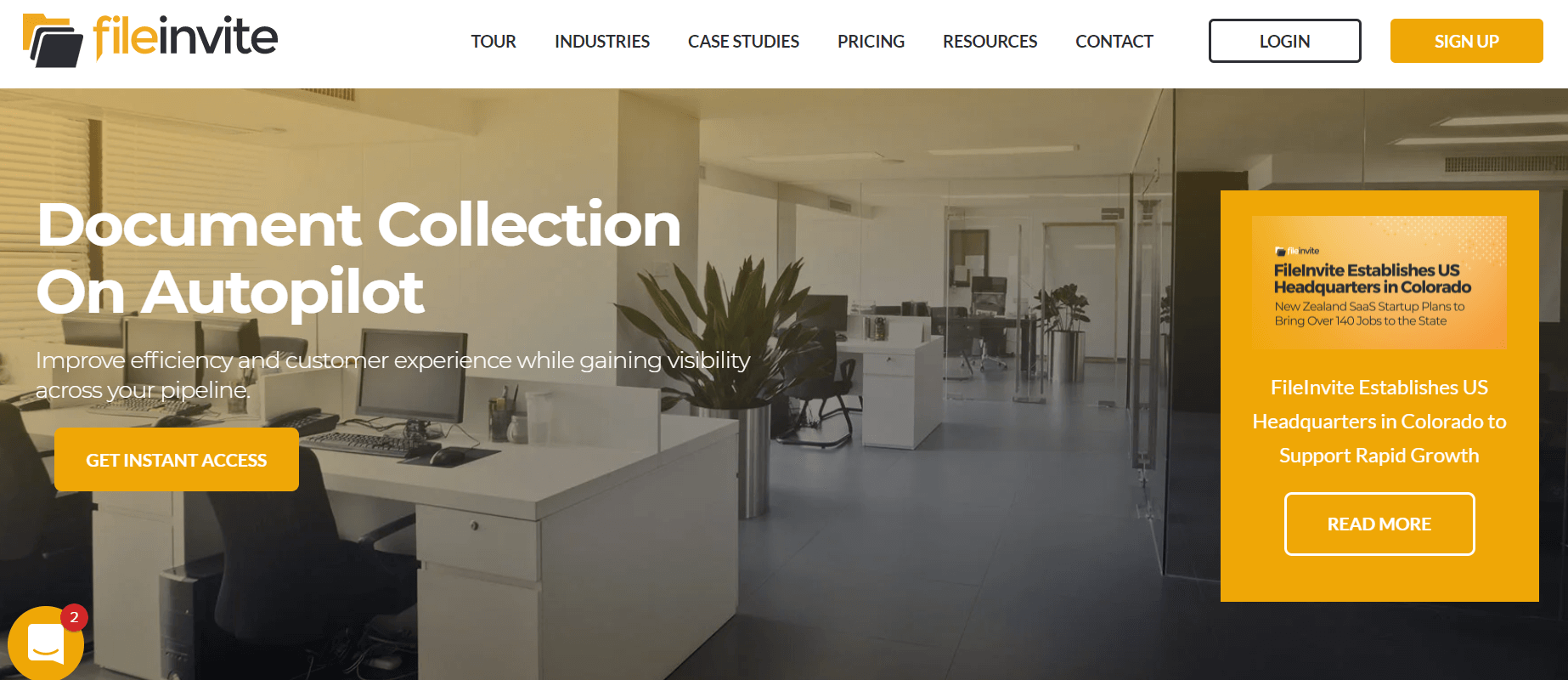 "Our deal sizes and complexity have transitioned up to a point where few new customers self-serve and sign up without input from sales," explains FileInvite's head of marketing, Nick Allen.
At FileInvite, the lead sales employee was processing deals at full capacity. They were setting up packages to meet the needs of new customers and negotiating bespoke integrations.
"Bringing in our VP of sales was vital to release our sales team from managerial and recruitment burdens as we scale."

Nick Allen, head of marketing at FileInvite
Nick shares, "Systemizing our processes and having a lead role driving RevOps, best practices, and developing our sales engine allows us to keep the sales masters doing what they do best: Closing."
Chief Revenue Officer vs VP of Sales: So… Who Should You Hire?
In short, you should hire…
… a CRO if you're noticing a major misalignment across almost ALL departments, and it's causing a stall in revenue growth.
Tell-tale signs include:
Conflicting messages (e.g., a sales rep don't know if they should listen to the VP of sales or head of marketing)
Silos (e.g., marketing has essential data about leads but sales can't access it)
Low employee morale (e.g., marketing and sales often play the blame game)
… and a VP of sales if you're spotting a potential decline in sales. Watch out for these signs:
No established sales process (e.g., you're the sole founder and main producer of sales, and you realize you can't scale on your own)
Overloaded sales team (e.g., sales reps are processing deals at capacity)
There are a lot of overlaps.
Chief revenue officer or VP of sales, you'll want to be sure you're bringing in a specialist to (re)create a profitable revenue model. That way, not only will you eliminate growth roadblocks, you'll also maximize revenue opportunities indefinitely.