Upselling shouldn't feel sleazy.
Let's put an end to that, shall we?
This guide will explore some of the best upsell techniques backed by the startups in this list. One B2B SaaS startup even increased its monthly revenue by 37% after using one of the strategies!
What is Upselling?
Upselling is a sales technique that persuades customers to buy a premium version of the initial product.
Here are a few reasons why you should start implementing upselling techniques in your business:
Increase customer lifetime value (LTV). The higher the value of your existing customers, the higher the revenue in your business. In your email marketing campaign, segment your current customers based on their purchase history. Include relevant products (e.g., product bundles, product recommendations) to keep them engaged.
Decrease churn and boost retention. Joe Aicher, the director of RevOps Solutions at Breadcrumbs, shares, "The more your customer success team can help customers find more value from your product, the more essential you become to their business operations and the less likely they'll churn."
Enhance alignment and cohesion in revenue-generating teams. Your sales team's value is multiplied when customer success increases the revenue of the customers. As Joe said, "Having a solid upsell strategy ensures you have a plan for each customer as they move through their customer journey."
Upselling is different from cross-selling. Here's a chart that summarizes the main difference:
| | | |
| --- | --- | --- |
| | Upselling | Cross-selling |
| What it is | Get customers to buy the more expensive product of their initial sale | Get customers to buy products that are relevant to their purchase |
| Example | A sales rep persuading a customer to upgrade from their current plan to a premium one | A sales rep promoting relevant add-ons (content brief plugin) to a product (SEO platform) |
To sum up, upselling gets customers to purchase the more expensive items of their products. Cross-selling persuades customers to buy additional products that are relevant to their original purchase.
Now that we got the basics out of the way, let's discover some of the most popular sales techniques to get you that sale.
Upsell Techniques BEFORE The Big Ask
Upsell Techniques #1. Sell The "Easiest" Plans FIRST
In the initial sale, you'll want to sell products that quickly show customers a BIG return on investment (ROI) with the least amount of effort involved.
In QuickMail's case, it's selling the cheapest option during demos.
Jeremy Chatelaine, founder and CEO of QuickMail, admits that his approach is counterintuitive.
Funnily enough, it works.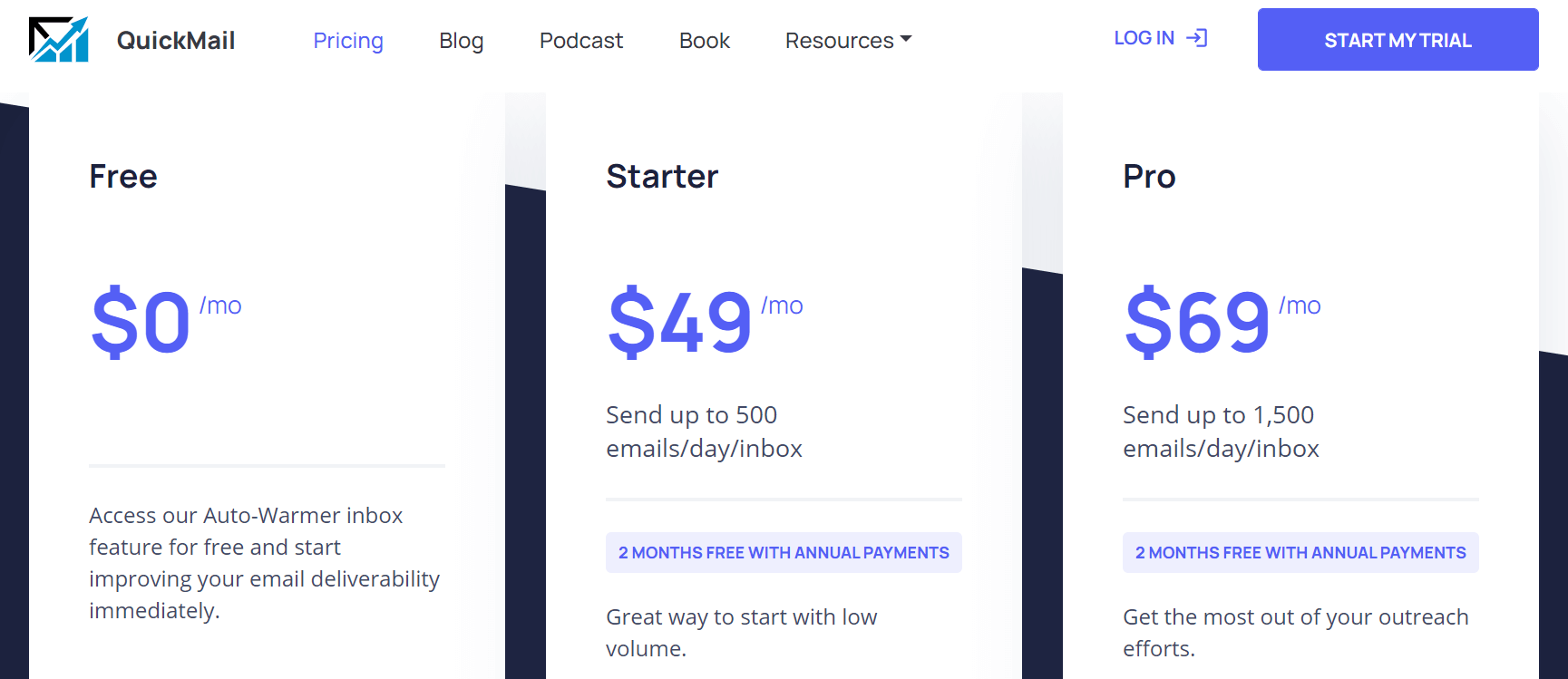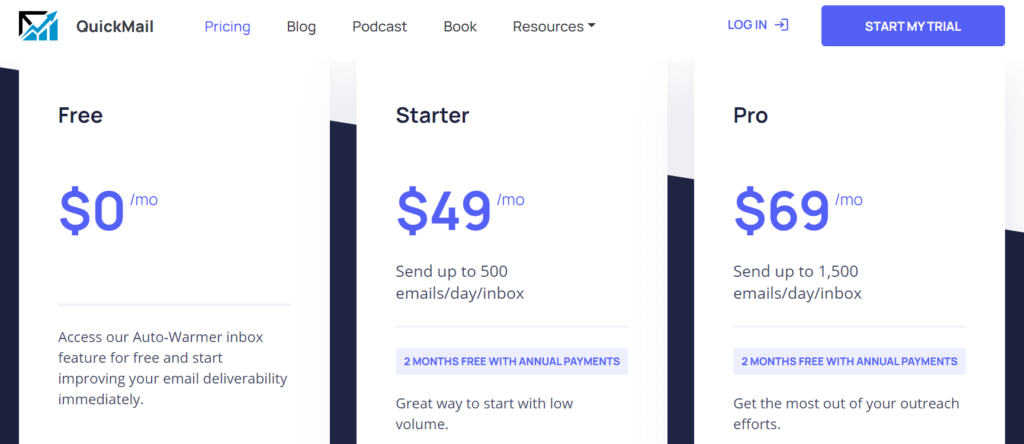 He shares with Breadcrumbs that it's helped his company increase the average monthly revenue per subscription by 27%.
The CEO reckons that the approach works because it builds trust.
By recommending the most affordable package, he's showing customers that he's here to help—not for financial gain, but a genuine interest in supporting them. Eventually, this trust and loyalty lead to deeper relationships and successful upselling.
Similarly, BriefBid focuses on selling the "easiest" plan.
Adam Casole-Buchanan, the director of partnerships at the media planning marketplace, says, "We sell ease. Then we sell access."
He continues, "We sell our platform as an easy way for media vendors to get new hot leads for their advertising inventory."
Once customers get their first taste of the value—in this case, high-speed and quick-and-easy prospecting—BriefBid upsells them its higher tier SaaS model.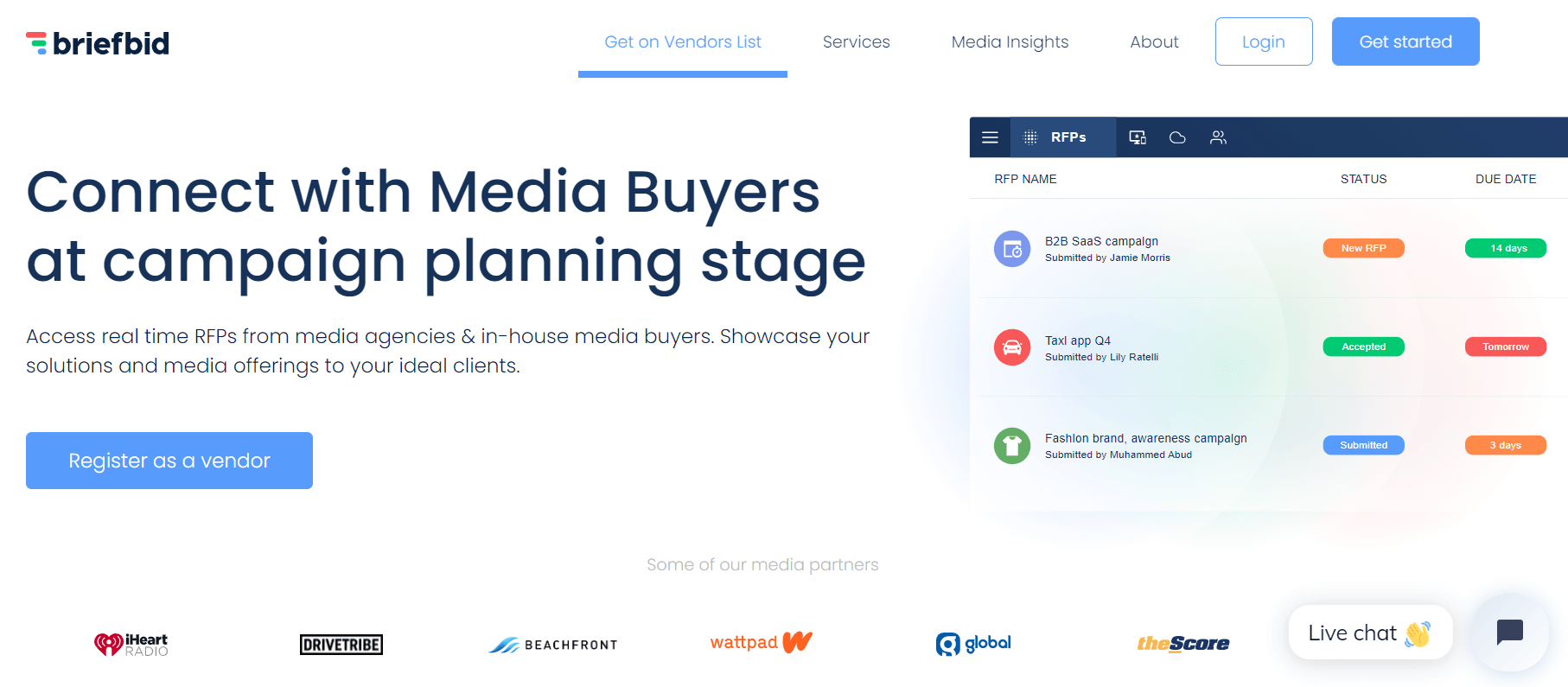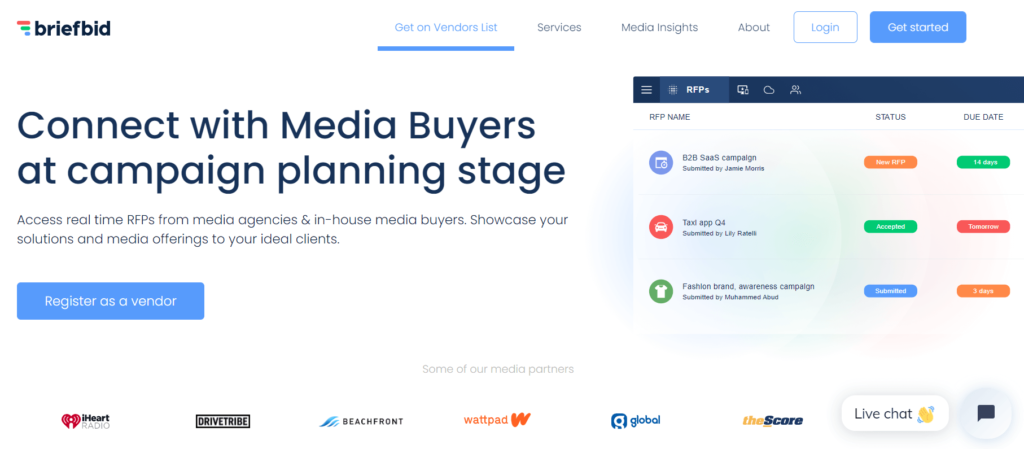 It's an attractive offer, as customers save up to 90% of their time. What's more, they get to showcase their offerings to up to four new industries.
Here's an interesting contrast featuring Force by Mojio. This GPS fleet management startup removes all tiers from its free subscription.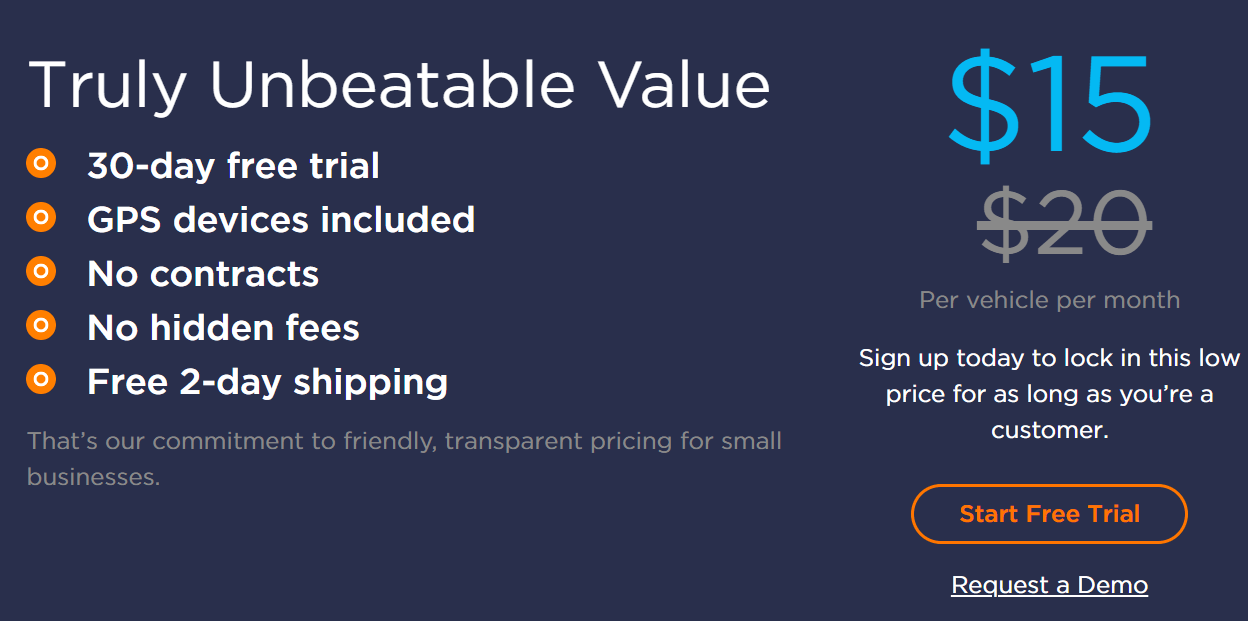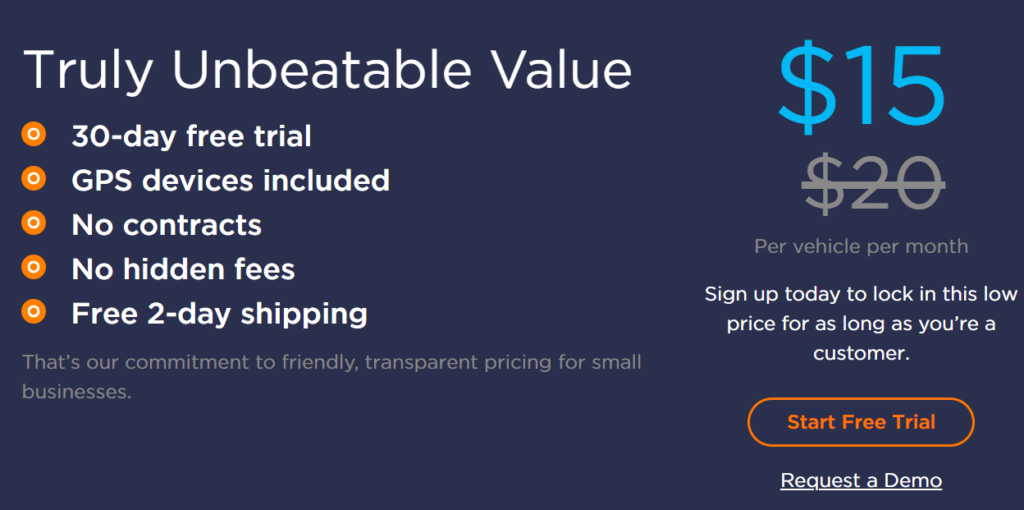 According to Daivat Dholakia, the director of operations, this encourages customers to try the premium version of the product.
"It's free either way, so why not have the best?" explains Daivat. "This shows them the benefits of the higher tier, which means they're more likely to upgrade their package when they move to the purchasing stage."
Joe Aicher shares a similar view.
The director of sales at Breadcrumbs says, "There's nothing worse than signing up for a new product and quickly realizing there's not much you can do with it without forking over more money. This is a surefire way to lead customers to the 'Cancel my subscription' button."
Here's the process behind Daivat's approach:
"Pricing is simple—it's a fixed monthly per-vehicle rate for each vehicle in a company's fleet that uses our software. 

When customers start working with us, they sometimes mention the possibility of only starting with our software for a few of their vehicles. 

We encourage them to try the free trial with all their vehicles since the cost is the same (which is to say, it's free!).
 
From our experience, when businesses cover all their vehicles from the beginning, they're more likely to continue and start paying the subscription."
Upsell Techniques #2. Optimize Onboarding
Excellent onboarding experience and continuous training encourage software adoption and proficiency.
Unfortunately, over 55% of customers have returned a product because they didn't understand how to use it.
Levi Olmstead, a senior content marketing manager at Whatfix, believes that the more customers adopt your software, the more likely they'll respond positively to your upsell pitch.
"Customer support can implement in-app workflows, interactive guides, new feature alerts, and knowledge bases for self-help support and FAQs into how to best use a tool or feature, explains Levi.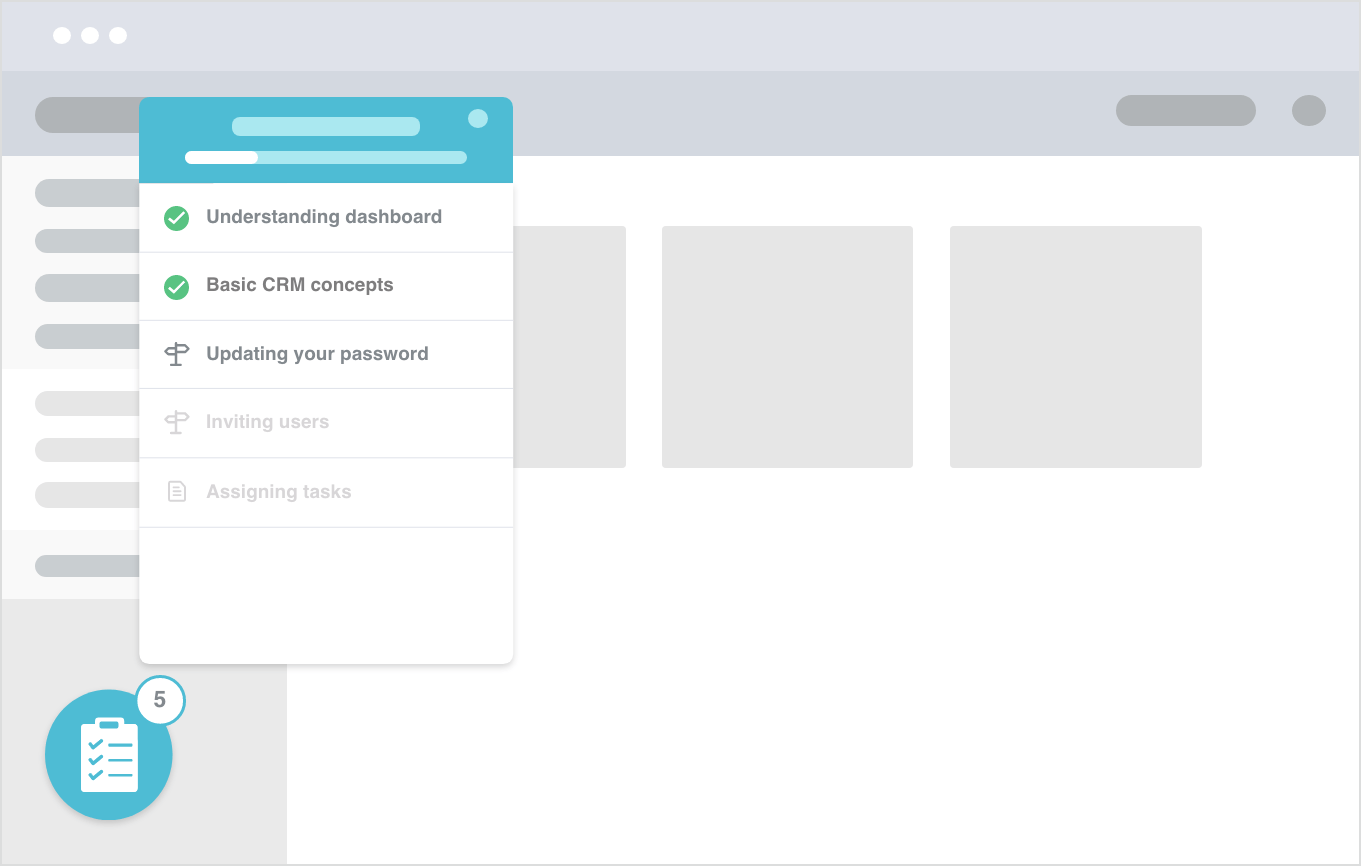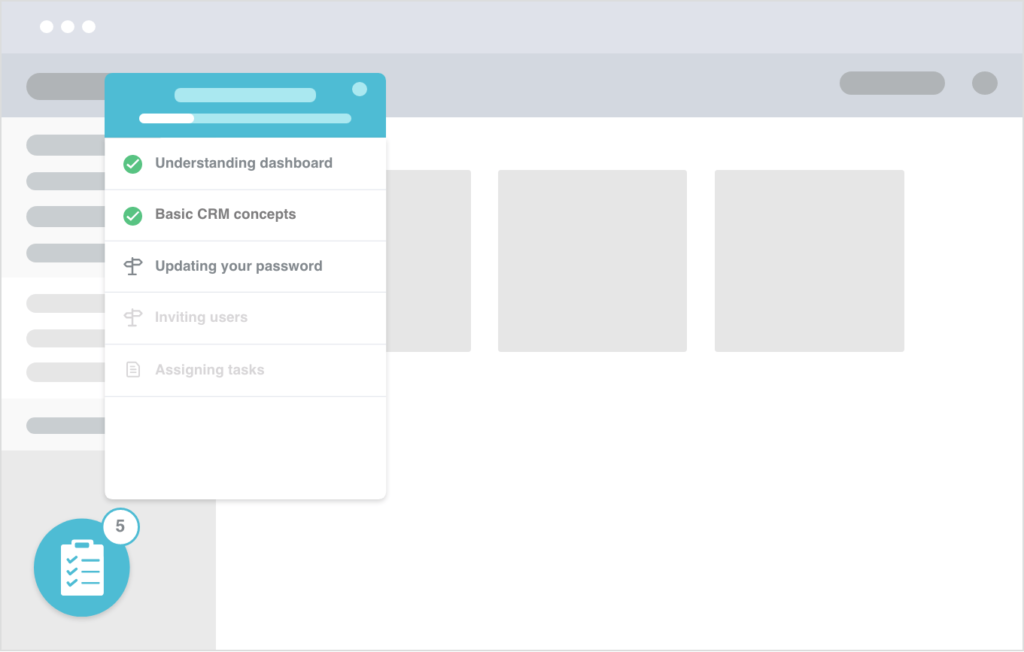 "SaaS customers will see maximum ROI from their software investment in your product, which leads to great upsell opportunities with these power users."
Reminder: Your customers will want more from your product at some point. They will hit points of friction. Joe Aicher recommends letting your product team know where those potential points of friction are, so that you can include a pop-up or guided path for customers to self-upgrade.
Upsell Techniques #3. Work Alongside Tools
How do you know when a customer's ready to be upsold?
By looking at the web activity in your scoring tool!
According to Joe, here are two common examples a customer is ready for an upgrade:
App analytics that show they're reaching or exceeding resource limits
Visits to the knowledge center or product pages that shows currently gated features
In Breadcrumbs, combine these leading indicators into your expansion scoring model.
After setting these indicators, watch your upsell opportunities stream in. Have the customer success team bring it up during the sales conversation. It'll make selling so much more natural, timely, and persuasive. Get your FREE demo of Breadcrumbs today.
Upsell Techniques DURING The Big Ask
Upsell Techniques #4. Stick to Relevant Offers
Andrew Chornyy, CEO of Plerdy, shares, "Every upsell should empower our customers. With our high customer acquisition cost and user retention rate, we never do any aggressive upselling."
Plerdy is a B2B SaaS tool that monitors user engagement using sessions' video recordings, heatmaps, and more. It uses an omnichannel system of relevant reminders that show the instant value of its premium plan.
When a user on the lowest plan approaches the limit of 1000 video recordings, Plerdy continues to make them instead of stopping. The inbound marketing specialist then sends a custom upsell email, along with the results it gathered.
"After integrating these mechanics, we grew our monthly revenue from existing customers by 37%," reveals Andrew.
"This relevant upsell technique works really well because it shows specific data and insights about the user's website instead of generic promises."
Upsell Techniques #5. Let Your Happy Customers to Back You Up
RoverPass is a B2B SaaS startup that develops campground reservation software for RV campgrounds and parks. Its solutions range from a website builder and marketplace to an online general store and tickets management.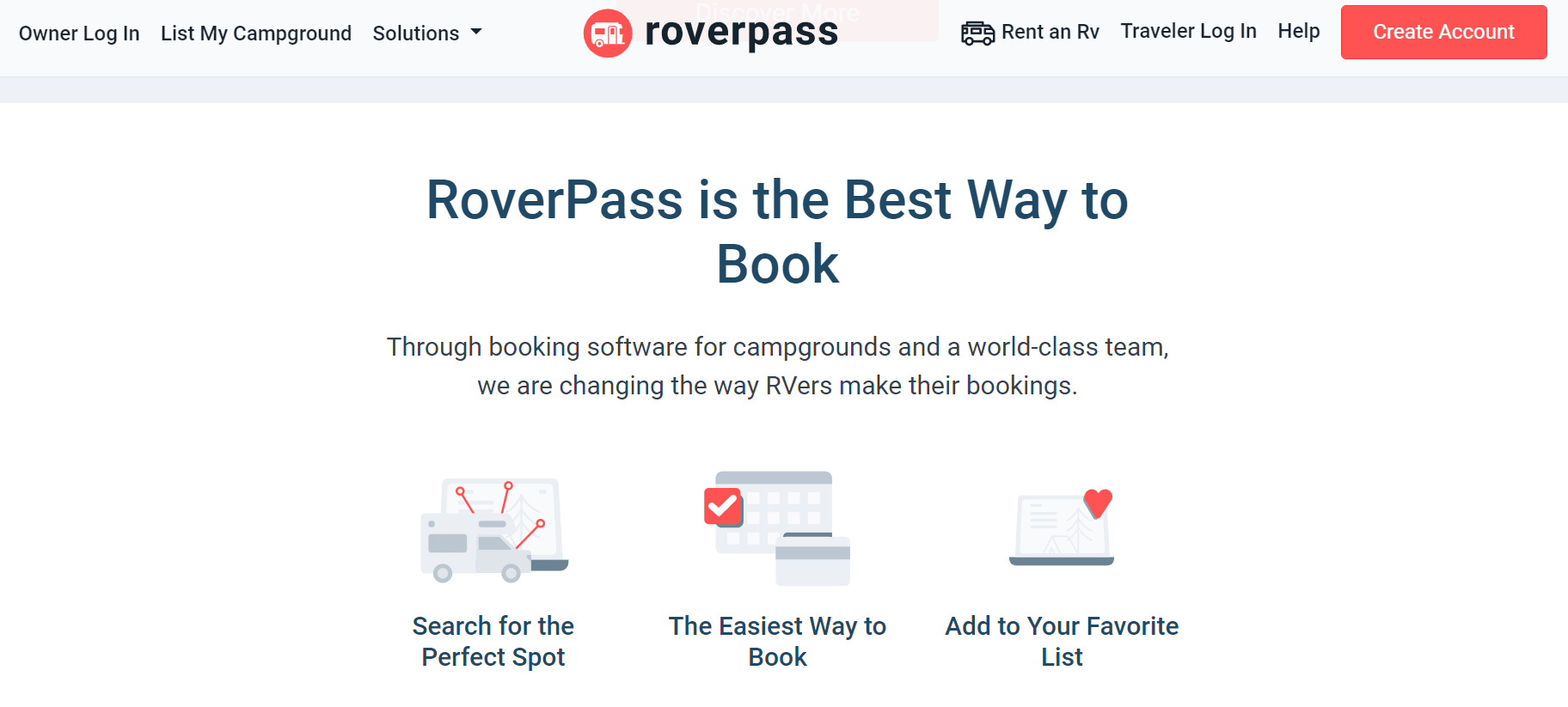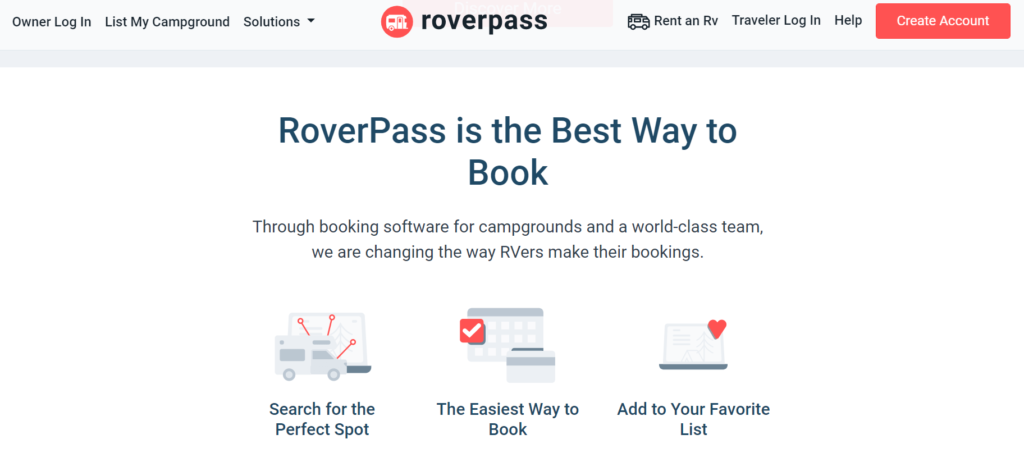 Ravi Parikh, CEO of RoverPass, shares an effective upselling technique:
"Compare the subscription plan that the client's considering to a more comprehensive plan a similar customer is using. Then follow up with a value-driven outcome."
Here's how the upsell pitch looks in action:
"A basic campground reservation software package will definitely meet your day-to-day booking needs.

I do want to let you know that [1] many other campgrounds of your size also use our rentals and tickets software and the online general store software. 

These services allow them to [2] process all their reservations and financial transactions in one place. When you have as many customers to manage as you do, it's a [3] big time-saver."
Let's unpack why this upsell technique works.
[1]: Social proof can persuade customers on the fence. If the customer is skeptical about the price jump, send them relevant customer reviews and/or case studies.
[2] & [3]: No business owner wants to spend time on bookkeeping and administrative work. This value-driven outcome strikes a chord, as it speaks to the customer's biggest desire: Saving time. Plus, it's always tricky to use multiple tools to run a business. The ability to process all transactions within one platform is incredibly attractive.
Which Upsell Techniques Will You Try Today?
Great work, champ! You've now learned the persuasion techniques that help you upsell to your loyal customers successfully.
Before you upsell, make sure you do the prep work. For instance, optimize your onboarding experience. The more your customers adopt your software, the more likely they'll see the value and respond positively to your pitch.
During the upsell conversation, stick to relevant offers and let your best customers do the selling. Leverage the testimonials and case studies you've gathered.
And finally, don't go at it alone.
You need to work alongside tools to know when a customer's ready for an upgrade.
So book a demo on Breadcrumbs today to learn how revenue scoring helps you identify upselling opportunities and catch your customers at the perfect time.