No matter how terrific your product is, there will always be customers who feel that you're overcharging them.
Do you often feel flustered when they question your value? Fret not, here are nine effective go-to responses to help you overcome price objections.
How 9 Startups and Agencies Respond to Overcome Price Objections
1. "At what price would you consider the product is starting to get expensive, so that it is not out of the question, but you would have to give some thought to buying it?"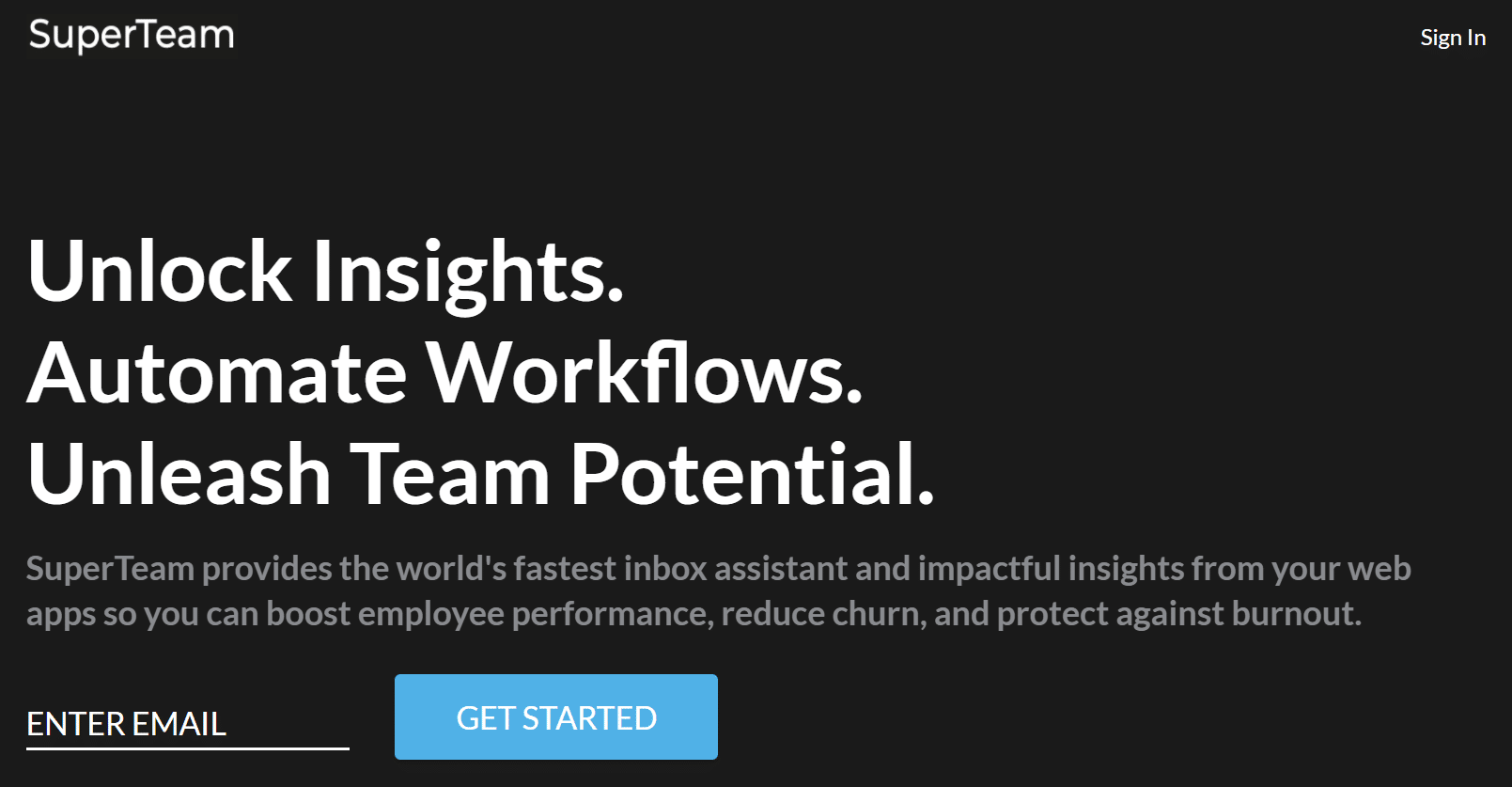 Use it to: Research the best price point for your product. Perfect for startups looking for product-market-price fit!
Inspired by the Van Westendorp questionnaire, this one-liner from SuperTeam helps you dig deep into the customer's perceived value of the product's pricing.
Founder Nick Swekosky uses this question to compare the price objections between different customers.
He shares with Breadcrumbs, "This segments our customers and optimizes our go-to-market strategy in a way that matches desired outcomes and willingness-to-pay."
Why this one-liner overcome price objections:

These new insights gathered help SuperTeam improve its sales pitches. 

Nick and his team can accurately target leads with on-point messaging, zoom in to the most critical features that address their specific needs, and fine-tune their strategies to win over each segment.  
As you can see here, SuperTeam's approach to handling price objections optimizes segmentation and personalized sales experiences, eventually leading to revenue acceleration.
But for this revenue magic to happen, you need to make sure that you're qualifying your leads. And one way to do this is to create a co-dynamic lead scoring model. Doing so will help you segment your leads and focus on buyers with the highest sales potential.
Here's what we recommend.
Connect Breadcrumbs.io to your data sources (e.g., HubSpot)
Create a scoring model by configuring your Fit model and Activity Model
Set it live.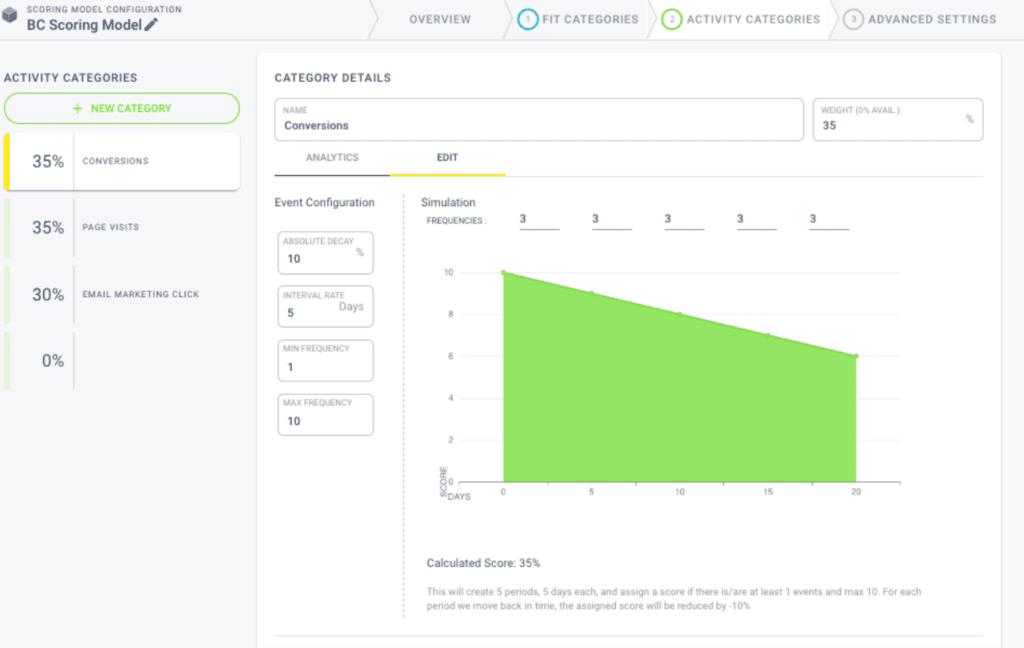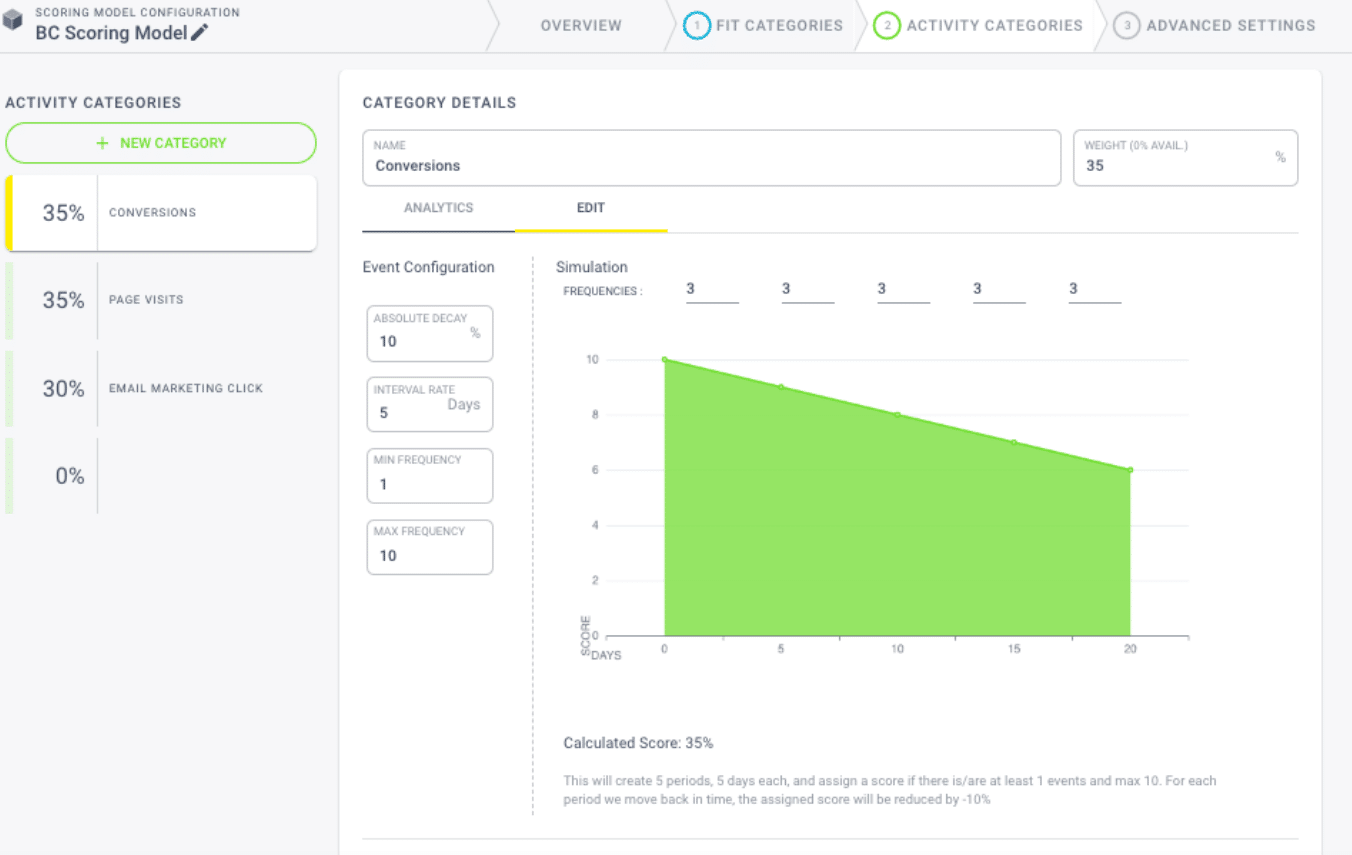 Breadcrumbs will notify you of the best lead opportunities, which in turn boosts your productivity and saves you hours of your time from chasing after low-quality leads.
With Breadcrumbs, both marketing and sales will have access to the same customer data. Marketers can create personalized messaging and segment buyers accurately, whereas sales can identify ready-to-buy leads and close them quickly.
Book your demo with Breadcrumbs today.
2. "We are a one-stop solution. This includes pre- to post-sales support and any assistance we provide. We do it without any hidden costs."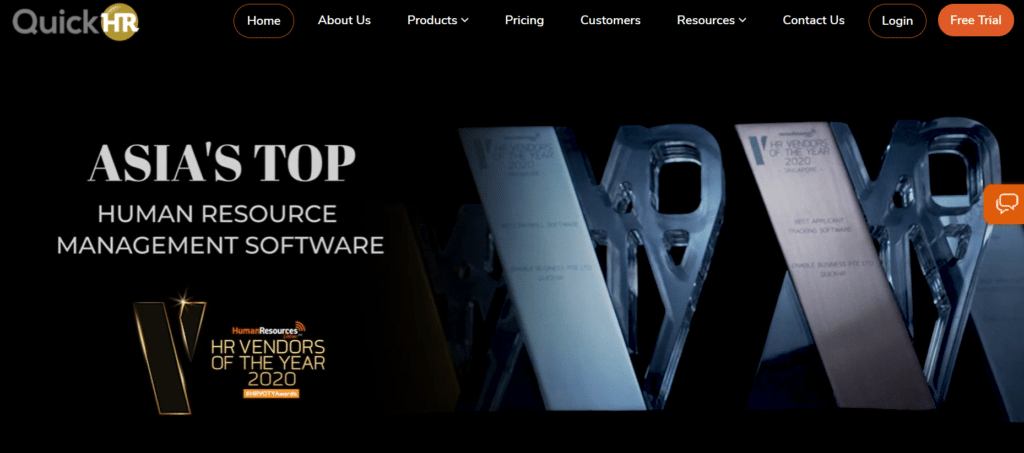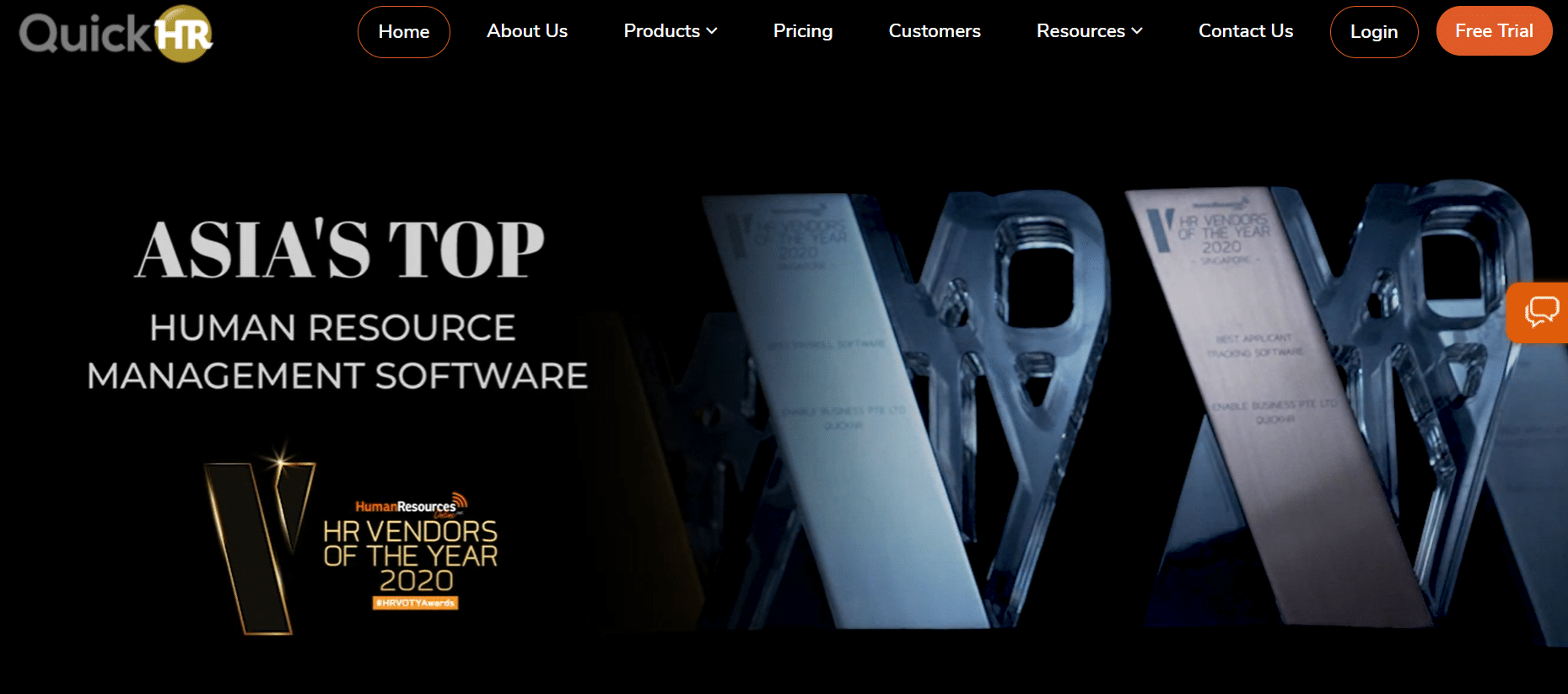 Use it to: Gain trust of non-tech-savvy customers.
This customer-support-centric one-liner by Tristan Boquiren speaks to skeptical buyers struggling to adapt to new tech in the workplace.
"It works because many clients think that we as salespeople will leave them after we make the sale," explains the sales manager at QuickHR.
"Whenever clients hear this one-liner, they commend me for being true to these words. Any time they want to ask questions, they can WhatsApp or call me directly, and I will get back to them quickly with a solution."
Why this one-liner overcome price objections:

Excellent customer service sells. 

In fact, 90% of Americans see it essential in their choice and loyalty to a brand. 

QuickHR's accessible support via phone and WhatsApp proves to customers that the team cares about their success. 
3. "If pricing wasn't an issue, would you still want this product?'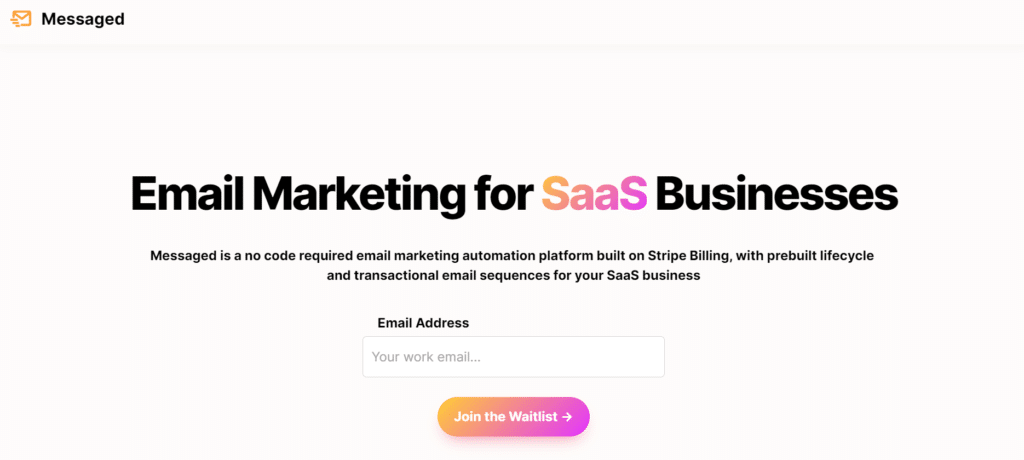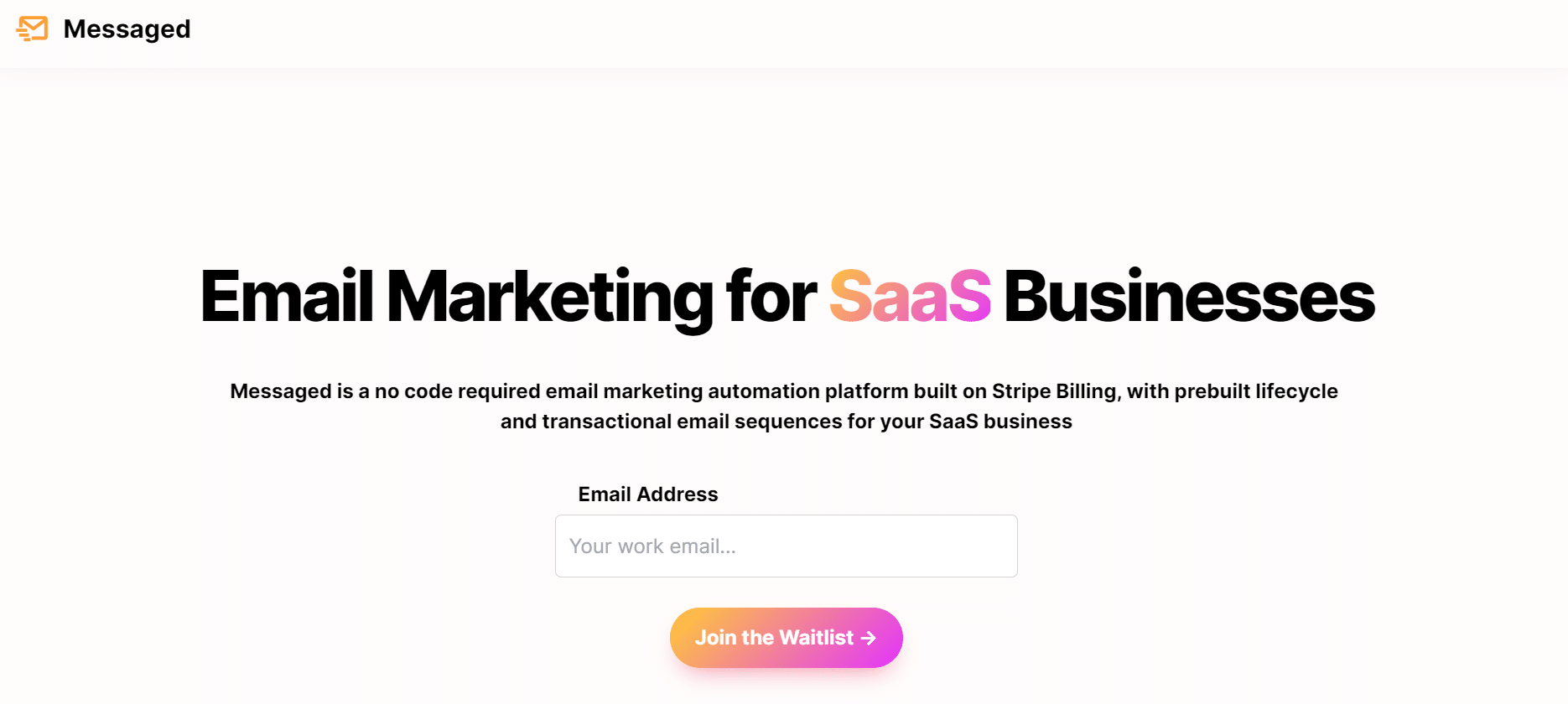 Use it to: Uncover other underlying root causes of objections.
Here's how you should respond when leads say yes to this question, according to Dan Ni, CEO of Messaged:
Ask them why they'd still want your product. This prompts them to list the benefits, which opens an opportunity for you to make your case.
Emphasize how your product is different from the sea of competition and how it will give them a more significant ROI than their current solution.
Why this one-liner overcome price objections:

This one-liner helps you get to the "why" rather than surface-level objections. Sometimes, objections revolve around issues beyond pricing (as you'll see in #6), and this subtle question coaxes buyers to get it off their chest. 
4. "Ours comes with a 30-day free trial, no annual contract, no fees, and GPS tracking devices for free."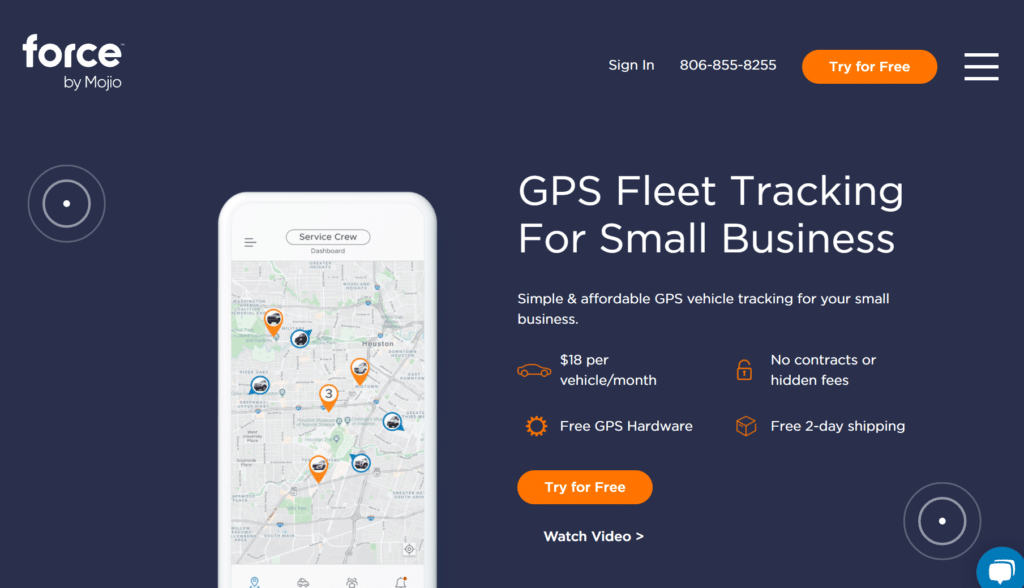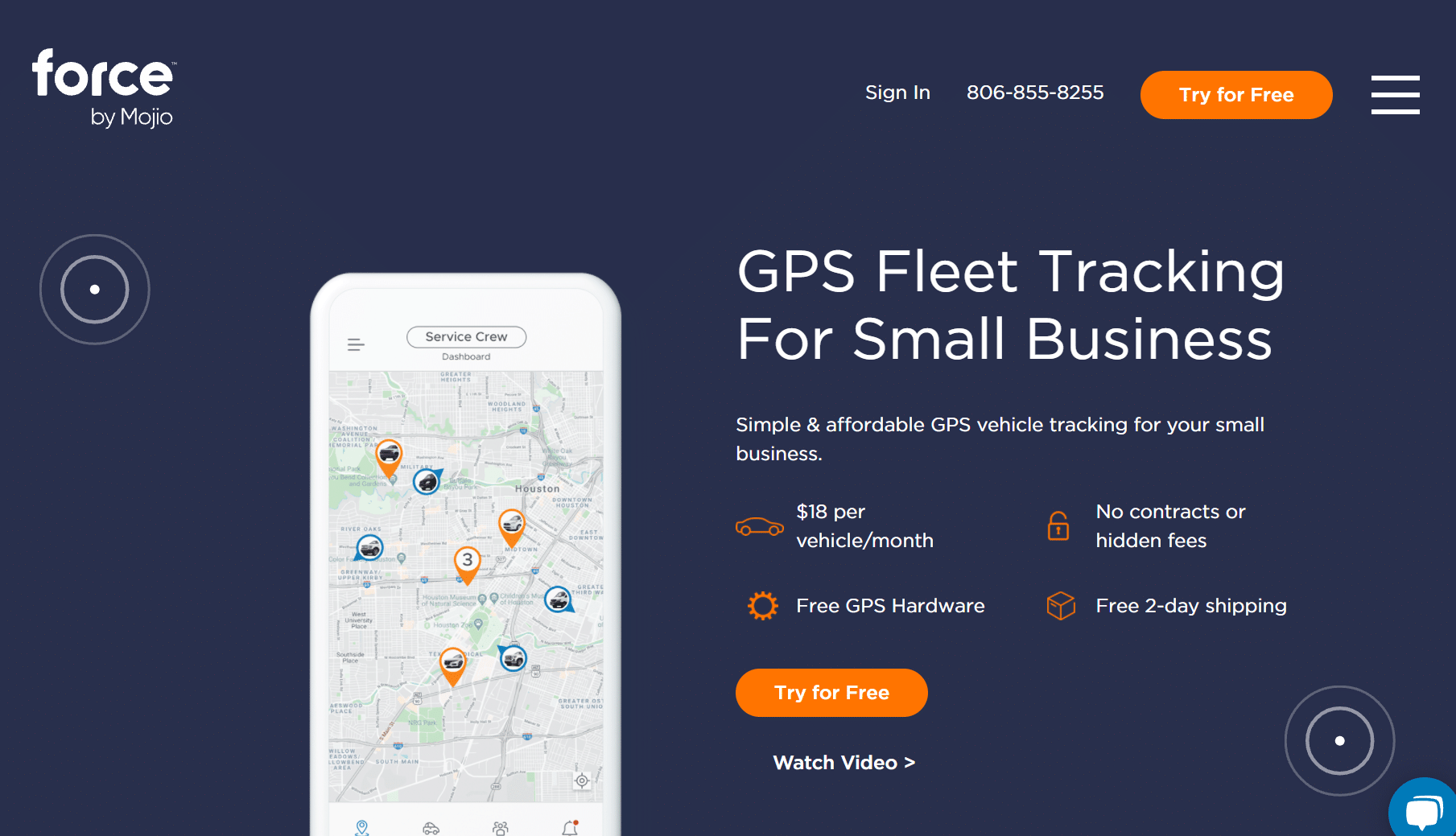 Use it to: Set yourself apart from the competition.
This go-to response by Force by Mojio positions its unique selling proposition (USP).
From there, Kyle MacDonald, the director of operations, will spotlight the specific and desirable features the fleet management software offers.
Pro Tip: Watch out for your tone when you deliver this one-liner. Kyle cautions, "If you fumble your words or rush through a pitch, the customer will pick up on that and think you're dishonest."
Why this one-liner overcome price objections:

Force by Mojio leads with unique features that its customers desire. 

By mentioning the lack of contracts and added fees right upfront, clients know what they're signing up for immediately. 

Don't underestimate the power of transparency. Word has it that 73% of consumers are open to paying more for products that guarantee total transparency!
5. "Have you ever bought or researched a similar product before?"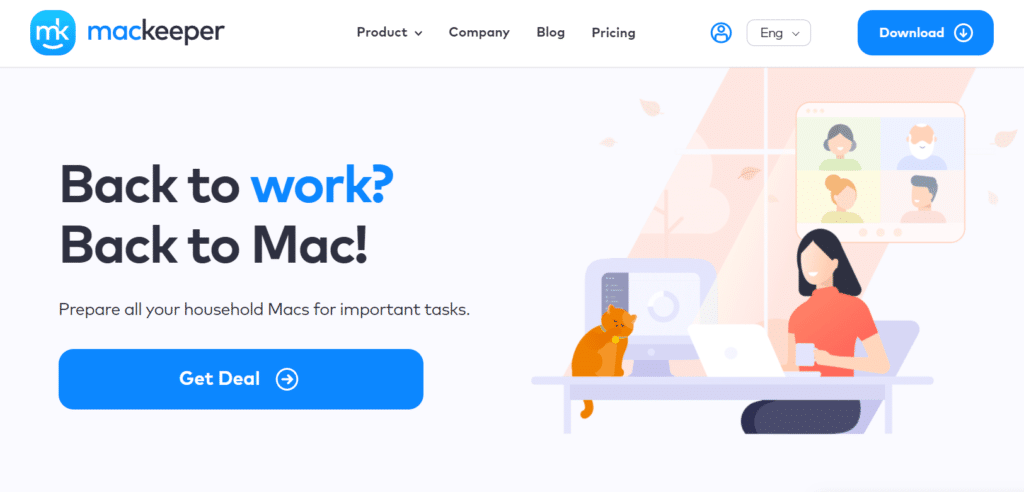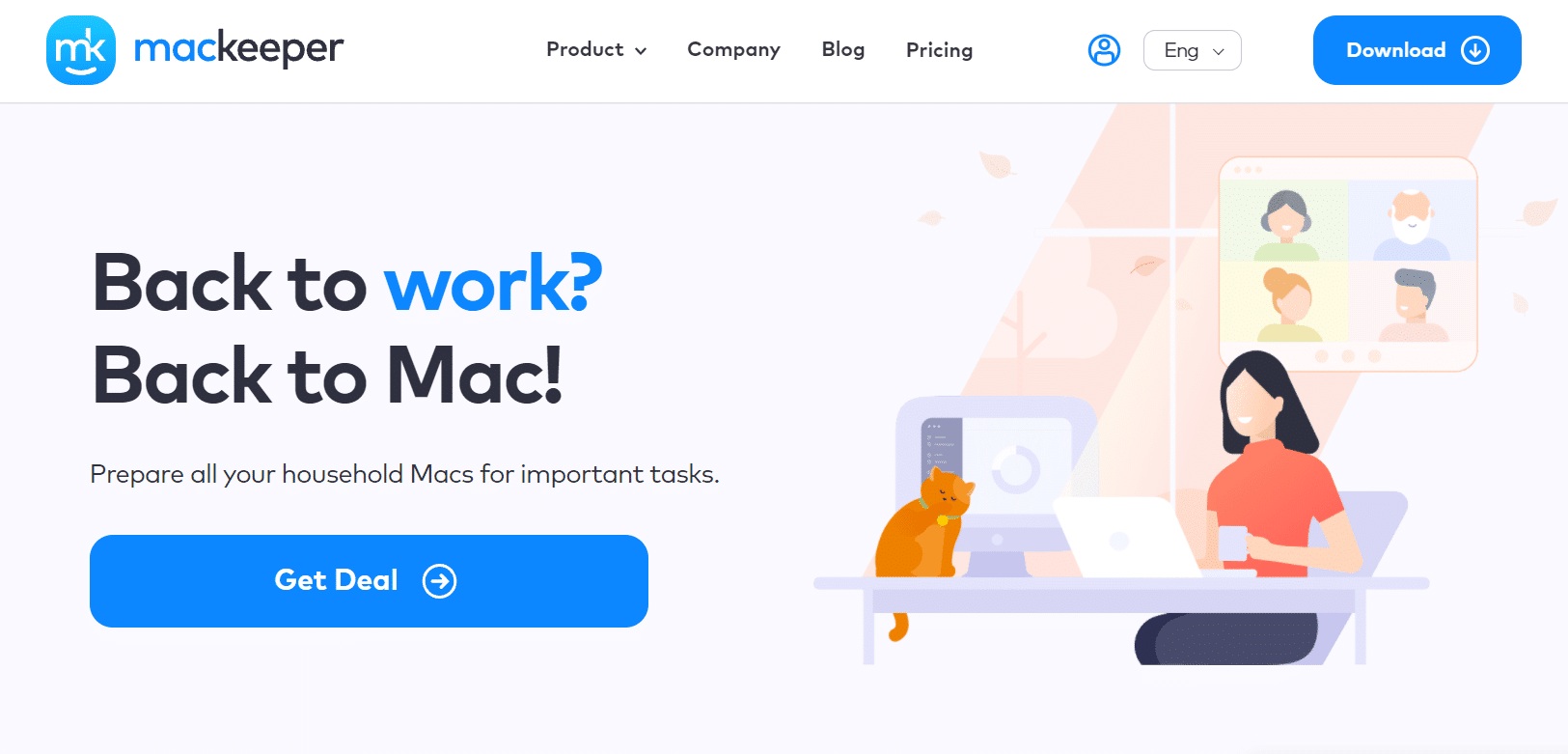 Use it to: Persuade customers with bad experiences with previous similar products.
How do you convince prospective buyers to take a chance on you when similar products have burned them?
That's the situation with MacKeeper, a software solution for Mac.
COO Mykola Tymkiv counters with this question, citing it as an "effective conversation starter that clears up a lot of misconceptions about our products and closes the sale."
Why this one-liner overcome price objections:

MacKeeper's one-liner opens a conversation about the prospective buyer's issues. It gains trust by showing empathy and honesty in a customer-focused approach.  
6. "I hear you. The best products are often more expensive."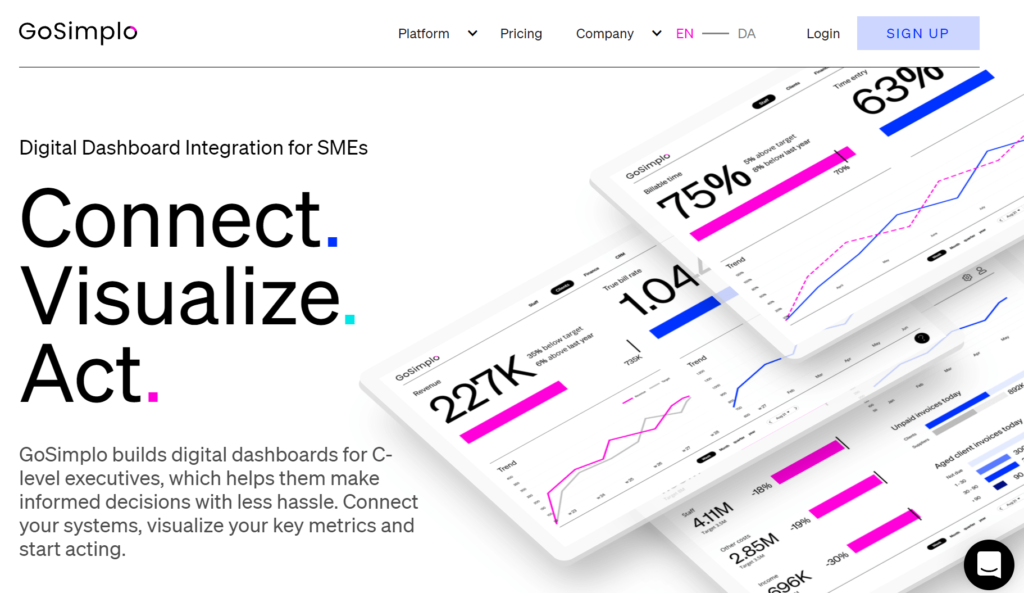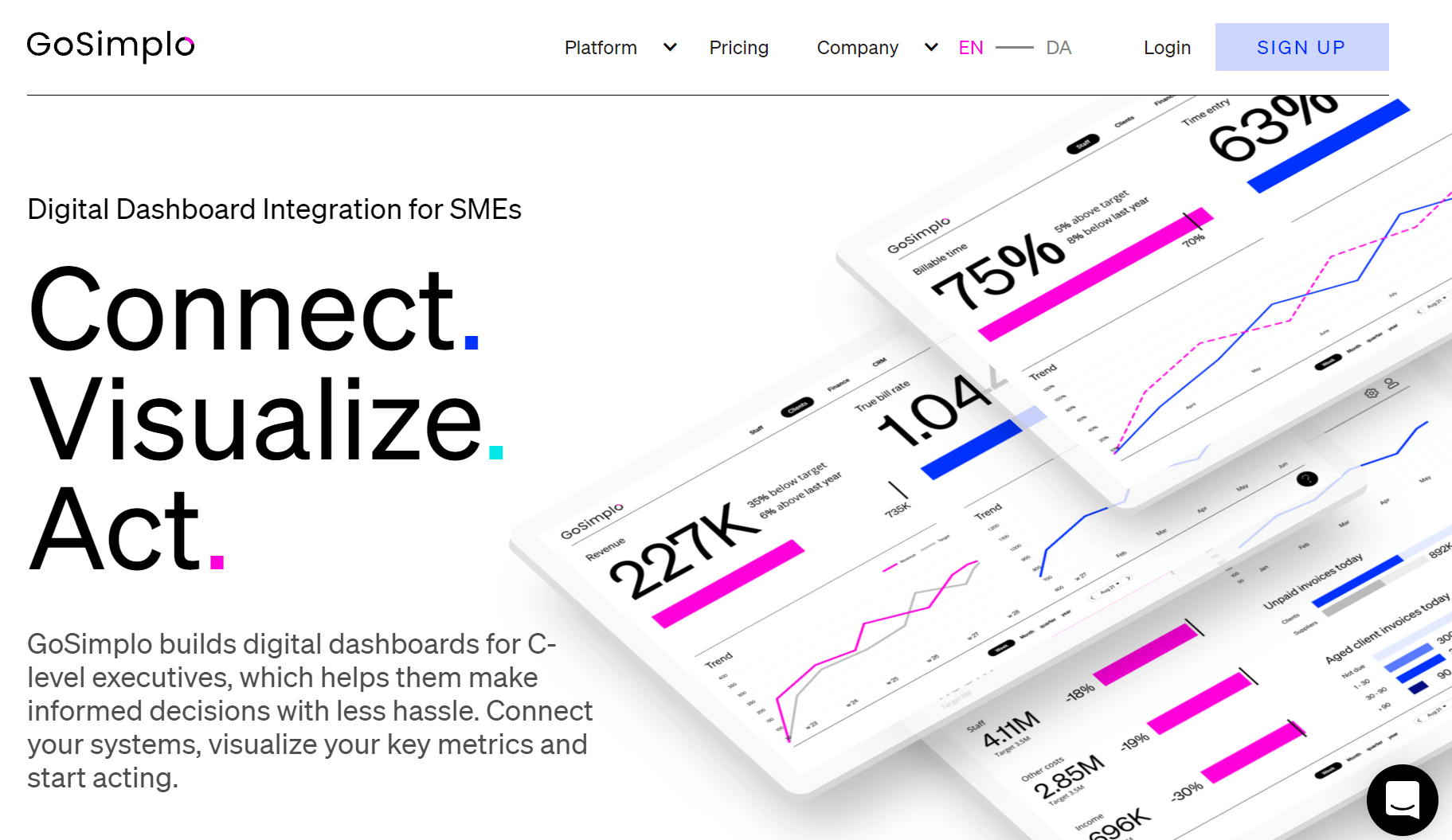 Use it to: Position your product as the superior product.
There's more to price objections than meets the eye, according to Kenneth Weesgaard. The CEO of GoSimplo shares, "In my experience, this is just a smokescreen to some other objections."
(Author's note: This brings us back to Point #3.)
The statement "The best products are often more expensive" paints a distinct picture for the buyer—that it's of premium quality.
This gets them more on board and receptive to listening to what you're offering.
Friendly Reminder: This statement is not to be confused with "I hear you. $XXXXX is a lot." While this statement does empathize with the buyer, it fails to offer them a compelling reason to buy the product.
Why this one-liner overcome price objections:

No doubt, prospects do a double-take when they hear this statement! GoSimplo's bold one-liner reframes and increases its perceived value. 
7. "What's the ROI you're looking to see?"  
Use it to: Highlight the measurable business value your product brings to the buyer.
This second one-liner from GoSimplo shifts away from pricing to value. "It also puts you in a position to objectively define the value of your product or service," adds Kenneth.
Why this one-liner overcome price objections:

A classic example of ROI selling. This one-liner from GoSimplo continues the conversation on the ROI the buyer's looking for so they can justify the pricing. 
8. "Is price the only thing keeping you from moving forward?"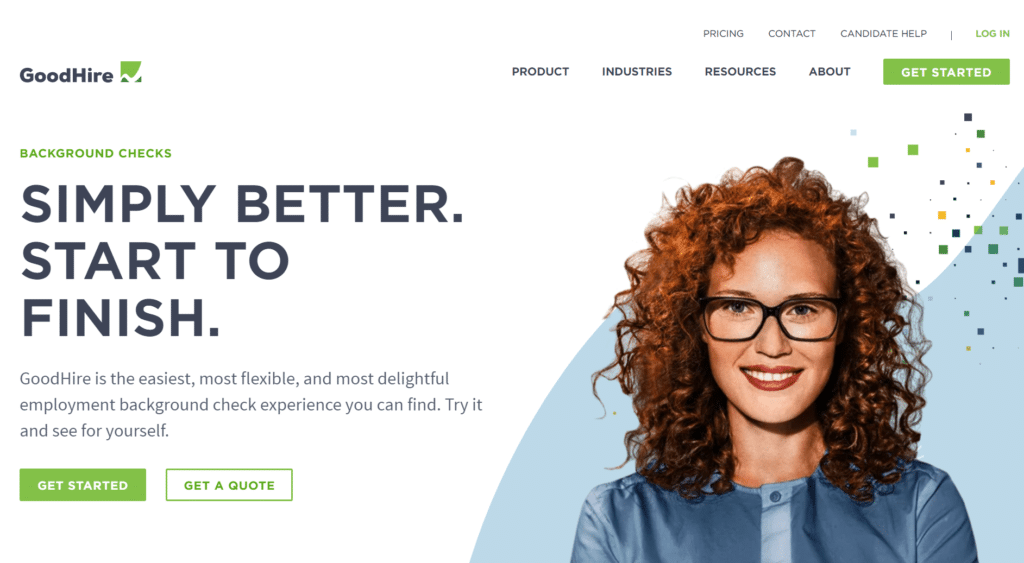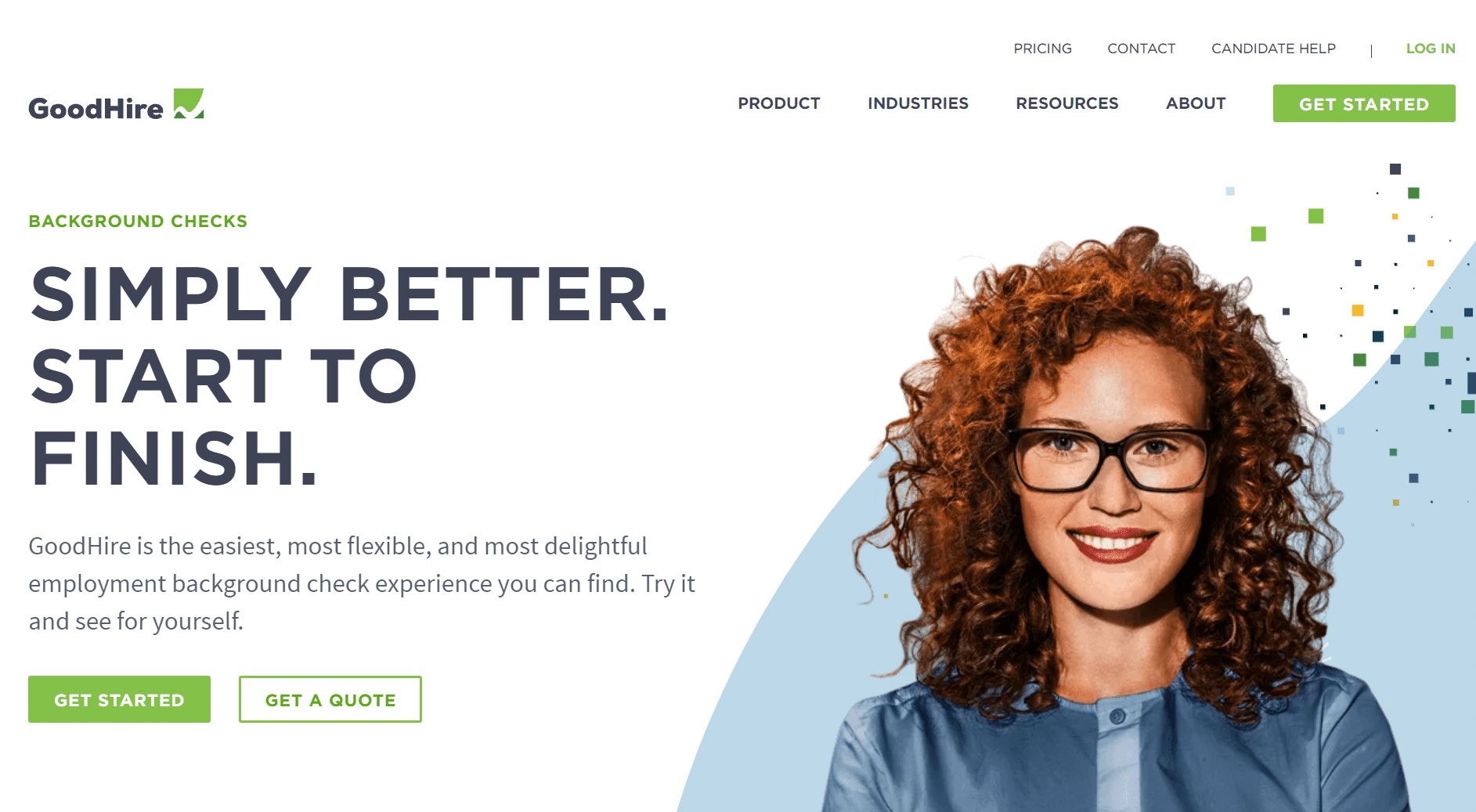 Use it to: Uncover other underlying root causes of objections.
Similar to point #3, your buyer's response to this question will isolate the root cause (i.e., pricing), so you can pitch a compelling offer more accurately.
What you want to do here is connect pricing to your product's value. Share the ROI and help them visualize how your product accomplishes their goals.
Pro Tip: If the buyer mentions a cheaper competing product, address it by explaining how much additional value you provide.
When James Pardoe, CEO of Grow, implemented this technique in his agency, his prospects were so impressed by the confidence portrayed that they said they would use it in their sales pitches.
Mike Grossman, CEO of GoodHire, seconds it, "They'll be able to rationalize the purchasing decision if they understand the full scope of what you're offering."
Why this one-liner overcome price objections:

Customers want to know exactly how your product's value will recover their investment. When GoodHire pitches its value, buyers understand why pricing is set the way it is.
9. "I agree it's a lot of money. But based on what you've told me, it's going to cost you more not to do this."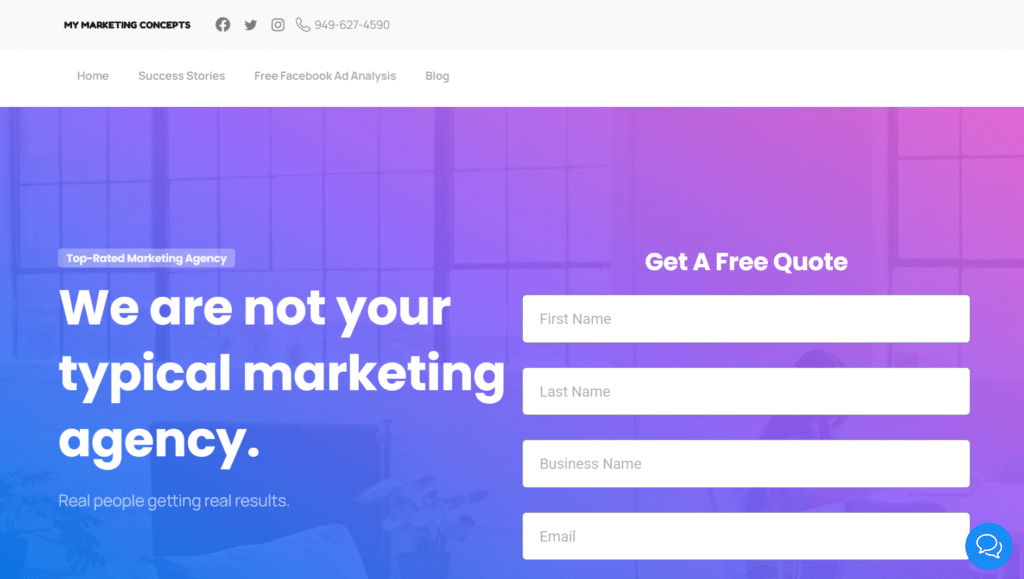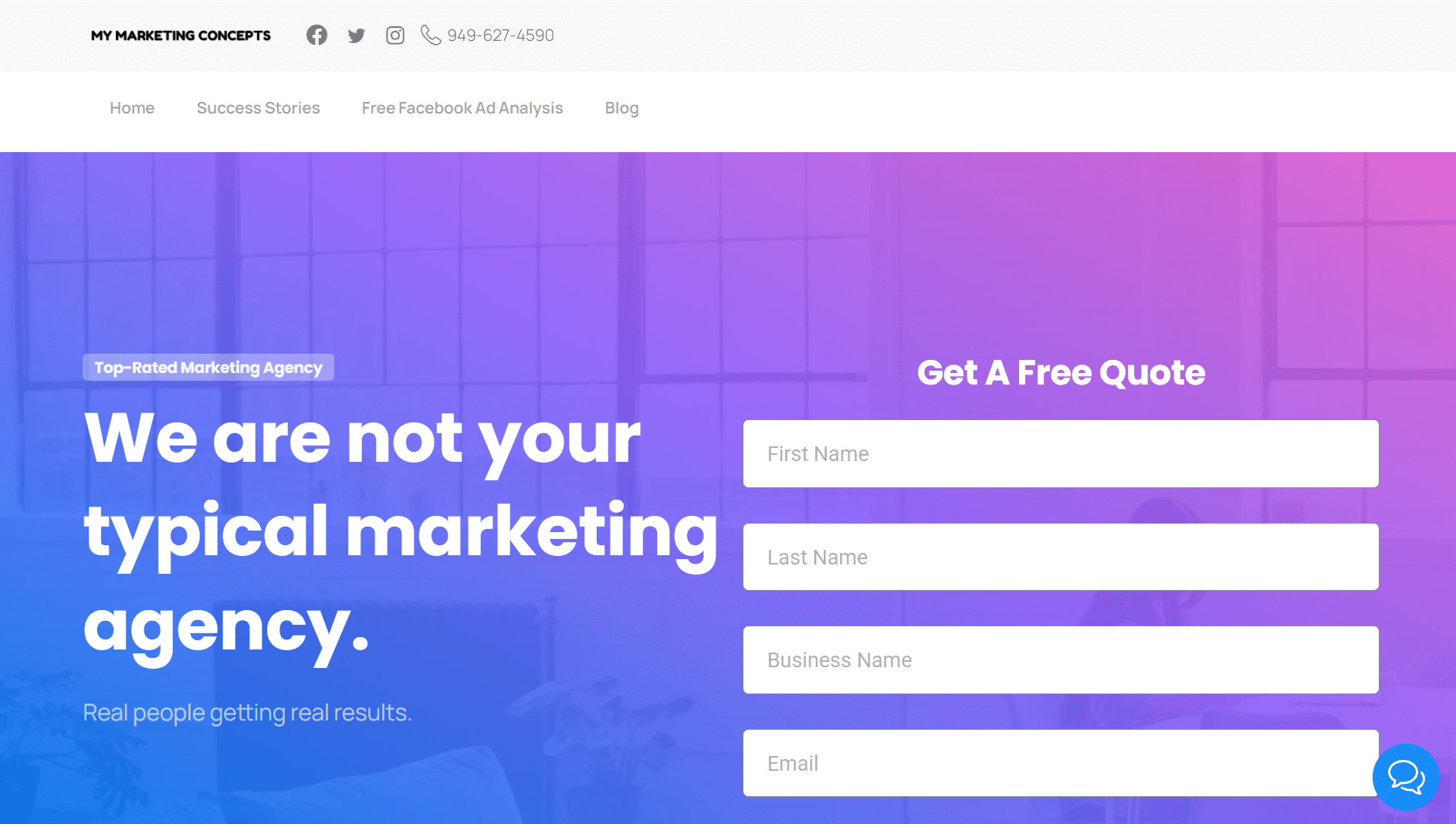 Use it to: Appeal to customers' desires.
Cem Er, founder of My Marketing Concepts, recommends this one-liner to put prospects into a different mindset. After implementing this one-liner in Q2 2021, Cem and his team increased their closing ratio by 30%.
Here's a script example he lays out for us:
"[Buyer],
You told me that an average deal is worth about $10K to your company.
Do you think you're missing at least a deal a month because your sales team is too busy to respond to webchat inquiries?
$10K x 12 deals a year is costing you $120,000."
Why this one-liner overcome price objections:

Two words: Opportunity loss. Instead of picturing the upfront cost, buyers think about the potential costs of not moving forward.
Wrapping Up: Overcome Price Objections
These one-liners show a common theme: Differentiation matters.
When you blend in the sea of sameness with your competitors, you're telling customers that they can get a similar product elsewhere… at a lower price.
Communicate what makes your product different by using these one-liners to turn your pricing conversation. Buyers will see that your product's in a league of its own.
And don't forget. Besides closing deals, use the insights you've unearthed from these pricing discussions to inform your next pitches.
Improve targeting with on-point messaging, identify the most critical features of each segment, and fine-tune your strategies to win over them.
All these are made possible with lead scoring and ultra segmentation. Book your demo with Breadcrumbs today. With our lead scoring tool, you can align marketers and sales reps, get them on the same page, and close sales deals quickly.